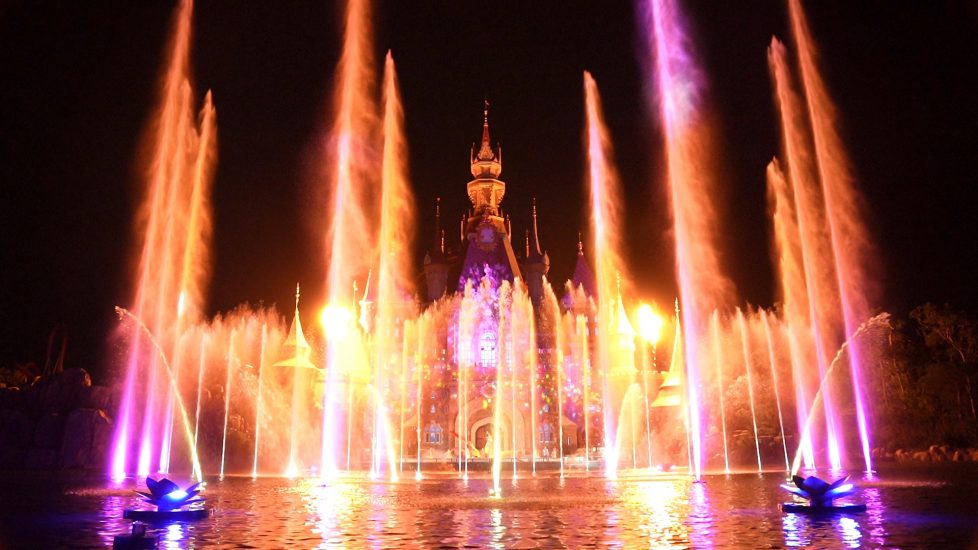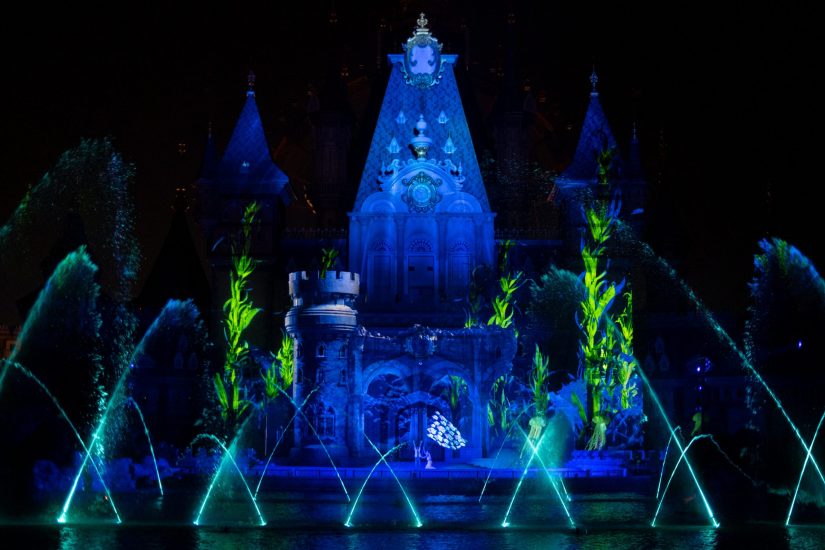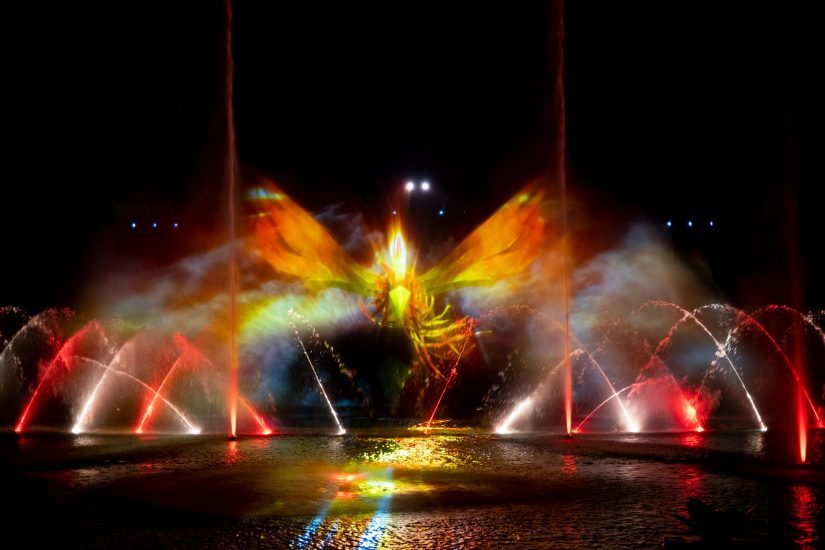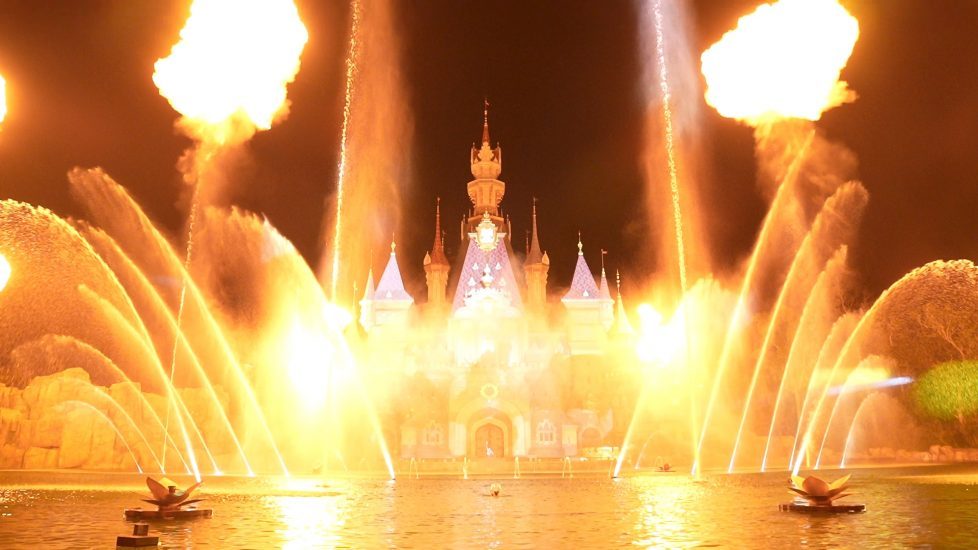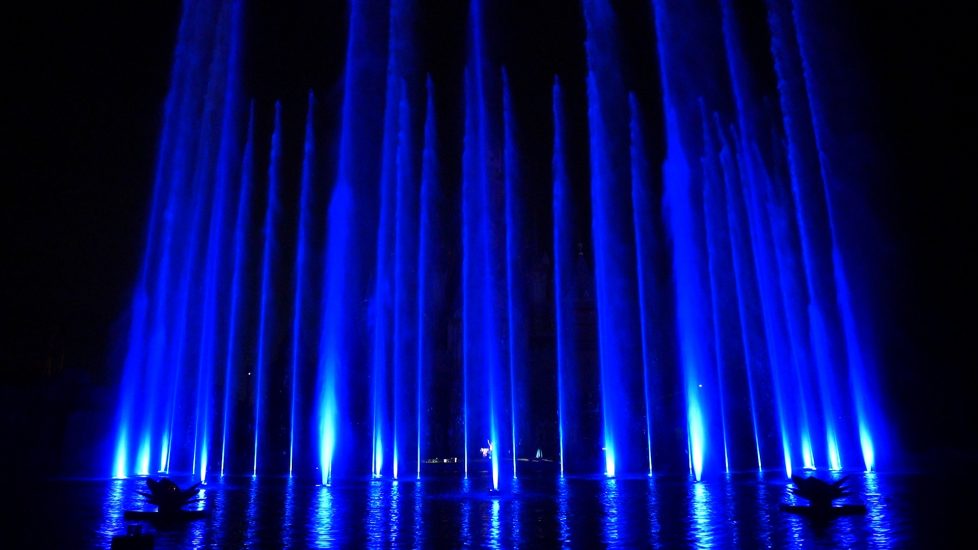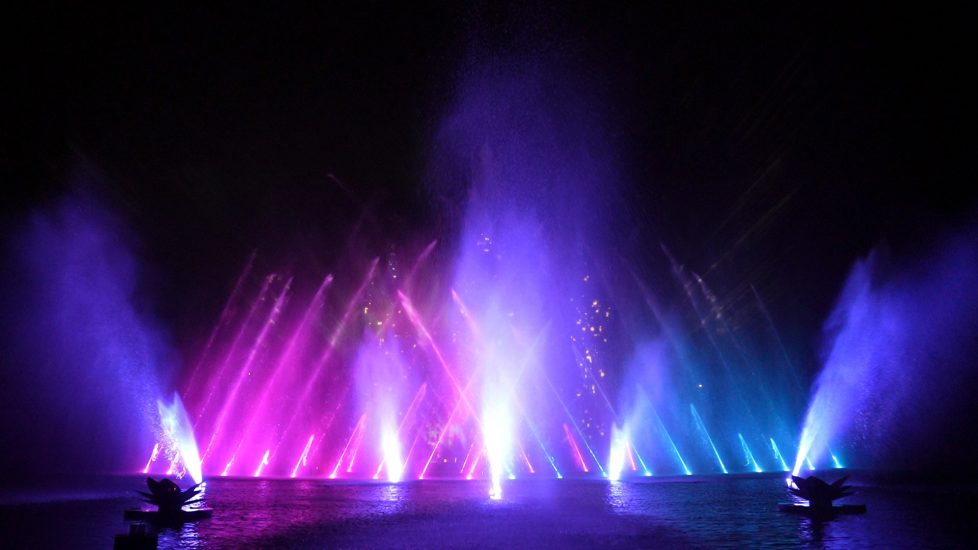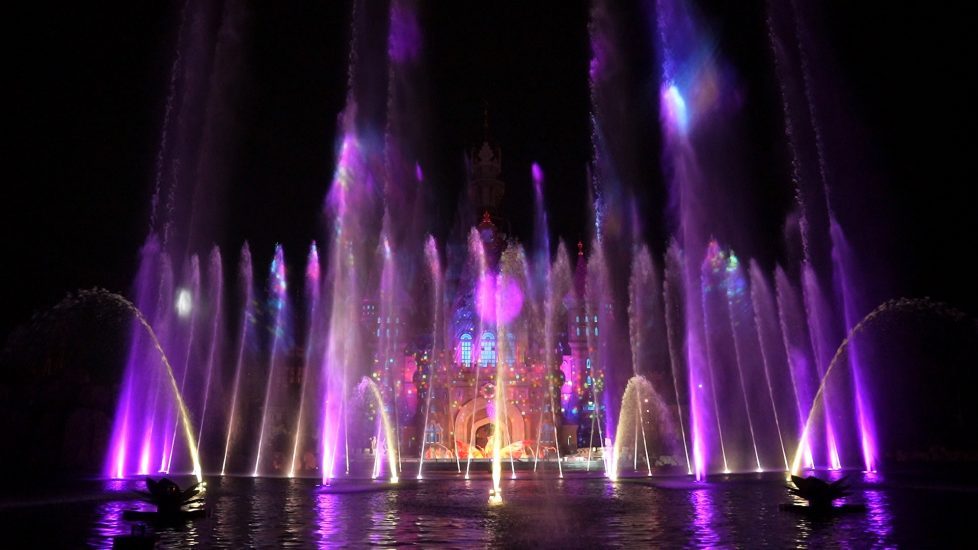 VinWonders Fountain Show Spectacular: Once
Located on the tropical resort island of Phú Quôc, Vietnam, VinWonders is a 135-acre theme park offering exciting rides and attractions, including the nighttime fountain and stage show, Once: An Enchanted Storybook Spectacular. Set against the backdrop of the park's European-styled castle, the show tells the story of a hero who goes on a magical quest and can harness the power of water, including the more than 40 fountain nozzles within the 65,000-square-foot lagoon. Throughout the show, dramatic lighting and fire effects combine with the choreographed fountains that dance and sway, change colors, and shoot as high as 150 feet in the air. In addition, special misting nozzles create a 50-foot-tall by 150-foot-wide water screen for projecting video during the show. The entire show was directed and led by the team from Quantum Creative Studios. To learn more about Martin Aquatic's Themed Entertainment capabilities, visit our Market sector page, or view a video of the show.
Services:
For this water show feature, Martin Aquatic provided hydraulic engineering services.
Location:
Phú Quôc, Vietnam
Year:
2021
Development Partners:
Quantum Creative Studios
Market Sectors: