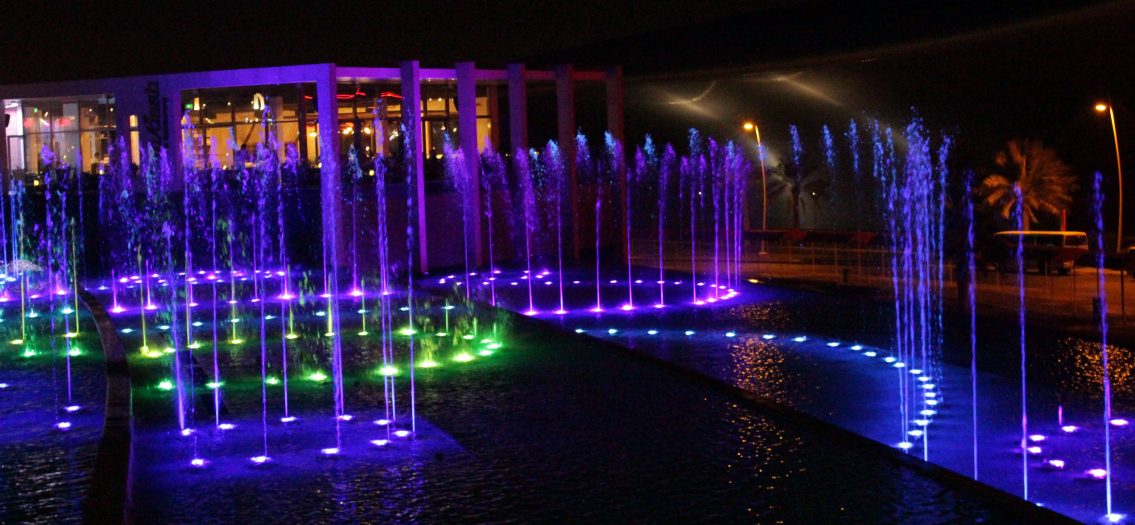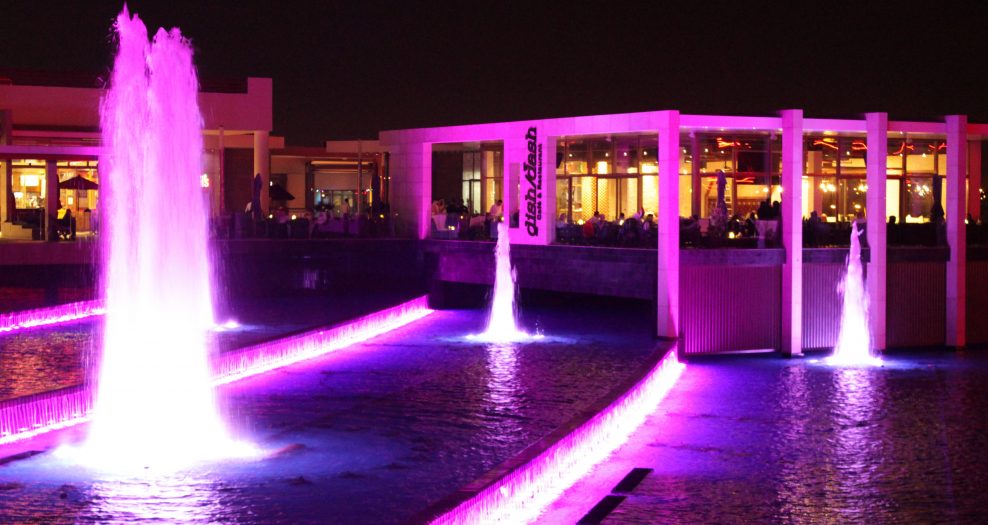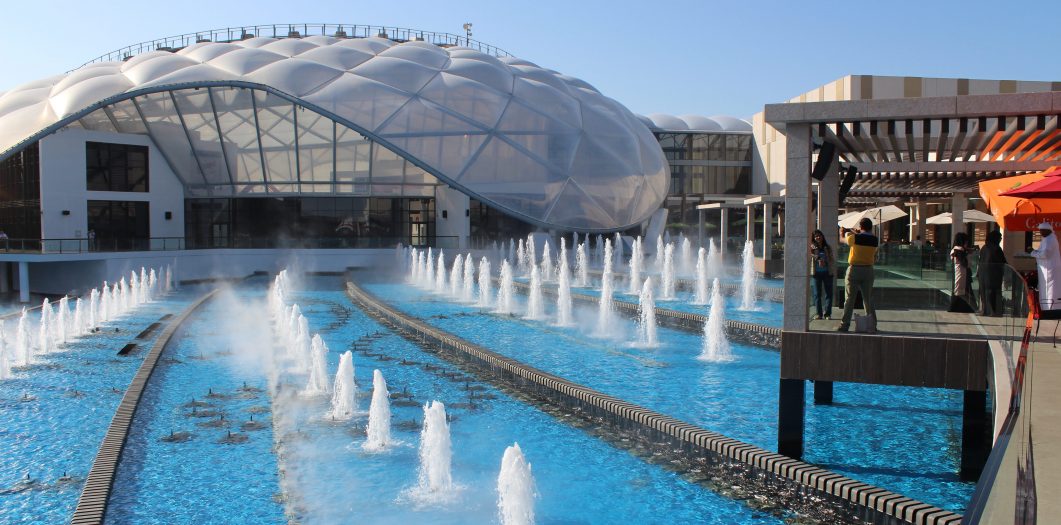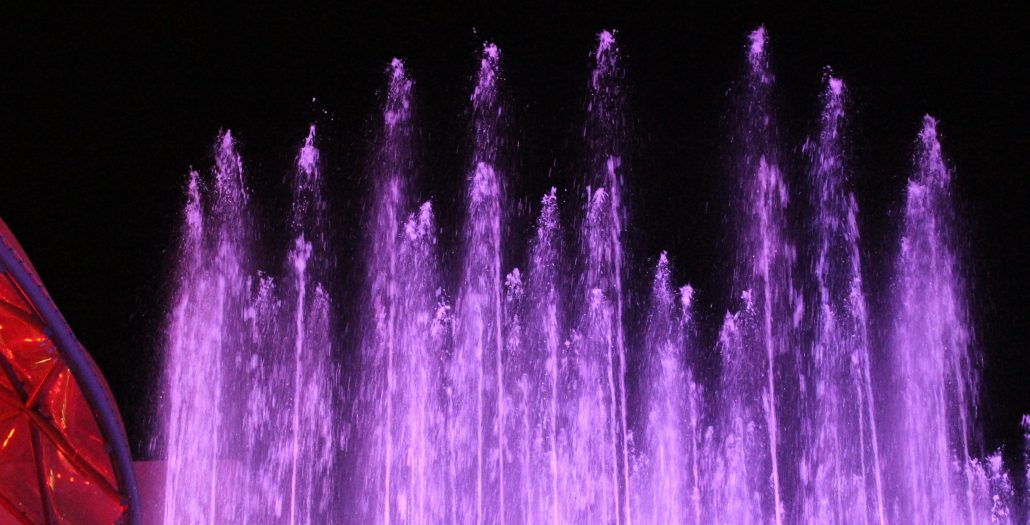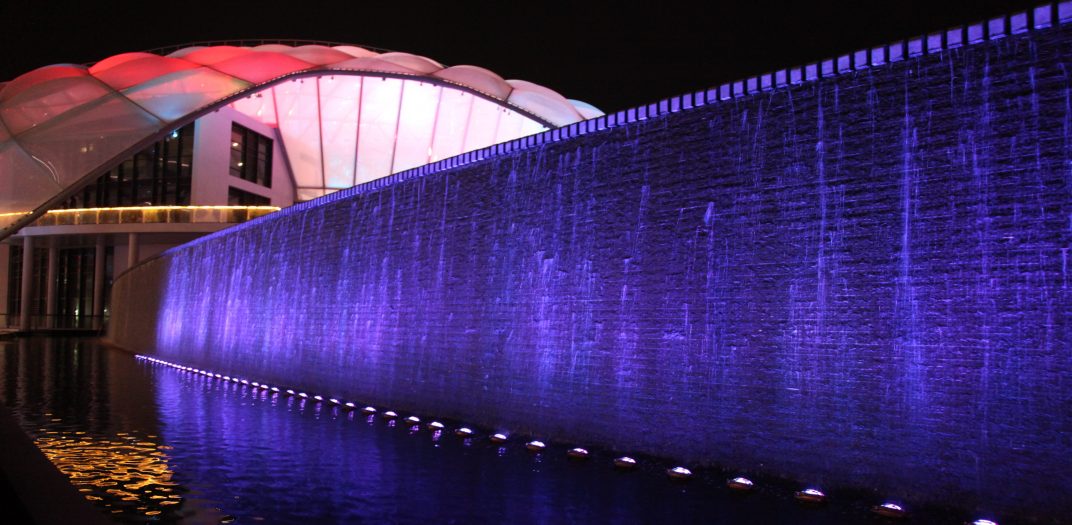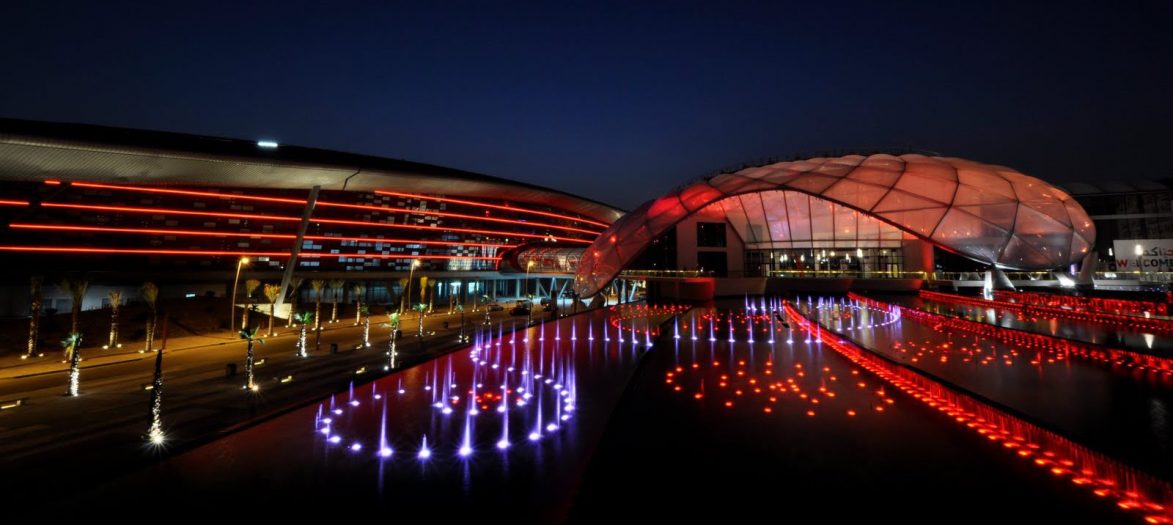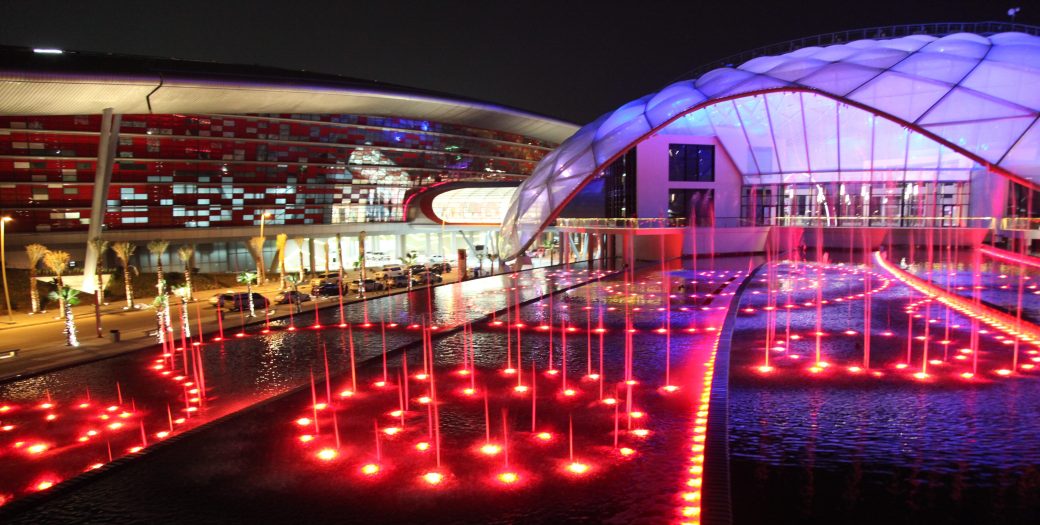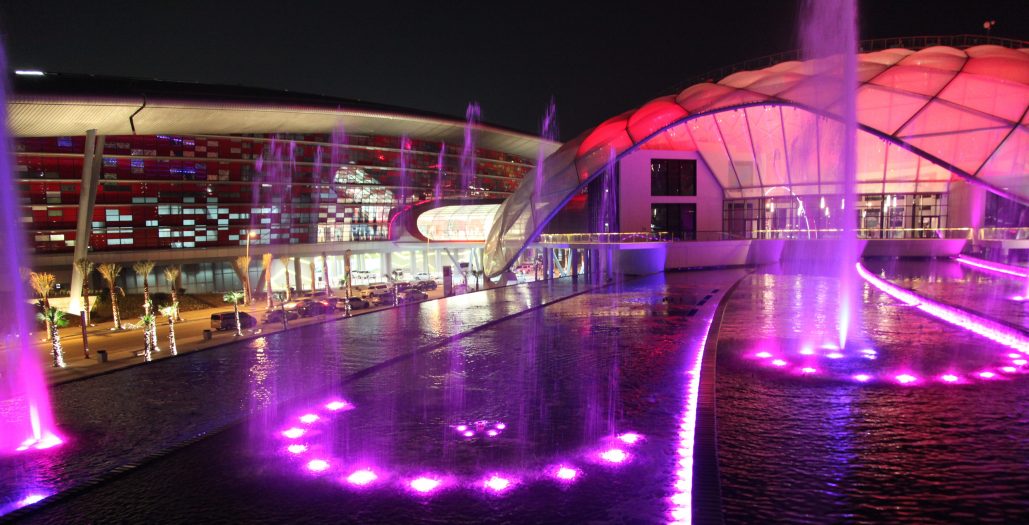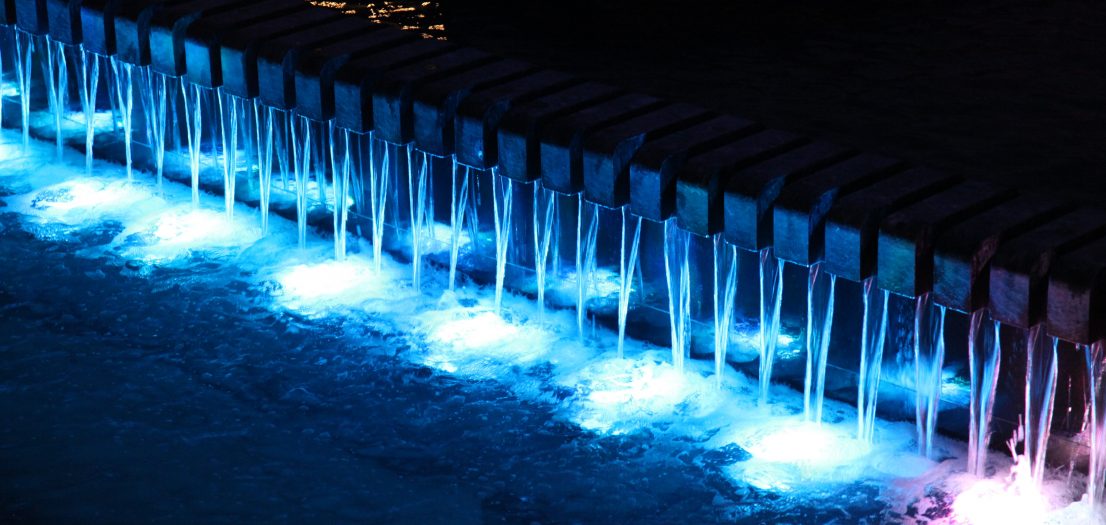 The Welcome Pavilion Fountains at Ferrari Theme Park on Yas Island
Located at Abu Dhabi's Yas Island, the world's first Ferrari Theme Park is an entertainment destination offering 24 unique themed attractions for families and car enthusiasts alike. Martin Aquatic was commissioned to design the Welcome Pavilion Fountains at Yas Island that serve as the visitors' initial impression to this first-of-a-kind theme park. Set within a patterned array of more than 550 nozzles and 2,000 lights, the Yas Island Welcome Pavilion Cascade Fountain is an impressive sight. As the largest choreographed water feature in Abu Dhabi, few fountains in the world rival it. For more on Martin Aquatic's Water Feature projects, click here.
Services:
For this project's choreographed show fountain, Martin Aquatic provided hydraulic, structural, filtration, and chemical system design and engineering services, as well as show programming and choreography.
Location:
Yas Island, Abu Dhabi, UAE
Year:
2009
Market Sectors: