Pre-Design
Starting with PRE-DESIGN, our team at Martin Aquatic Design & Engineering works to establish the project goals while shaping a preliminary budget to understand what is achievable. This process includes hand sketches, 3D renders, budgeting analysis, and site programming so that all parties recognize the creative vision for a project.
For every project, from children's interactive water features to large show spectaculars, we adhere to the same guiding principles of our pre-design work, providing our development partners with detailed concept and schematic design. We recognize the importance that design renders and realistic animations can play in gaining approval from not only the project owner but also other stakeholders and investors.
Key Items provided at this stage of design include:
Water Feature Layout

Swimming Pool Shape Creation

Renovation/Expansion Re-Design

Water Park Aquatic Planning & Layout

Comparable Project Research

Aquatic Feature Budgeting

Aquatic Capacity and Sizing Metrics

3D Renders and Animations

Themed Partnership Design

Aquatic Experience Design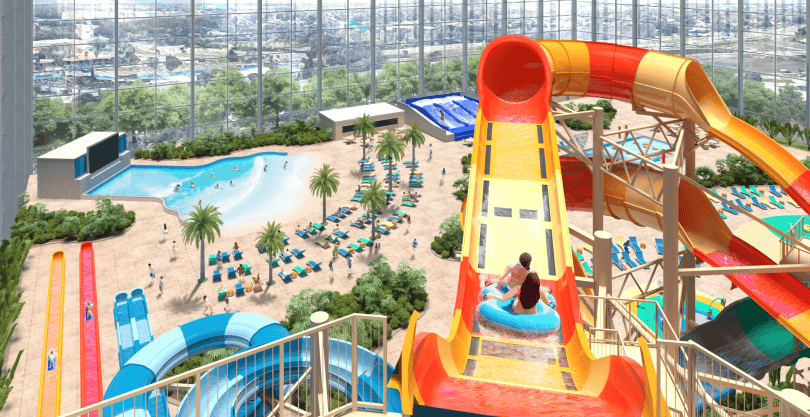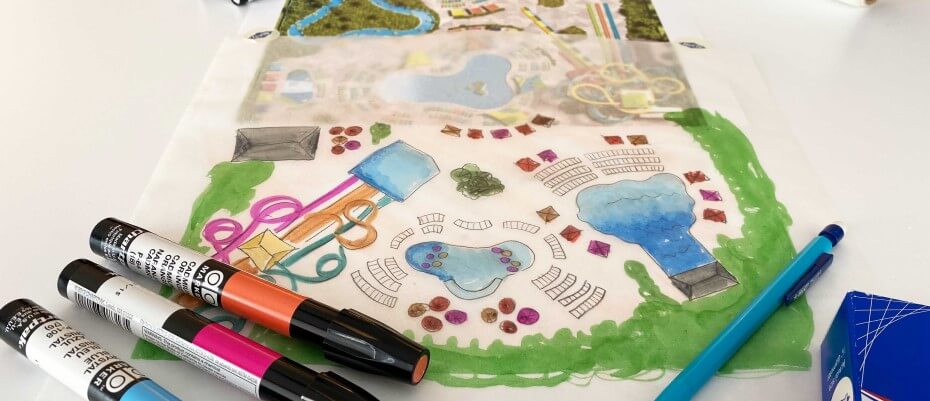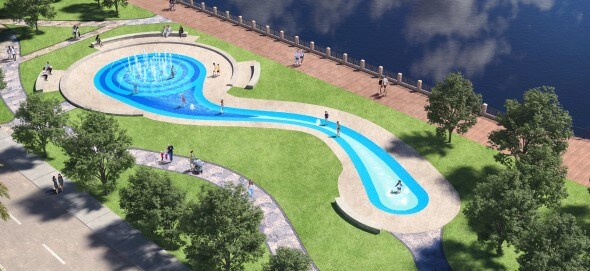 Engineering
After pre-design, we enter our ENGINEERING phase where the design is refined into a constructible project. Martin Aquatic provides utility information, equipment selection, mechanical footprints, and more specialized aquatic data in a complete set of construction documents. Specifying tried and true water feature components and equipment, this package has been compiled and reviewed to allow for a project to be competitively bid.
With our experienced team trained in the disciplines of mechanical, chemical, hydraulic, structural, and electrical engineering, Martin Aquatic stands behind our signed and sealed documentation and provides owners the assurance their project has been engineered to the highest standards.
Key Items provided at this stage of design include:
Code Review

Structural Engineering

Electrical Engineering

Signed and Sealed Engineering Documents

Utility Loads

Hydraulic Design

Mechanical Room Layouts

Specialty Equipment Schedules

Licensed in 30+ States & Territories

Sustainability Studies

Revit/BIM Design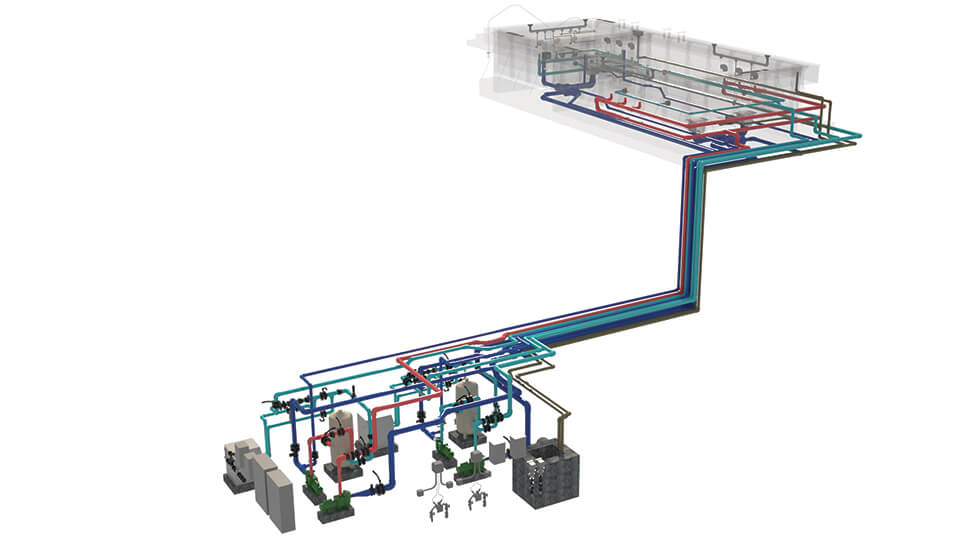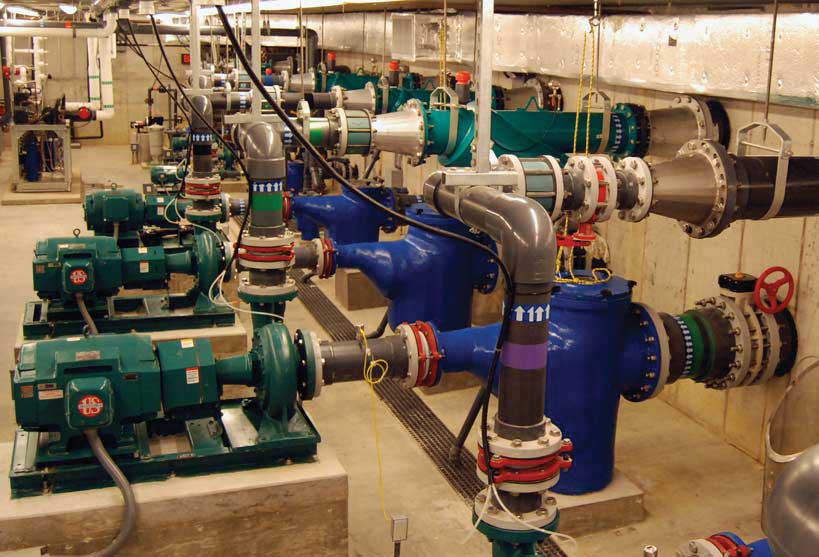 Post-Design
Lastly, in the POST-DESIGN phase, we provide traditional ongoing construction administration support for our projects, which includes participation in pre-bid meetings and contractor interviews, construction meetings, submittal and shop drawing review, as well as periodic site inspections. This oversight ensures owners that their projects are constructed per the engineering package and that, if any challenges arise, our team is equipped to handle in-the-field changes.
Other post-design services can include facility audits, renovation reports, peer review of existing facilities, equipment procurement services, and expert witness testimony. Martin Aquatic can help assess existing issues at facilities and, through our process, re-design, re-engineer, and bring the facility back to life.
Key Items provided at this stage of design include:
Bid Services and Review

Contractor Pre-Qualifications

Equipment Procurement Services

Submittal Review

Site Observations

Peer Review

Audits of Existing Facilities

Construction Management Services

Expert Witness