Built on a history of engineering excellence, we are a team of design professionals that sets the standard in producing one-of-a-kind aquatic features. Martin Aquatic Design & Engineering bridges creative design with industry-leading engineering to successfully bring projects from sketch to splash.

Since 1987, we have helped craft nearly 2,500 projects worldwide. Headquartered in Orlando, Florida, with a branch office in Dubai, UAE, Martin Aquatic is well positioned to service the aquatic needs of our clients in our key market sectors of water features, resort amenities, water parks, and themed entertainment experiences.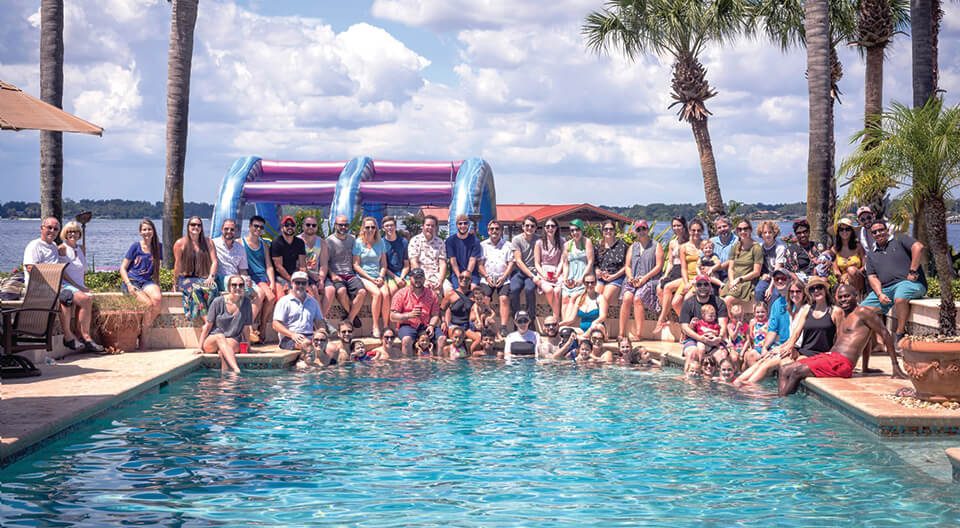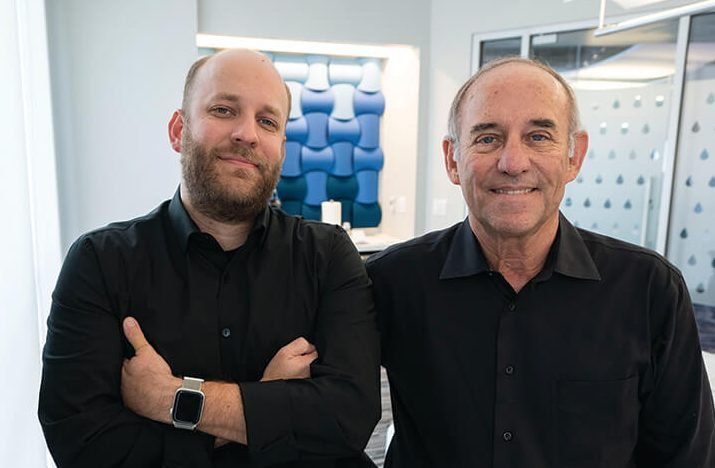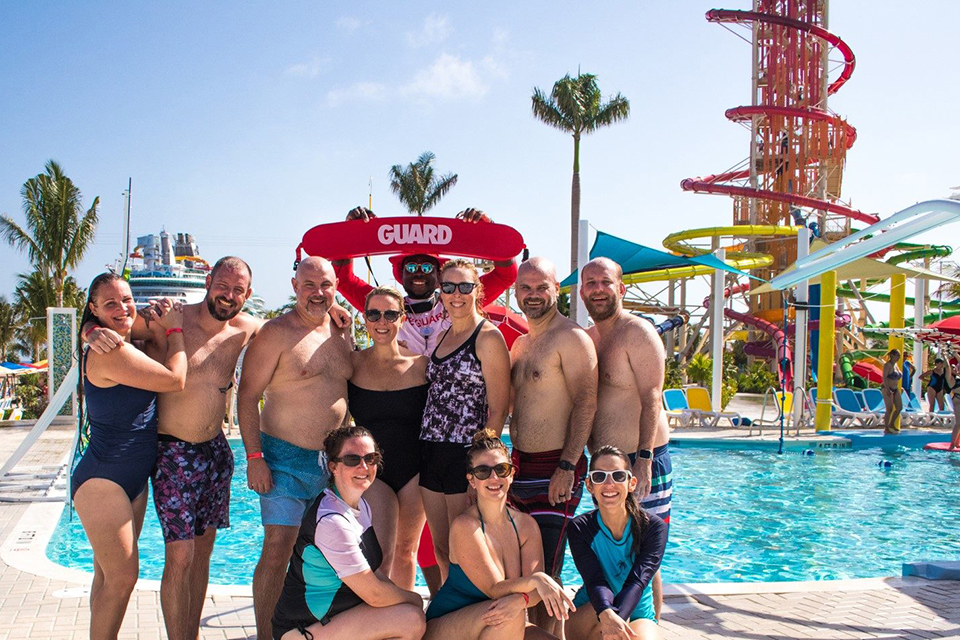 Combining mechanical, electrical, chemical and structural engineering disciplines all within one firm, we are uniquely qualified to work on any project creating engaging aquatic bodies of water. Our focus on both capital return on investment and long-term operational cost savings helps guide our development partners toward the proper, sustainable, aquatic feature that is tailored for each project.
Recognition
Projects completed by Martin Aquatic together with its partners have been recognized as the winners of the World Waterpark Association's Leading Edge Awards
Martin Aquatic projects have been honored every year as part of its annual Dream Designs competition
2020
2019
2018
2017
2016
2015
2014
Martin Aquatic ranked as part of the business publication's Best Places to Work in Central Florida
Martin Aquatic earned a spot on the statewide magazine's list of Best Companies to Work For
Martin Aquatic's original office buildout and office expansion each garnered the organization's Golden Brick Award
Martin Aquatic's designs have been recognized with the industry group's International Award of Excellence
Martin Aquatic shared its experience designing aquatic features for Morgan's Inspiration Island, hailed the world's most accessible water park. ("Water Wonderland" Oct. 2017)
Martin Aquatic provided its expert opinion on what to consider when building a splash pad. ("First-Class and Financially Feasible" Jul. 2016)
Martin Aquatic was recognized for its instrumental part in changing the state's restrictions on sun shelves. ("Florida Building Code Limits Finish Options, Brings Back Sun Shelves to Commercial Pools" Nov. 2016)
Martin Aquatic provided an in-depth look at its redesign of a family-friendly kids aquatic playground at The Diplomat Resort & Spa. ("Cool in the Pool" Jul. 2016)
Martin Aquatic is highlighted in a rundown of niche consultants that have made a mark on development in Gulf countries. ("The Specialists" Jan. 2015)
Martin Aquatic shared its perspective on ways to enhance retail environments with aquatics. ("Something in the Water" Oct. 2014)
Martin Aquatic spoke with local business reporters about working on the largest cruise ship in the world. ("Orlando firm designs slides for Royal Caribbean's new ship" Mar. 2015)
Martin Aquatic shared its company history in a feature story for this Central Florida business magazine. ("Creating with the Magic and Motion of Water" Apr. 2013)
Martin Aquatic is profiled in this feature article about the company's aquatic projects all over the world, including the Yas Island Welcome Pavilion in Abu Dhabi. ("Making a Splash" Oct. 2012)
Milestones
Over our more than 30-year history, Martin Aquatic has had the privilege of working on game-changing projects, developing significant business sectors, and transforming as a company into a leader in the aquatics industry.
Here are just a few pivotal milestones in the life of our firm.
Ken Martin founds the company as Aquatic Design & Engineering, taking on more and more high-profile projects through the next decade for Central Florida's prominent theme park and hospitality industries.

The company completes the poolscape for a Walt Disney World Resort hotel, the first of what will be dozens of projects for the most visited vacation resort in the world.

The company designs a marquee show fountain in the City of White Plains, New York, bringing a revitalization of the downtown core with the aptly named Renaissance Plaza Fountain.

The City of Dreams project in Macau takes employees to China for multiple weeks at a time over the course of a year. It sets the record as the largest project in the company's history, but it won't hold it for long.

Expanding with an office in Dubai, the company starts to take on more work in the Middle East including two monumental projects: the fountains at the Yas Island Welcome Pavilion and Abu Dhabi's Presidential Palace.

The company moves to downtown Orlando, signaling the start of a major growth period with another office expansion into today's space of nearly 6,000 square feet.

The company takes its design capabilities to the next level with Harmony of the Seas, Royal Caribbean's then-largest ship in the world. In addition to revamping the kids aquatic play area, the cruise brand introduces its first-ever onboard waterslides.

Having designed water features for the attractions industry for years, we make it official with the launch of the company's Themed Entertainment Studio.

Reflecting the strong legacy of founder Ken Martin and the visionary leadership of president Josh Martin, the company is renamed Martin Aquatic Design & Engineering.

Martin Aquatic announced Blue Mar Basins, its patent-pending technology for designing multi-acre swimming amenities.