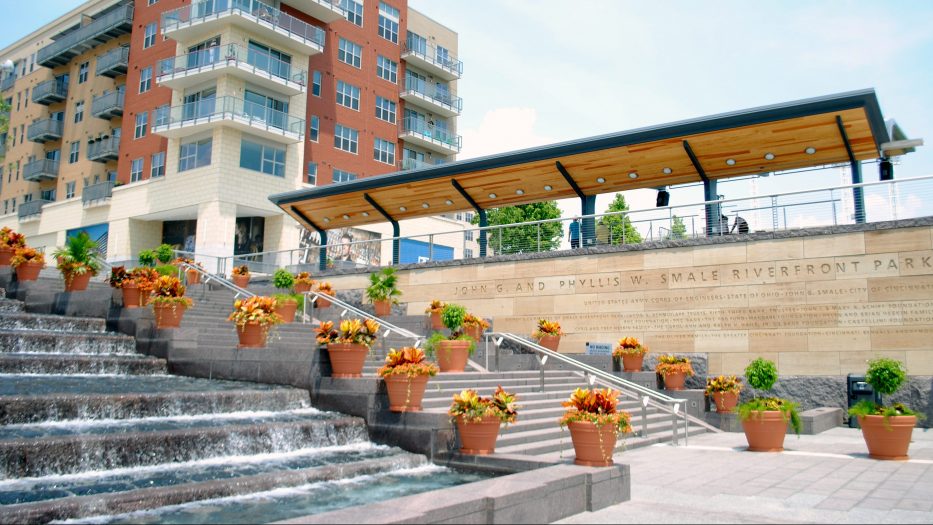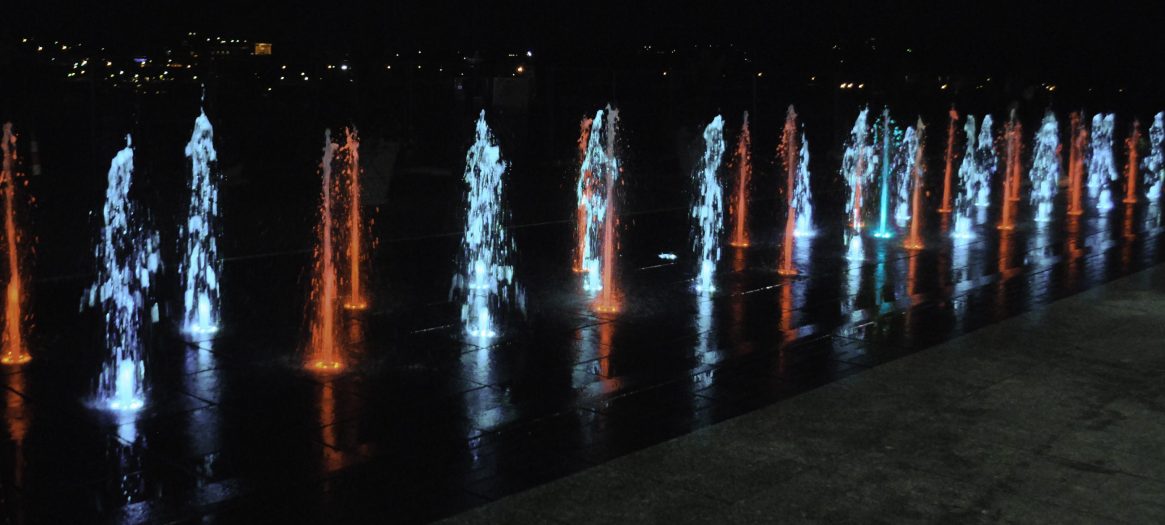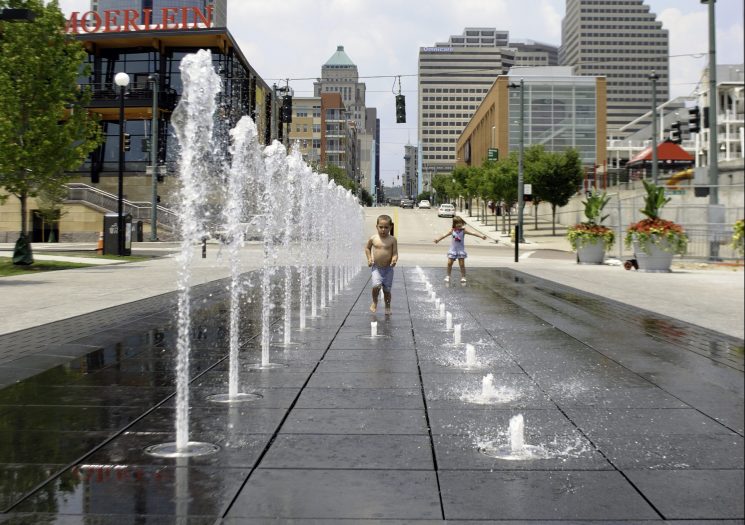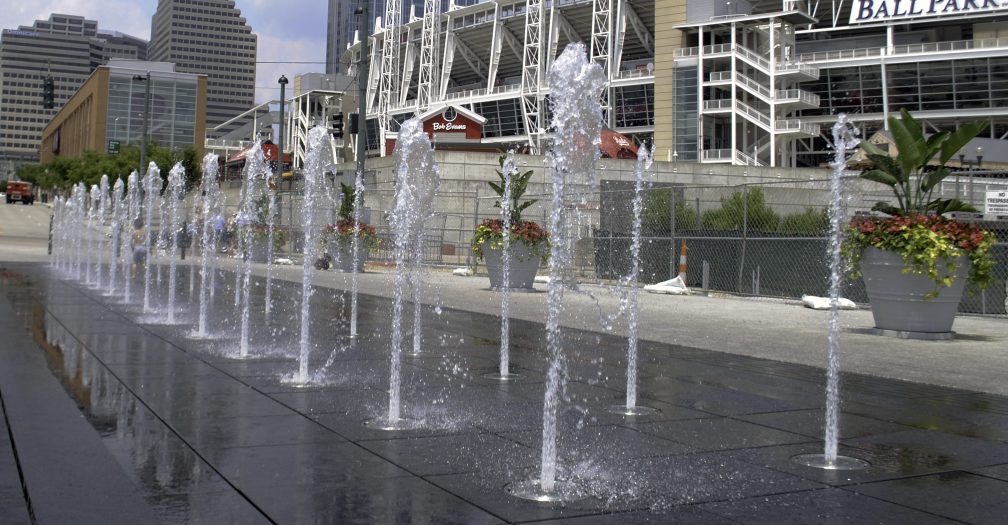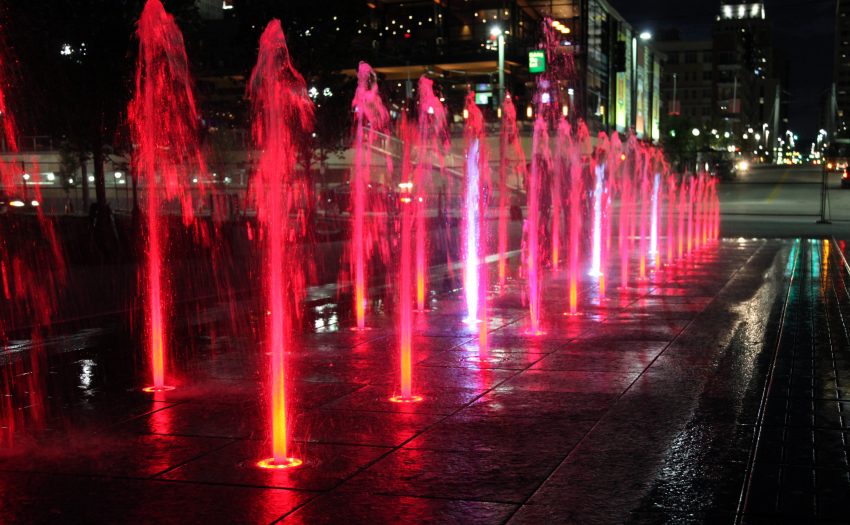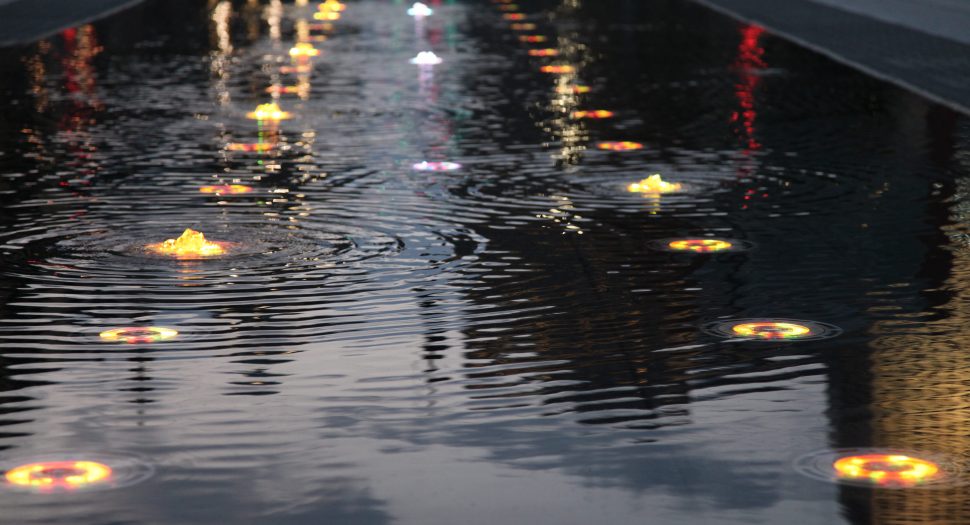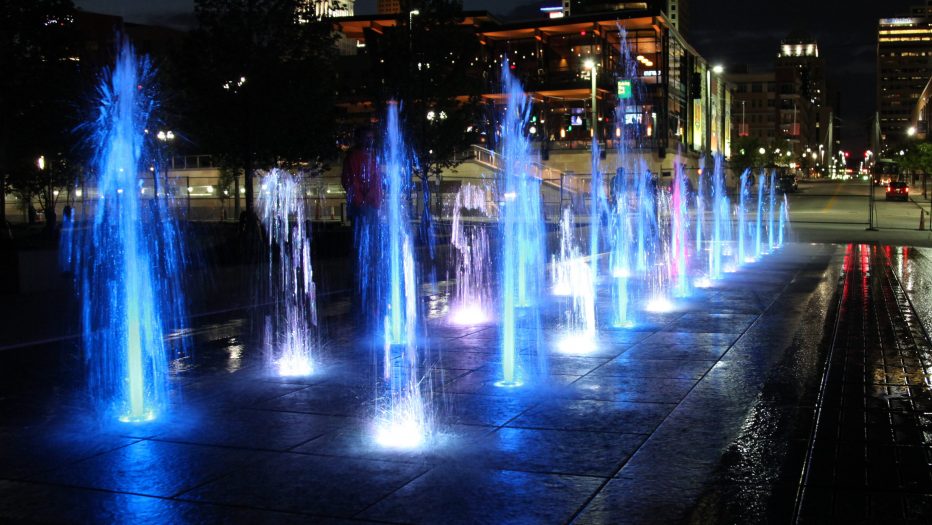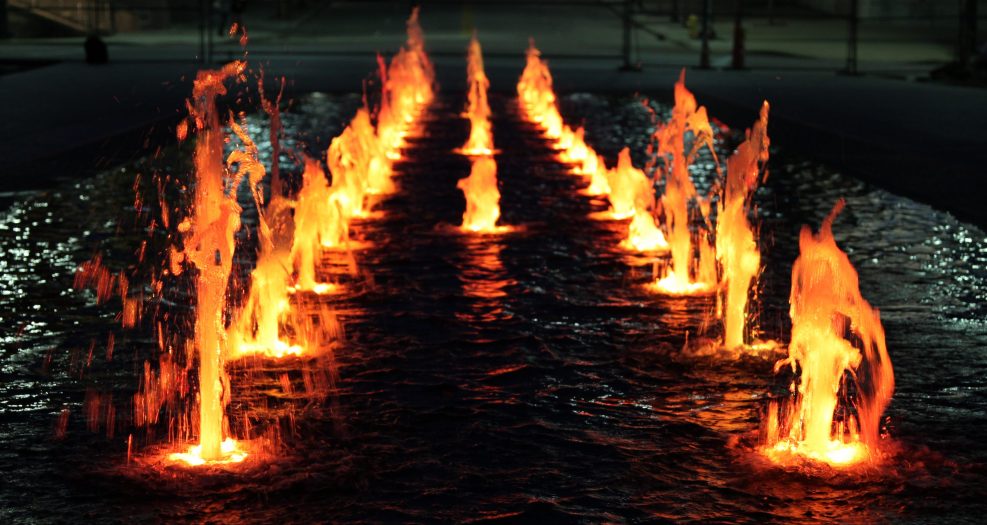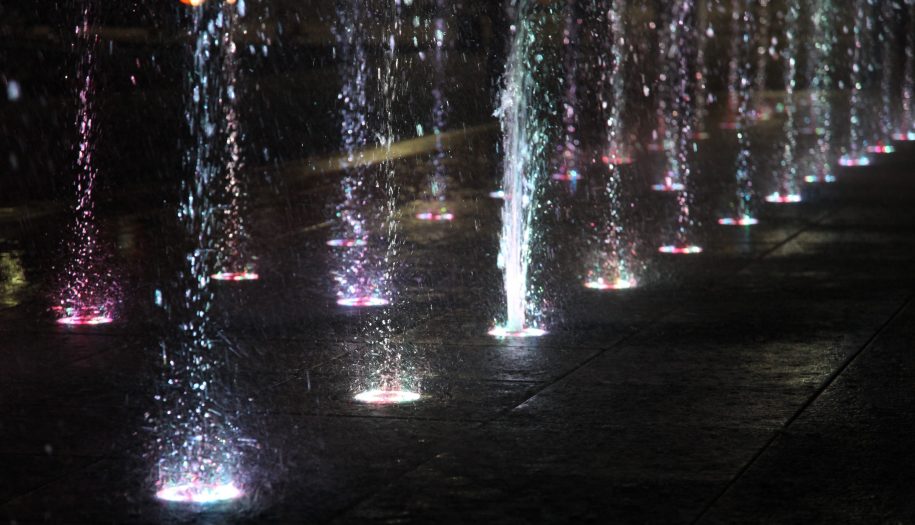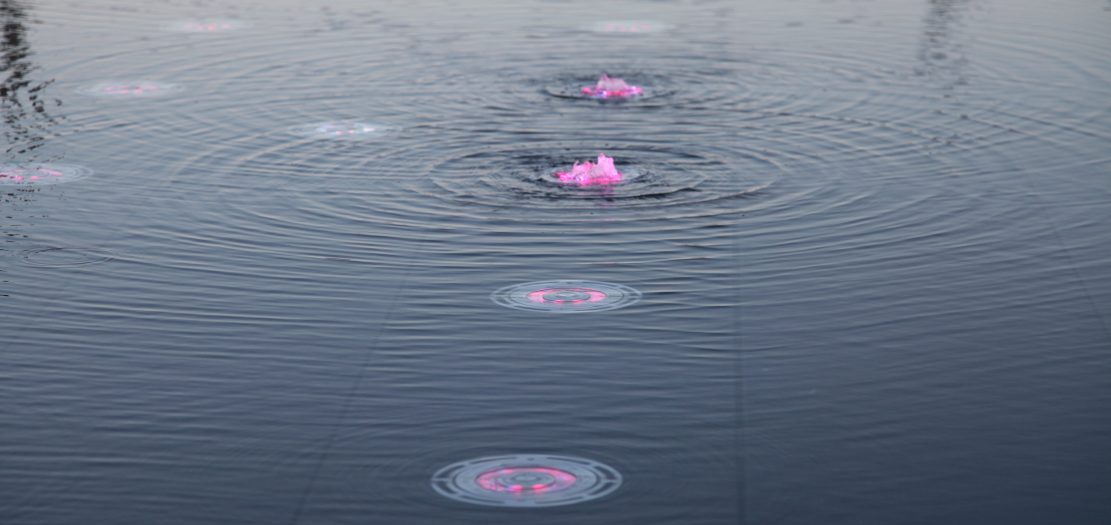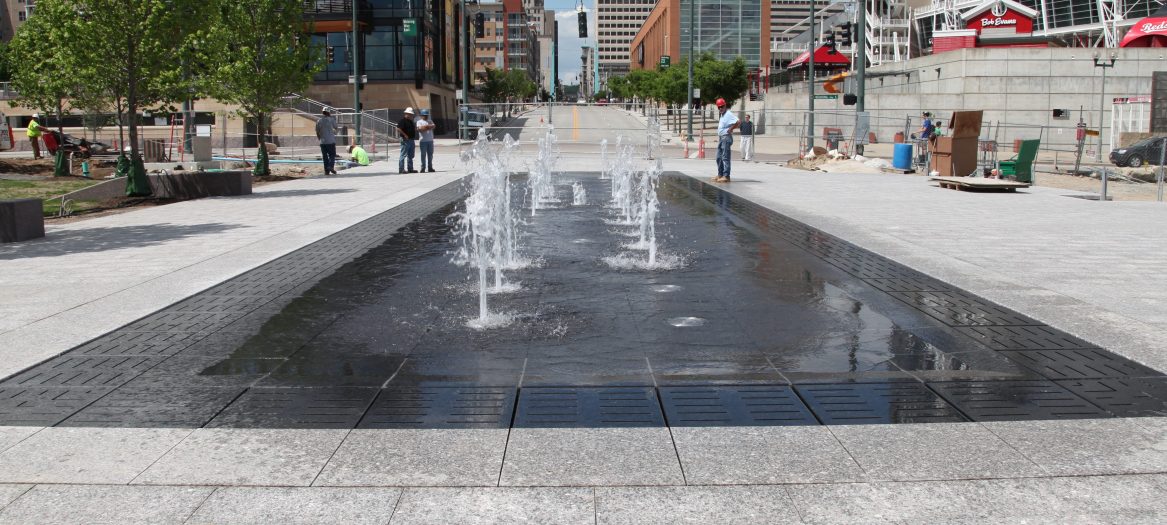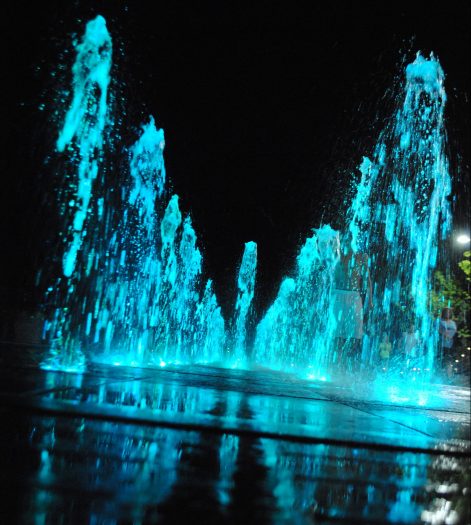 Smale Riverfront Main Street Fountain
Located in the heart of Downtown Cincinnati, the Smale Riverfront Park spans 45 acres overlooking the Ohio River. Serving as a connection point between the Great American Ballpark and Paul Brown Stadium, the Smale Riverfront Park is a fantastic gathering place for sports fans, visitors, and residents alike. Martin Aquatic was selected by Sasaki to design and engineer all of the aquatic features within the park. This interactive water feature offers the city multiple uses including: an interactive water feature with more than 40 LED-lit nozzles, a reflecting pool, and a dry surface that can host events. Designed as a multi-purpose water activity area, this feature is truly unique in its functionality.
Services:
For this project's interactive water feature, Martin Aquatic provided hydraulic, structural, filtration, and chemical system design and engineering services, as well as show programming and choreography.
Location:
Cincinnati, Ohio
Year:
2012
Fun Facts:
2014 Dream Design Winner - Aquatics International magazine 2013 National Facility/Park Design Award - National Recreation and Park Association (NRPA)
Market Sectors: