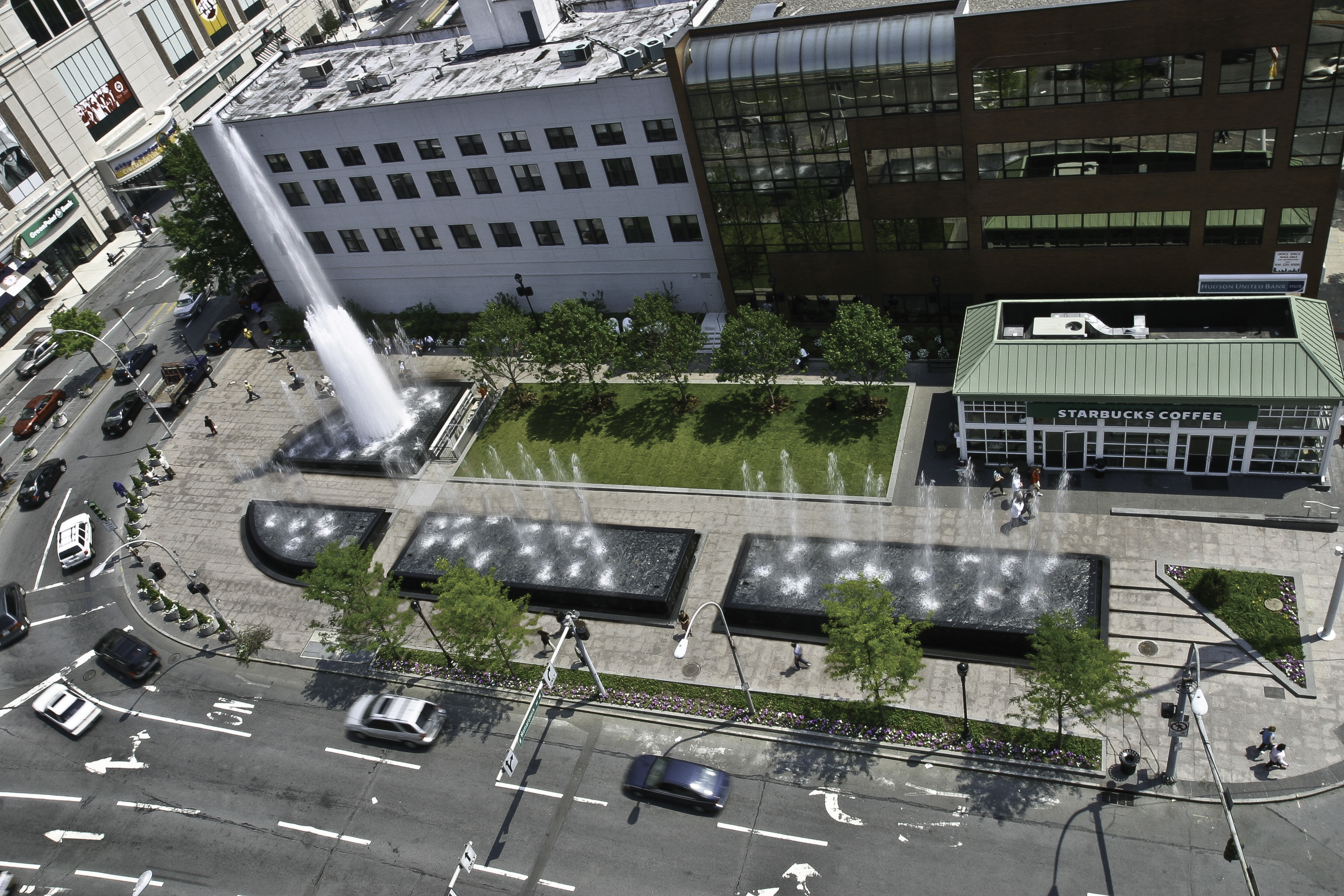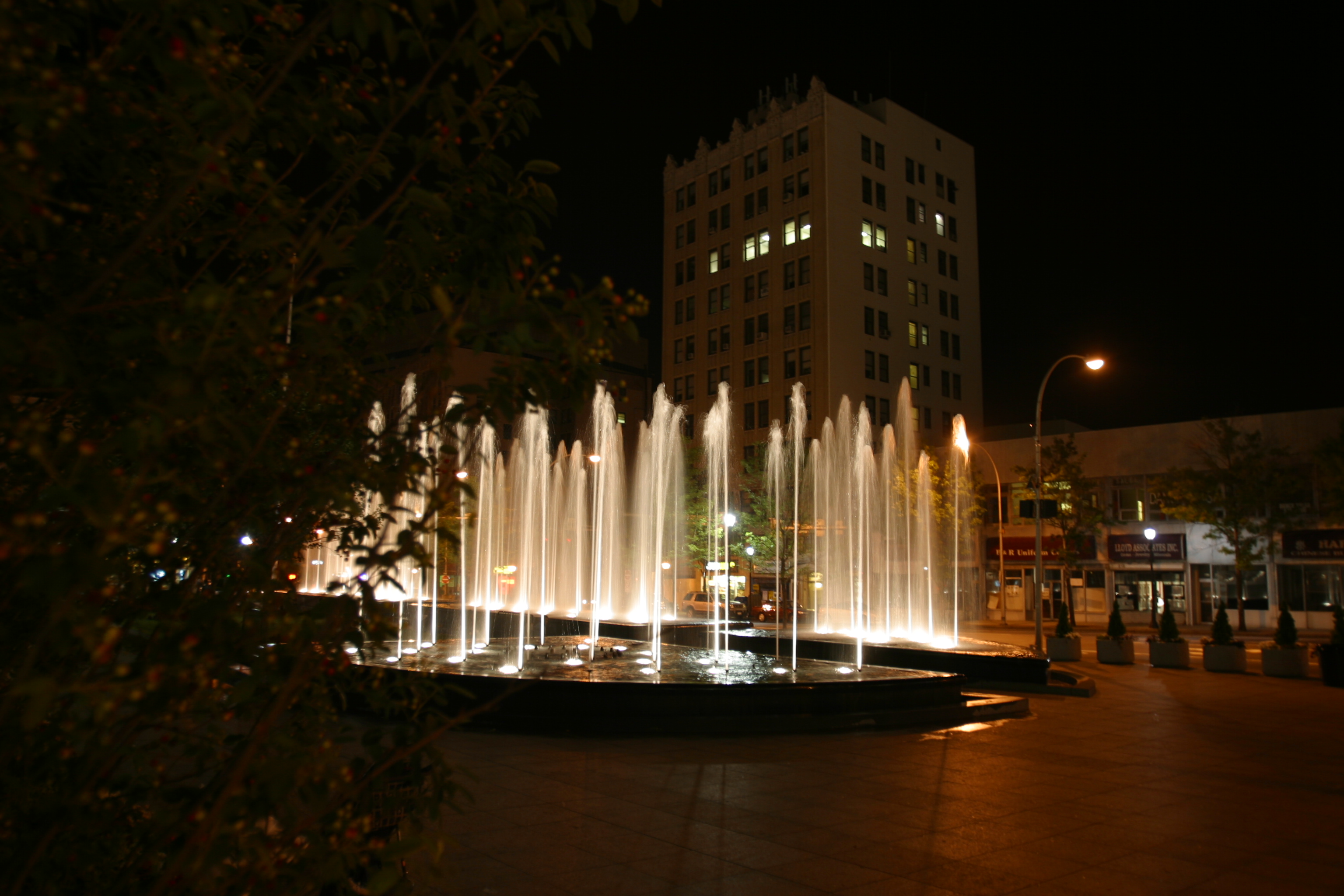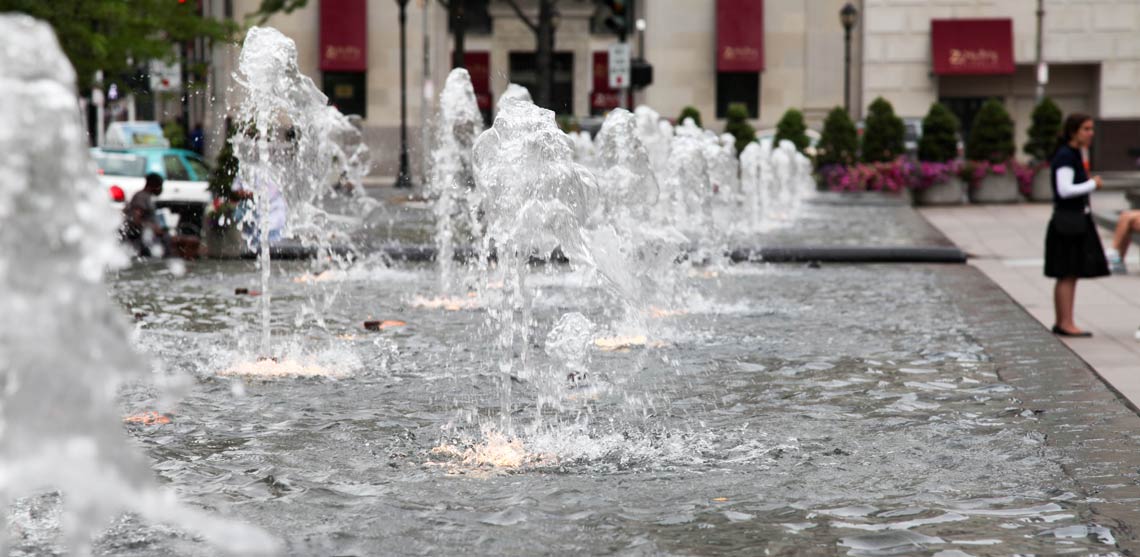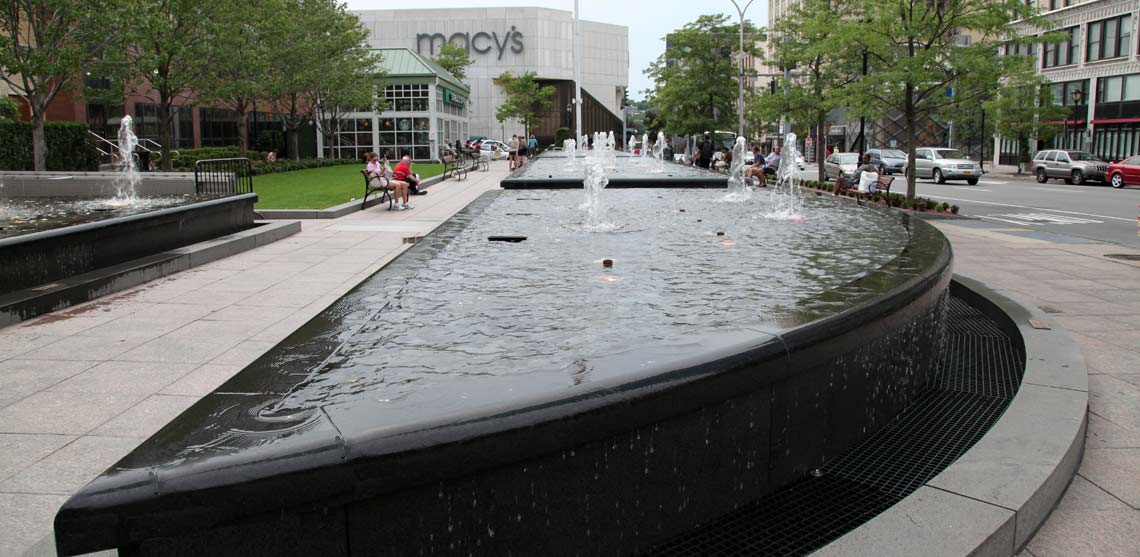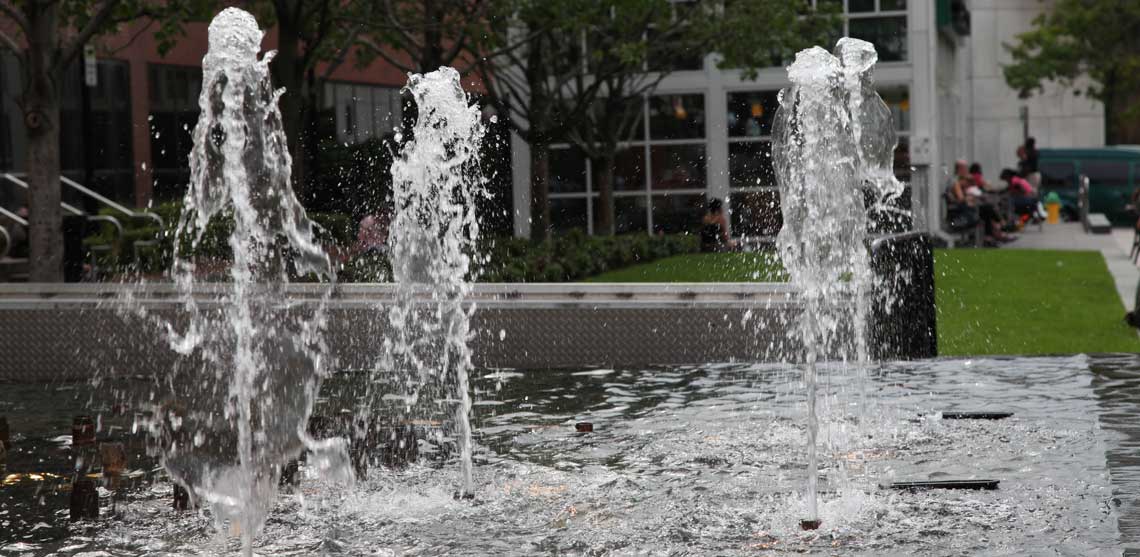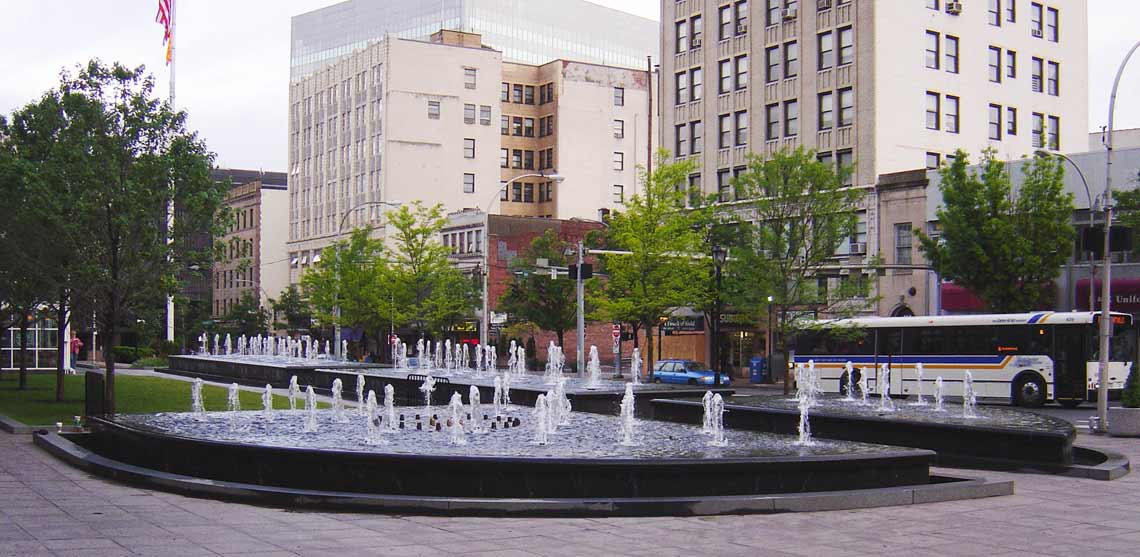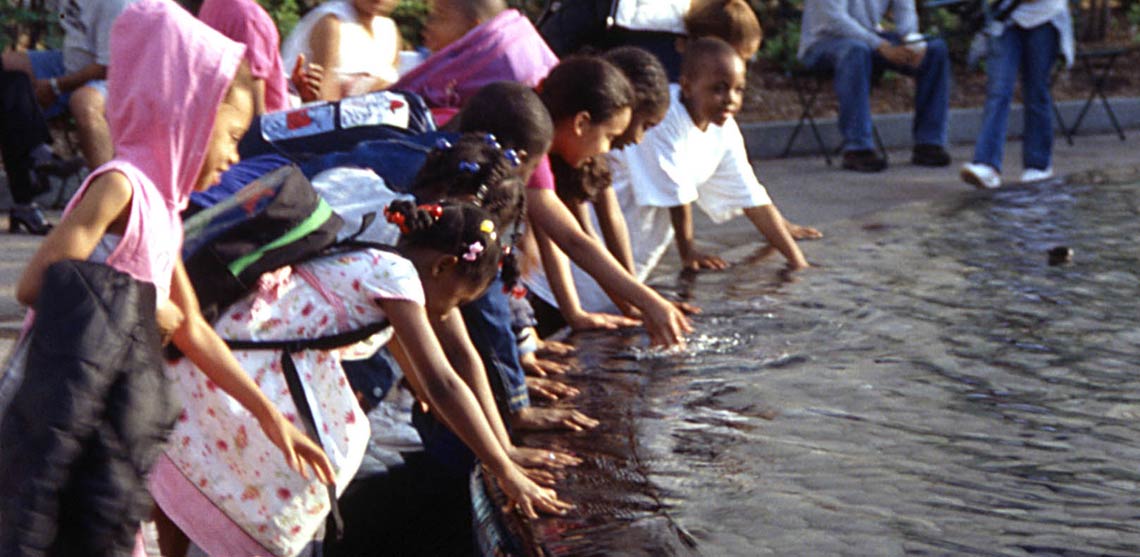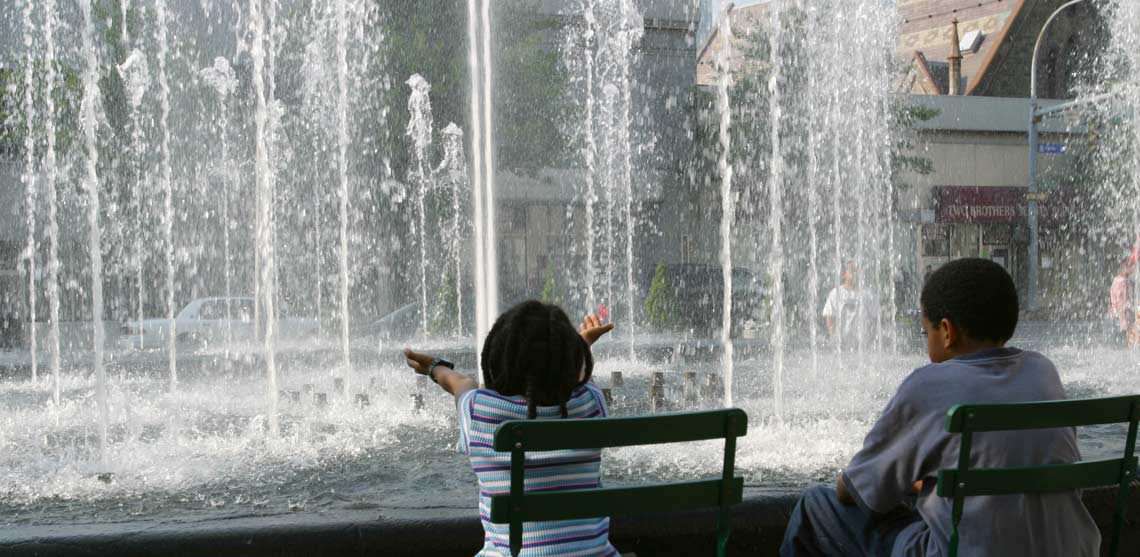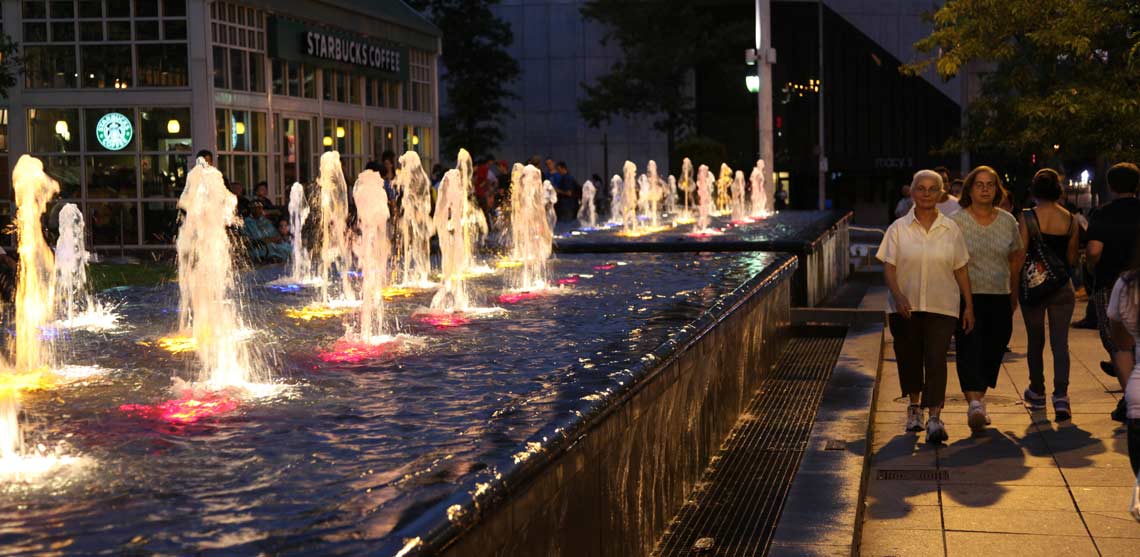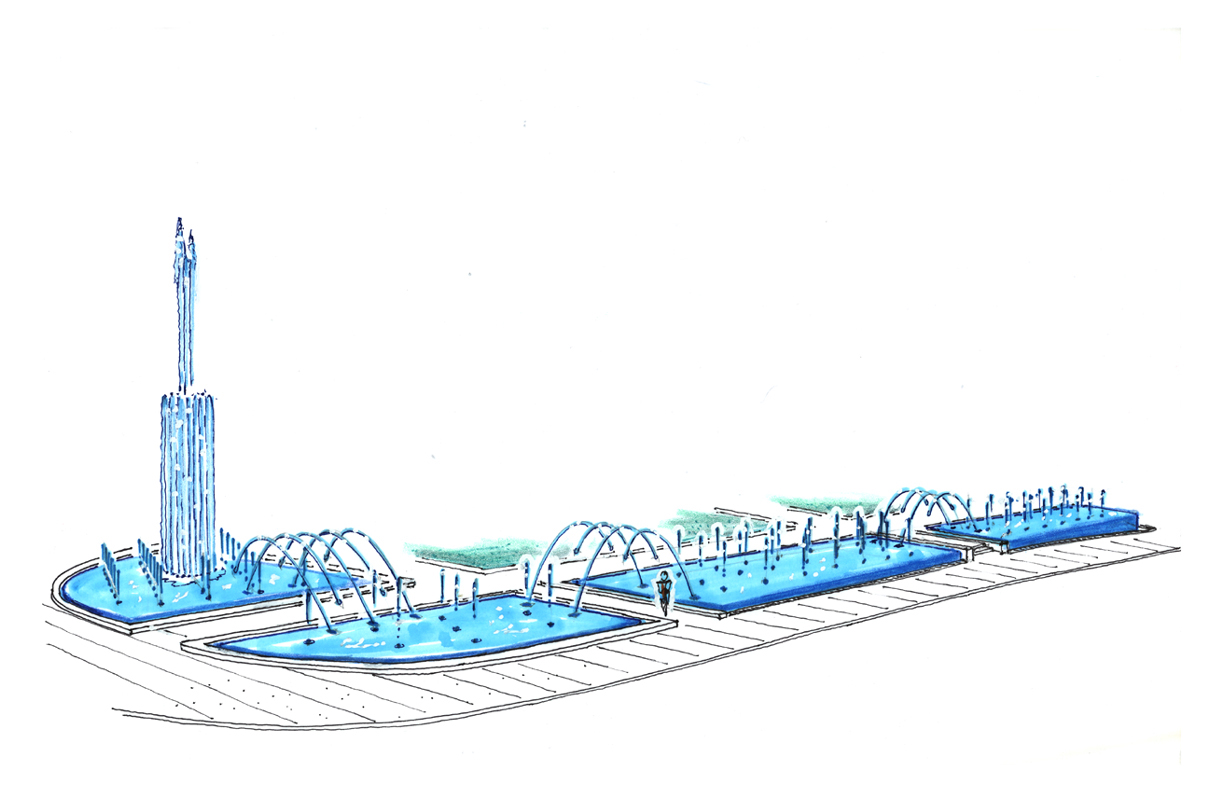 Renaissance Plaza Fountain
Located in White Plains, a suburb in New York City, the Renaissance Plaza Fountain is one of the largest show fountains in the Northern United States. Each day the fountains come alive with sequenced nozzles and lighting programmed to music to provide a whimsical display that captures the attention of the downtown White Plains corridor. These fountains use some of the most modern and technologically advanced water feature systems today. Showcasing nearly 200 lights, the fountains nozzles propel water more than 60 feet in the air creating a one-of-akind show fountain. For more on Martin Aquatic's Water Feature projects, click here.
Services:
For this project's choreographed show fountain, Martin Aquatic provided hydraulic, structural, filtration, and chemical system design and engineering services, as well as show programming and choreography.
Location:
White Plains, New York
Year:
2004
Fun Facts:
2005 Winner of the Main Street Award - New York Conference of Mayors
Market Sectors: