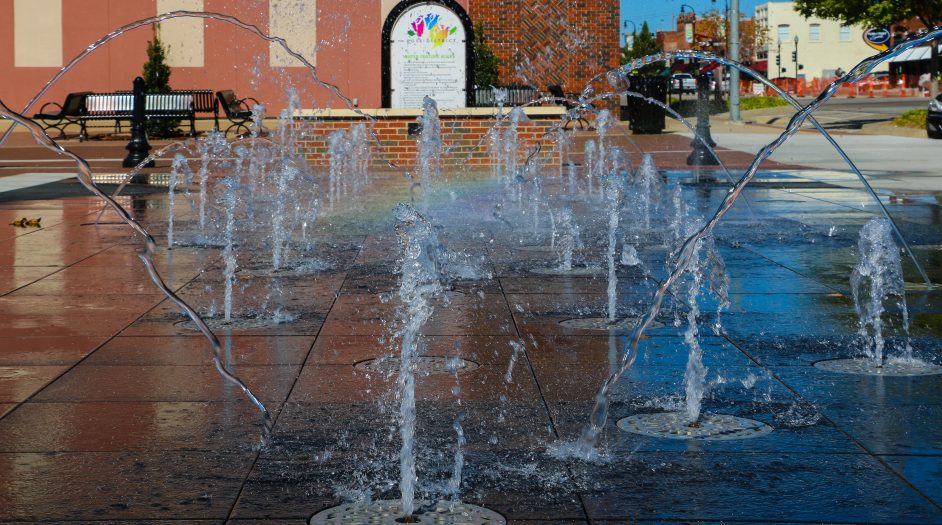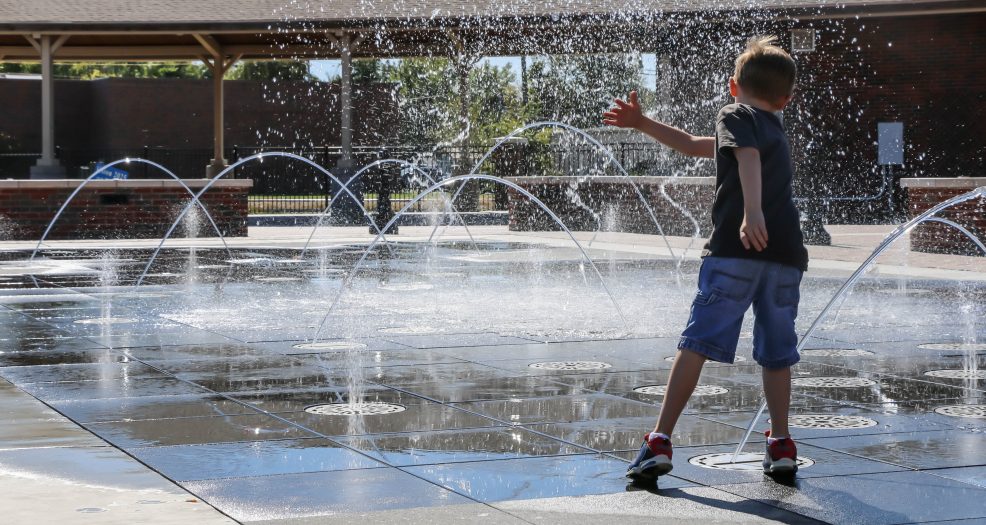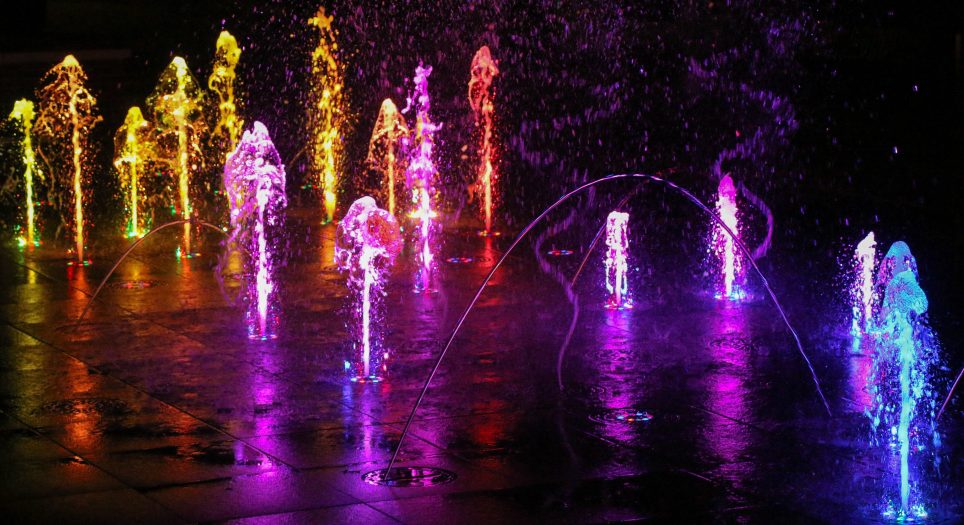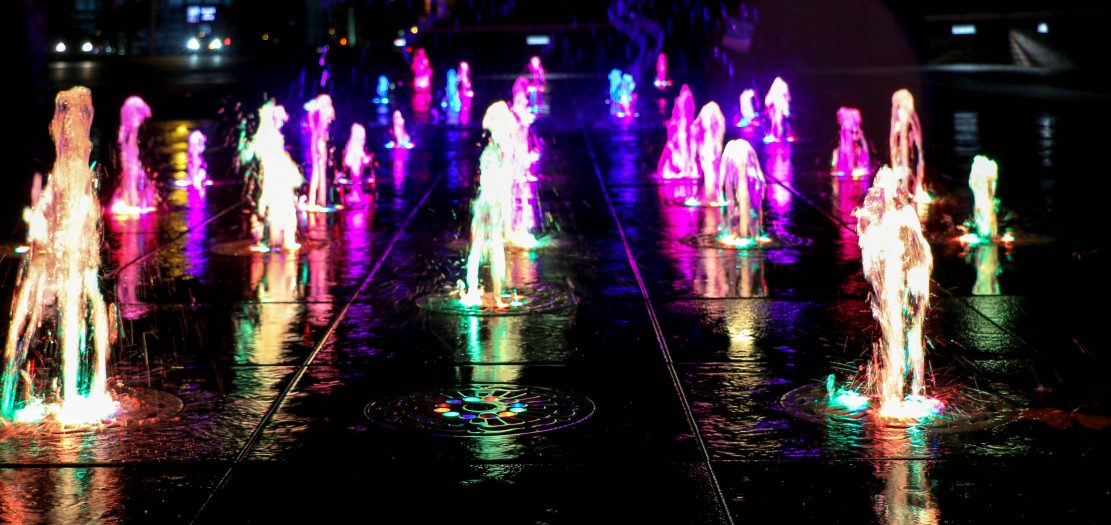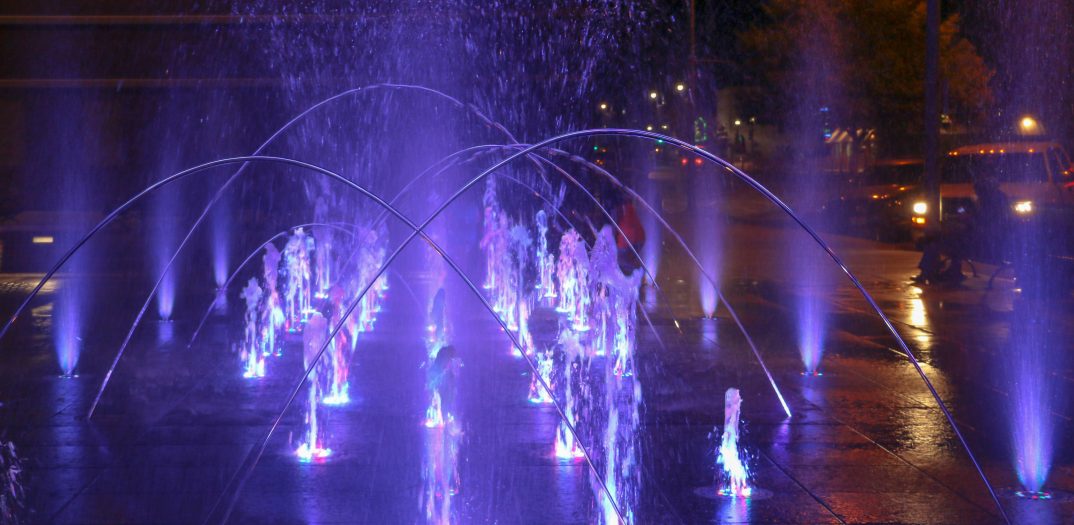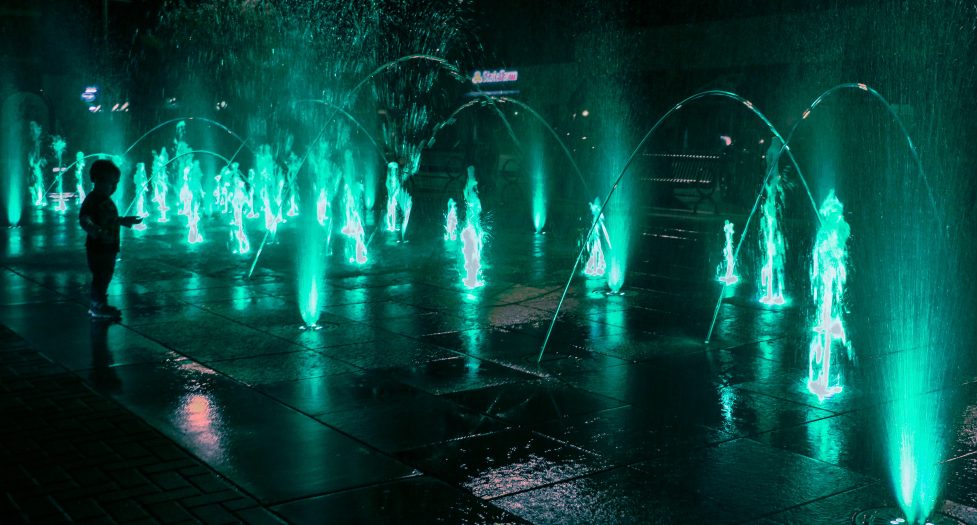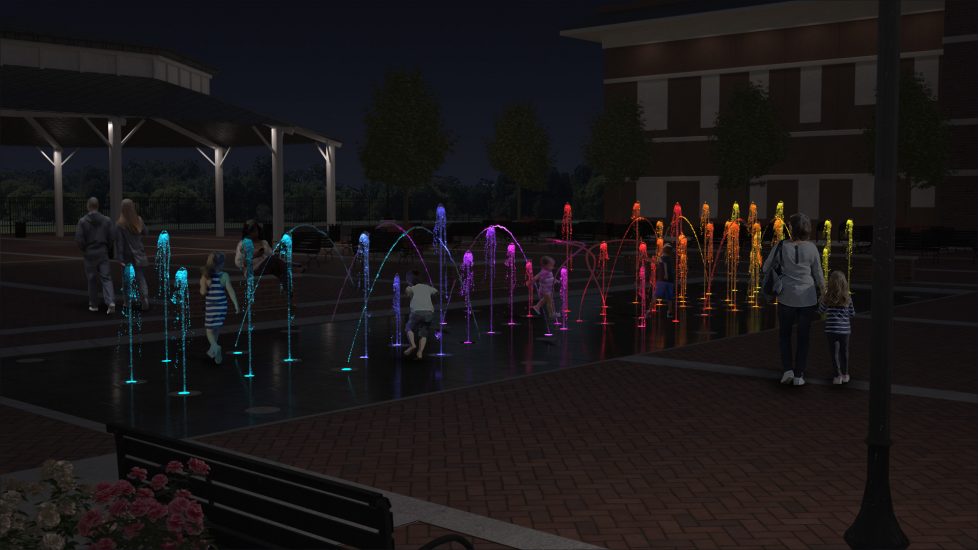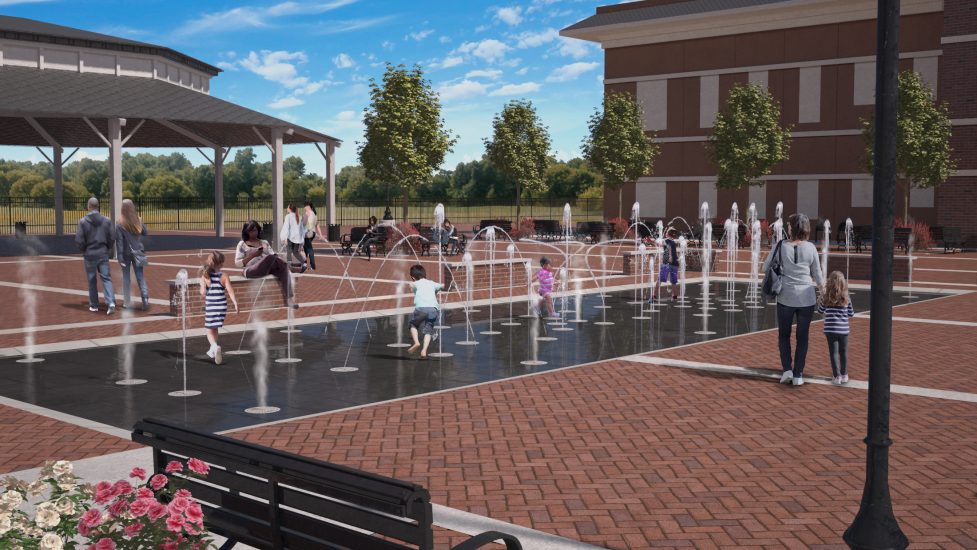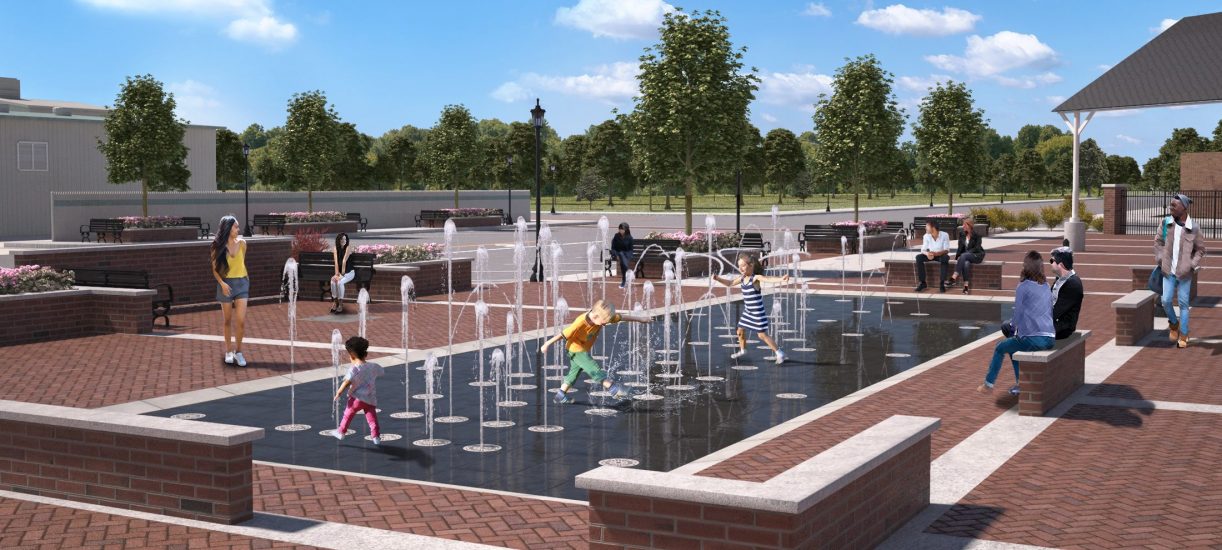 Rose District Fountains
Located in a suburb of Tulsa, the Rose District fountain brings life to the historic downtown district of Broken Arrow. The multiple shooting nozzles of this interactive water feature are perfect for children and families to enjoy during hot summer days while playing in the vertical bursts of water and beneath the arcs of the jumping jets. At night, the feature transforms into a stunning architectural centerpiece of the Rose District's entertainment and arts scene thanks to color-changing LED lights, mist-spraying nozzles, and three rotating nozzles spraying a pattern in the shape of a rosebud. For more on Martin Aquatic's Water Feature projects, click here.
Services:
For this project's interactive water feature, Martin Aquatic provided concept design and hydraulic, structural, filtration, and chemical system design and engineering services.
Location:
Broken Arrow, Oklahoma
Year:
2015
Market Sectors: