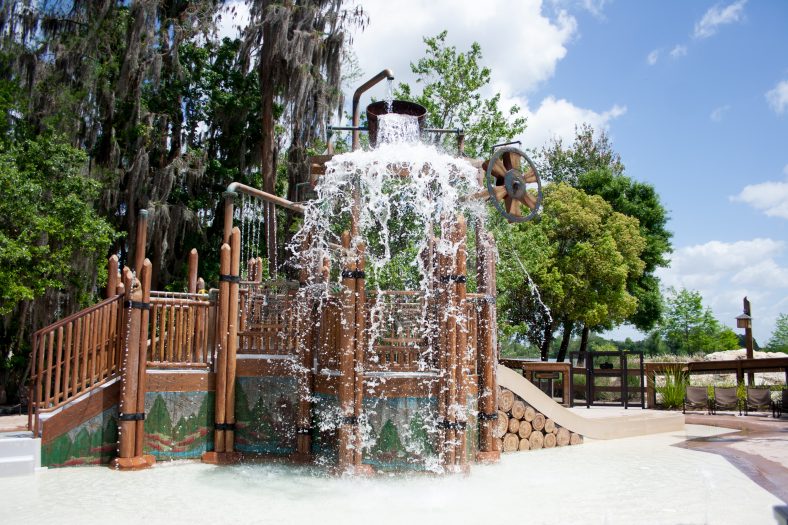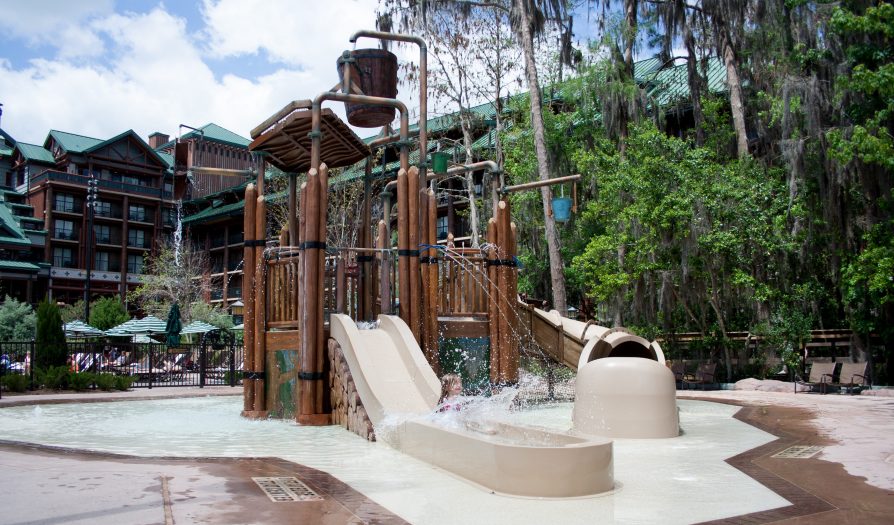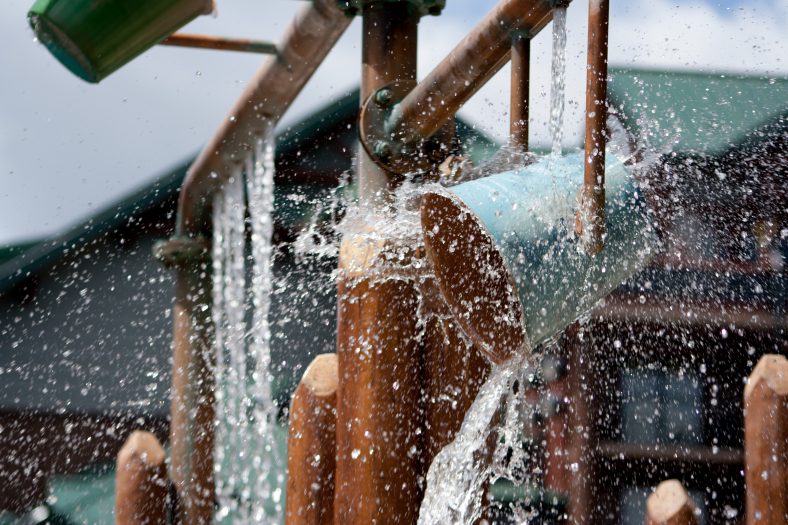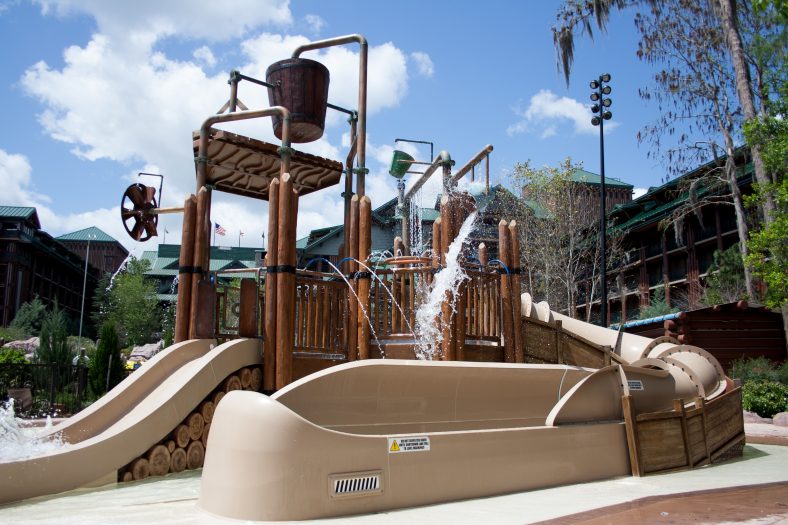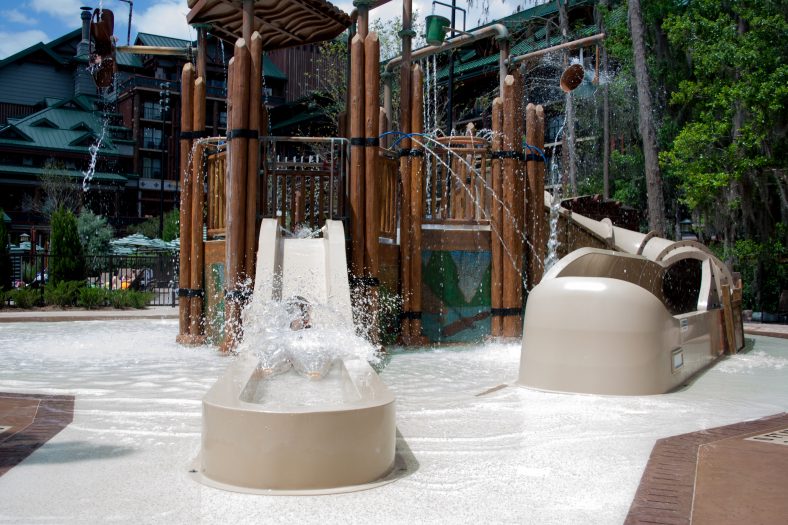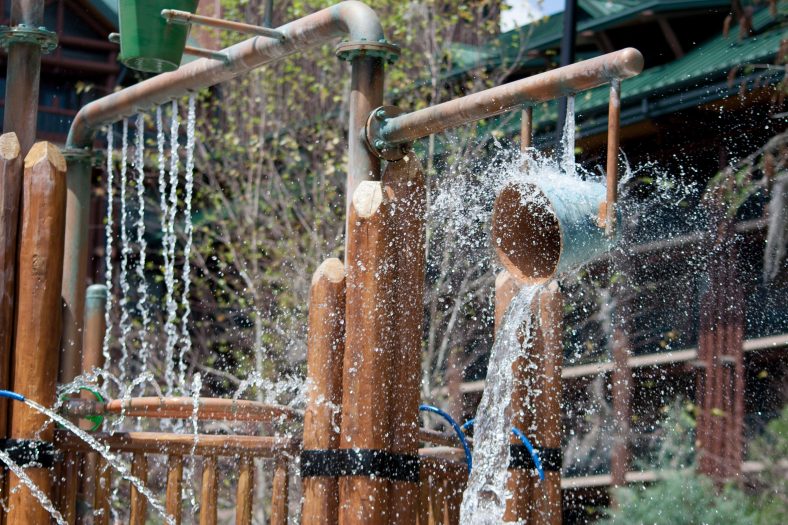 Rustic Children's Water Activity Pool
Located in a major vacation destination, this family-friendly resort offers guests a large activity pool with a wet play structure. The hotel updated the existing children's wading pool with this rustic-themed water activity pool that transitions from zero-entry to one foot in depth. The wet play structure features numerous spray elements and two age-appropriate slides. For more on Martin Aquatic's Interactive Water Feature projects, click here.
Services:
For this water activity pool, Martin Aquatic provided hydraulic, structural, filtration, and chemical system design and engineering services.
Location:
Lake Buena Vista, Florida
Year:
2014
Market Sectors: