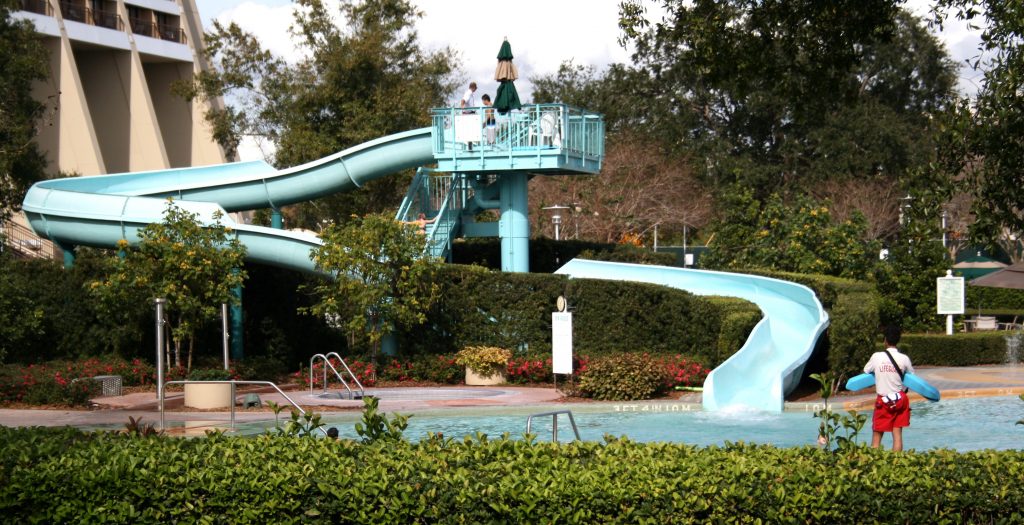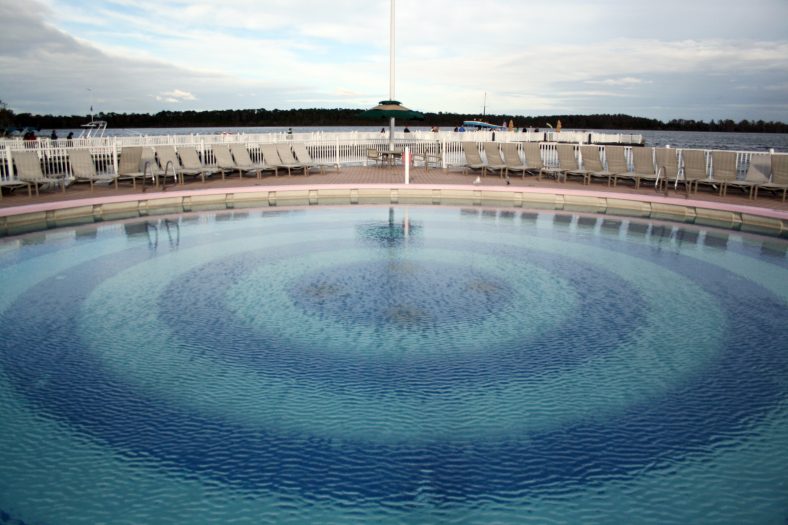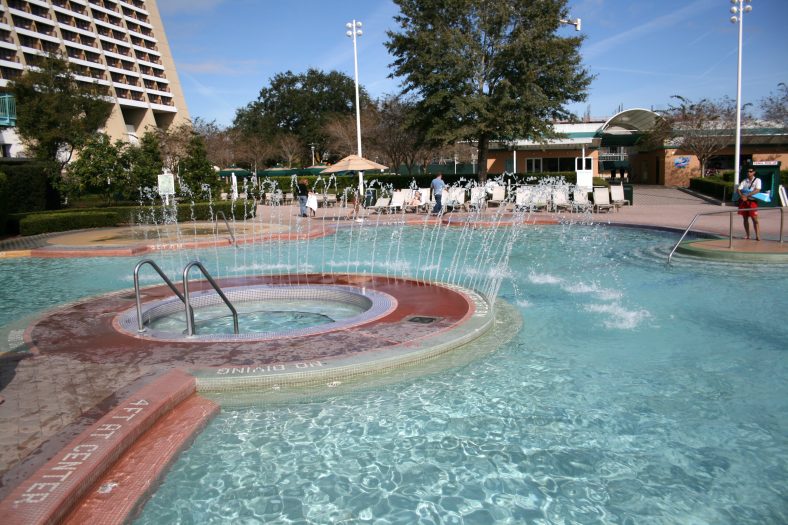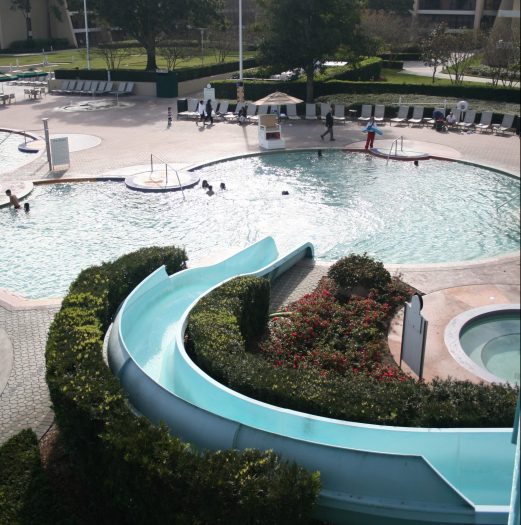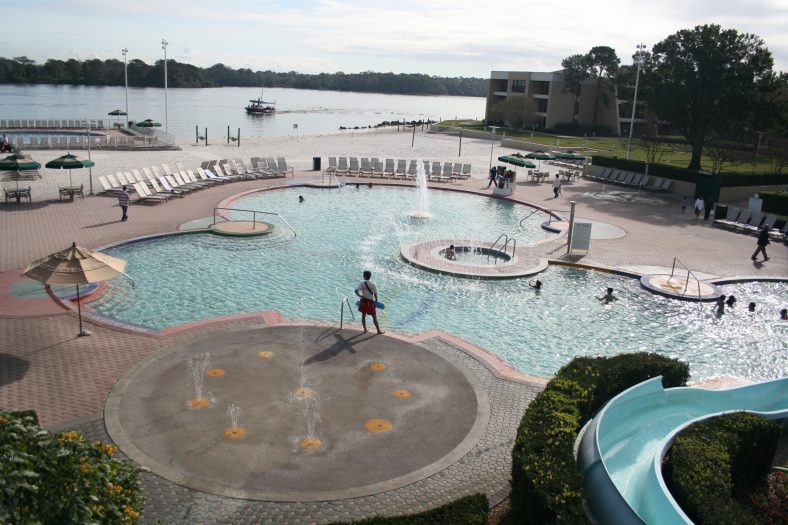 Modern, Family-Friendly Resort
Located in a major vacation destination, this popular resort has maintained its ultra-modern style thanks to recent interior updates and additions. When designing and engineering services for renovations to the outdoor pool, Martin Aquatic included family-friendly features such as a water slide and numerous children's play features that would appeal to a wider variety of guests. The pool area received refurbished spas, a wading pool, and a complete redesign of the teen pool. For more on projects like this modern, family-friendly resort, check out Martin Aquatic's Resort Amenities page here.
Services:
For this project's resort pool area, Martin Aquatic provided a redesign of the hydraulic, structural, filtration, and chemical system design and engineering services.
Location:
Lake Buena Vista, Florida
Year:
1996
Market Sectors: