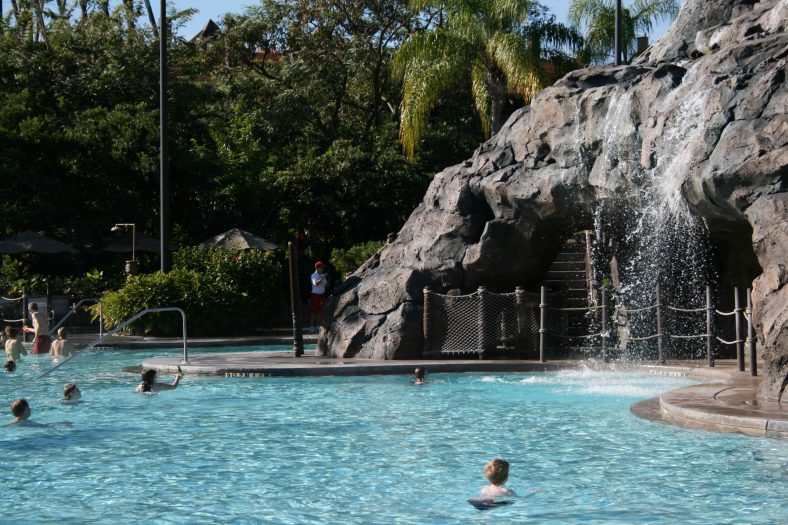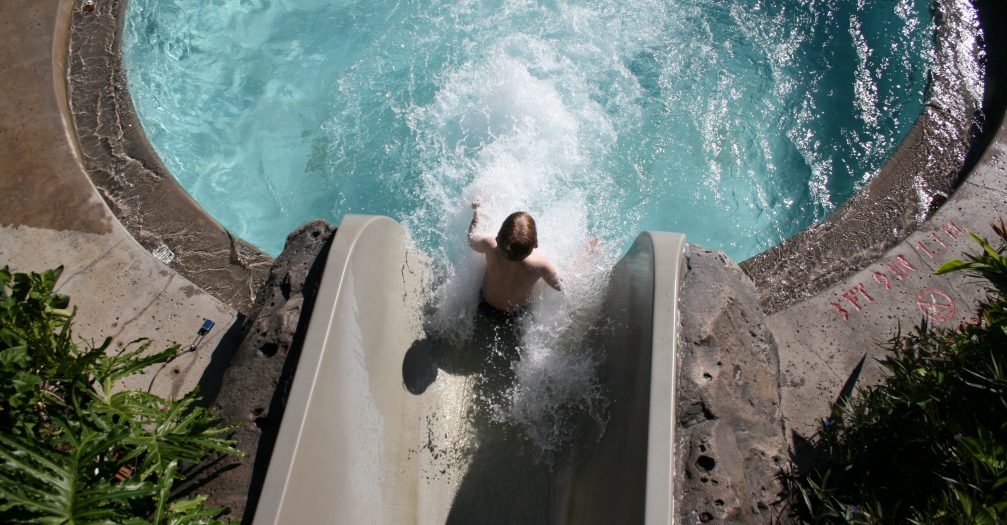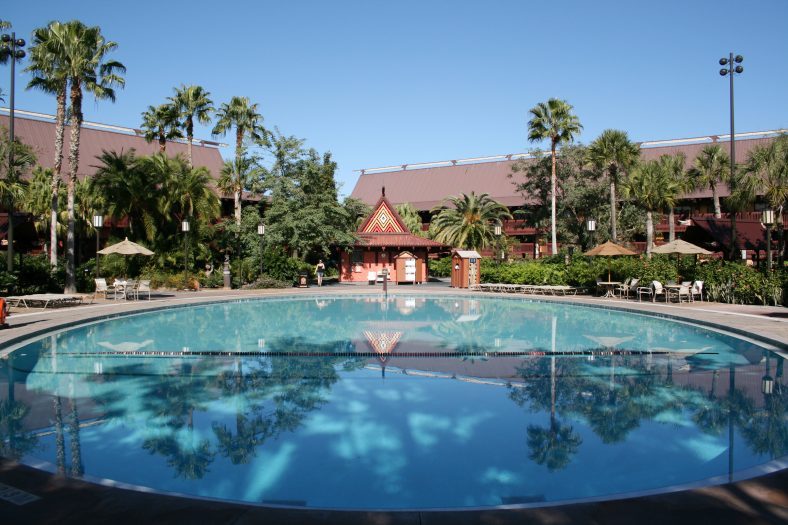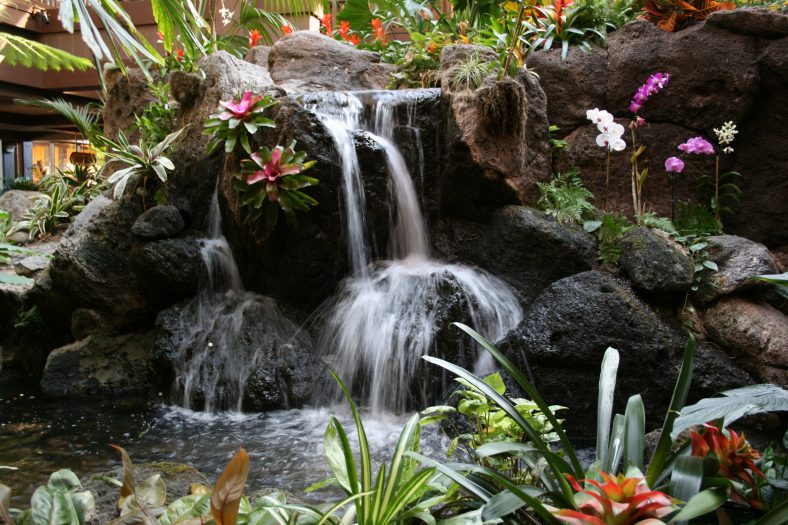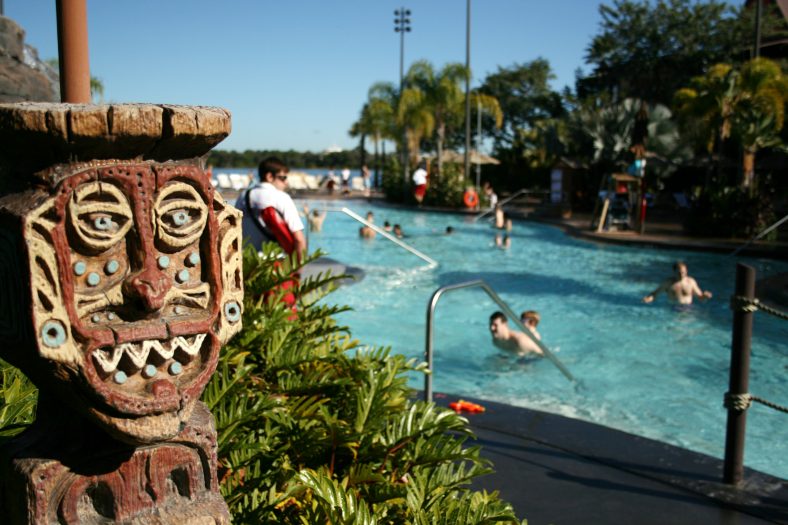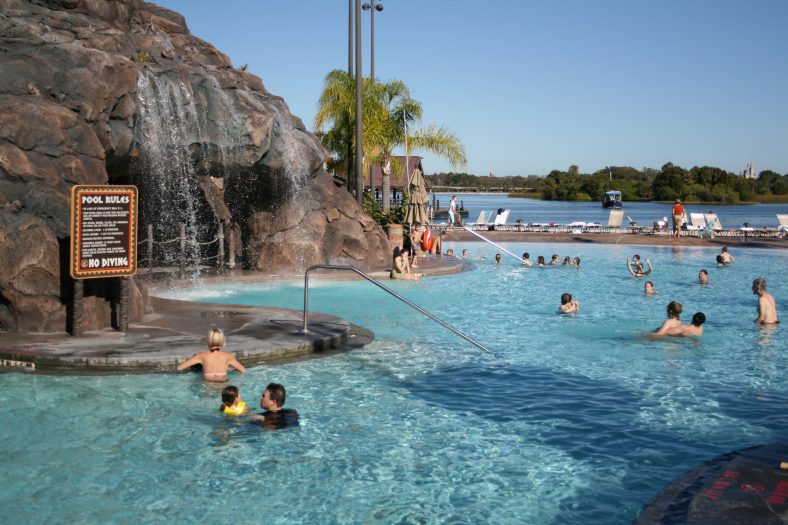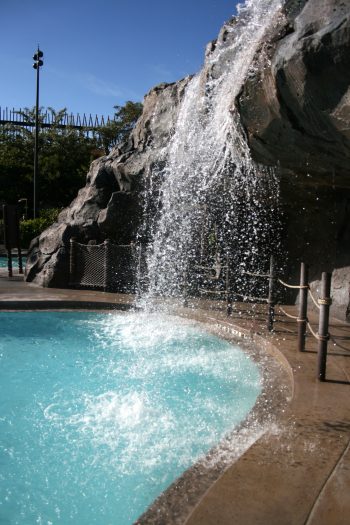 South Pacific-Themed Resort
Located in a major vacation destination, this family-friendly resort is themed around the South Pacific, with lush, tropical foliage throughout the property. The resort pool area features extensive rockwork and waterfalls, with the main pool boasting a thrilling water slide that is fun for kids of all ages. The pool also includes a zero-entry just steps from the shoreline of a lagoon. Additional water features scattered around the property are designed as natural pools with small trickling waterfalls to enhance the ambiance. For more projects similar to this South Pacific-Themed Resort, check out Martin Aquatic's Resort Amenities page here.
Services:
For this project's resort pool area and water features, Martin Aquatic provided hydraulic, structural, filtration, and chemical system design and engineering services.
Location:
Lake Buena Vista, Florida
Year:
1997
Market Sectors: