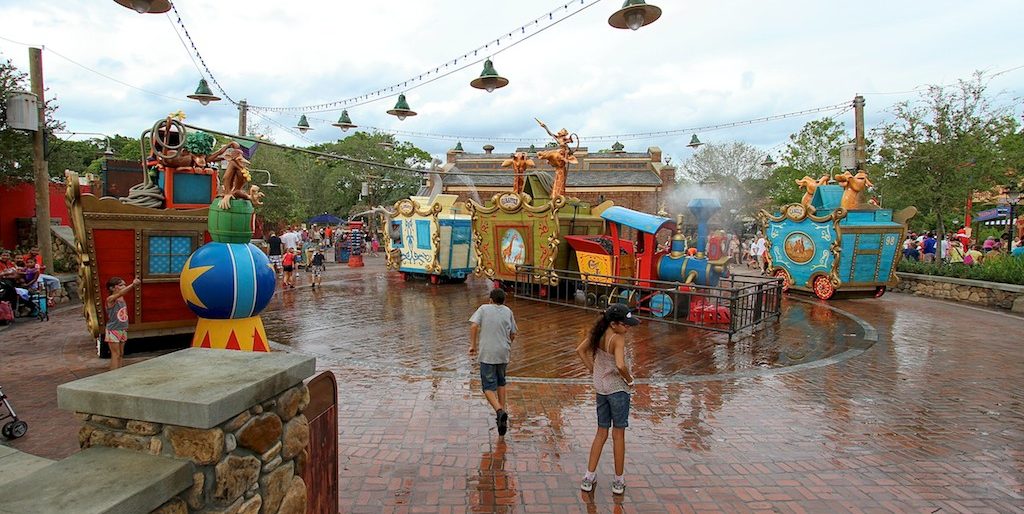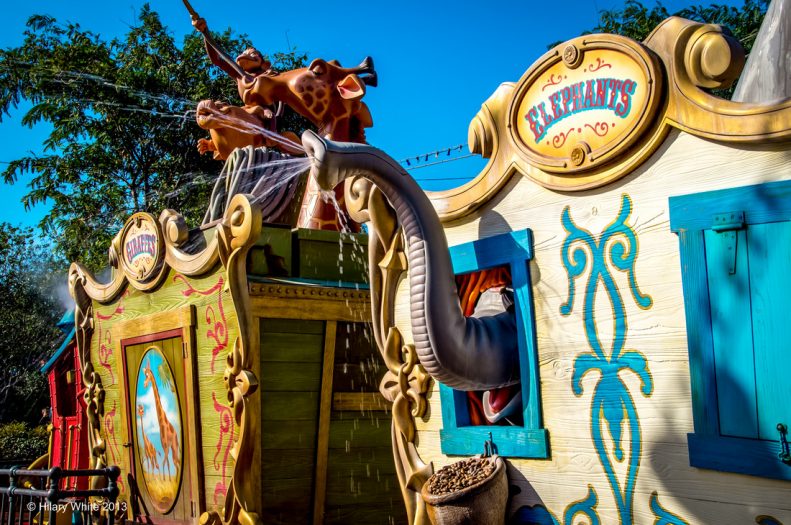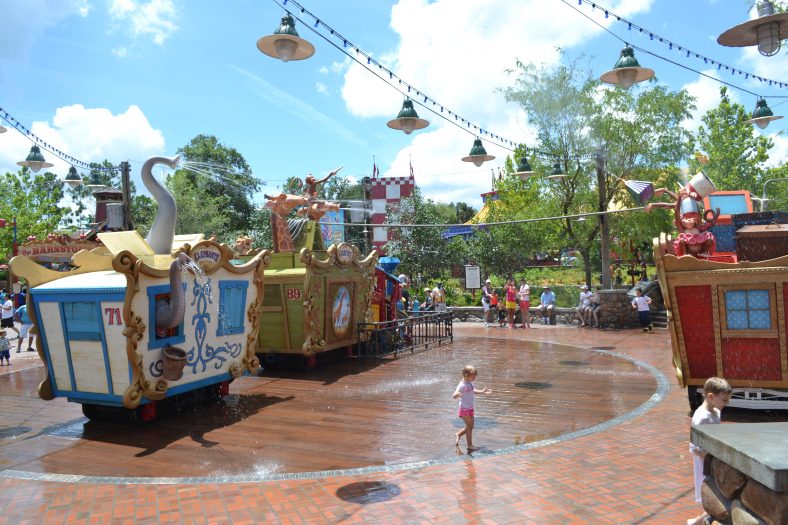 Circus-Themed Interactive Water Feature
This playful interactive water feature inside a major theme park offers guests the chance to cool off from the heat while walking in between the railcars of a stopped circus train. Children of all ages delight in the spraying water coming from tall giraffes, elephant trunks, spitting camels, and mischievous monkeys. For more on Martin Aquatic's Interactive Water Feature projects, click here.
Services:
For these wet play structures, Martin Aquatic provided water treatment services.
Location:
Lake Buena Vista, Florida
Year:
2014
Market Sectors: