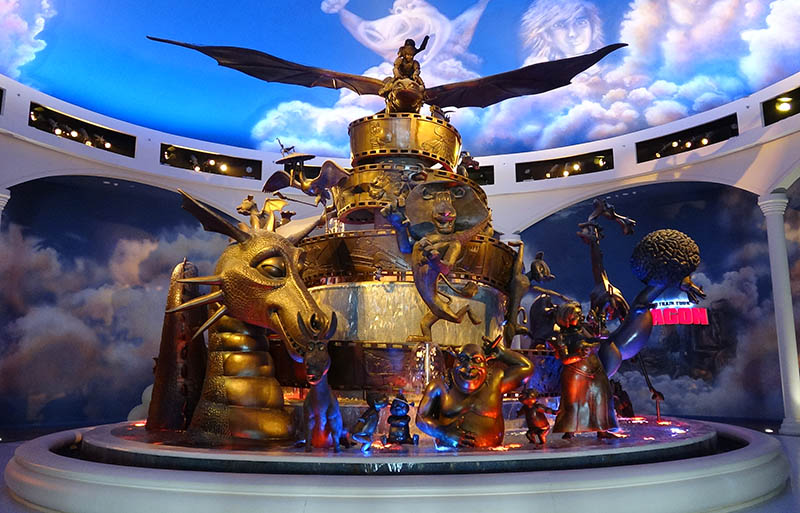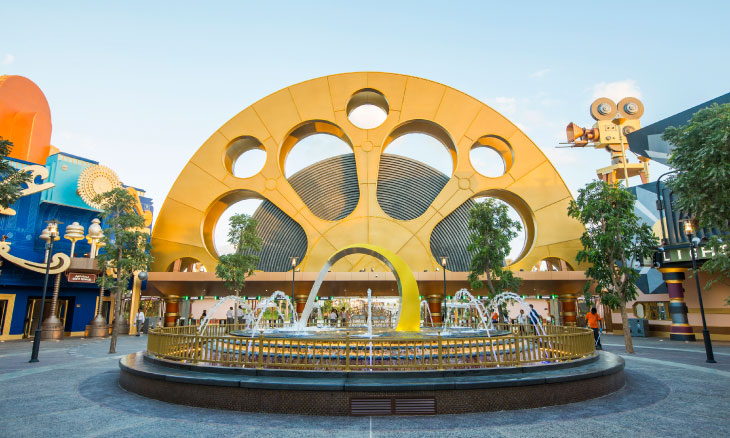 Motiongate Theme Park
Motiongate Dubai offers four distinct areas that 'transport visitors on a journey of discovery' featuring some of the most recognizable characters in entertainment. In addition to the themed attractions, the park utilizes the latest technology to offer next-generation rides and attractions. The park includes show fountains and themed water features as well as water feature components within a number of rides. For more on Martin Aquatic's Water Feature projects, click here.
Services:
For this park's water features, Martin Aquatic provided hydraulic, structural, filtration, and chemical system design and engineering services.
Location:
Meraasland, Dubai
Year:
2014
Market Sectors: