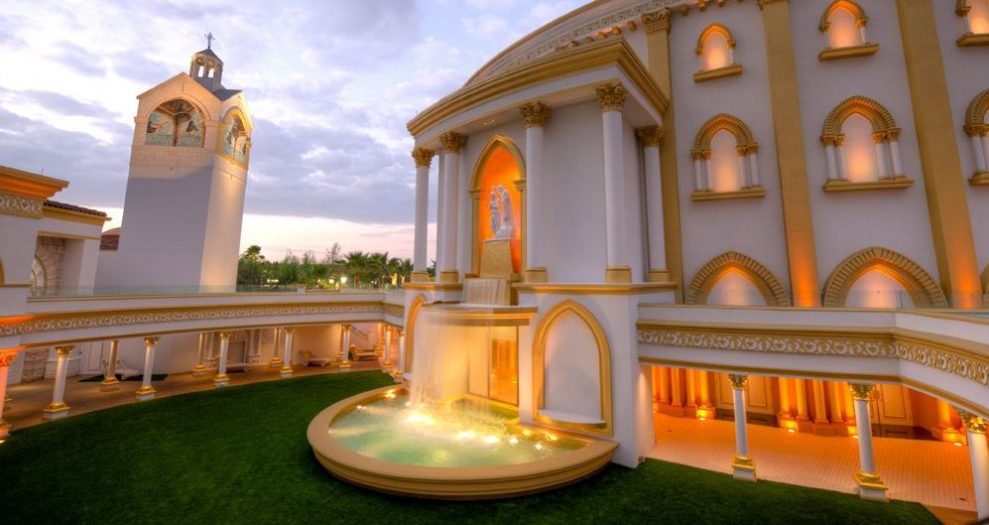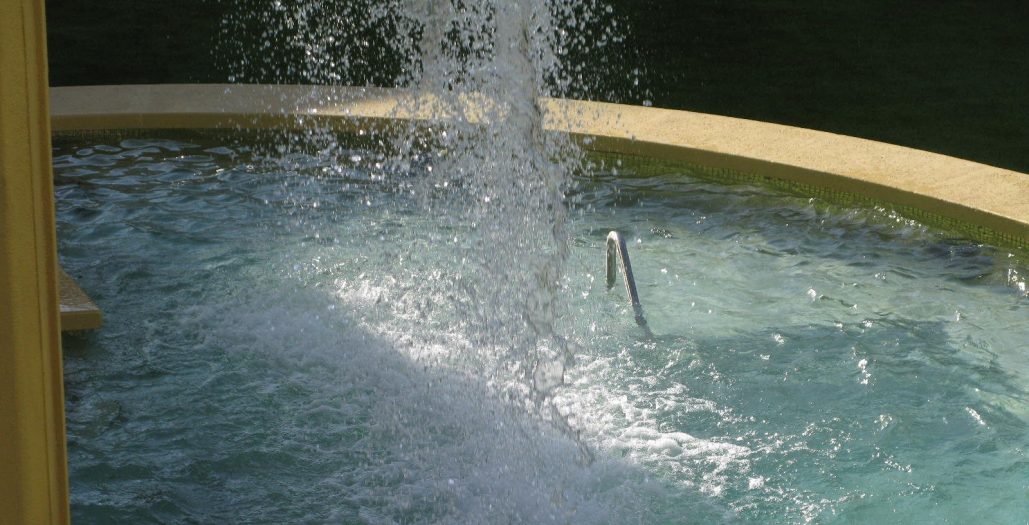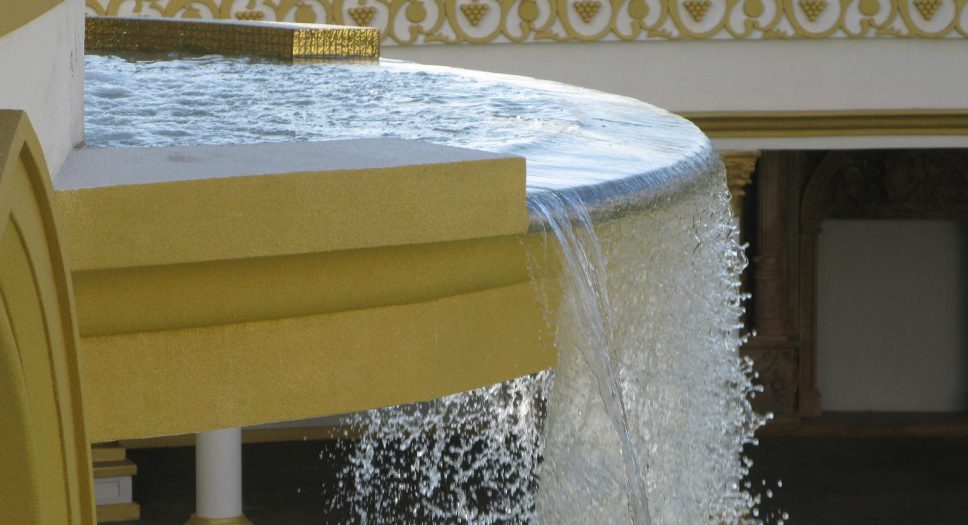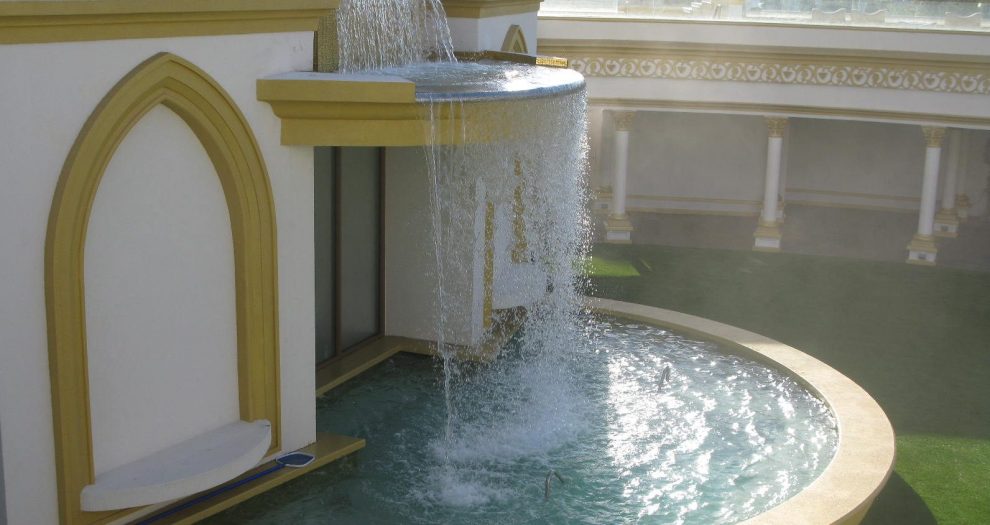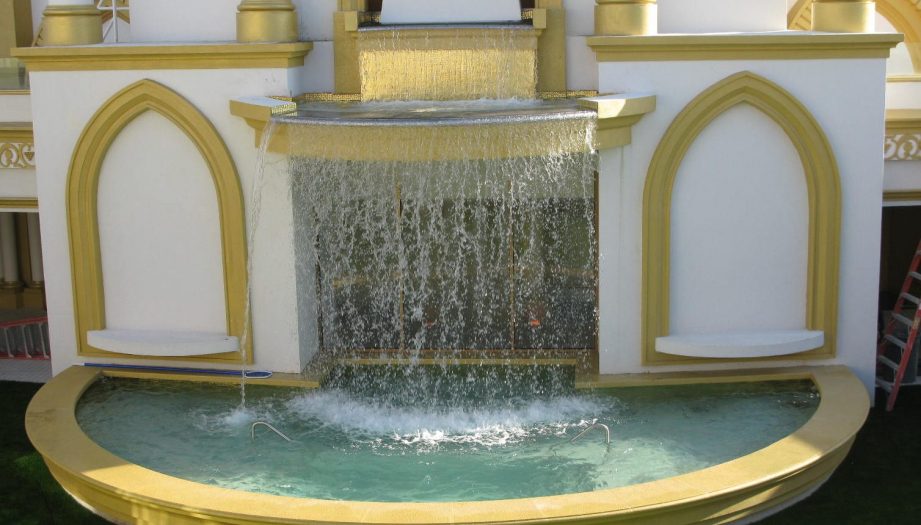 Holy Land Water Feature
For The Holy Land Experience's new "Church of All Nations" attraction in the Orlando-based theme park, Martin Aquatic designed a large entry water feature and baptismal. Styled after a Roman Colosseum, this attraction includes a large, two-story waterfall with a baptismal pool at the base of the water feature. For more on Martin Aquatic's Water Feature projects, click here.
Services:
For this water feature and pool area, Martin Aquatic provided hydraulic, structural, filtration, and chemical system design and engineering services.
Location:
Orlando, Florida
Year:
2011
Market Sectors: