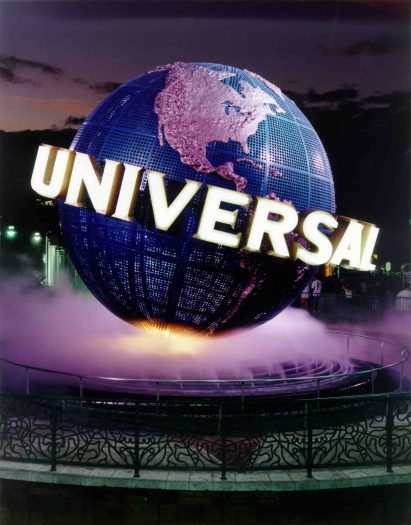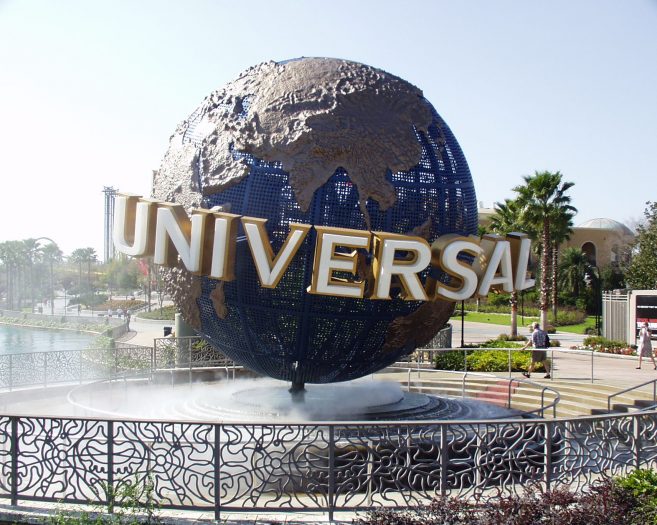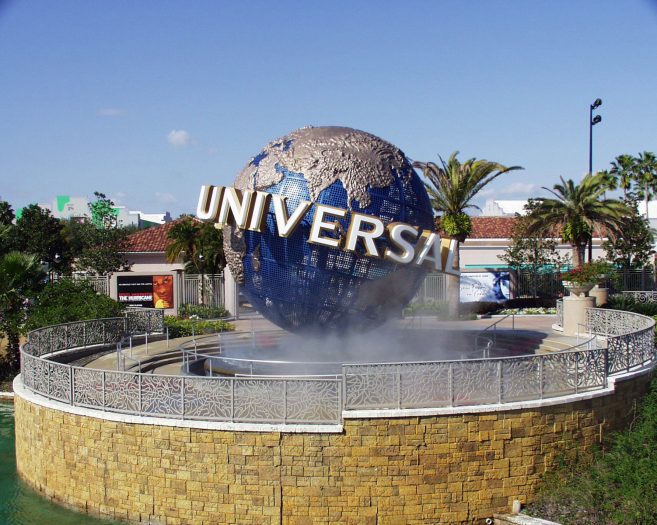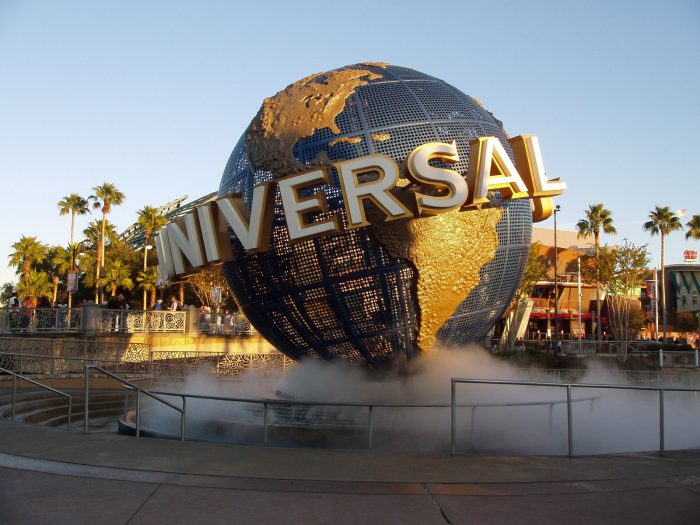 Universal Studios Orlando
Located at the main entrance of the Universal Studios Orlando theme park, the Universal Globe fountain has become one of the most photographed spots in the world since it was added to the Citywalk expansion that also connects Universal's Islands of Adventure. As the world-wide symbol for the Universal brand, this is the most recognized Martin Aquatic water feature. Martin Aquatic designed the fountain at the base of the globe to conceal the globe's support structure, creating the illusion that the globe is hovering in mid-air. For more on Martin Aquatic's Water Feature projects, click here.
Services:
For this project's water feature, Martin Aquatic provided hydraulic, structural, filtration, and chemical system design and engineering services, as well as show programming and choreography.
Location:
Orlando, Florida
Year:
1999
Market Sectors: