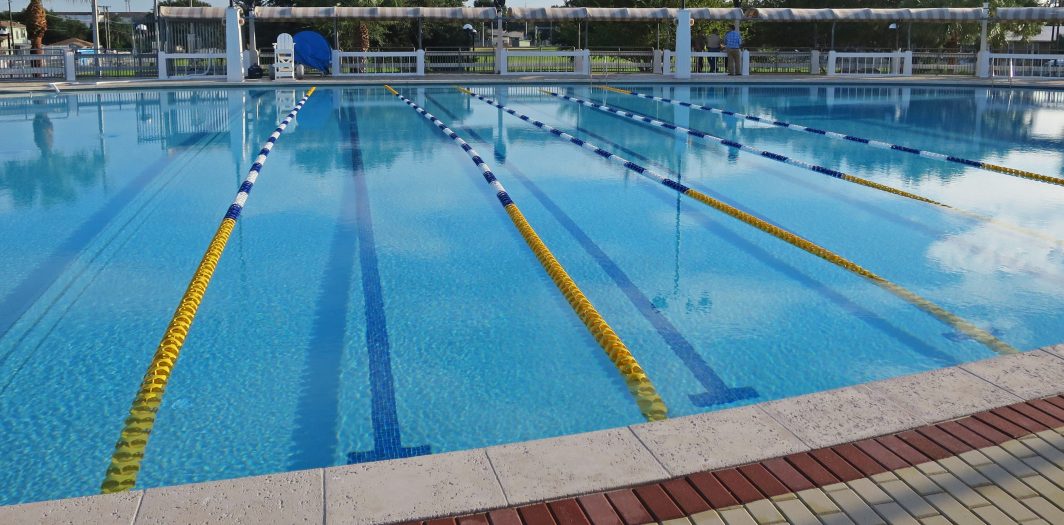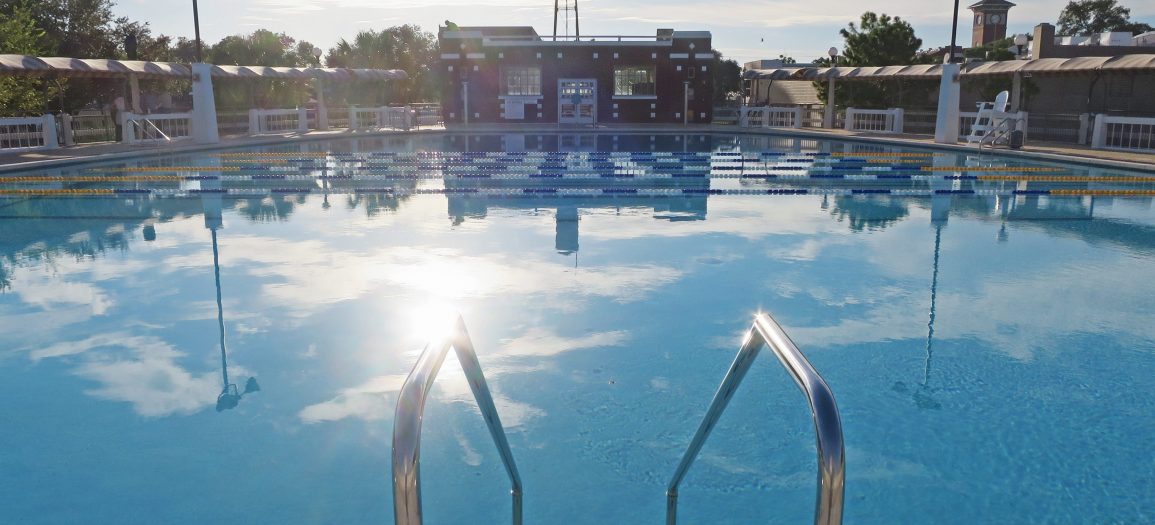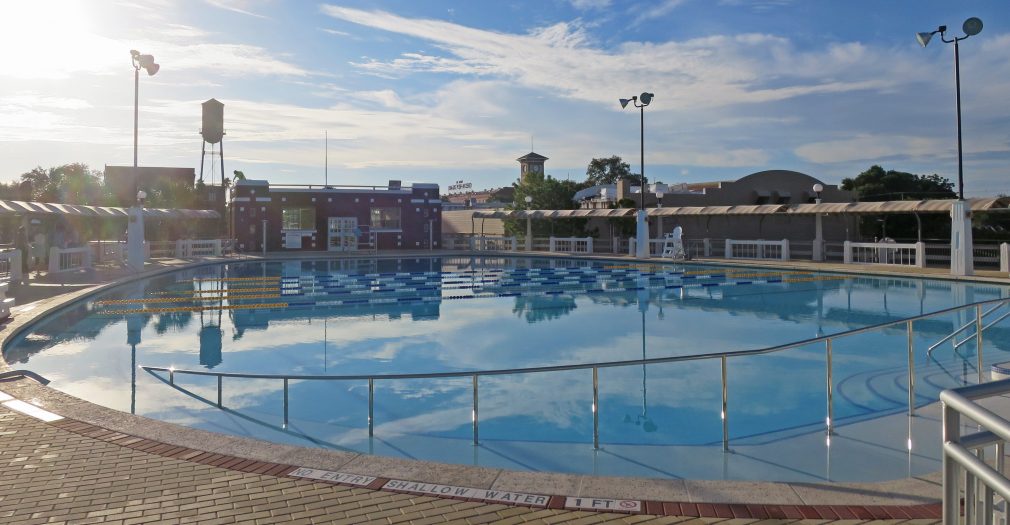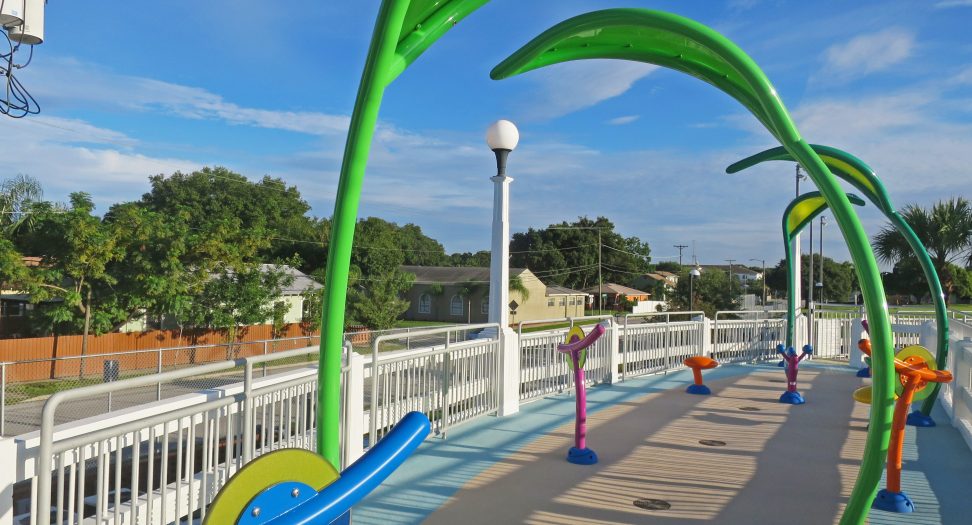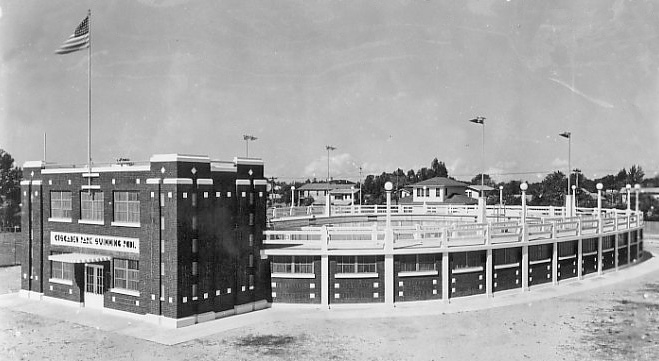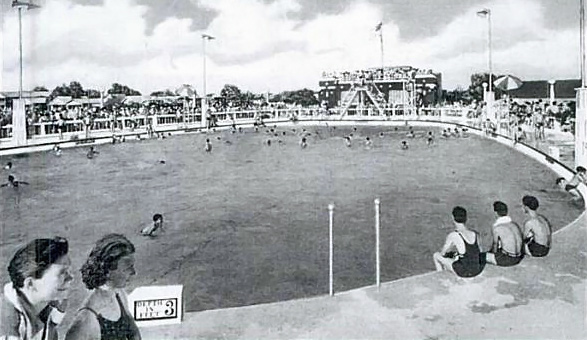 Cuscaden Pool Renovation
Located in the historic district of Ybor City in downtown Tampa, the Cuscaden Park Pool served the local neighborhood since it was built in 1937. The above ground pool suffered leaks and cracks before closing in 1997, until a community-led effort to restore the pool helped it reopen in 2016. The renovation fixed the pool's structural problems while also adding an interactive water feature with sprays and water cannons for the littlest swimmers to engage with water. The pool includes an ADA ramp, chair lift, and four roped lanes for lap swimming. For more on Martin Aquatic's Aquatic Facilities projects, click here.
Services:
For the interactive water feature and pool renovation, Martin Aquatic provided the hydraulic, structural, filtration, and chemical system design and engineering services.
Location:
Tampa, Florida
Year:
2016
Market Sectors: