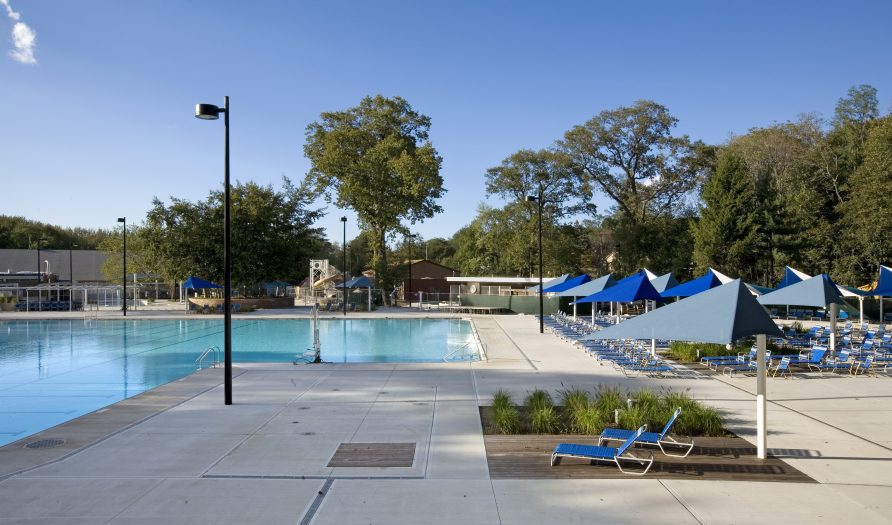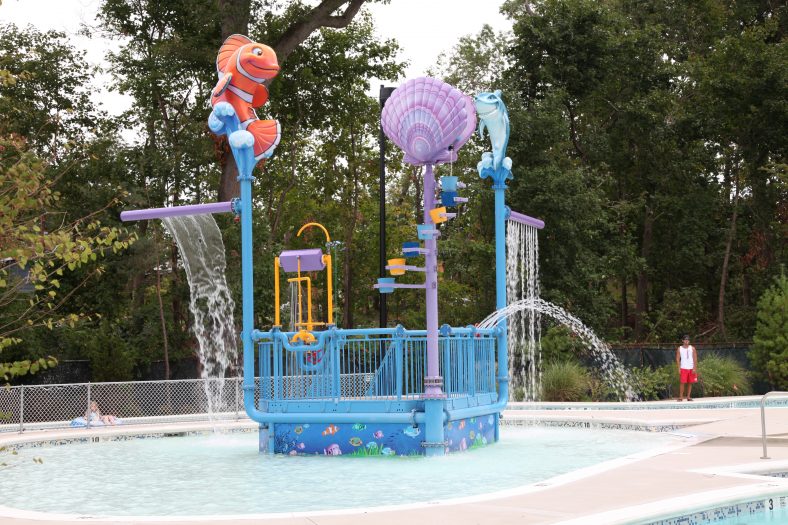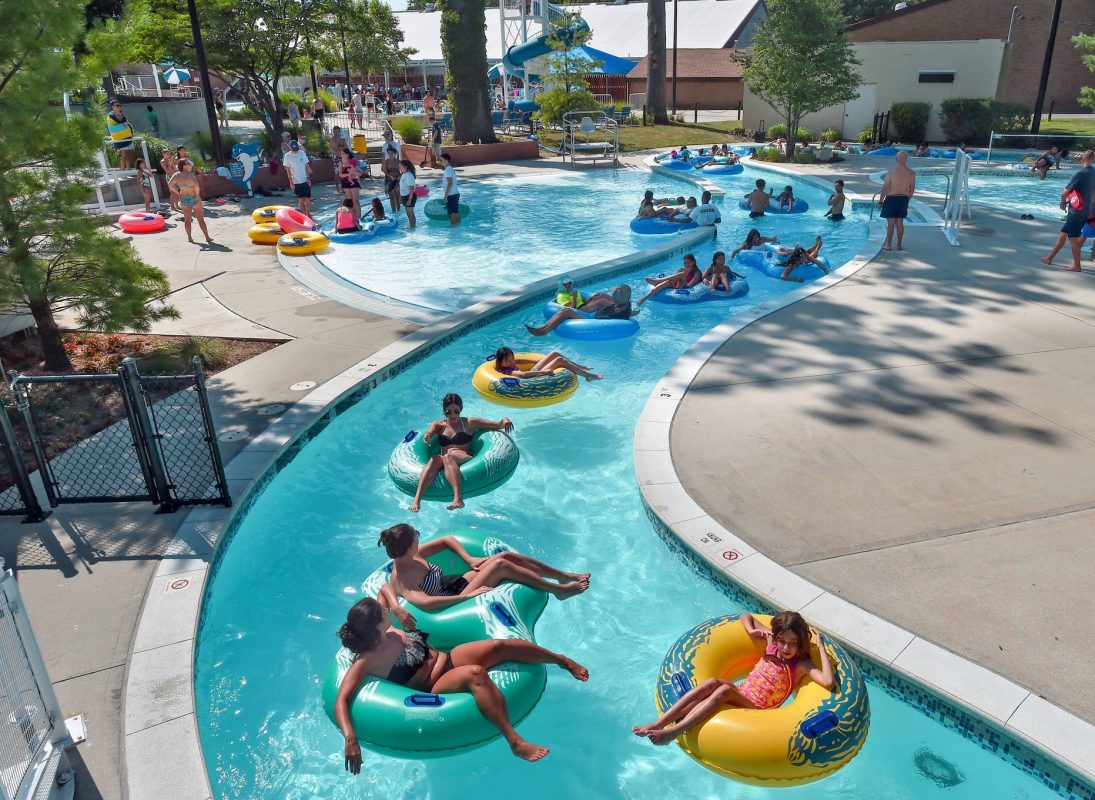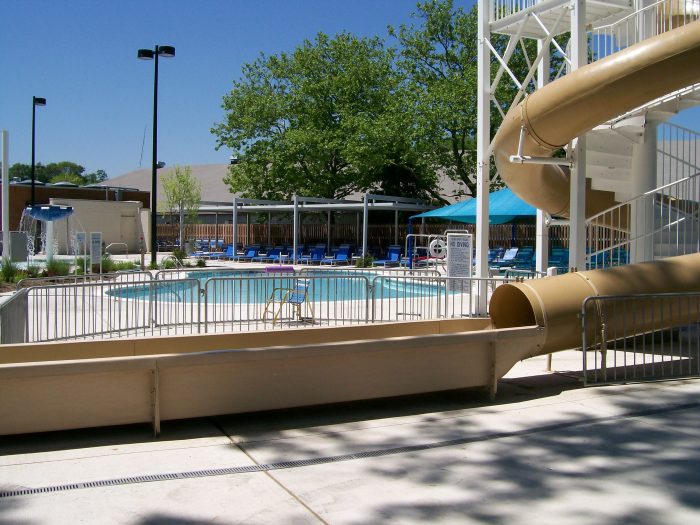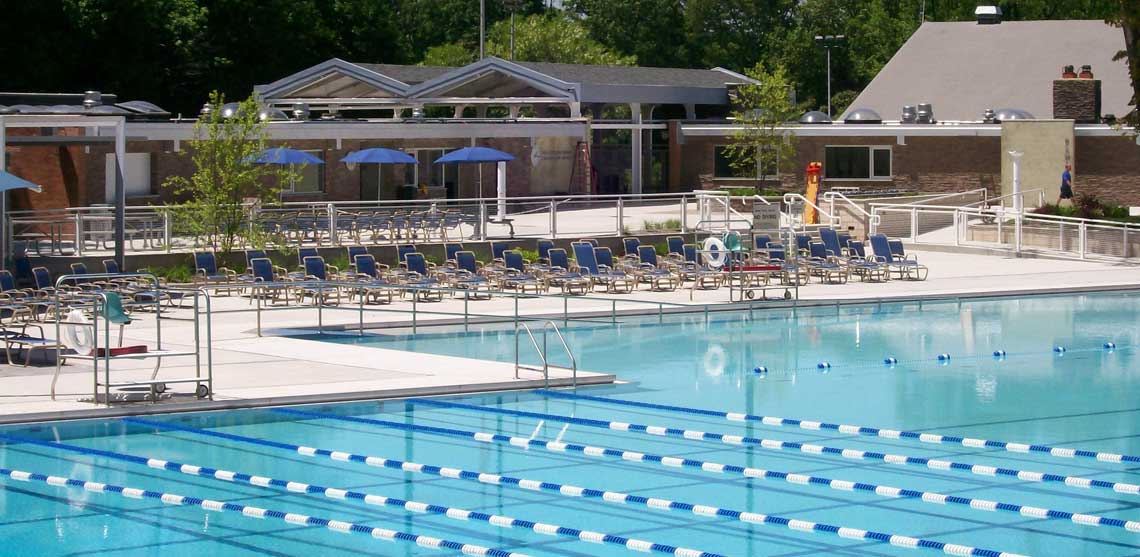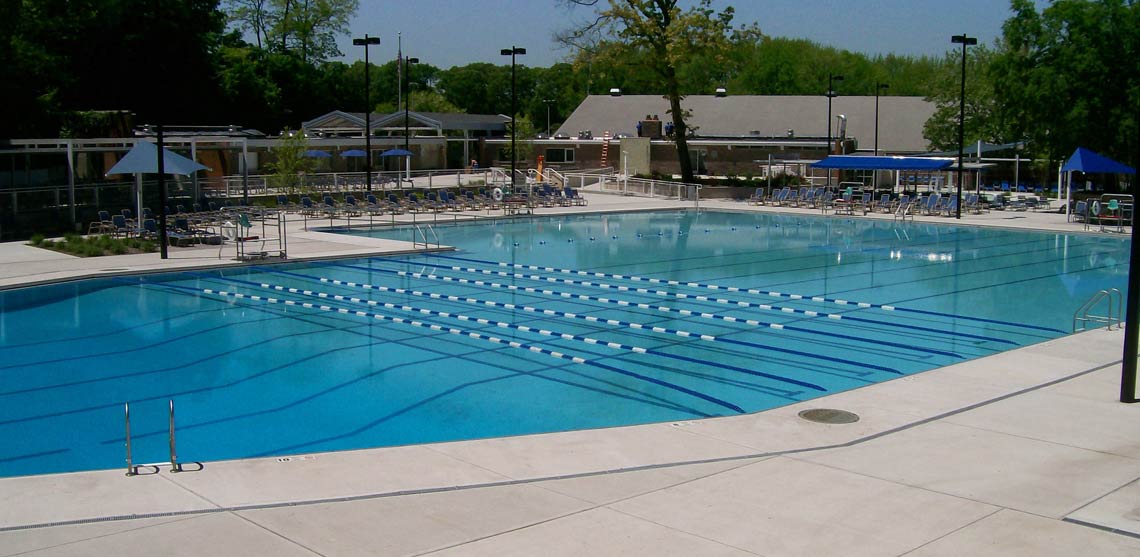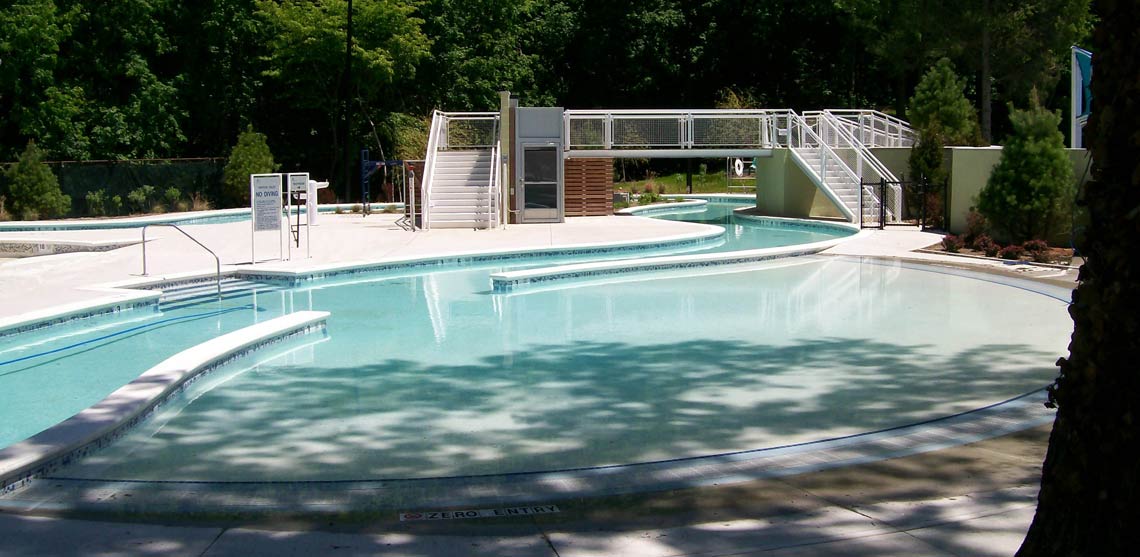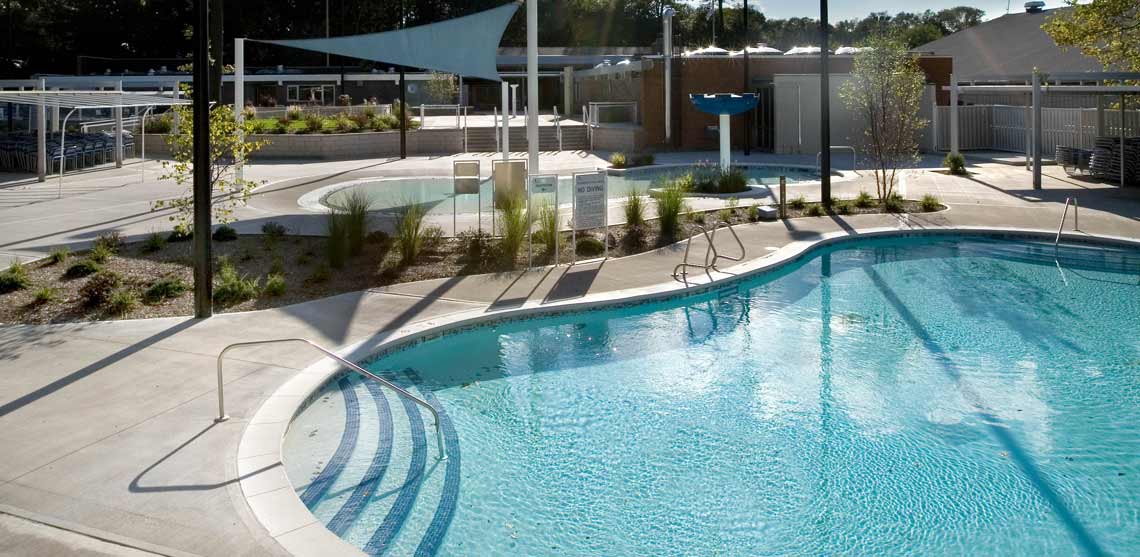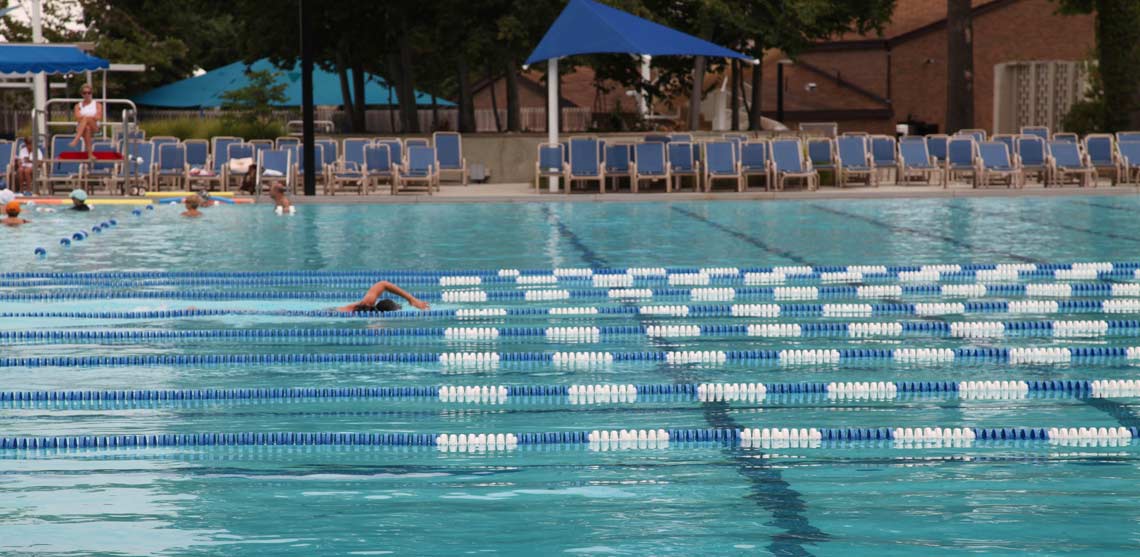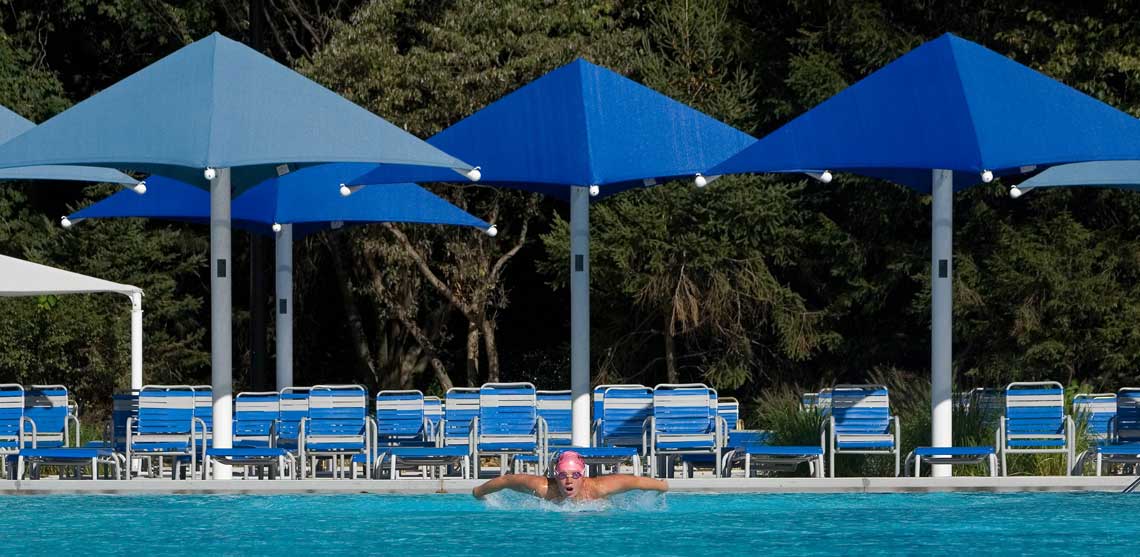 Parkwood Sports Complex
For more than 40 years, the Parkwood Sports Complex served the community of Great Neck, New York with its ice rink, sports facilities and its outdoor swimming area. Martin Aquatic was hired to provide a complete engineering redesign for the competition pool renovations. Martin Aquatic additionally designed a new children's pool, wading pool, waterslide tower with runout, and lazy river with a centralized interactive water feature. For more on Martin Aquatic's Aquatic Facilities projects, click here.
Services:
For this project's pool area, children's pool and play structure, waterslide tower, and wading, Martin Aquatic provided hydraulic, structural, filtration, and chemical system design and engineering services.
Location:
Great Neck, New York
Year:
2008
Market Sectors: