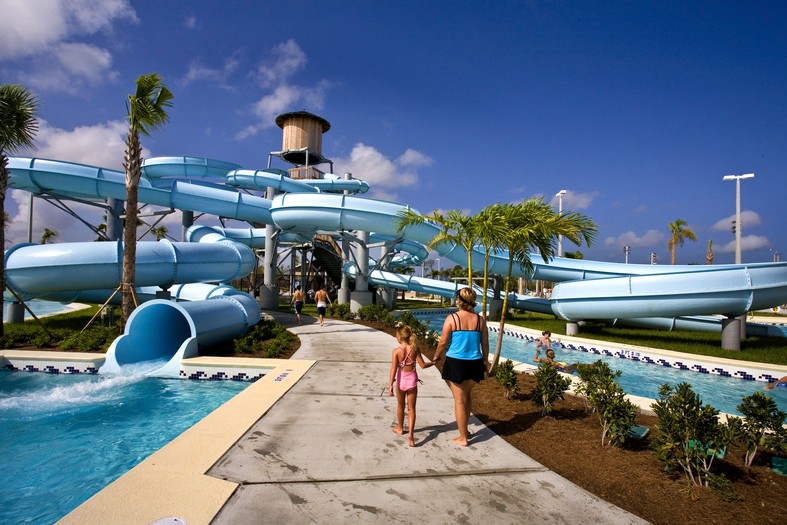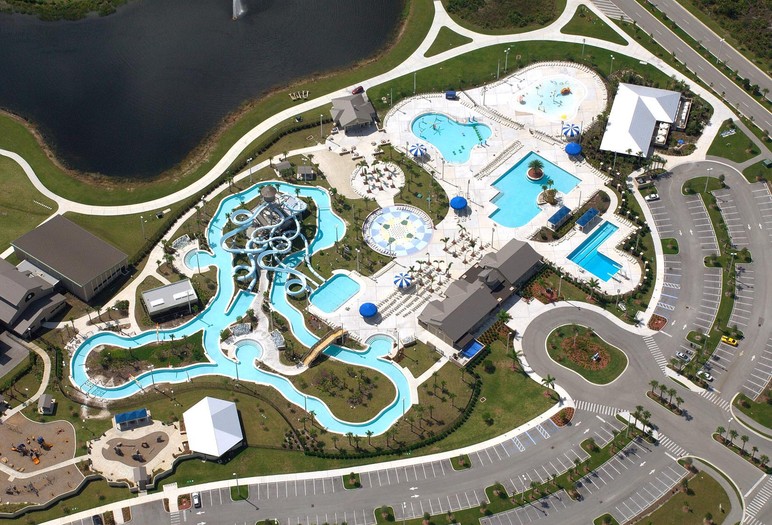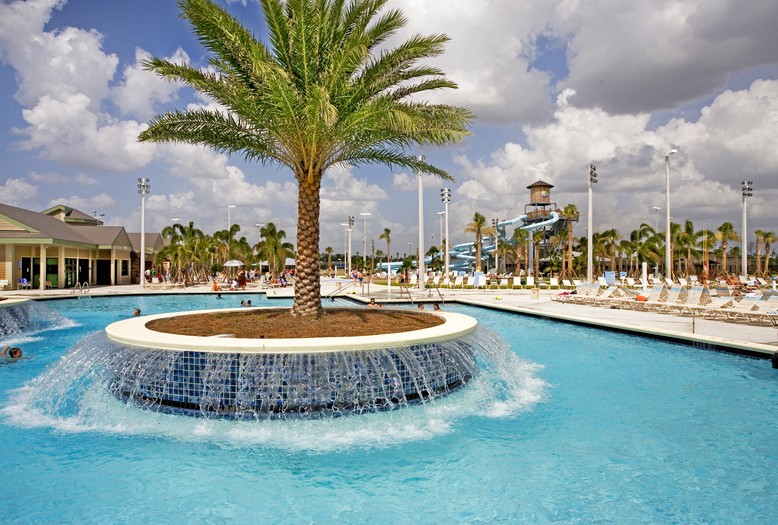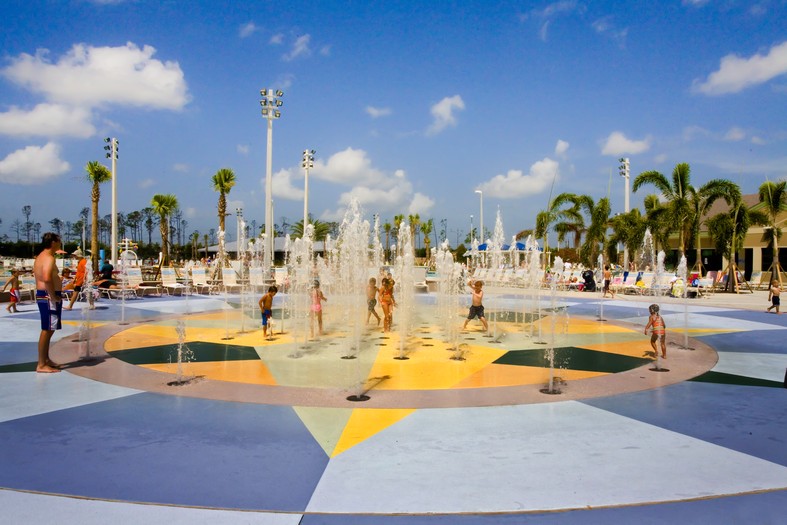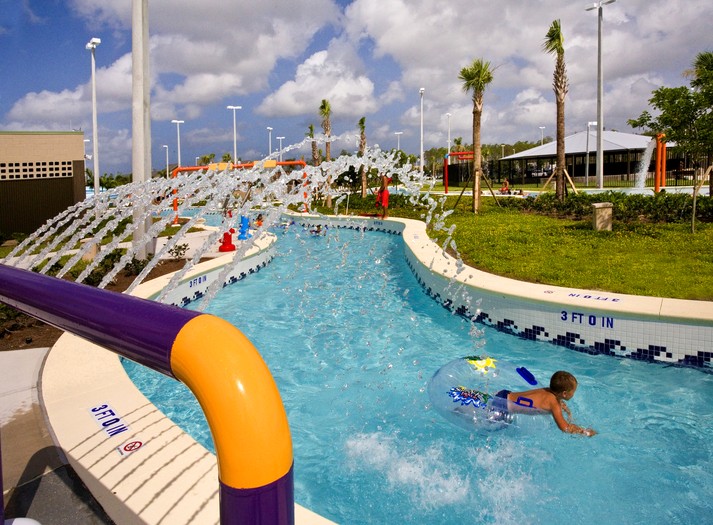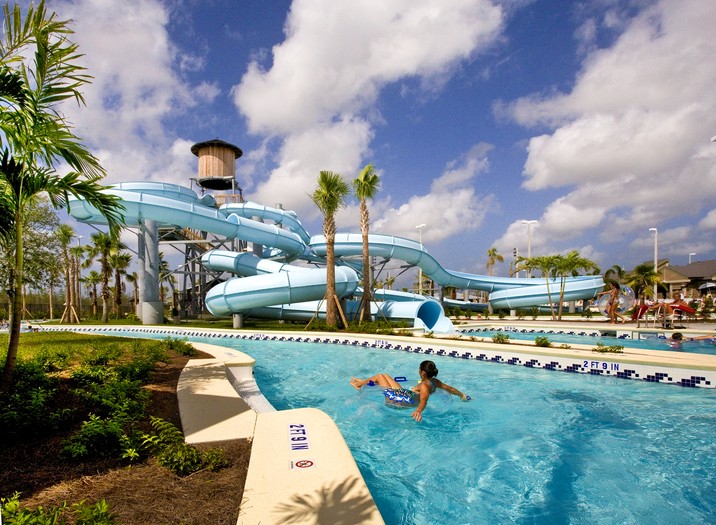 North Collier Regional Park
Located in Southwest Florida, this 20-acre multi-million dollar development was funded by county government to provide all of the amenities of a water park for the admission price of a community pool. Residents can enjoy major attractions such as a waterslide tower, lazy river, adult swimming pool, and children's pool with an interactive water feature. For more projects like the North Collier County Regional Park, check out Martin Aquatic's Aquatic Facilities page here.
Services:
For this project's lazy river, waterslide tower, pool area, and water features, Martin Aquatic provided hydraulic, structural, filtration, and chemical system design and engineering services.
Location:
Collier County, Florida
Year:
2004
Market Sectors: