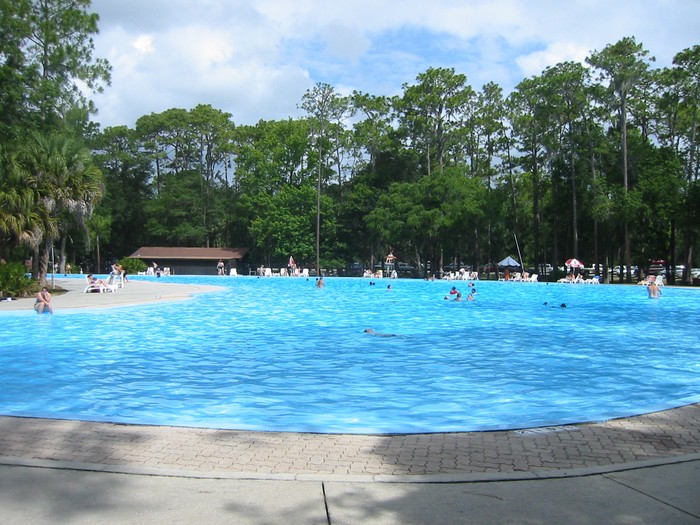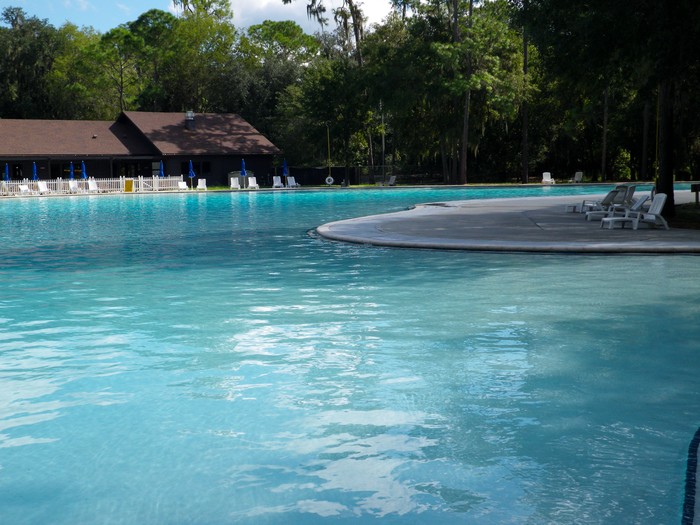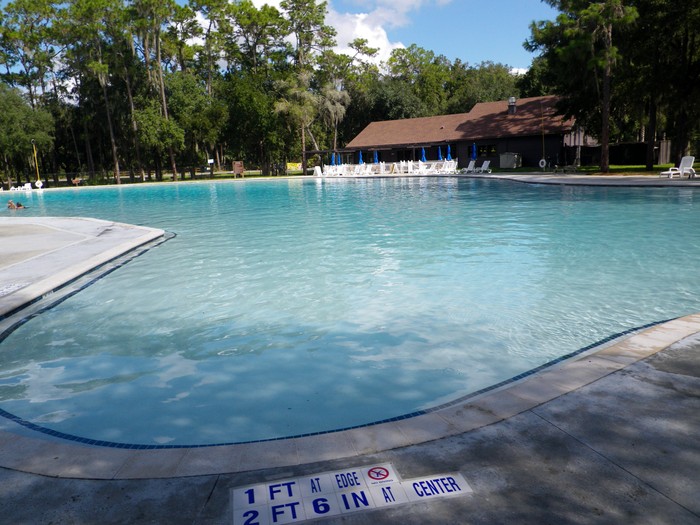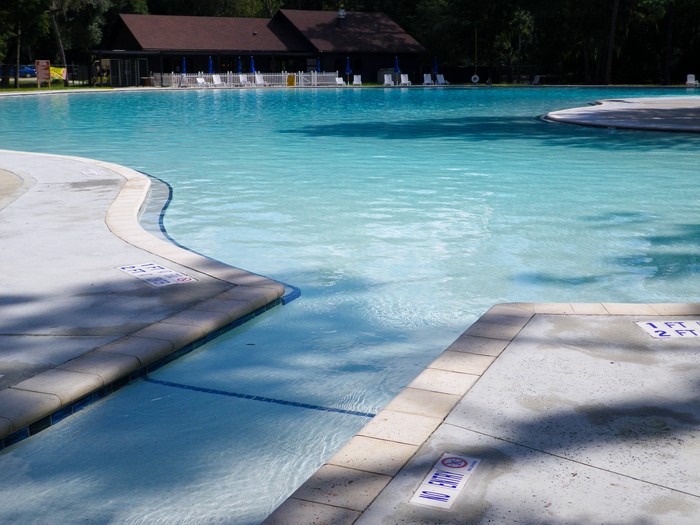 Hillsborough River Pool
Originally built in the 1960's, the pool at Hillsborough River State Park served the community for decades. Recently, the State of Florida selected Martin Aquatic to re-engineer the mechanical systems and specify new finishes to help restore this historic pool. Being selected by the State allowed Martin Aquatic to recommend statewide standards for upgrading existing pool features that will assist on all future re-designs. For more on Martin Aquatic's Aquatic Facilities projects, click here.
Services:
For this project's pool area, Martin Aquatic provided hydraulic, structural, filtration, and chemical system design and engineering services.
Location:
Hillsborough County, Florida
Year:
2009
Market Sectors: