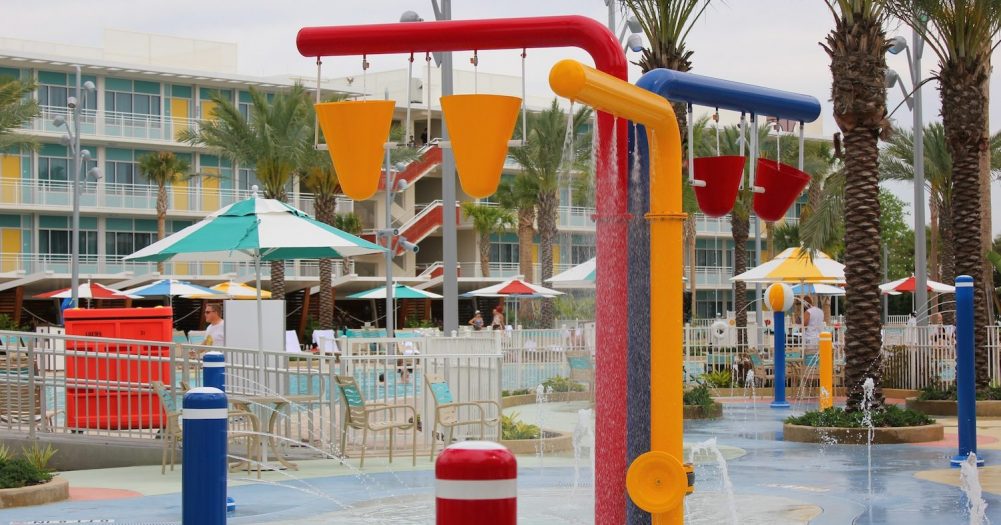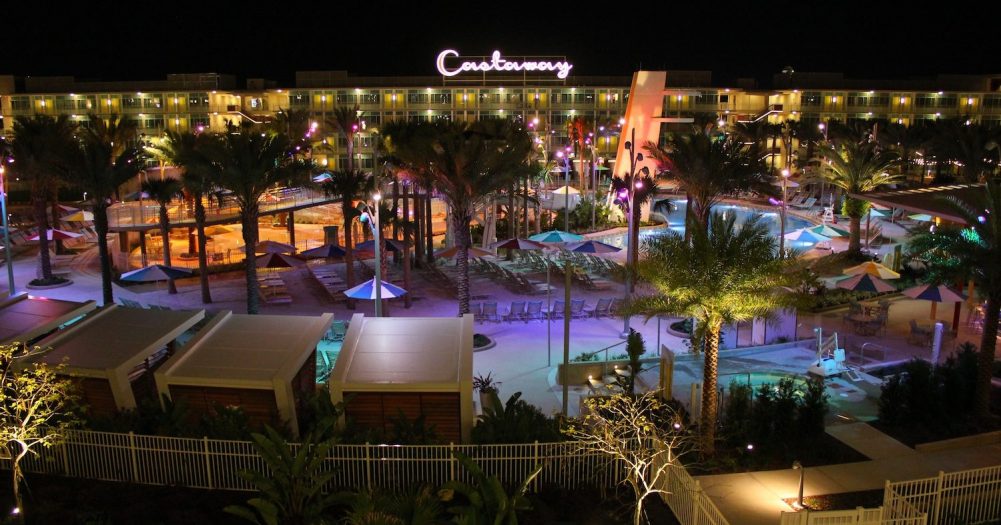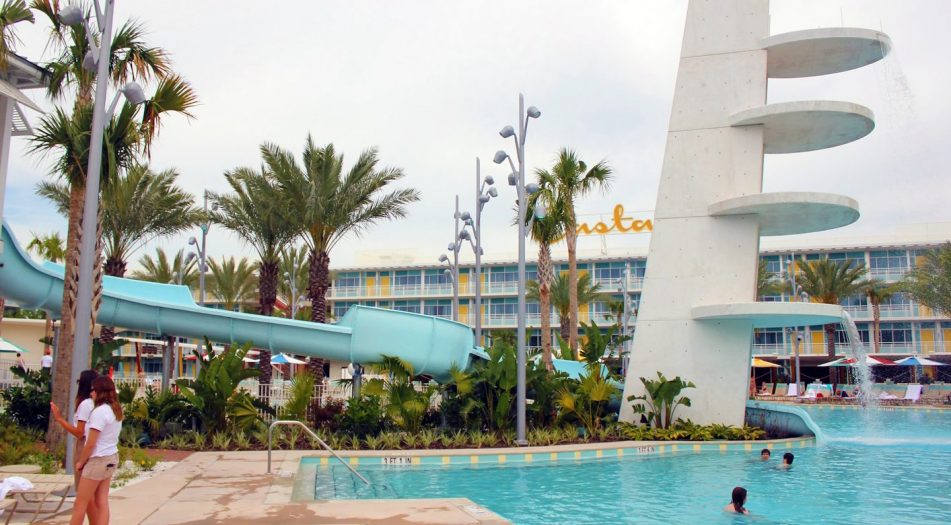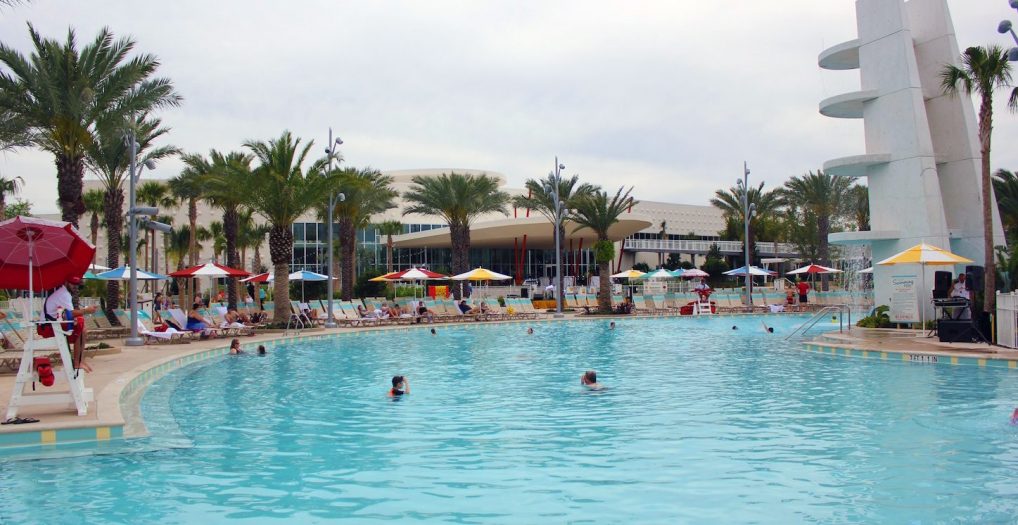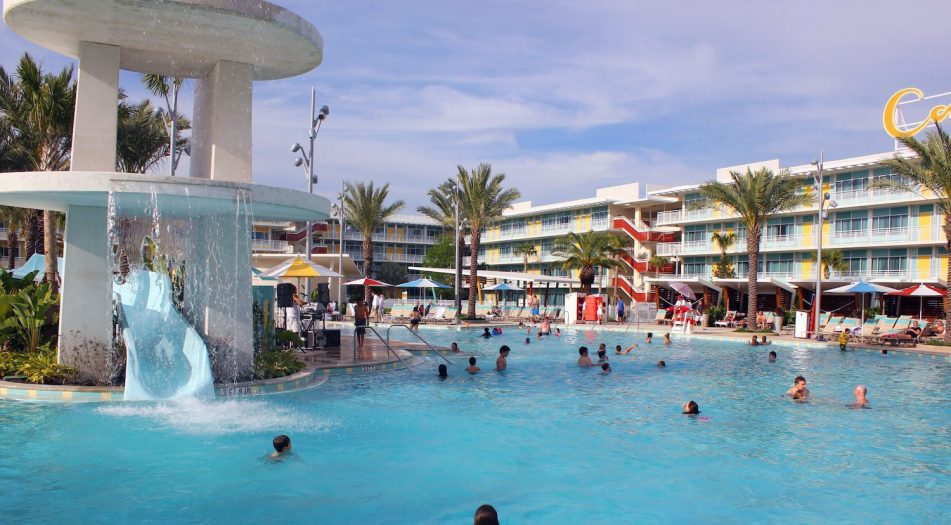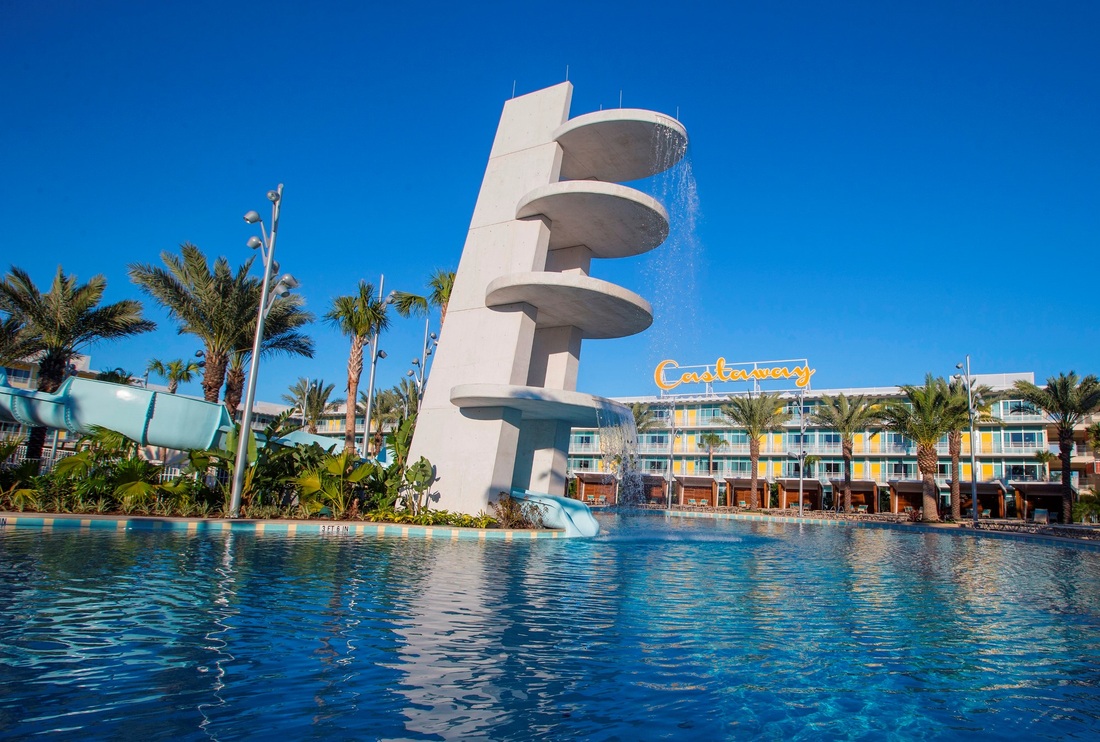 Universal's Cabana Bay Beach Resort
Universal's Cabana Bay Beach Resort is modeled after the iconic beach resorts of the 1950s and 60s and is within walking distance of both Universal Orlando theme parks and the Universal CityWalk dining and entertainment complex. The resort features a large swimming pool with a zero entry, a water slide, and multiple stepped entry areas. The centerpiece of the pool area is an iconic 60s structure that features multiple weir overflows. For more on Martin Aquatic's Resort Amenities projects, click here.
Services:
For this resort amenity, Martin Aquatic provided hydraulic, structural, filtration, and chemical system design and engineering services.
Location:
Orlando, Florida
Year:
2014
Fun Facts:
2016 Dream Design Winner - Aquatics International magazine 2014 International Award of Excellence - Association of Pool & Spa Professionals
Market Sectors: