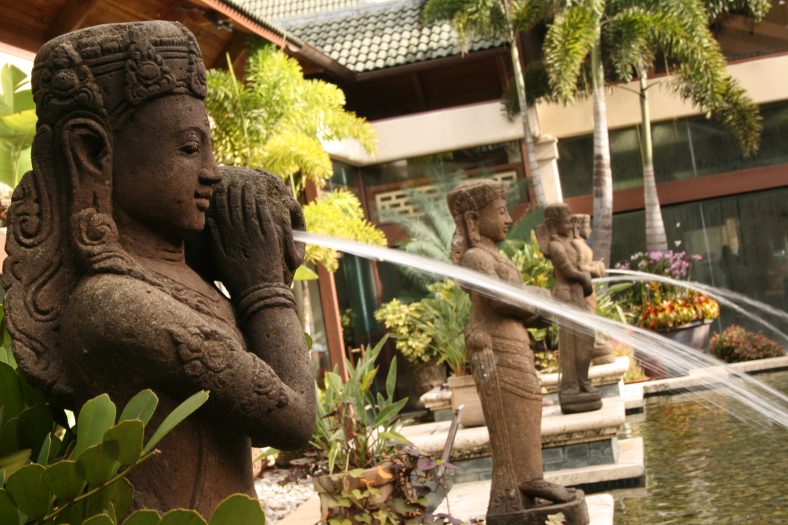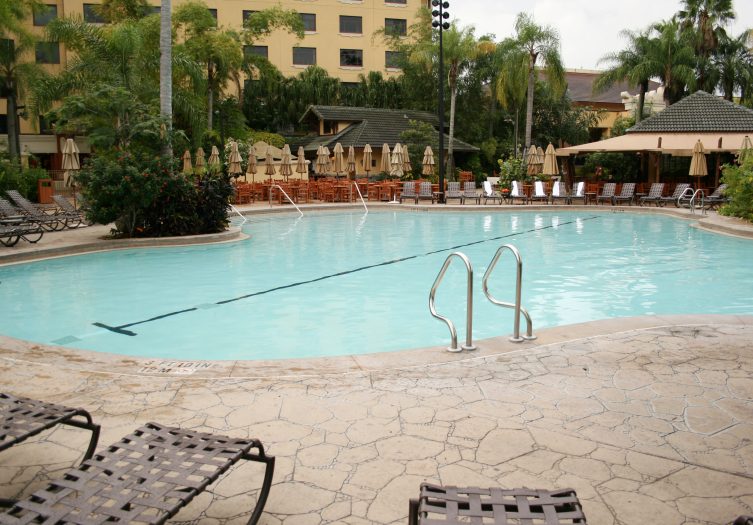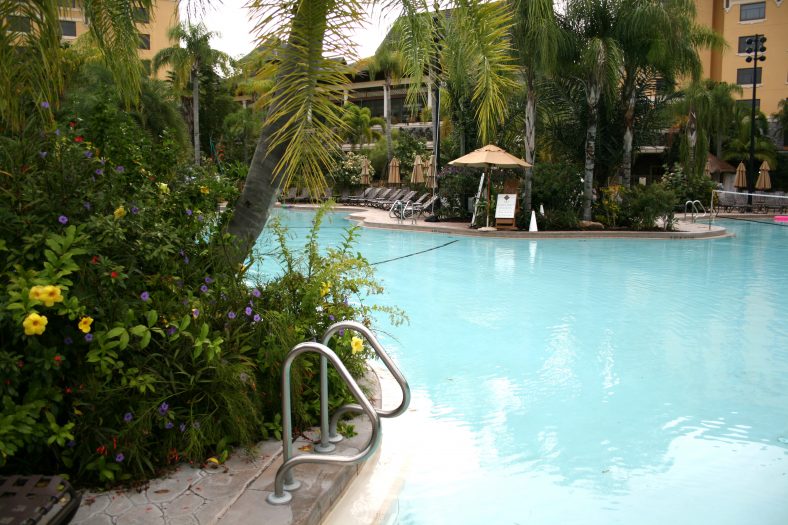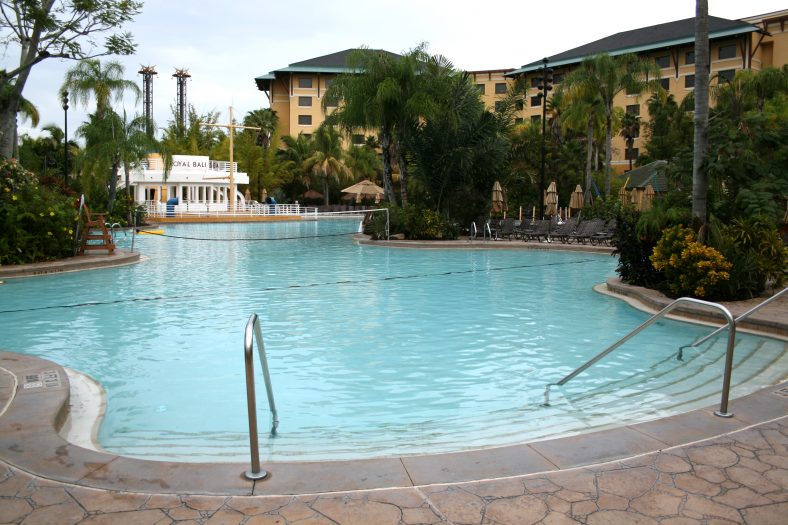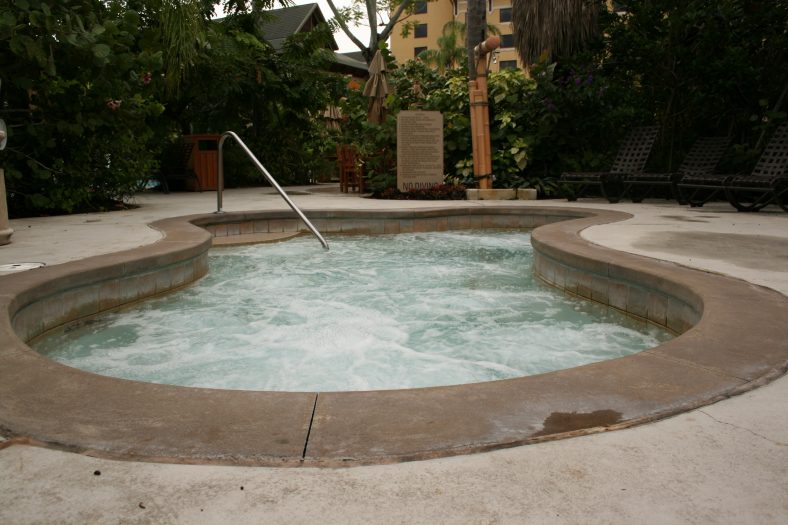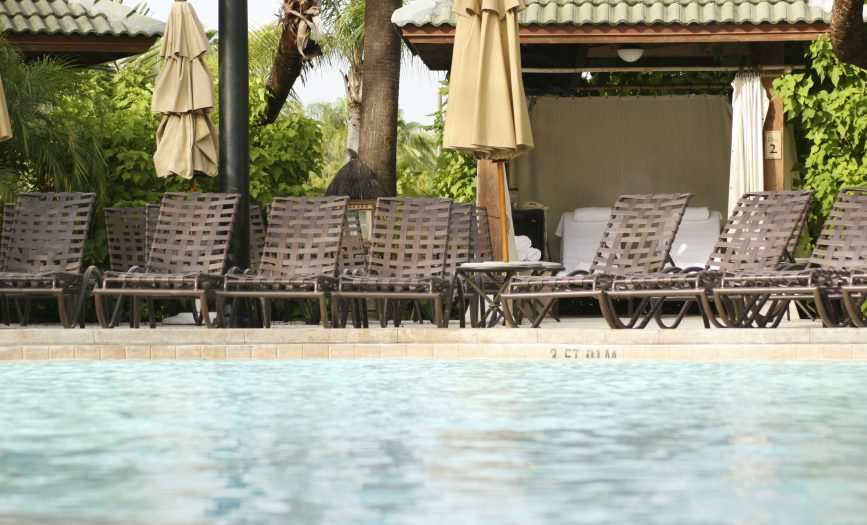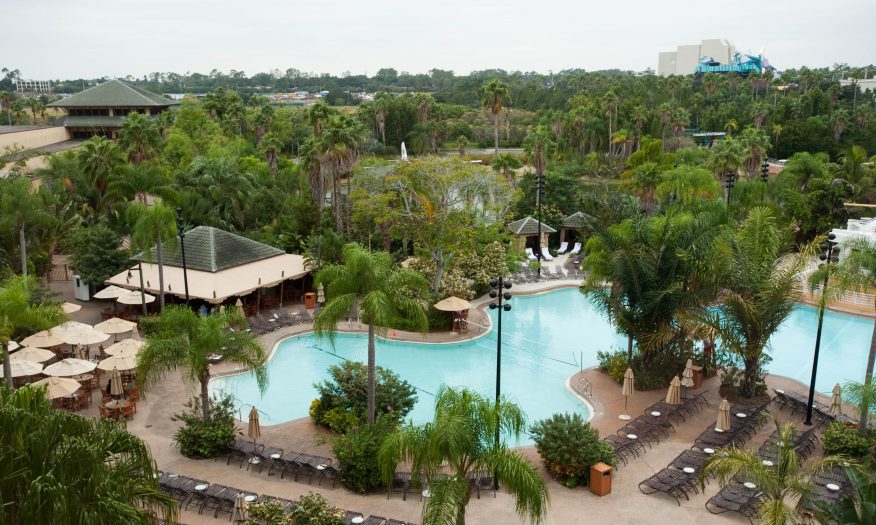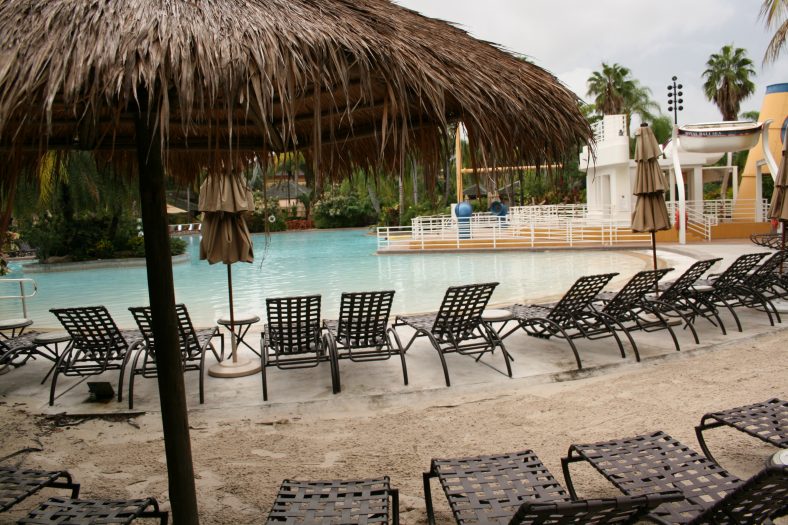 Universal's Royal Pacific Resort
The Royal Pacific Resort located at Universal Studios Orlando offers guests an opportunity to experience the enchantment of the South Seas. In addition to therapy spas and adult pools, this resort features a large pool area with a children's interactive play area themed as a Royal Bali ship and a lagoon-style swimming pool with zero entry and sandy beach. Other water features located throughout the site help enhance the South Pacific theme. For more on Martin Aquatic's Resort Amenities, click here.
Services:
For this project's resort pool area and water features, Martin Aquatic provided hydraulic, structural, filtration, and chemical system design and engineering services.
Location:
Orlando, Florida
Year:
2002
Market Sectors: