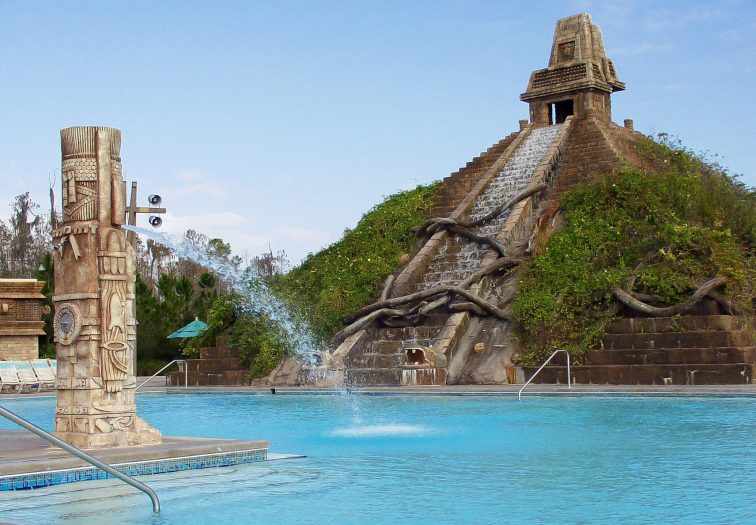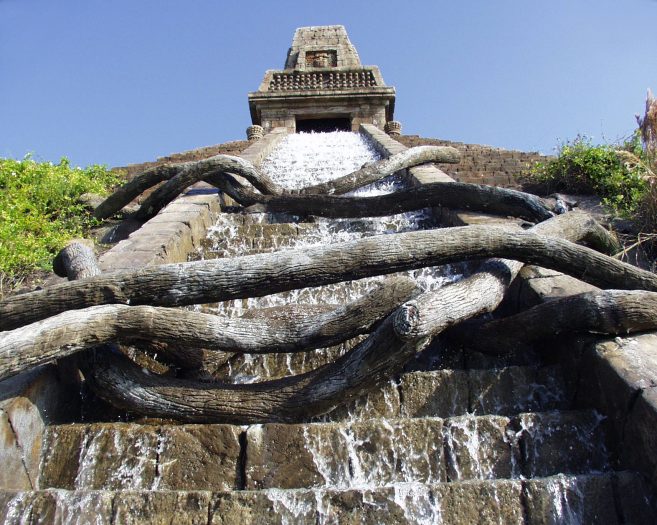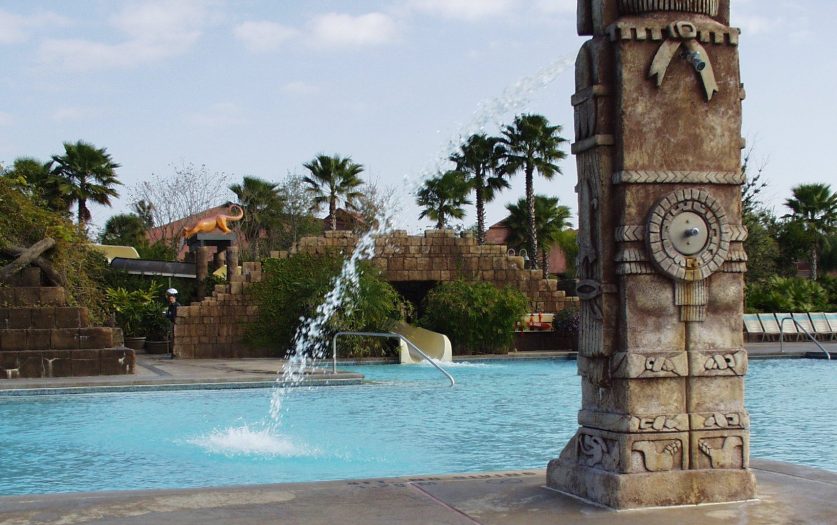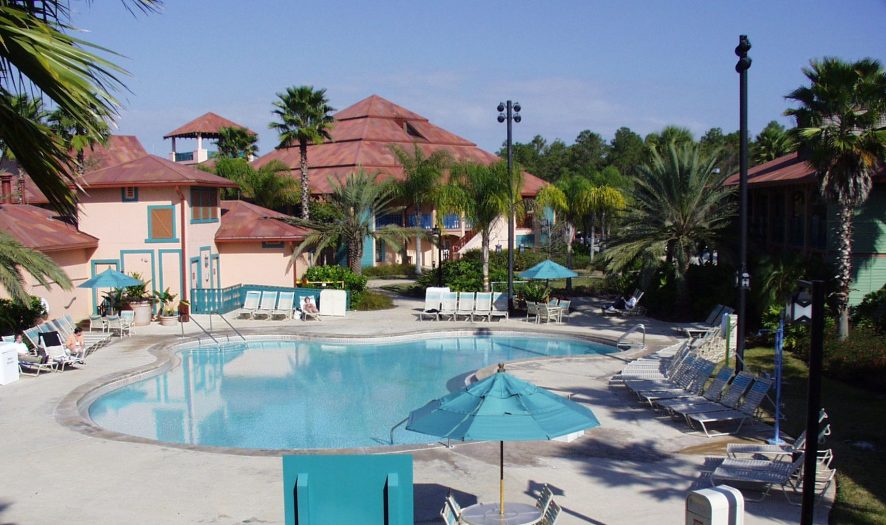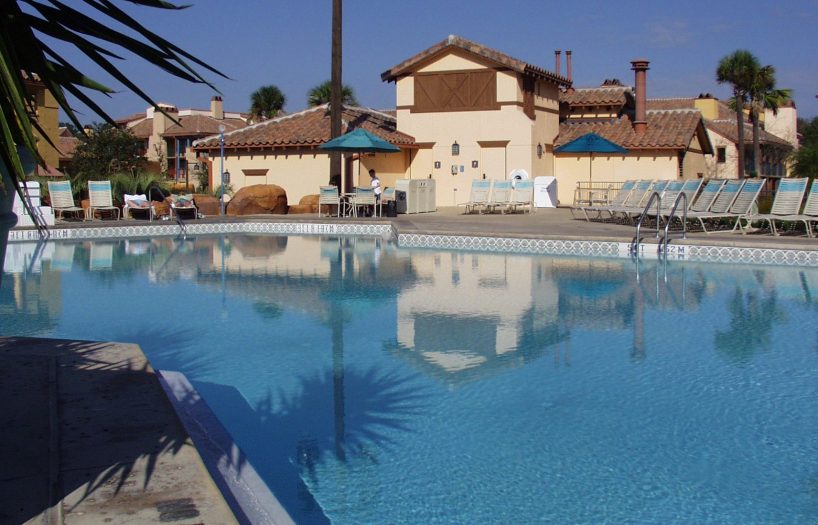 Spanish Colonial Resort
Located in a major vacation destination, this resort features an architectural style reminiscent of Spanish Colonial Mexico. Its sprawling lobbies, outdoor courtyards, and conference center feature charming water features, while its pool area is themed around the adventure of the Yucatan, with waterfalls cascading down ancient ruins and water spouting from tribal statues. The pool's water slide sends guests hurtling down into the pool. For more on projects like this resort, check out Martin Aquatic's Resort Amenities page here.
Services:
For this project's resort pool area and water features, Martin Aquatic provided hydraulic, structural, filtration, and chemical system design and engineering services.
Location:
Lake Buena Vista, Florida
Year:
1996
Market Sectors: