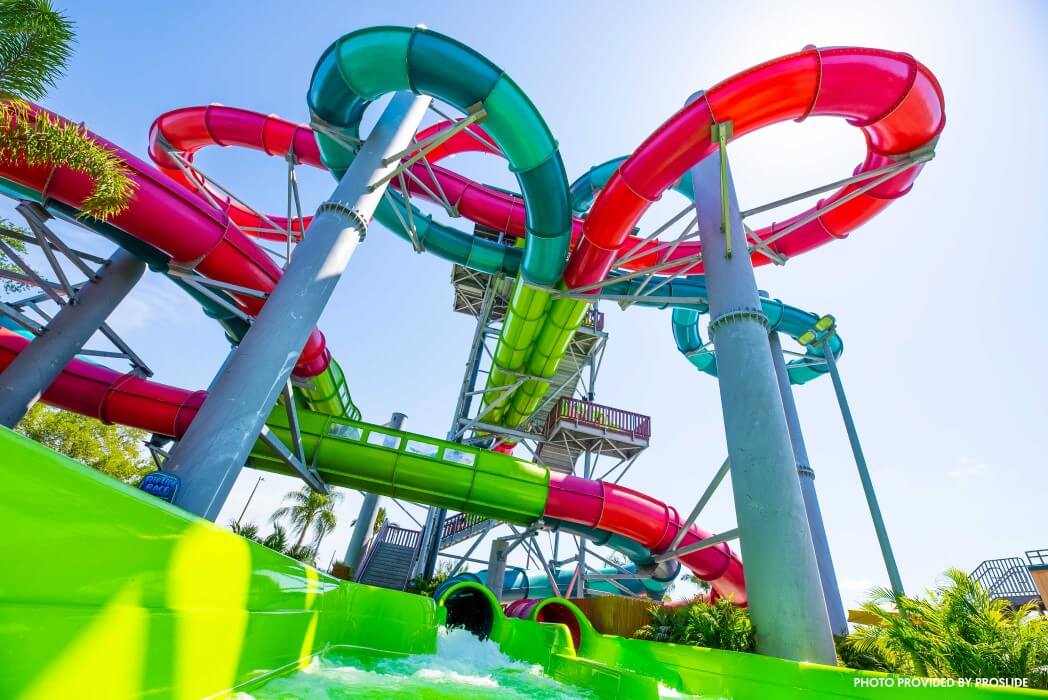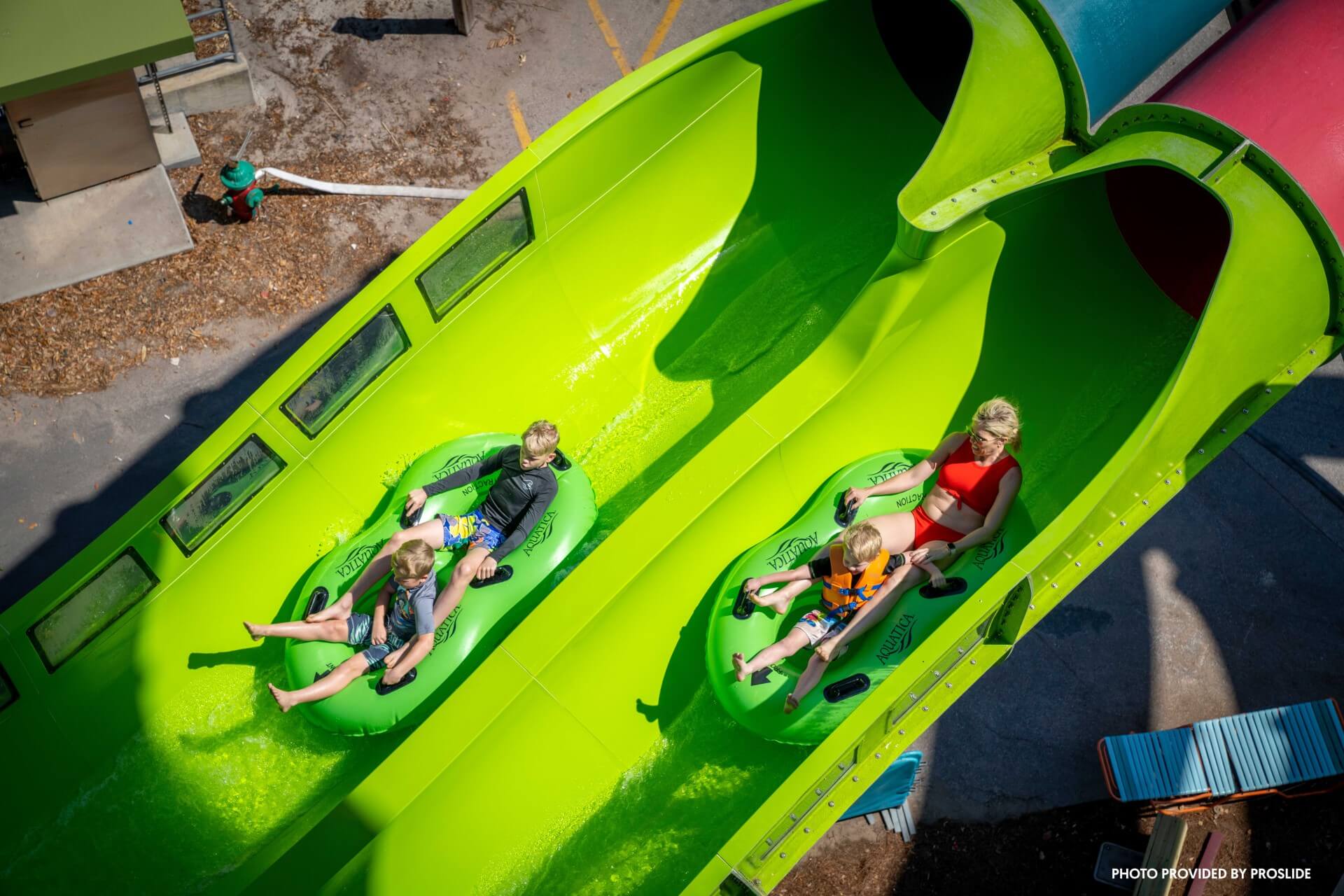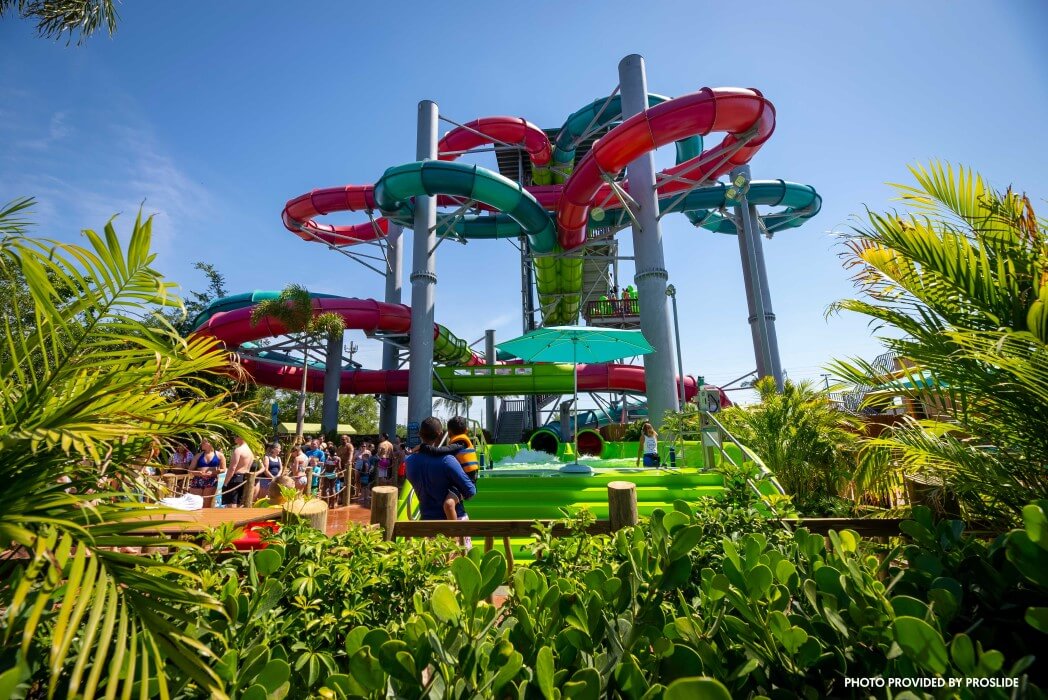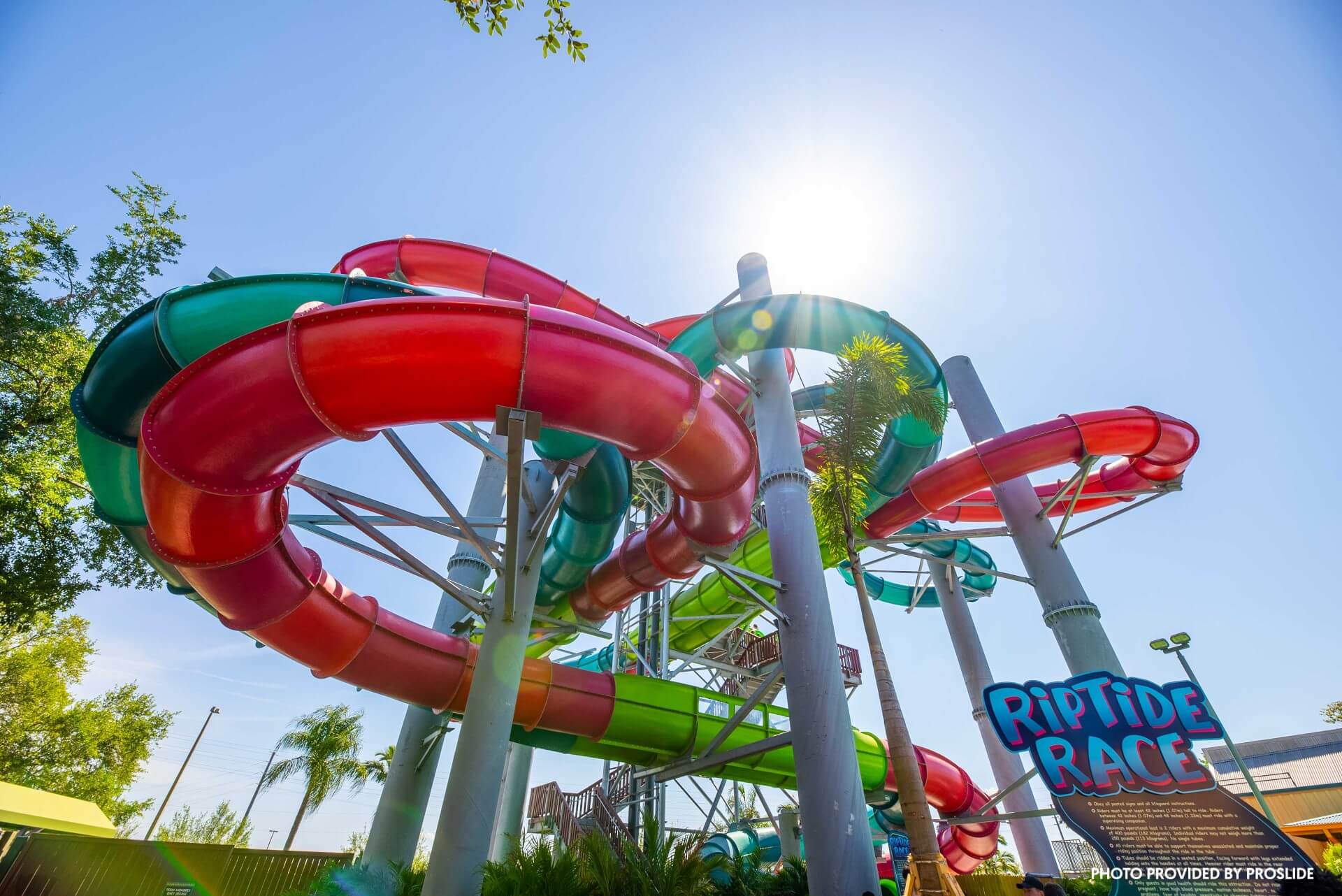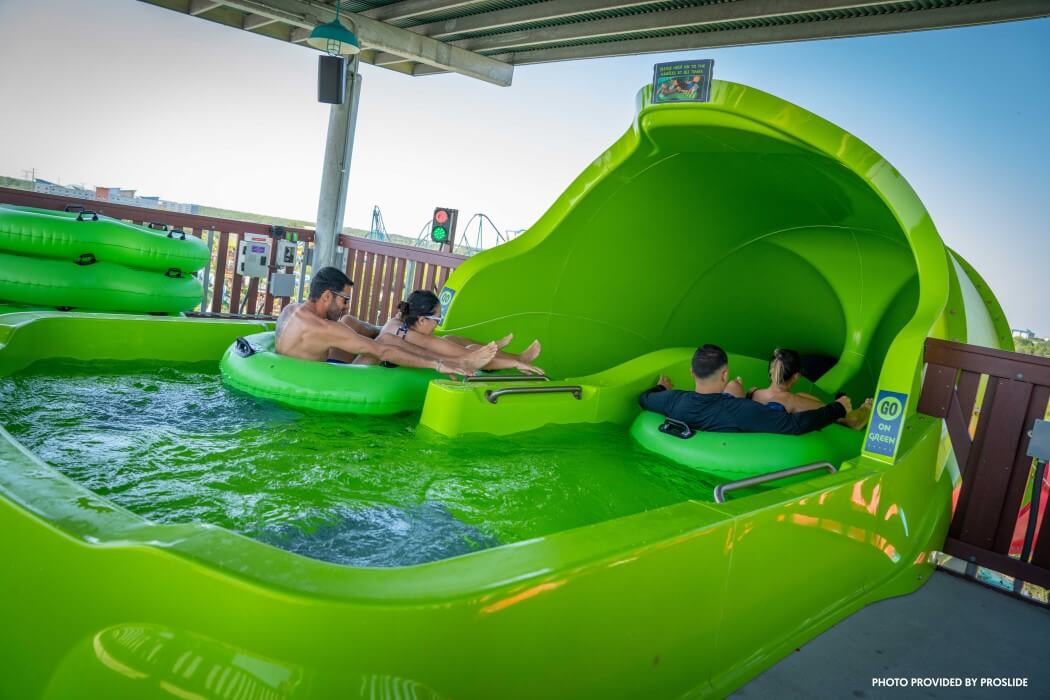 SeaWorld Aquatica's Riptide Race
Located in Orlando's tourism corridor, SeaWorld Aquatica added a thrilling new attraction named "Riptide Race," the world's tallest dueling racer. Standing at 68 feet tall, the raft ride sends a duo of two-person rafts racing through 650 feet of slide with side-by-side, open-air sections of tube that heighten the competition. With twists and turns, Riptide Race is an exciting dash to the finish where the slide ends in a runout.
Services:
For this water park amenity, Martin Aquatic provided feature hydraulic engineering services.
Location:
Orlando, Florida
Year:
2019
Development Partners:
LandDesign
Market Sectors: