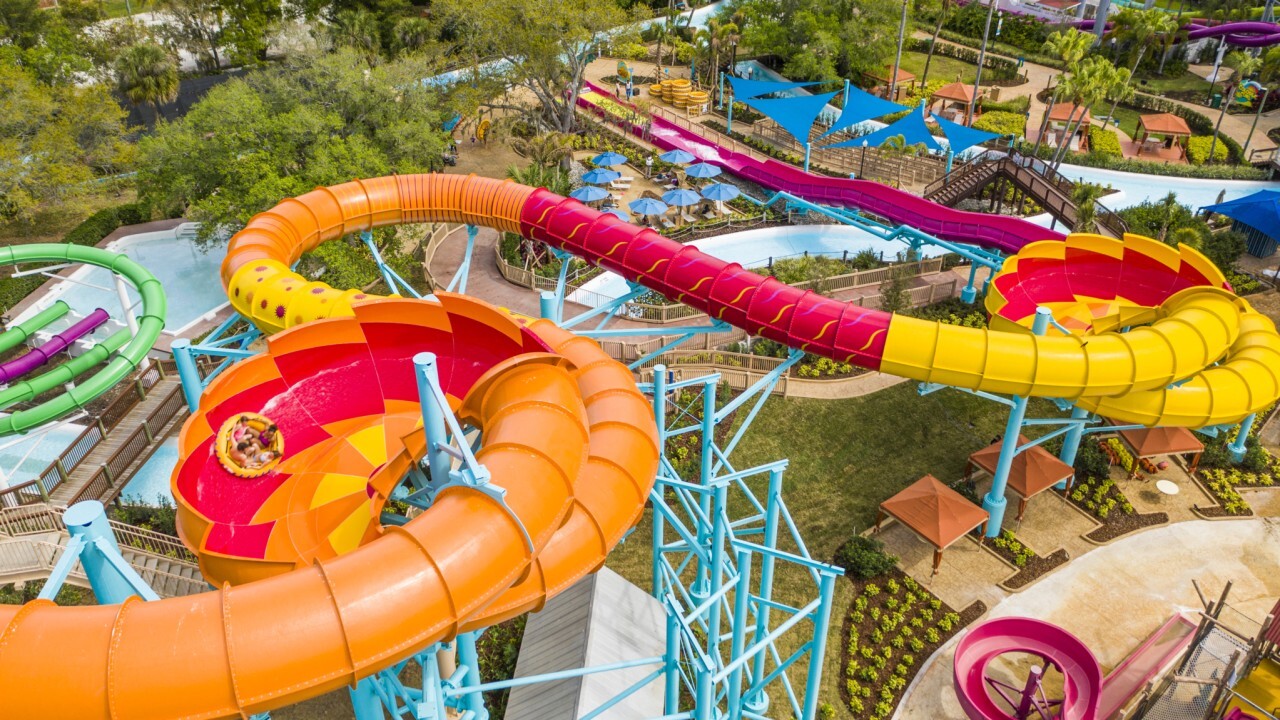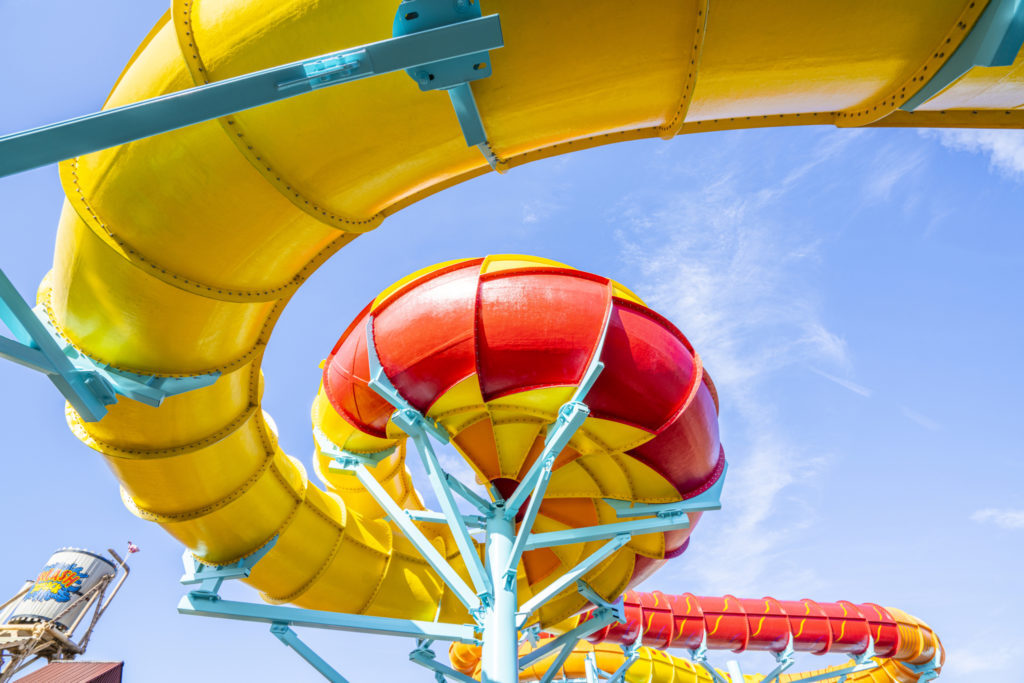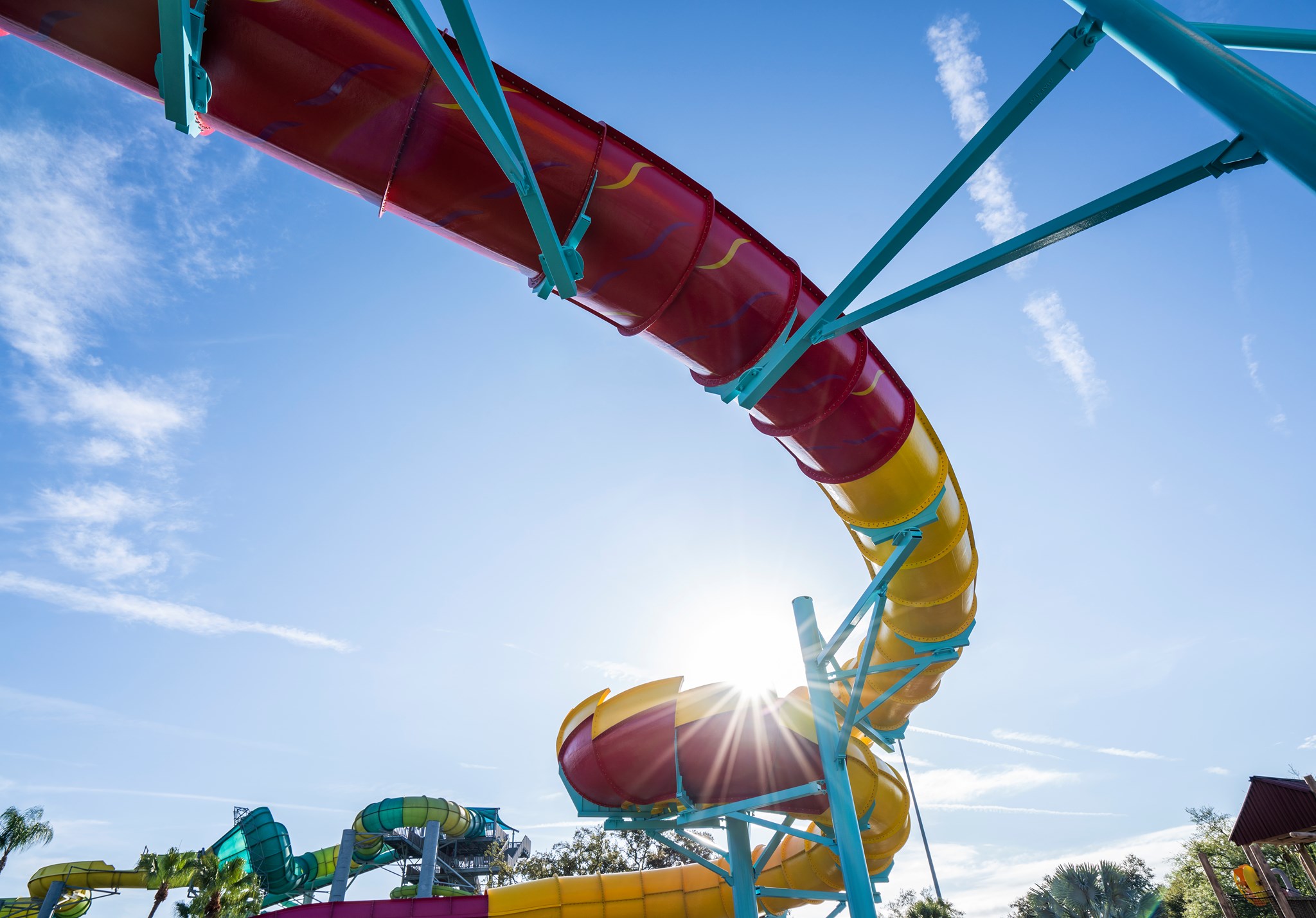 Adventure Island's Solar Vortex
Located in Tampa, Florida, sits the 30-acre, thrill-packed Adventure Island water park. Adjacent to its sister theme park, Busch Gardens, Adventure Island brings even more excitement with the addition of its newest ride, Solar Vortex, America's first dual-tailspin waterslide. The record-breaking, family raft ride holds up to four people and features high-banking rotations, rapid descents of up to 20 mph, and three aqualucent elements throughout its rapid twists and turns. The new slide ends with a splash as riders plunge into the slide runout, ending their journey through the epic new water adventure.
Services:
For this water park amenity, Martin Aquatic provided feature hydraulic engineering services.
Location:
Tampa, Florida
Year:
2019
Development Partners:
WhiteWater, LandDesign
Market Sectors: