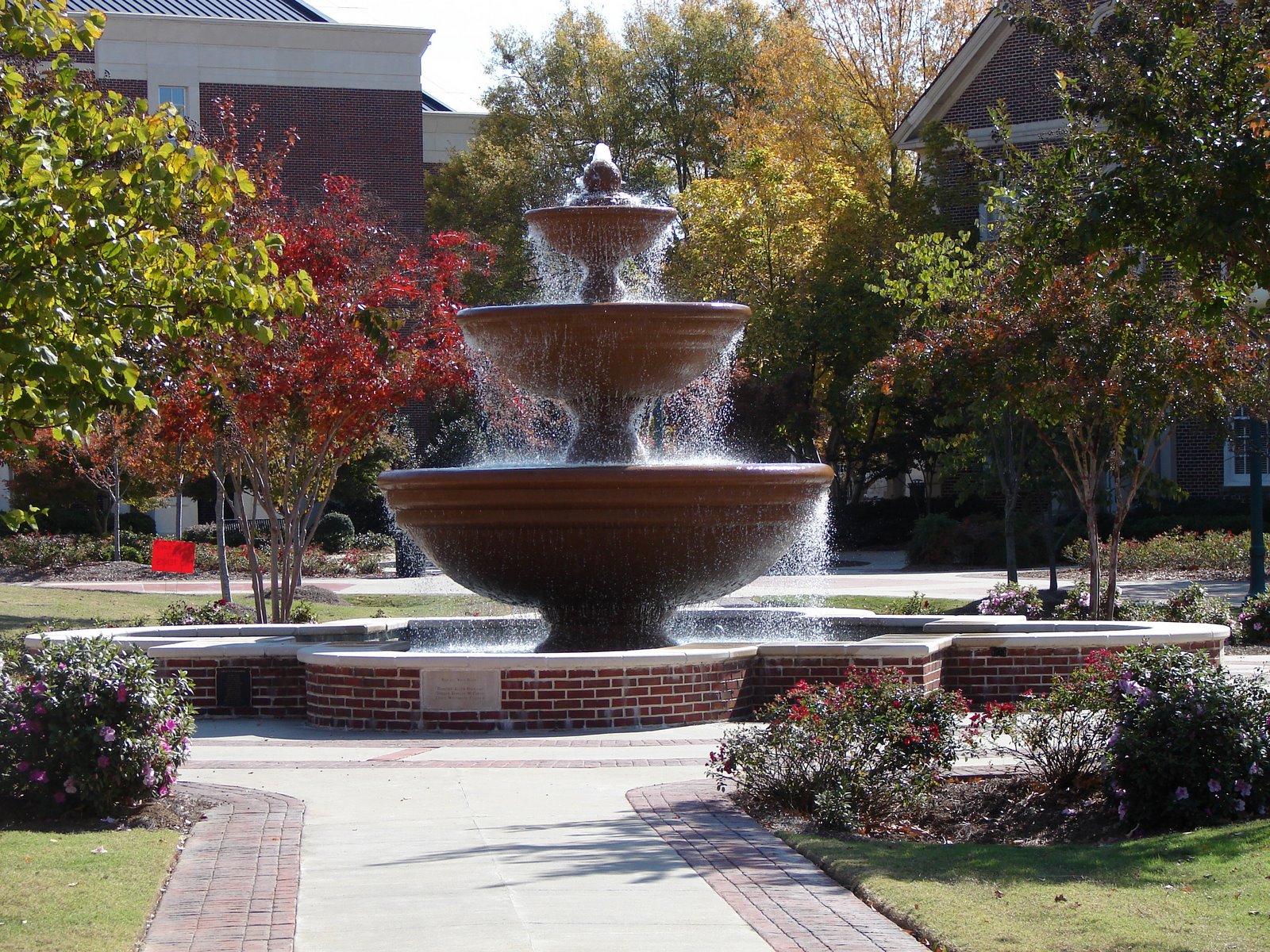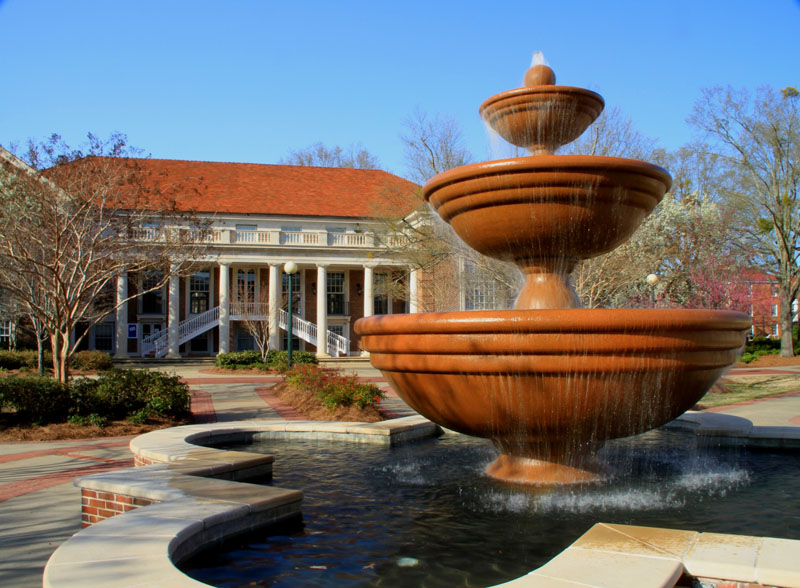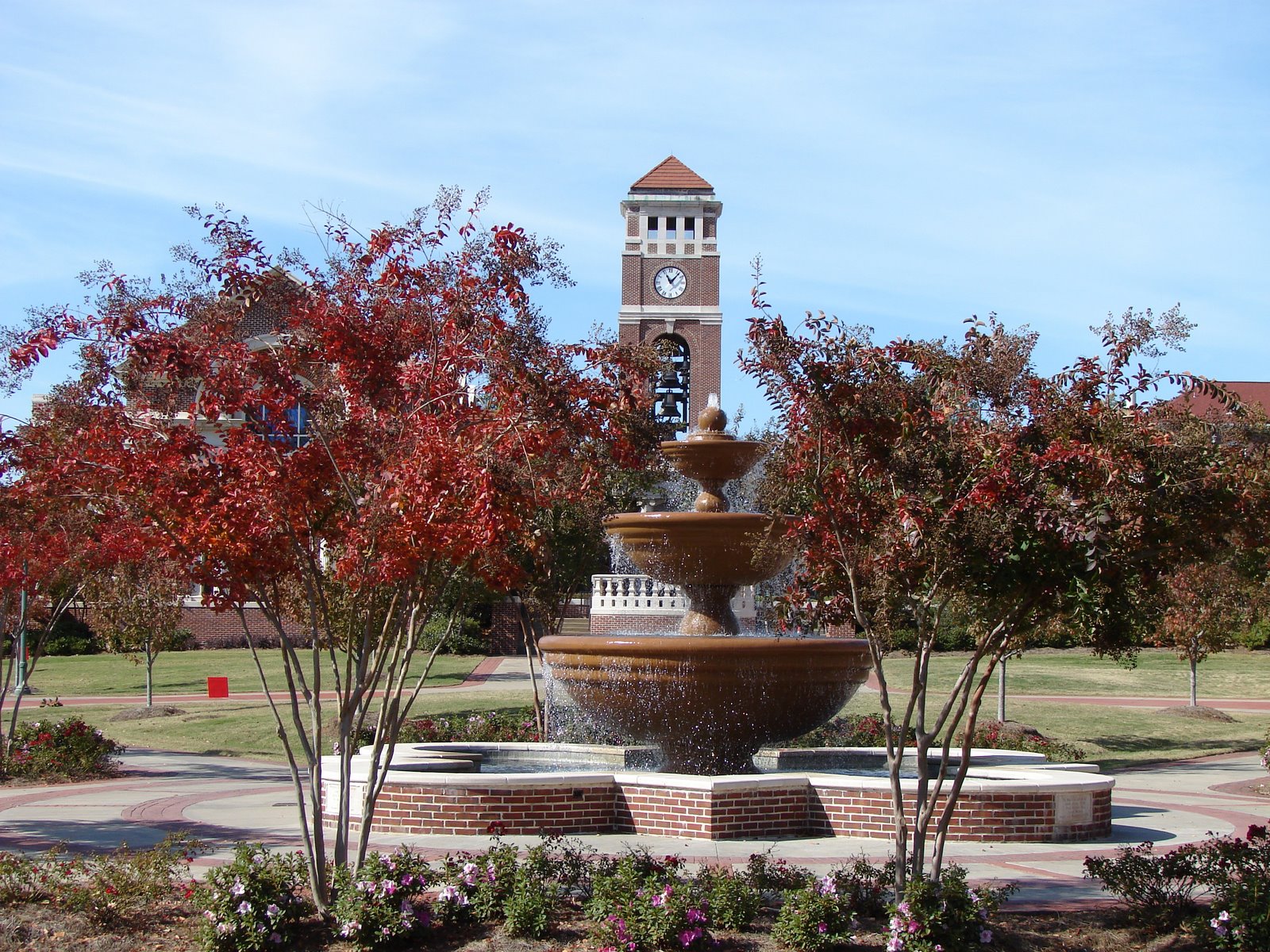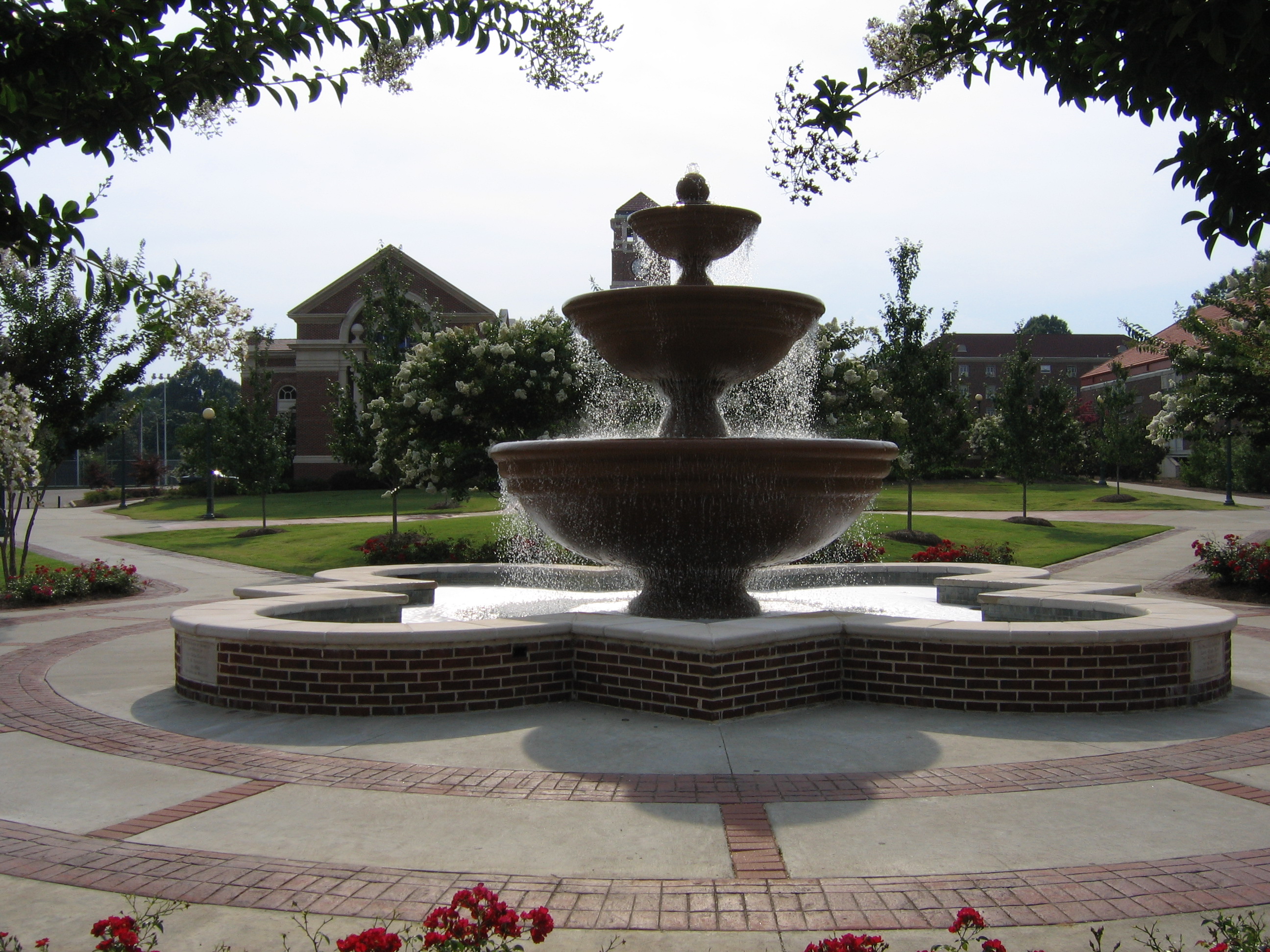 Ole Miss Sorority (Quadrangle) Fountain
Located at the center of the "quad," this fountain was funded by donations from Ole Miss Alumni and the Phi Mu sorority. The 20' x 20' base features the Phi Mu crest and with a 15' height, the fountain anchors the quad. For more on Martin Aquatic's Water Feature projects, click here.
Services:
For this project's water feature, Martin Aquatic provided hydraulic, structural, filtration, and chemical system design and engineering services.
Location:
Mississippi
Year:
2003
Market Sectors: