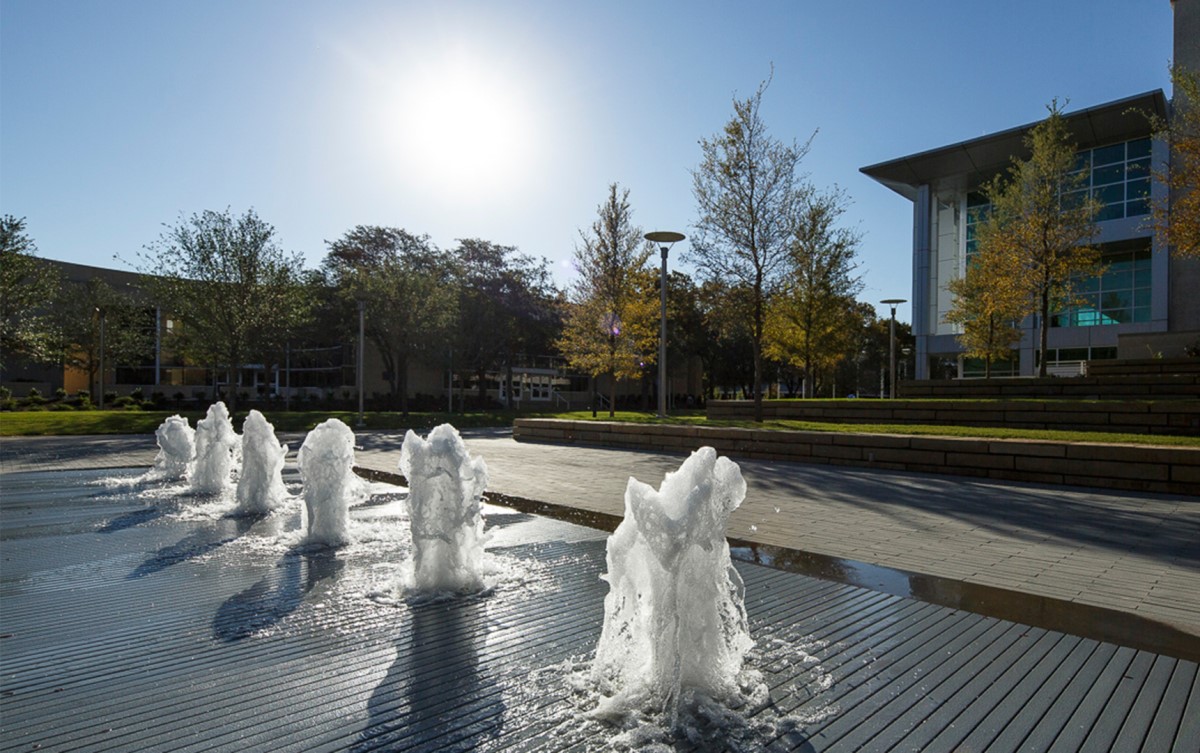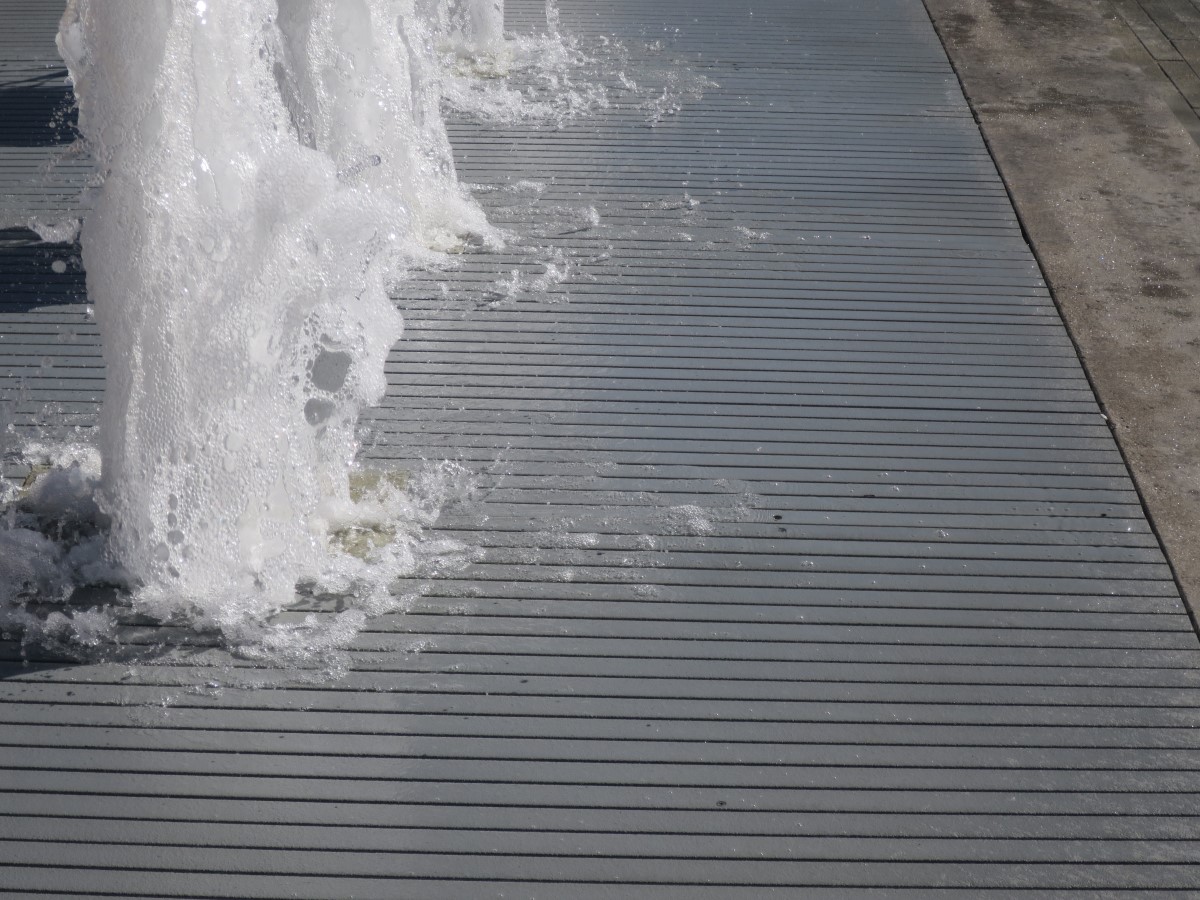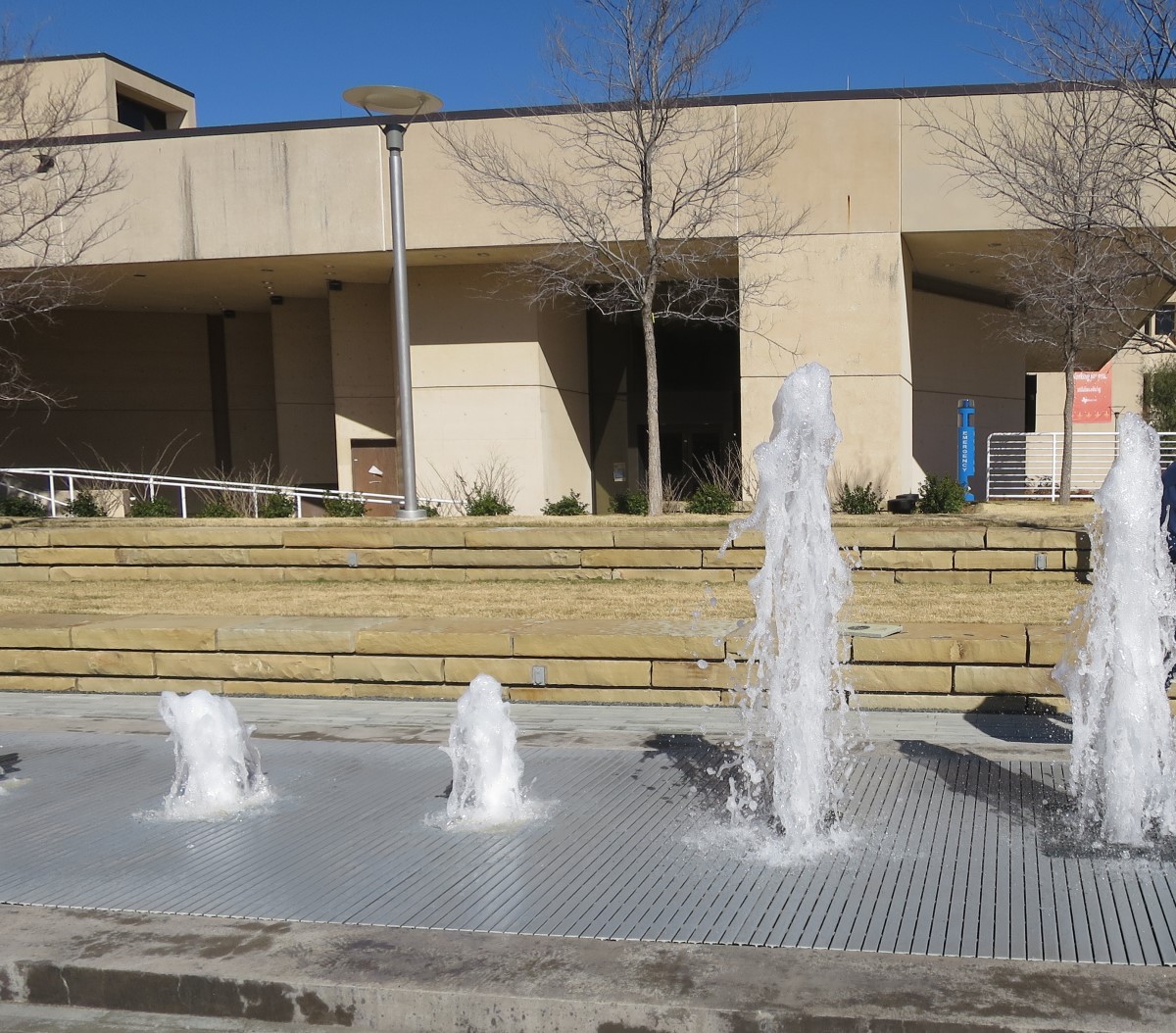 UT Dallas at Richardson
The University of Texas Dallas, located in the suburb of Richardson, is one of the top Universities in the state and in the North Texas Region. As a tribute to the founders of the university who also established Texas Instruments, the campus invested in a series of improved spaces dubbed TI Plaza, including an innovative deck-level non-interactive water feature. The feature delivers stunning vertical sprays through a grate, allowing for future use of the space when the fountains are not running. Martin Aquatic partnered closely with the design team and the nozzle manufacturer to achieve the intended effect. For more on projects like UT Dallas at Richardson, check out Martin Aquatic's Water Feature page here.
Services:
For this water feature, Martin Aquatic provided hydraulic, structural, filtration, and chemical system design and engineering services.
Location:
Dallas, Texas
Year:
2013
Market Sectors: