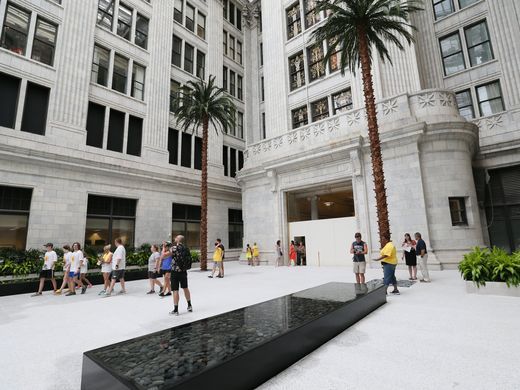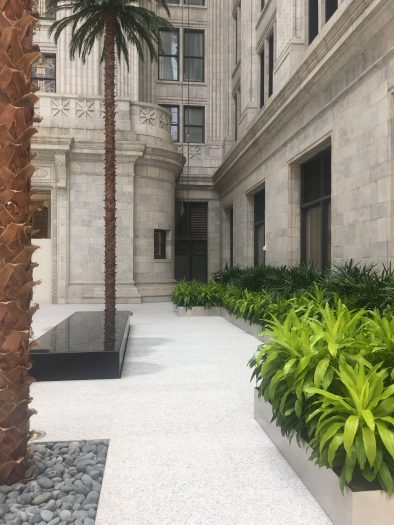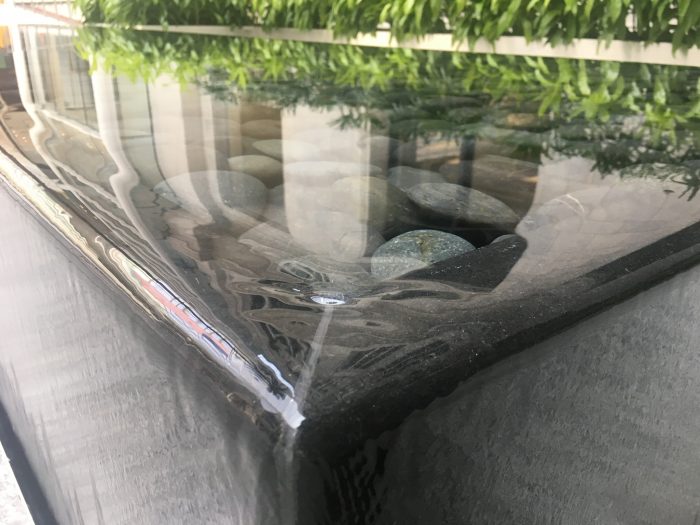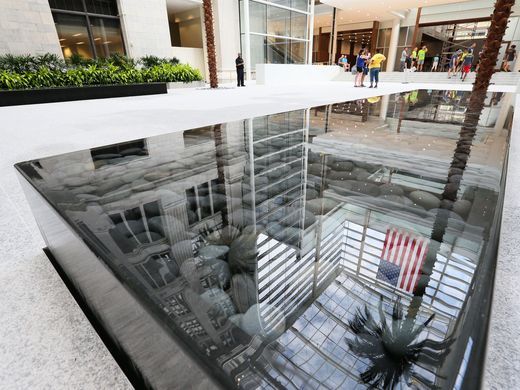 Northwestern Mutual Tower and Commons
Located along downtown Milwaukee's lakefront, the new Northwestern Mutual headquarters comprises a 32-story tower adjoined by a three-story space known as the Commons. Within the nearly three-acre Commons, dramatic water features inside the lobby welcome visitors and clients, while bringing a sense of peace and tranquility to the building's all-glass atrium. The series of fountains use a perimeter overflow to keep the water's surface almost motionless and undisturbed. For more on Martin Aquatic's Water Feature projects, click here.
Services:
For this project's water features, Martin Aquatic provided hydraulic, structural, filtration, and chemical system design and engineering services.
Location:
Milwaukee, Wisconsin
Year:
2014
Market Sectors: