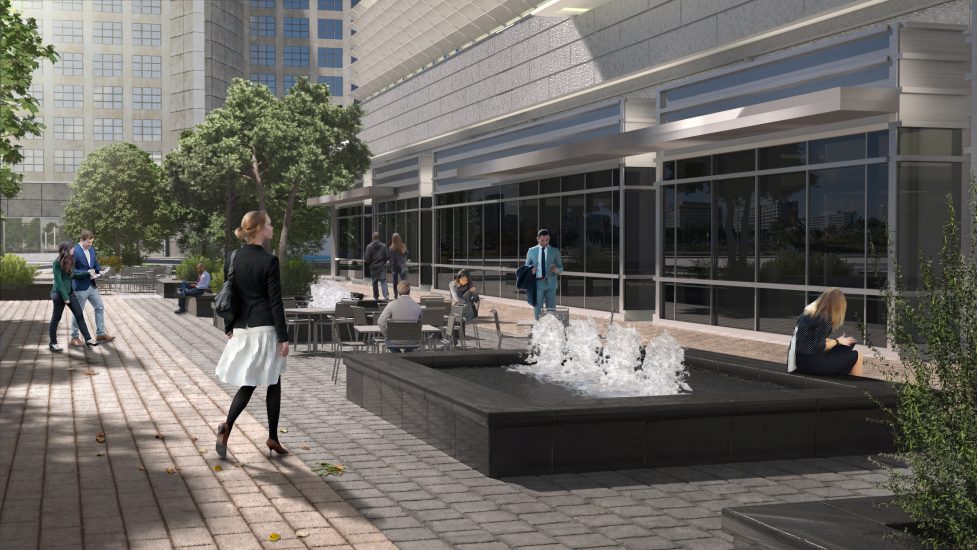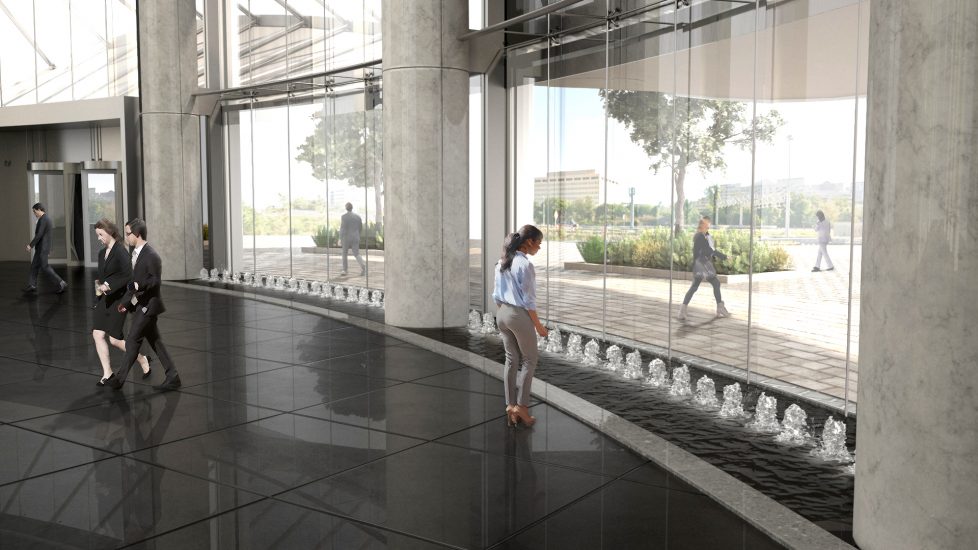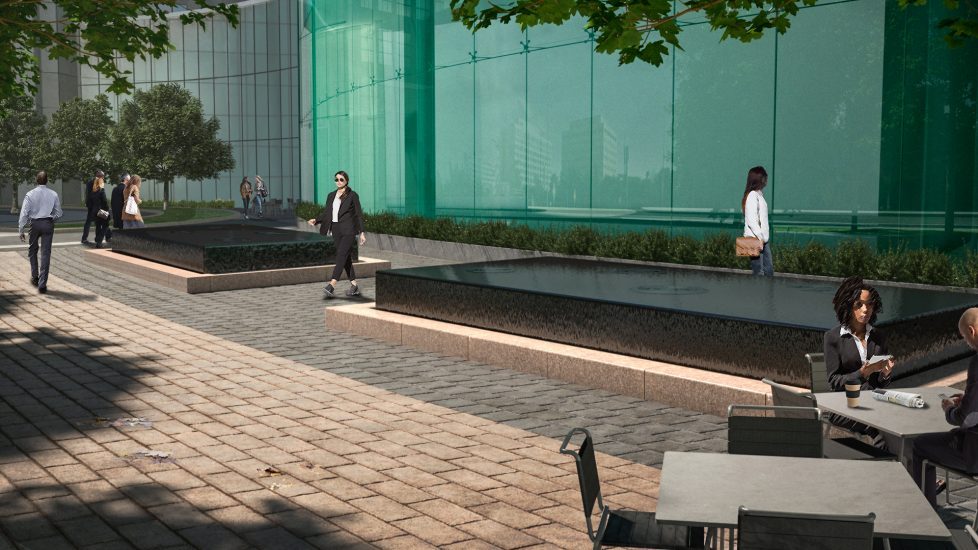 Capital One Headquarters
The new Capital One building in Fairfax County, Virginia will be the centerpiece of the Tysons Corner campus. The iconic headquarters building will feature three distinct water feature environments. The first environment will create a soothing, reflective space with small effects in a reflective pool. The second environment will feature moderate vertical effects to create an energetic space near the entrance to the building that will also provide the pleasing sound of water in motion. The final aquatic space will be the interior of the lobby, which will feature an impressive waterwall.
Services:
For this project's water features, Martin Aquatic provided hydraulic, structural, filtration, and chemical system design and engineering services.
Location:
McLean, Virginia
Year:
2014
Market Sectors: