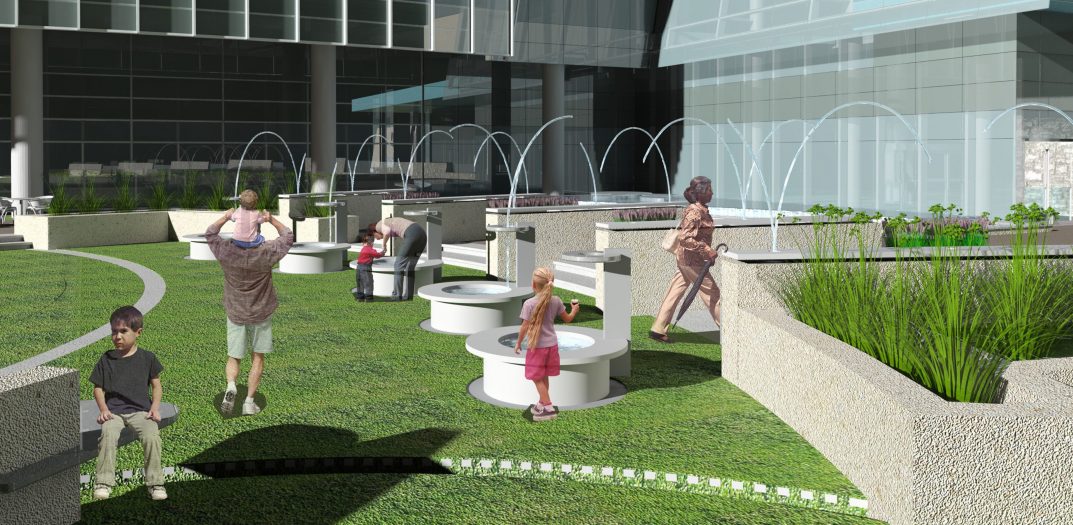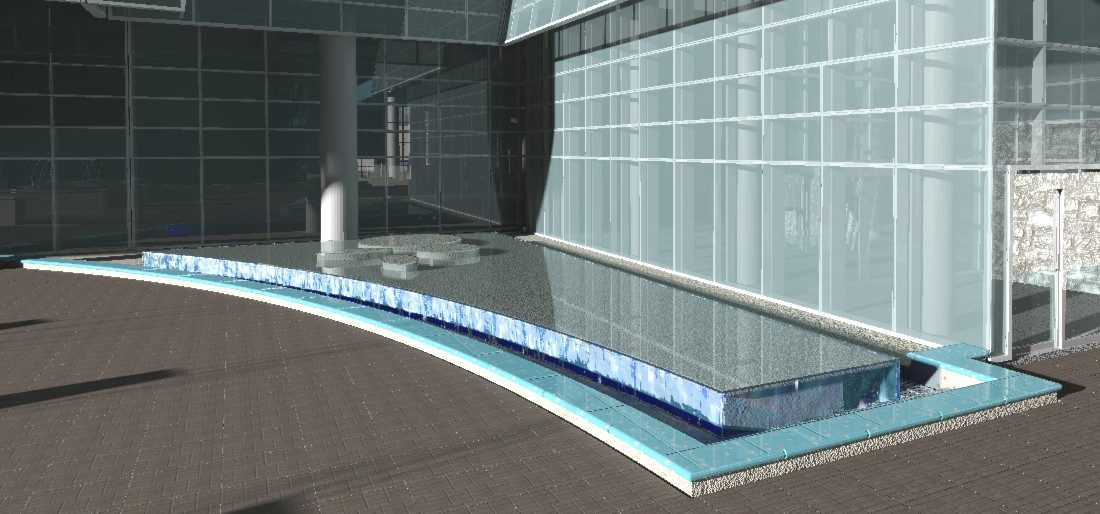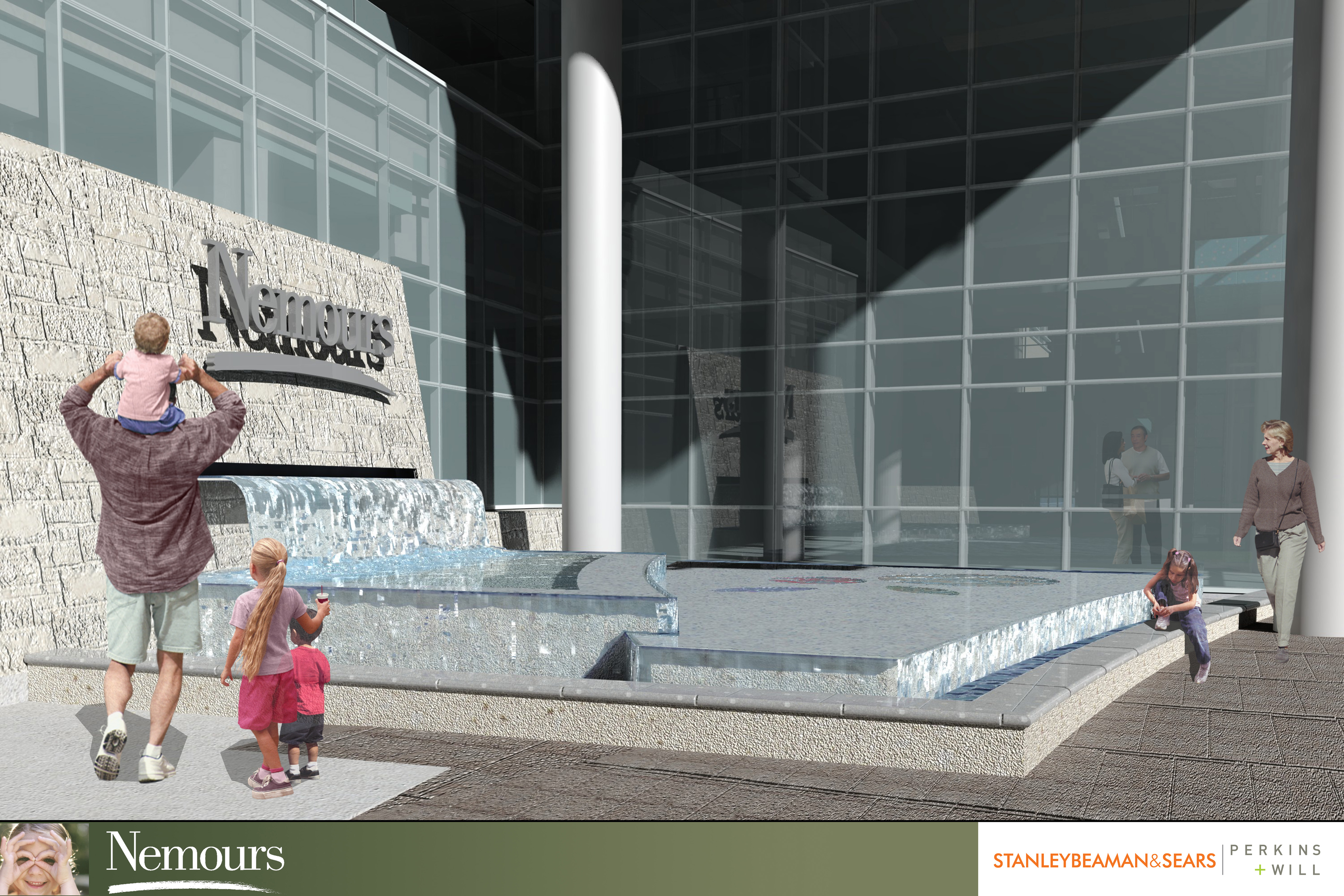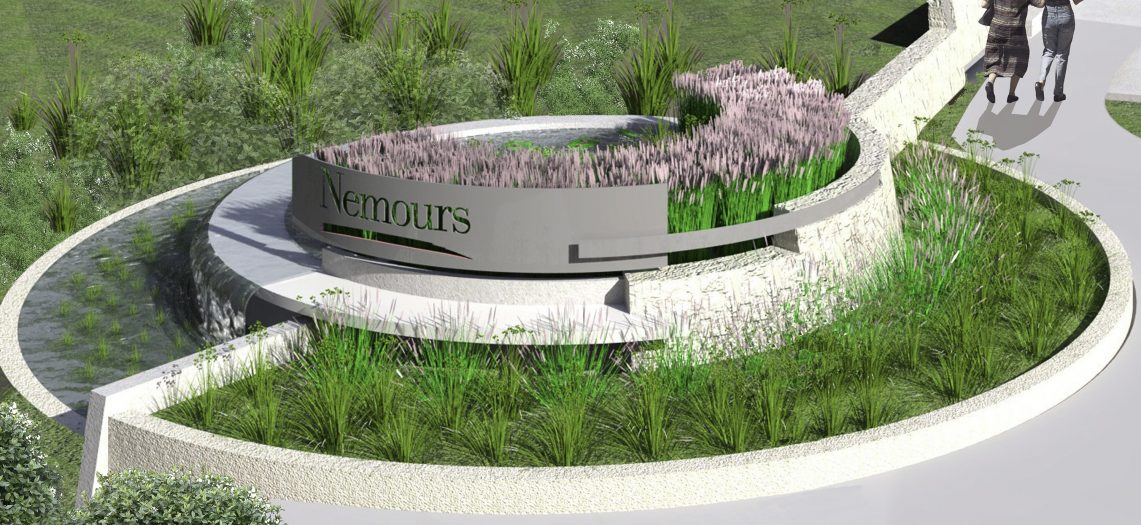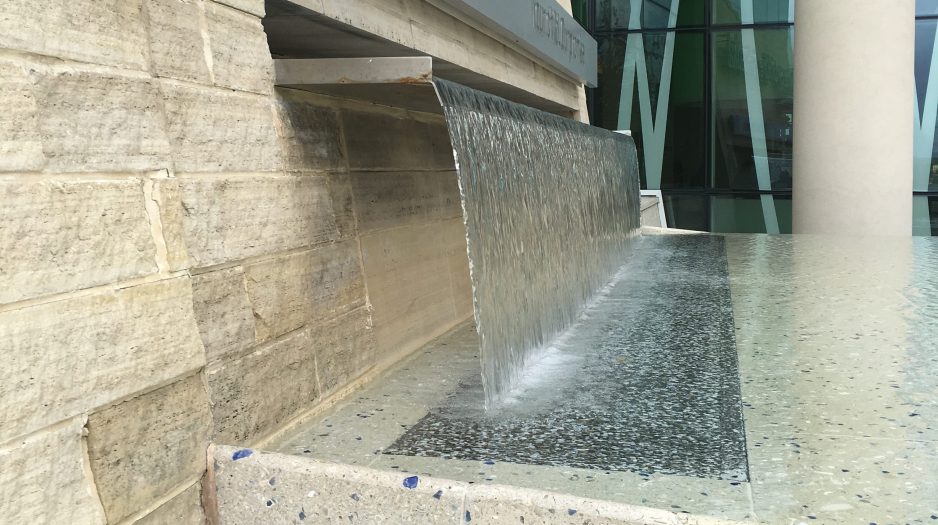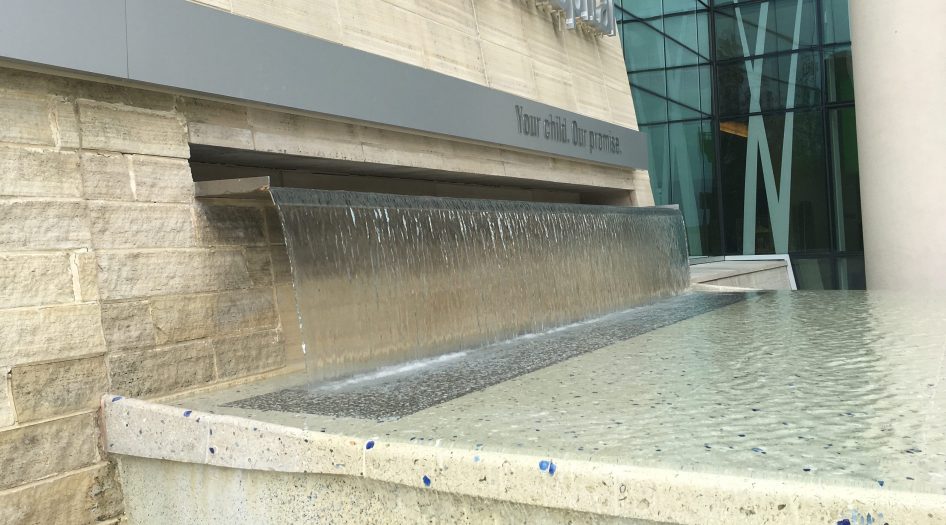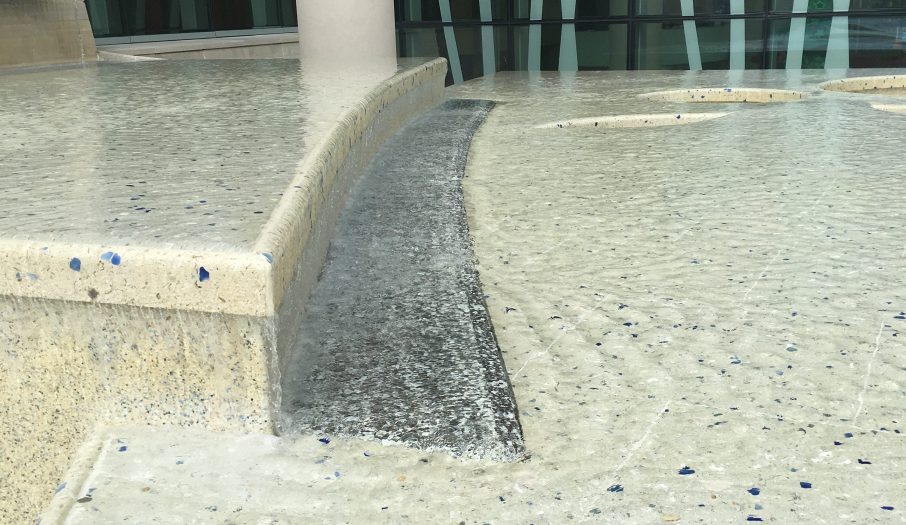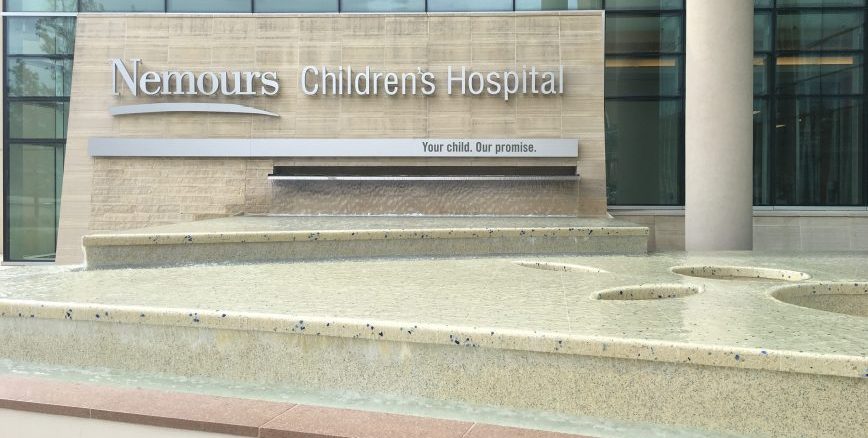 Nemours Children's Hospital
As one of the anchor facilities of Orlando's "Medical City," the Nemours Children's Hospital offers children and families advanced medical care. Martin Aquatic was brought on board to design water features that would enhance the garden facilities, the main entry and children's interactive area. The key item in designing these water features was to ensure that they were completely safe and filtered for the children at the hospital. The design was focused on allowing families to interact with water and experience its restorative powers. Working to create water features that were up to the highest health and safety standards, Martin Aquatic is ushering in a new way to design aquatic elements in a medical facility. For more on Martin Aquatic's Water Feature projects, click here.
Services:
For this project's water features, Martin Aquatic provided hydraulic, structural, filtration, and chemical system design and engineering services.
Location:
Orlando, Florida
Year:
2009
Market Sectors: