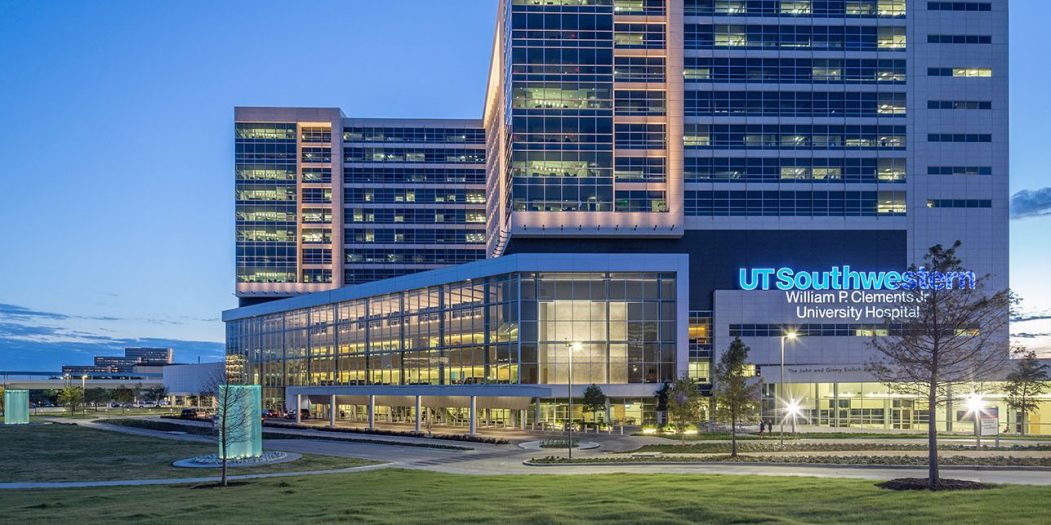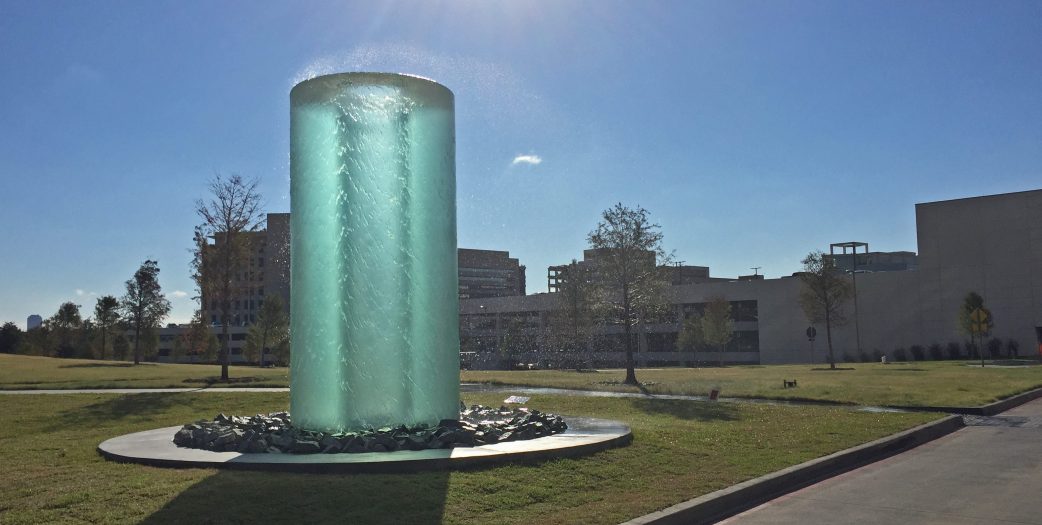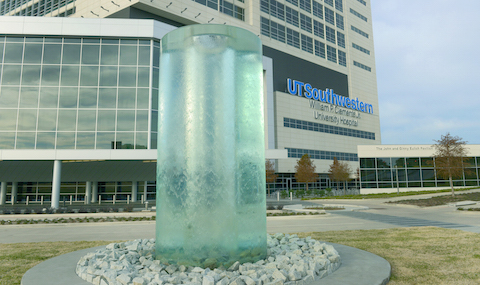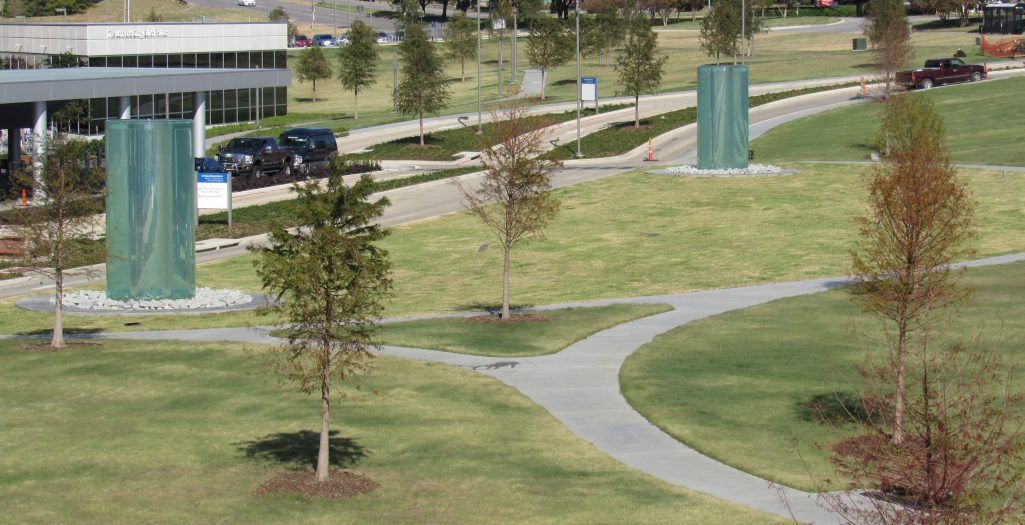 UT Southwestern Medical Center
The UT Southwestern Medical Center's new William P Clements Jr. University Hospital is one of the premier healthcare facilities in North Texas. The UT Southwestern medical center is home to one of the top research and education institutions in Texas and is also home of multiple Nobel Prize winners. To create a stunning entry to the William P. Clements Jr. University Hospital, the project offers two large water features. Each feature utilizes a towering acrylic tube overflowing with water. For more on Martin Aquatic's Water Feature projects, click here.
Services:
These tubes provide stunning visual anchors for the hospital. For these water features, Martin Aquatic provided hydraulic, structural, filtration, and chemical system design and engineering services.
Location:
Dallas, Texas
Year:
2015
Market Sectors: