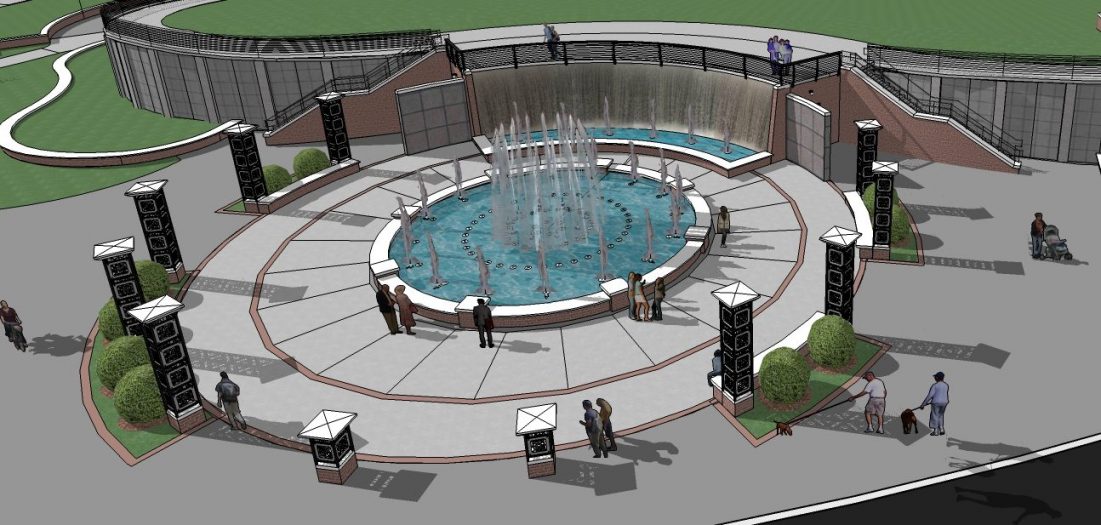 Lake Charles Amphitheatre
Located in Southwest Louisiana, the Arcade Amphitheater is home to a variety of functions including theater, live music, and private events. This water feature concept sits directly behind the festival lawn, with a dramatic water wall as a backdrop to a large circular show fountain. Ample seating all around encourages spectators to watch the choreographed jets of water while enjoying the ambiance of the park and the entertainment from the nearby performance venue. For more on projects like the Lake Charles Amphitheatre, check out Martin Aquatic's Water Feature page here.
Services:
Martin Aquatic completed concept design and renders for this project.
Location:
Lake Charles, Louisiana
Year:
2010
Market Sectors: