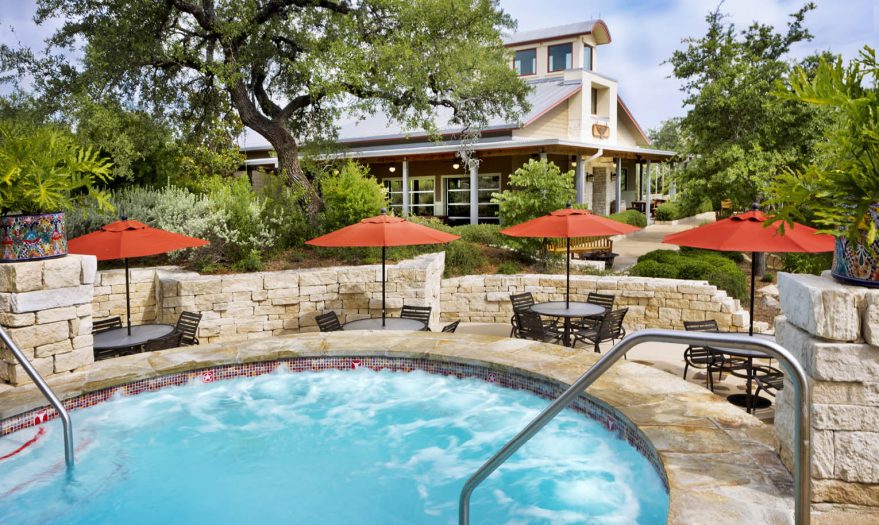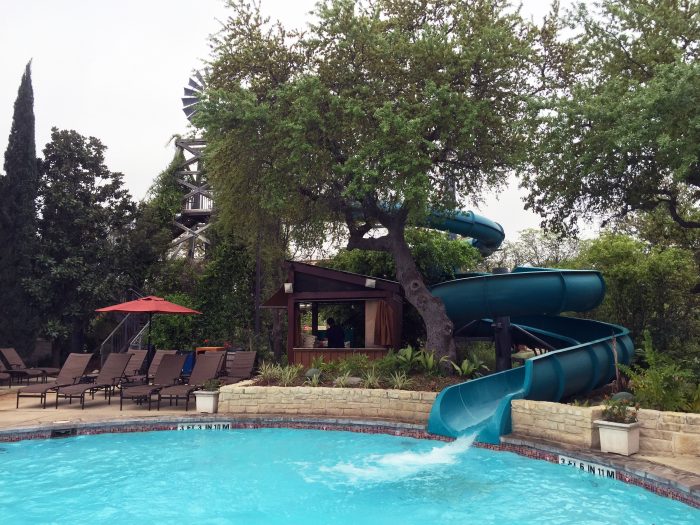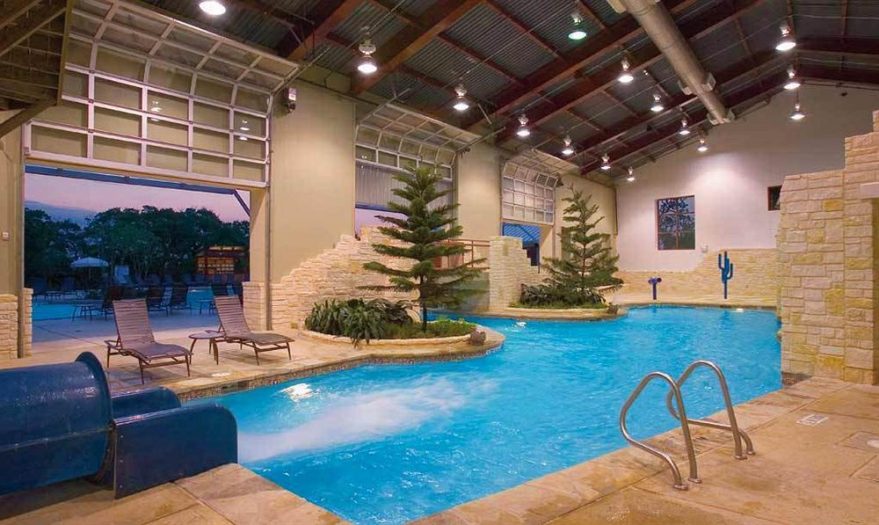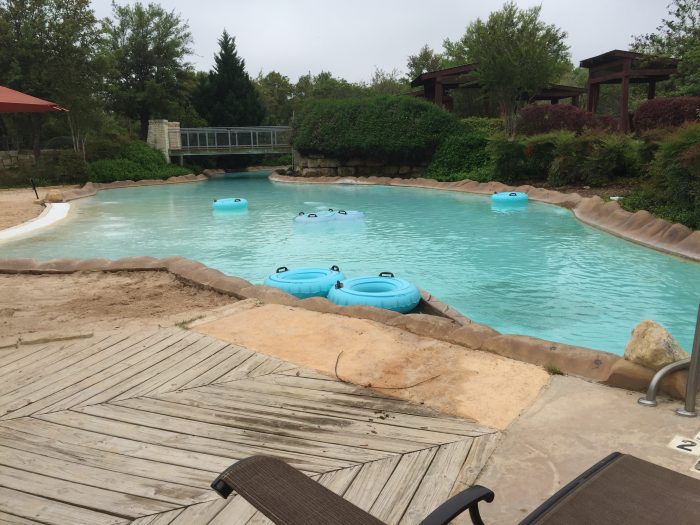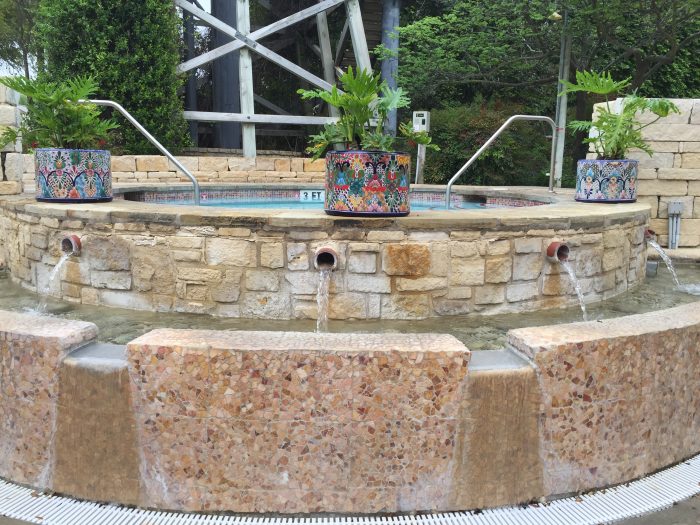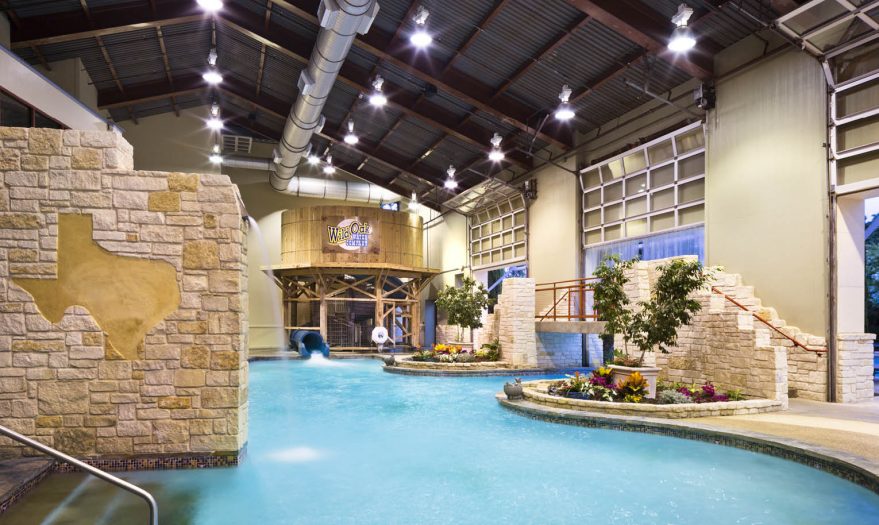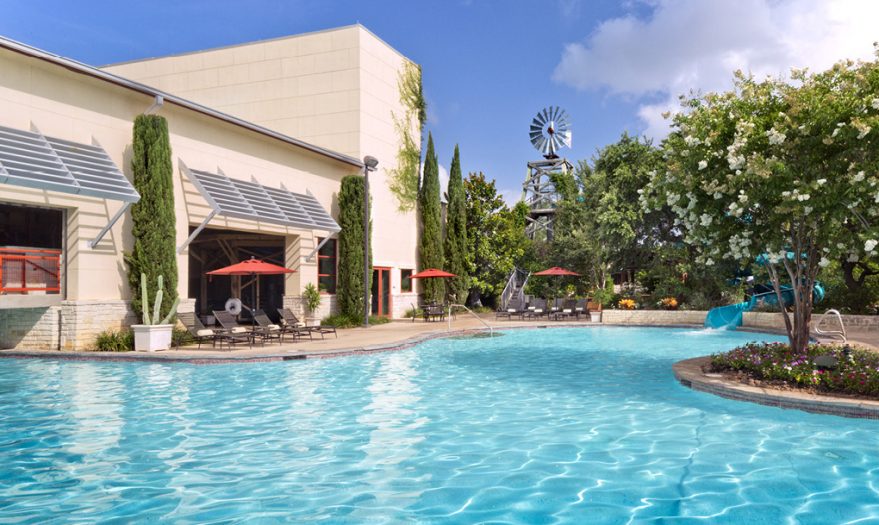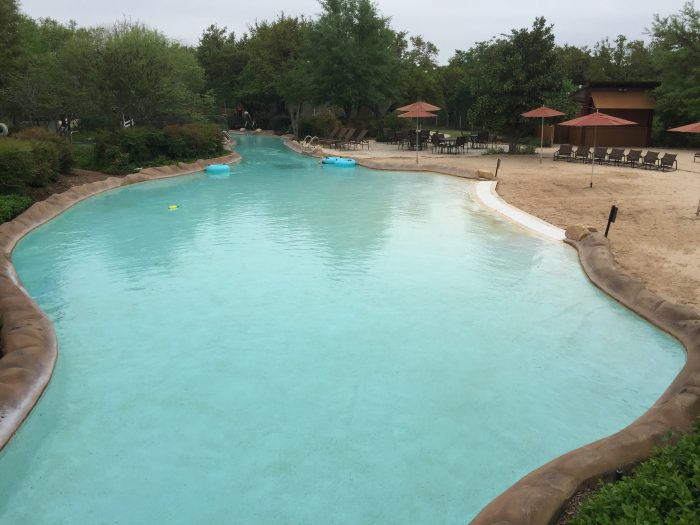 Hyatt Wild Oak Ranch
The Hyatt Wild Oak Ranch is a Hyatt Residence Club resort in the Texas Hill Country in San Antonio. The resort aesthetic is inspired by historic Texas ranch architecture and features limestone exterior rockwork and exposed wooden beams. Rocks found at the site were used in the theming of the lazy river that winds throughout the pool area and is over 800 feet long. The pool complex includes both indoor and outdoor elements. The pools feature multiple zero entries, waterfall water features, and slides. In addition to the family pool areas, the resort offers an adult pool and spa. For more on Martin Aquatic's Resort Amenities projects, click here.
Services:
For this resort's pools, lazy river, spa, slides, and water features, Martin Aquatic provided the hydraulic, structural, filtration, and chemical system design and engineering services.
Location:
San Antonio, Texas
Year:
2005
Market Sectors: