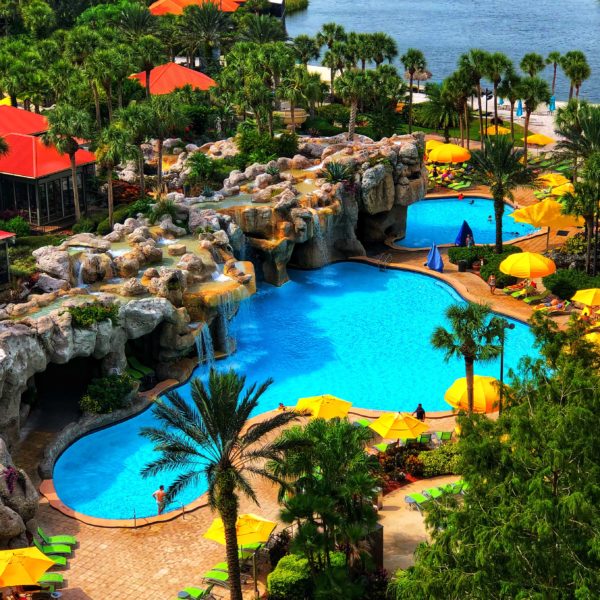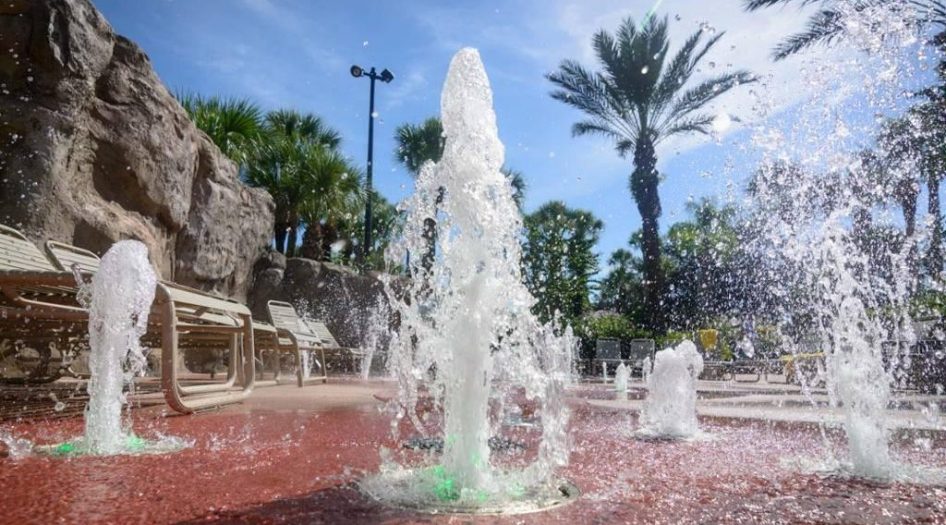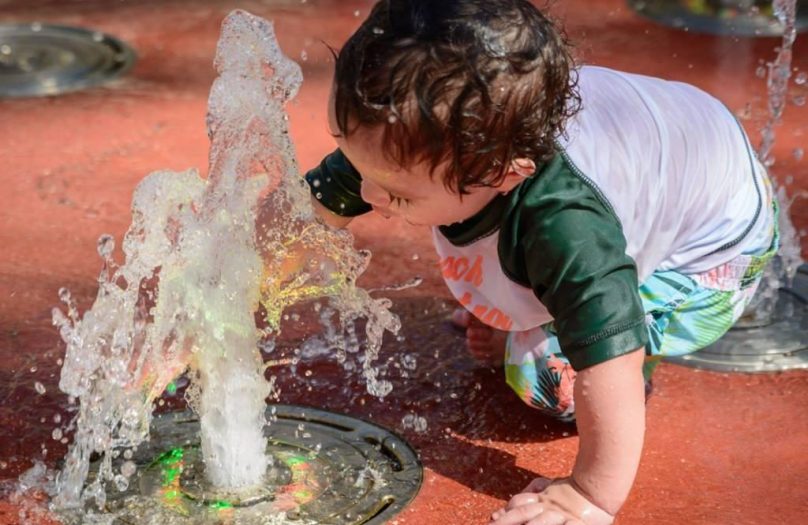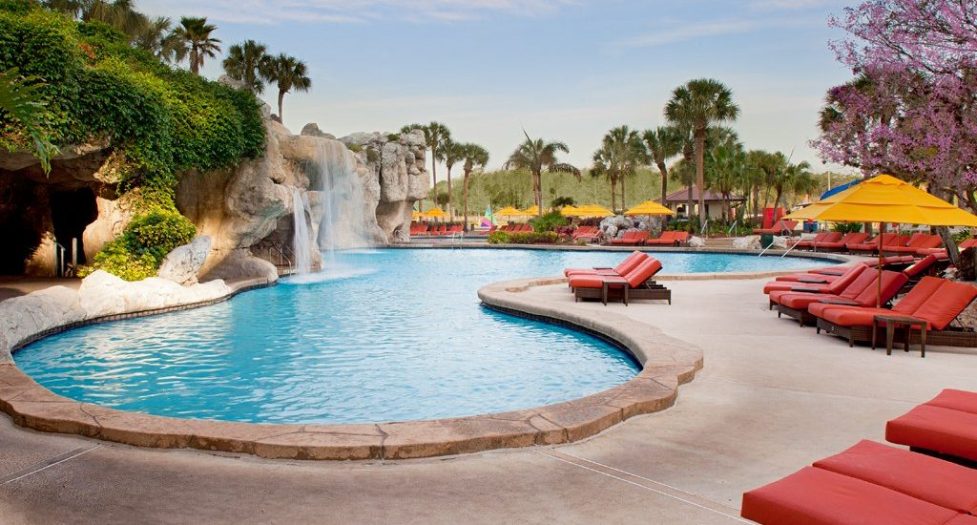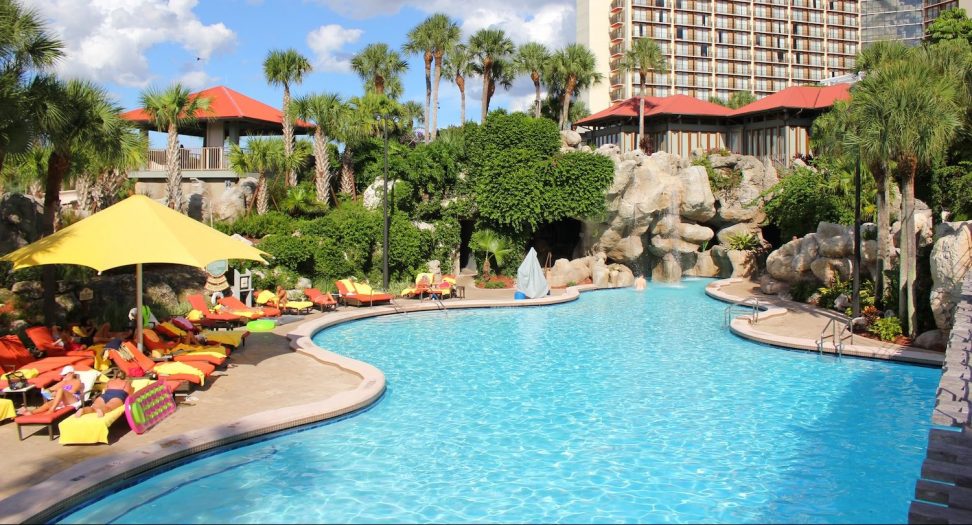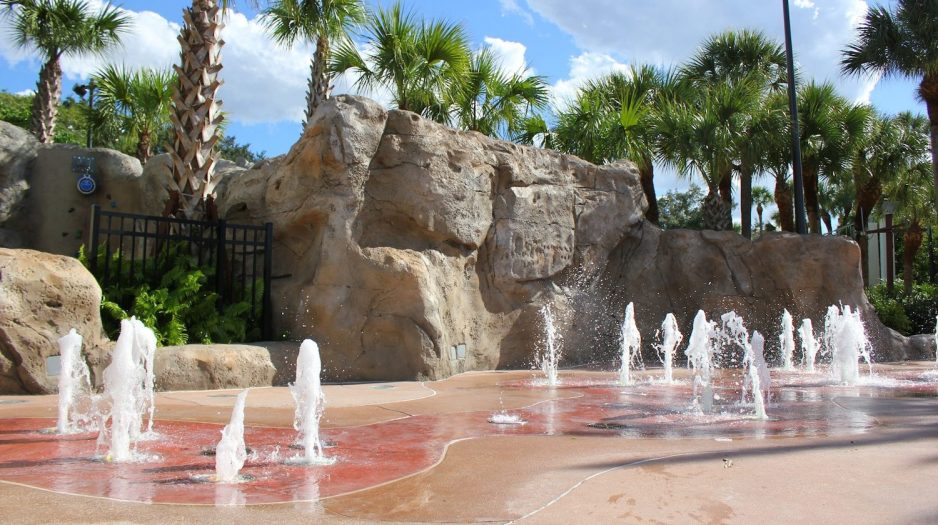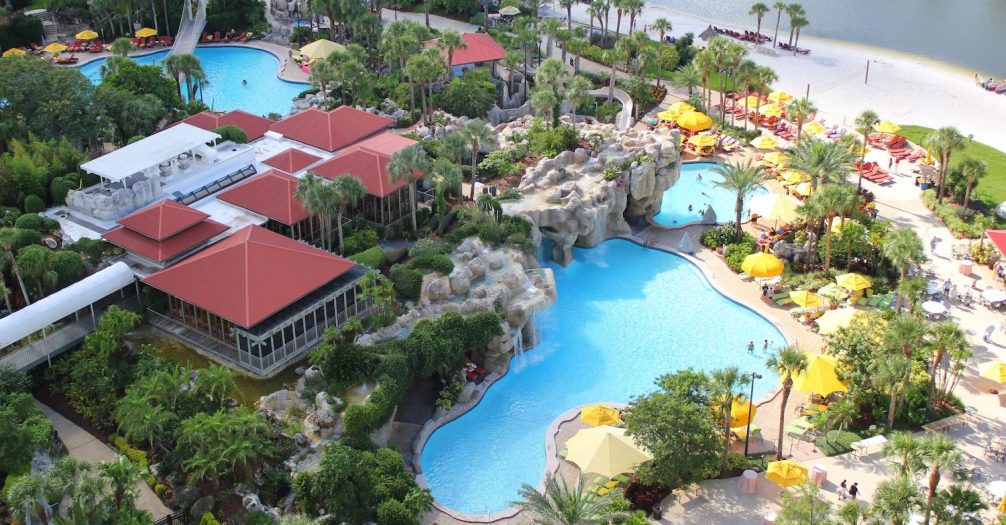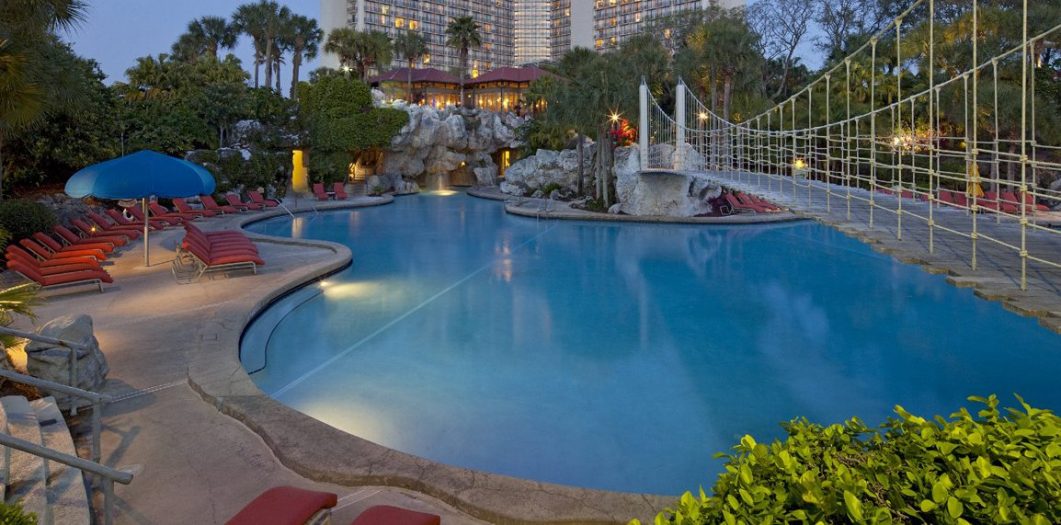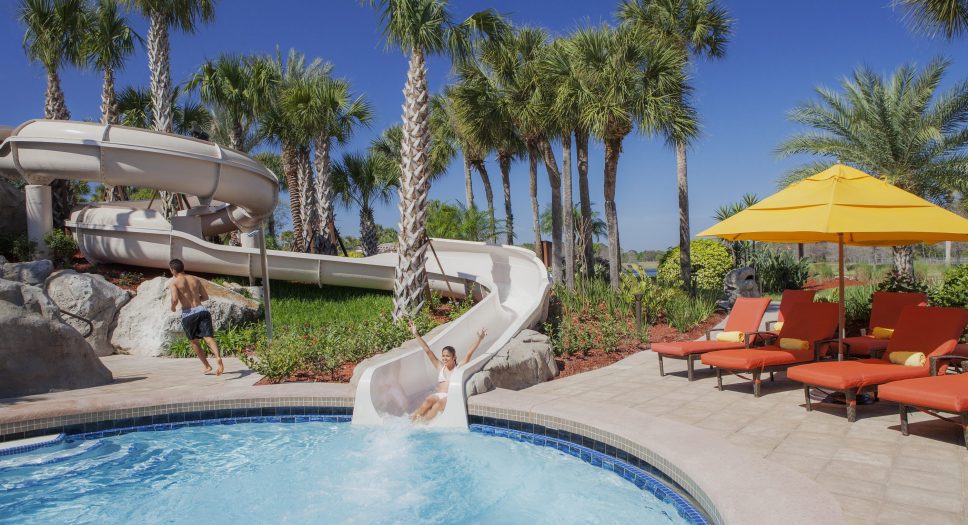 Hyatt Regency Grand Cypress
The Hyatt Regency Grand Cypress is a luxury resort just minutes from Walt Disney World in Orlando, Florida. The resort features world-class dining, golf, spa, and aquatic features. The resort features a large swimming pool, an interactive water feature, and a water slide that is over 120 feet in length.
Services:
For this resort amenities renovation, Martin Aquatic provided hydraulic, structural, filtration, and chemical system design and engineering services.
Location:
Lake Buena Vista, Florida
Year:
2012
Market Sectors: