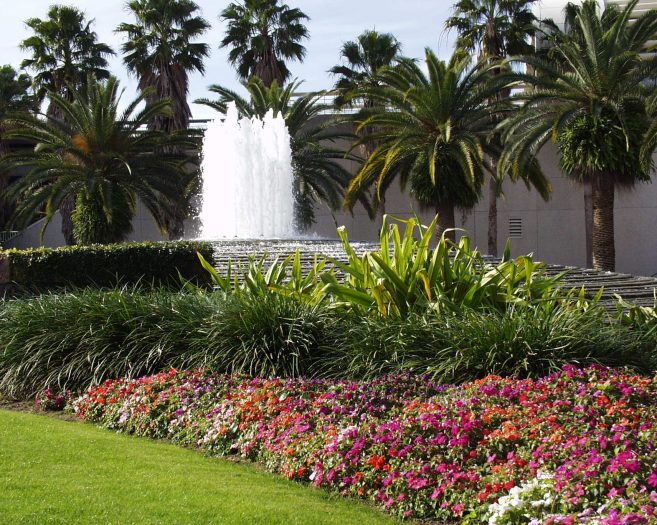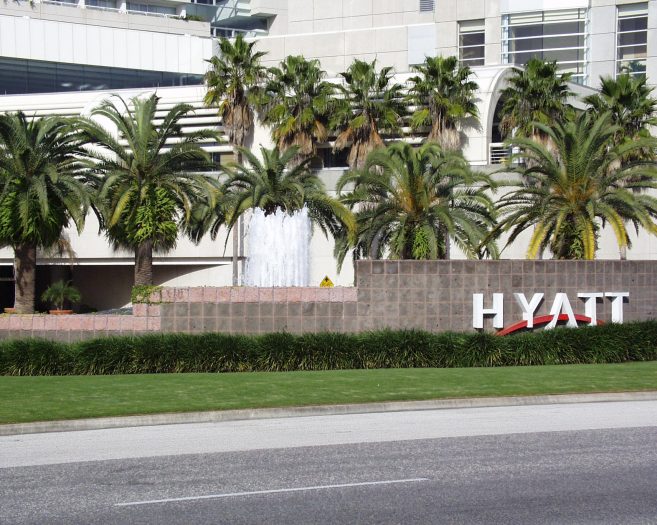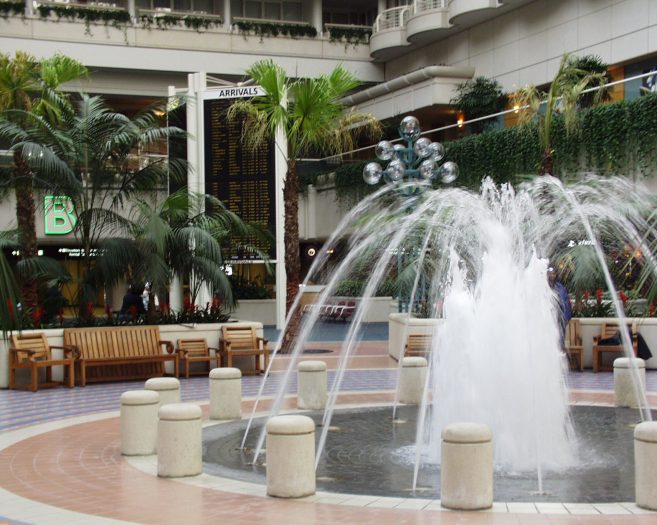 Hyatt Regency Orlando Airport
This Hyatt Hotel is located in Concourse B of the Orlando International Airport. Martin Aquatic designed multiple water features for this hotel including a fountain within the terminal and a stainless steel above grade pool. The large outdoor entry fountain welcomes visitors staying at the Hyatt, while the interior fountain located in Concourse B provides a first impression for most passengers arriving in the city. The hotel's above-grade pool features a perimeter overflow that provides a relaxing environment for hotel guests looking to get away from the bustle of one of the country's busiest airports. For more projects similar to the Hyatt Regency Orlando Airport, visit Martin Aquatic's Water Features page here.
Services:
For this project's pool area and water features, Martin Aquatic provided hydraulic, structural, filtration, and chemical system design and engineering services.
Location:
Orlando, Florida
Year:
1990
Market Sectors: