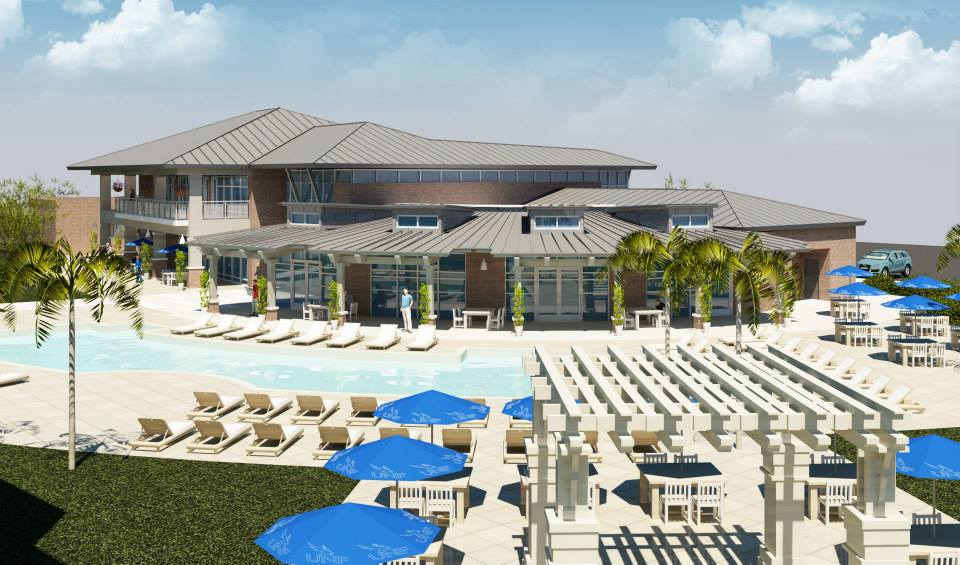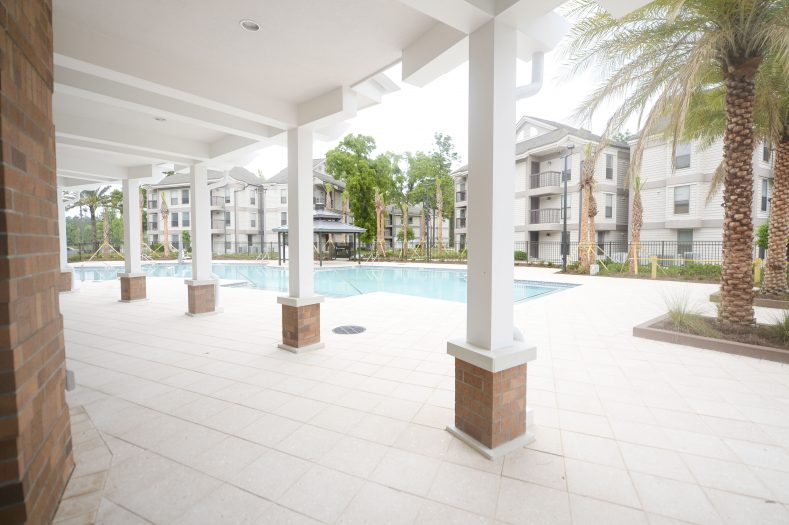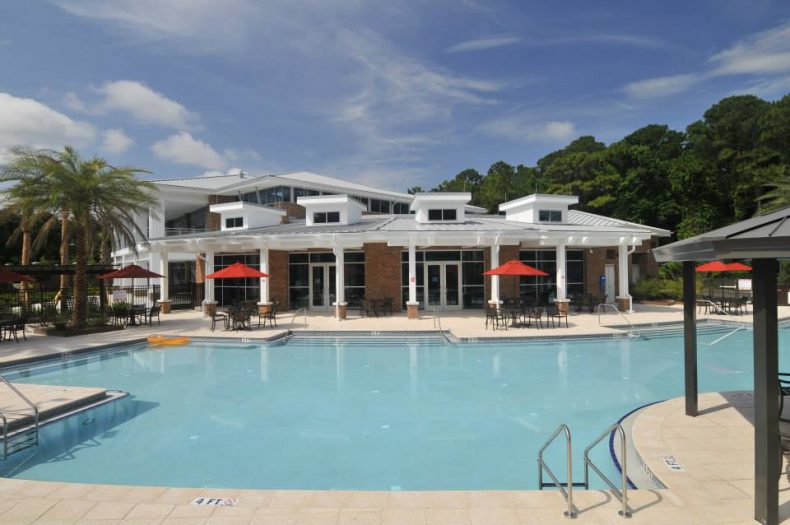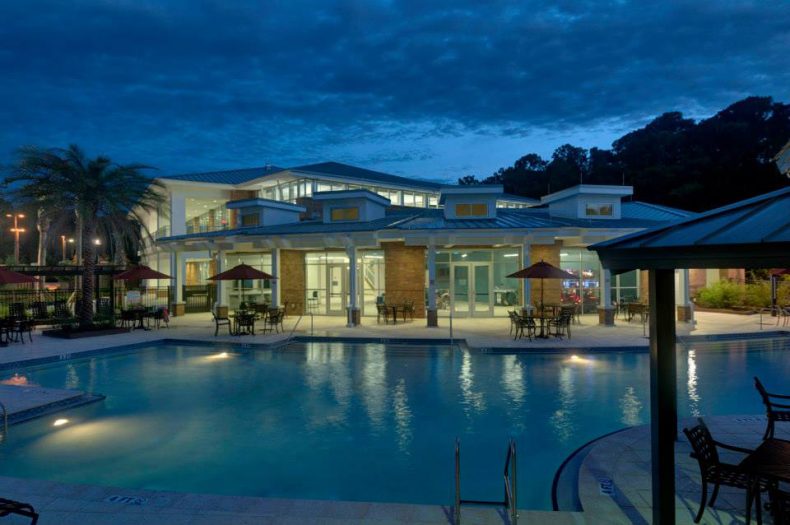 UNF Osprey Clubhouse
The University of North Florida is located in Jacksonville, Florida. The Osprey Clubhouse is a unique amenity for the campus and features a bar and grill, game room, and resort-style pool. The pool was designed to give the students a nice space to relax and features numerous 'hangout' areas with benched seating within the pool. For more on Martin Aquatic's Multi-Family projects, click here.
Services:
For this project's resort-style pool, Martin Aquatic provided hydraulic, structural, filtration, and chemical system design and engineering services.
Location:
Jacksonville, Florida
Year:
2013
Market Sectors: