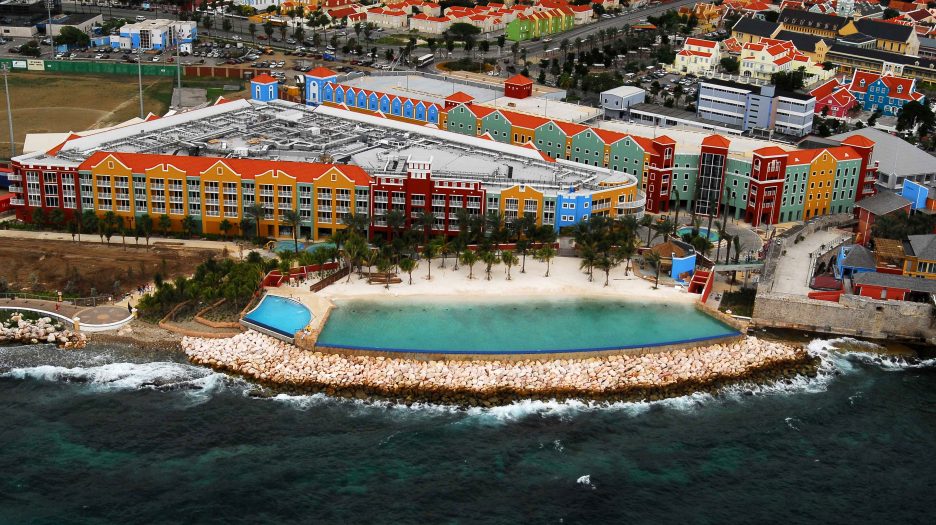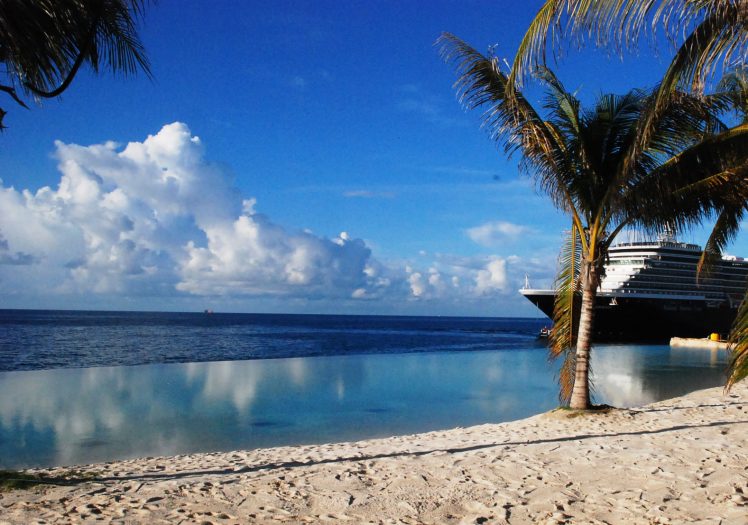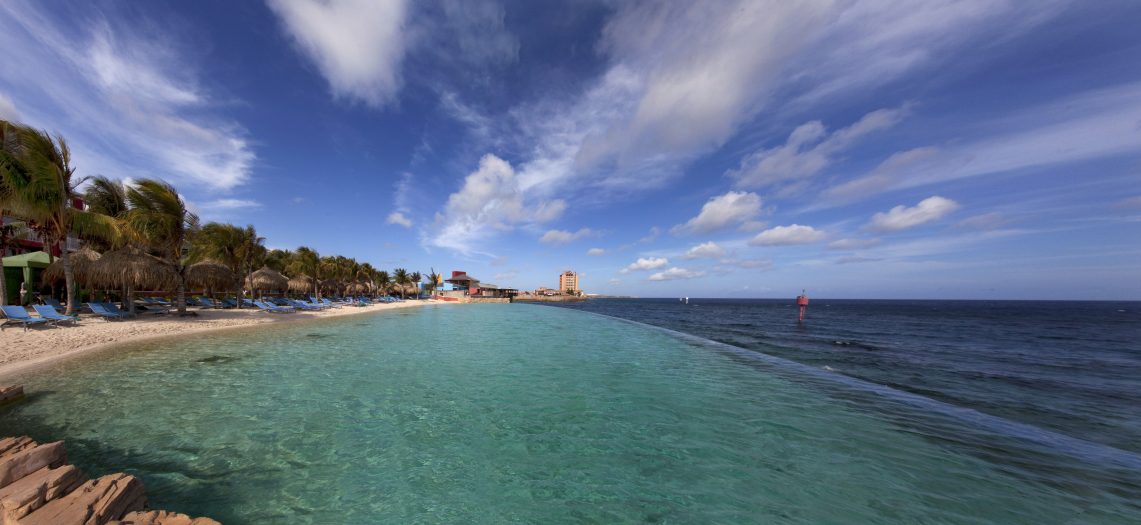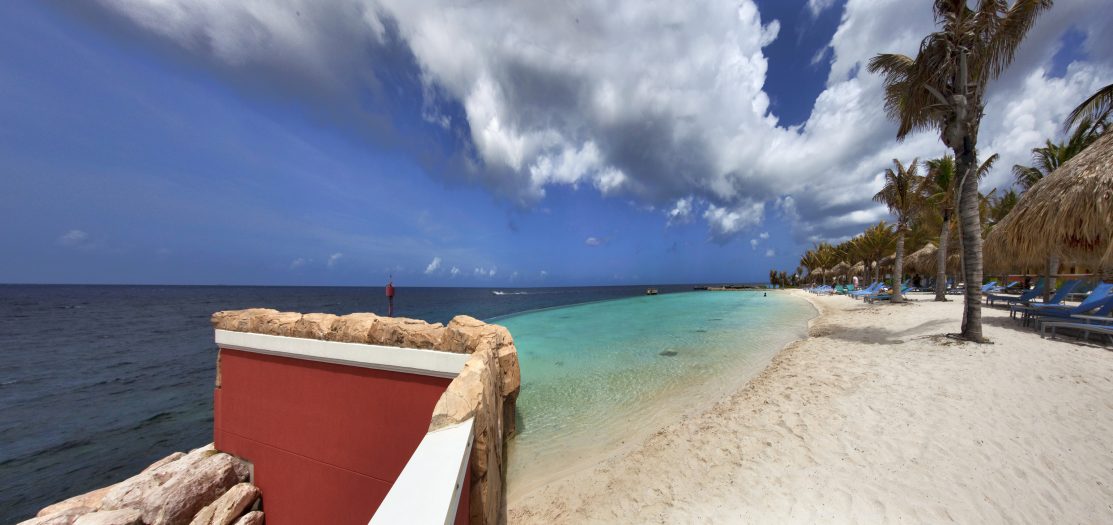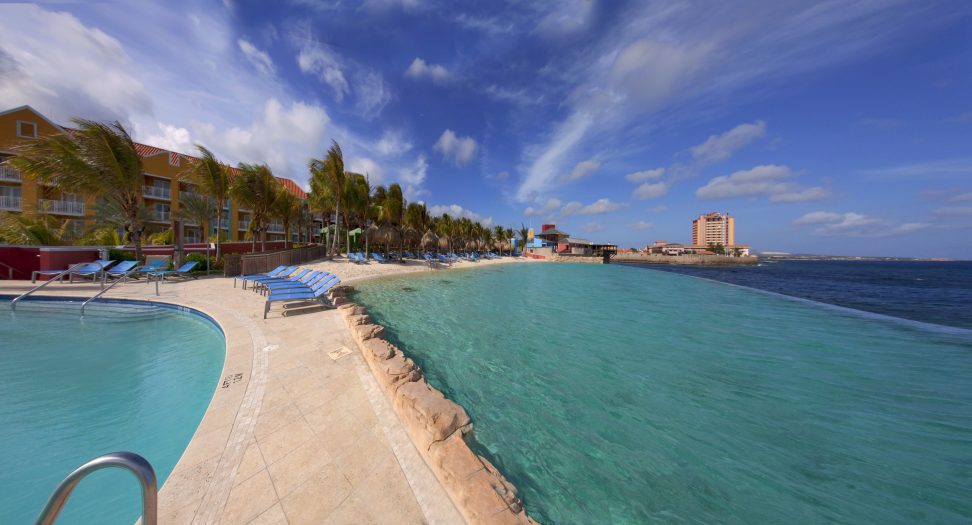 Renaissance Curacao Resort
Located on the rocky coast of Curacao, the Renaissance Curacao Resort has unique amenities that help make this tropical paradise a memorable experience for any vacationer. Featuring an immense oceanfront infinity edge saltwater pool, this resort allows visitors to enjoy the tropical Caribbean beaches without having to traverse the rocky coast. For more on Martin Aquatic's Resort Amenities projects, click here.
Services:
For this project's water features, Martin Aquatic provided hydraulic, structural, filtration, and chemical system design and engineering services.
Location:
Curacao, Lesser Antilles
Year:
2005
Market Sectors: