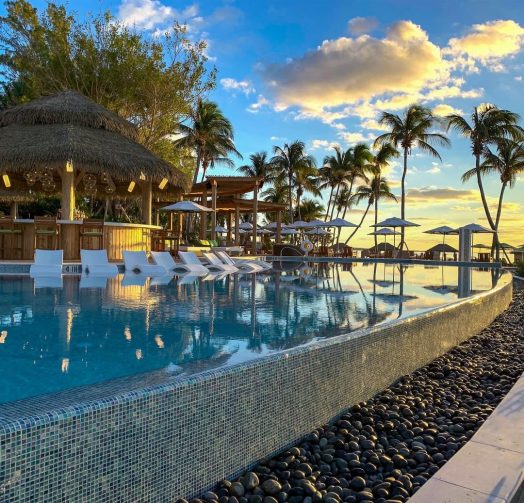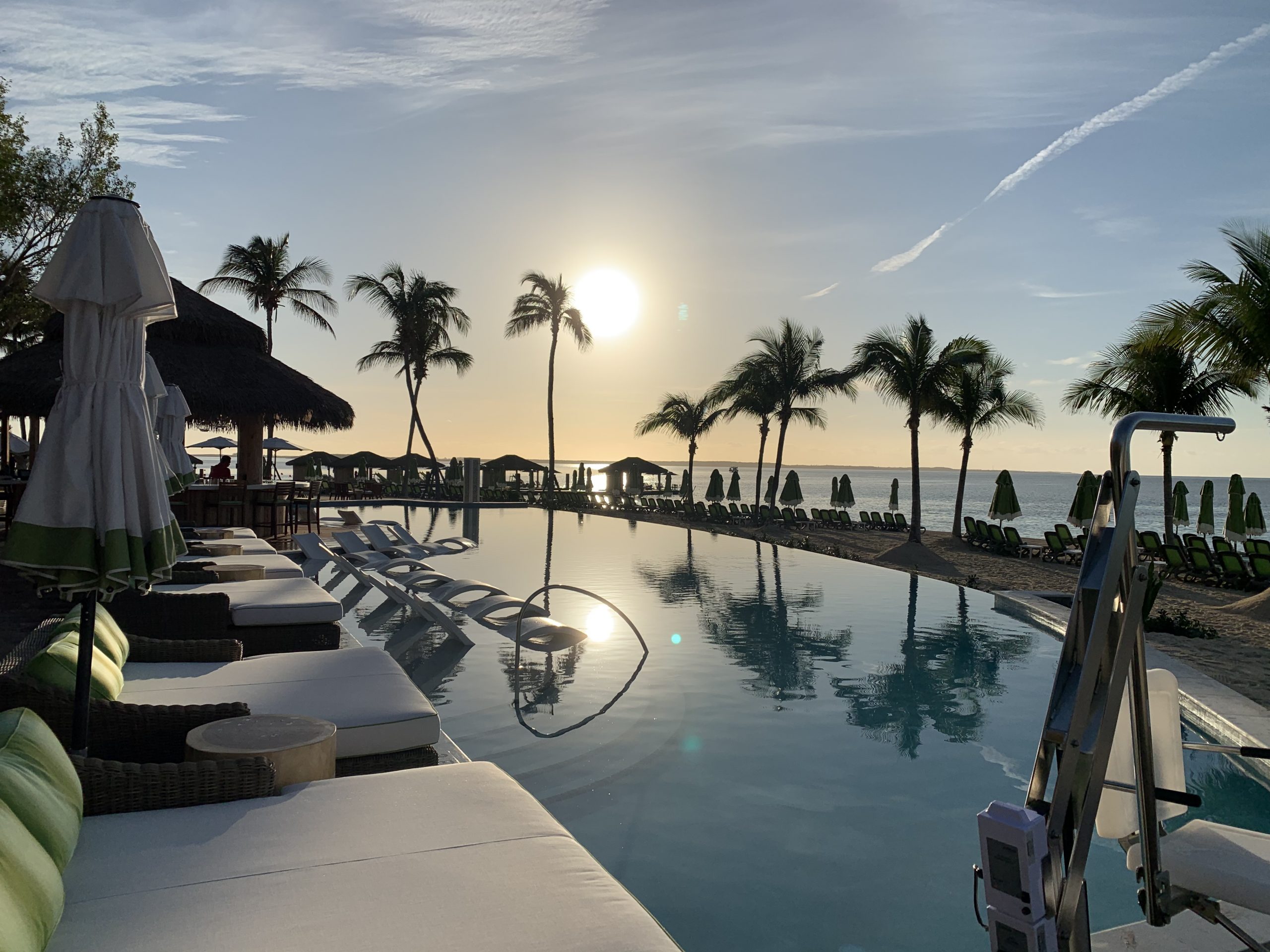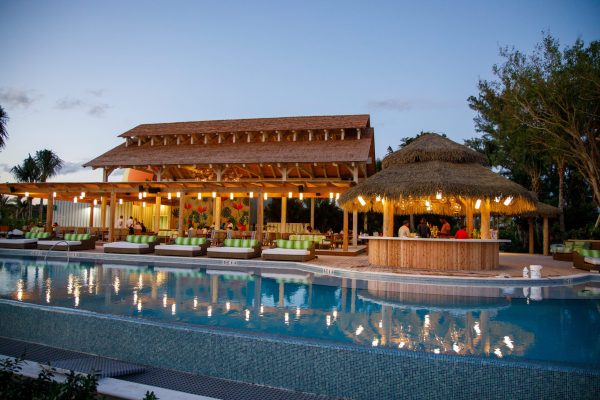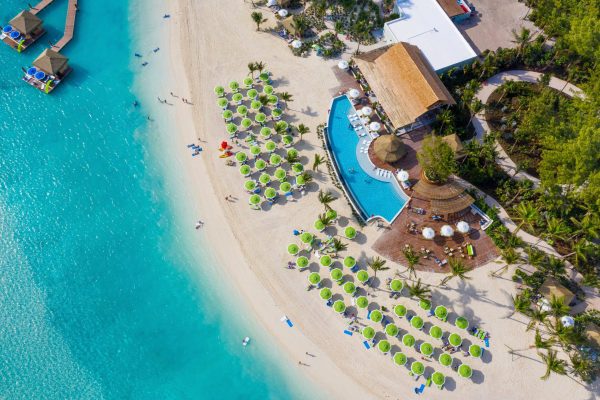 Royal Caribbean's Coco Beach Club
Located on a private island in the Bahamas, Royal Caribbean's Perfect Day at CocoCay opened up an exclusive piece of paradise, Coco Beach Club. Capping off the island's $250 million phase one transformation, Coco Beach Club features luxury amenities for a limited number of reserved guests, including a 3,400-square-foot infinity pool. Adjacent to a private restaurant, beachfront umbrellas, and the Bahamas' only overwater cabanas, the pool offers dual step access points and a sunshelf that overlooks the crystal-clear waters of the northern Caribbean. Guests can move leisurely from the pool to the ocean to the in-pool loungers and poolside day beds to the cabana-style bar as they enjoy a perfect day at CocoCay.
Services:
For this project's resort pool area, Martin Aquatic provided hydraulic, structural, filtration, and chemical system design and engineering services.
Location:
CocoCay, Bahamas
Year:
2019
Market Sectors: