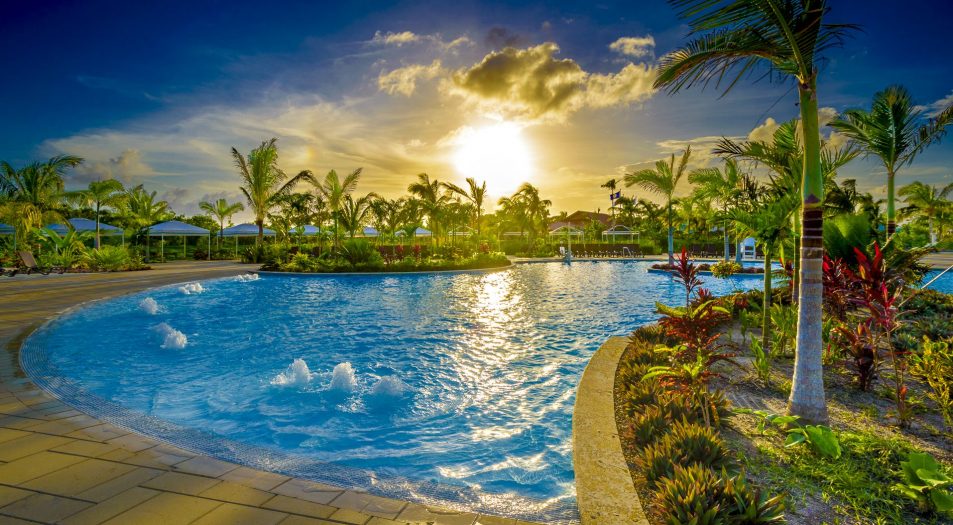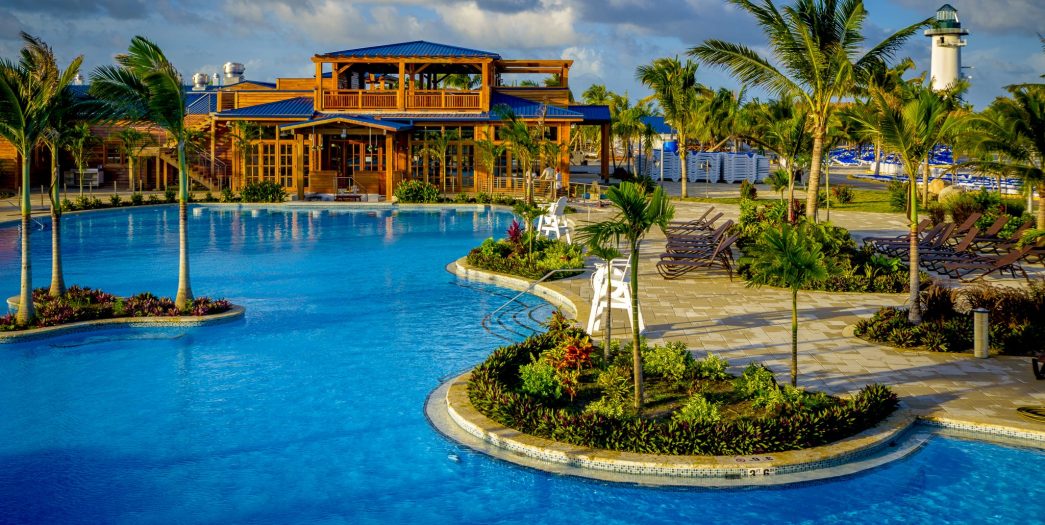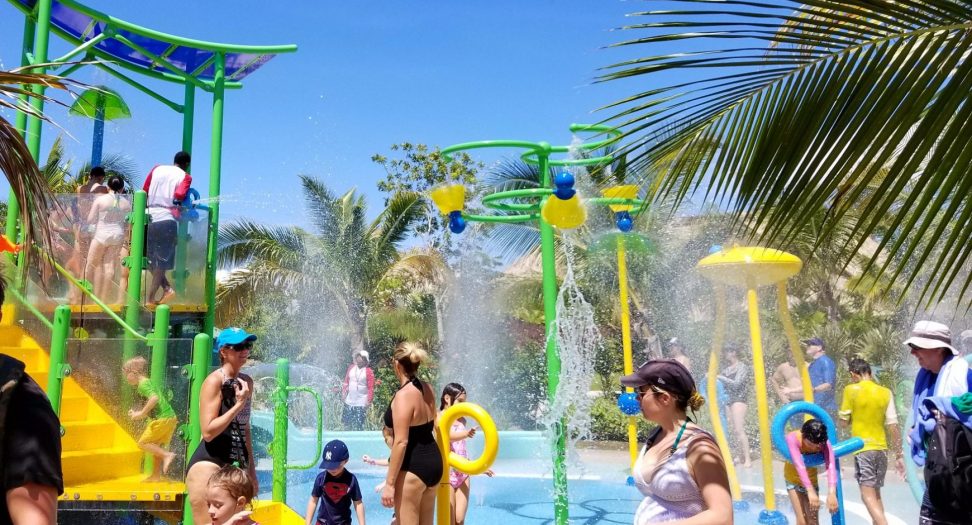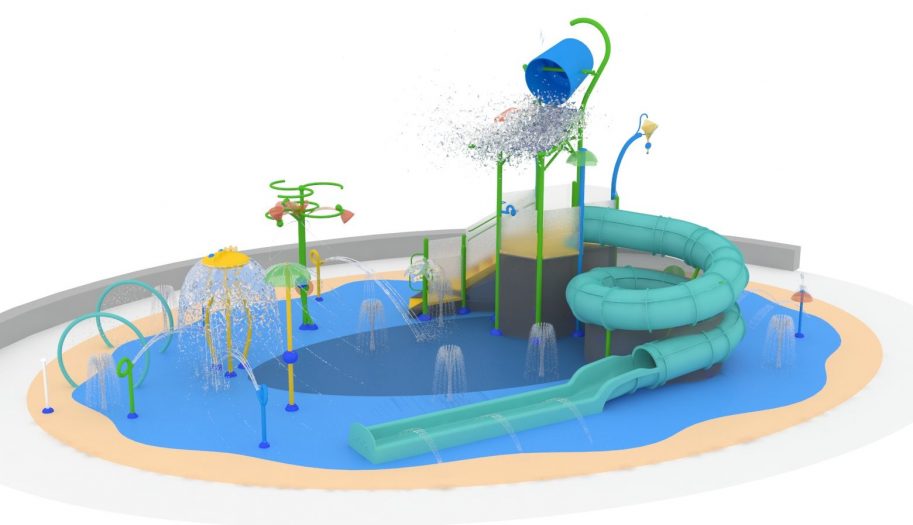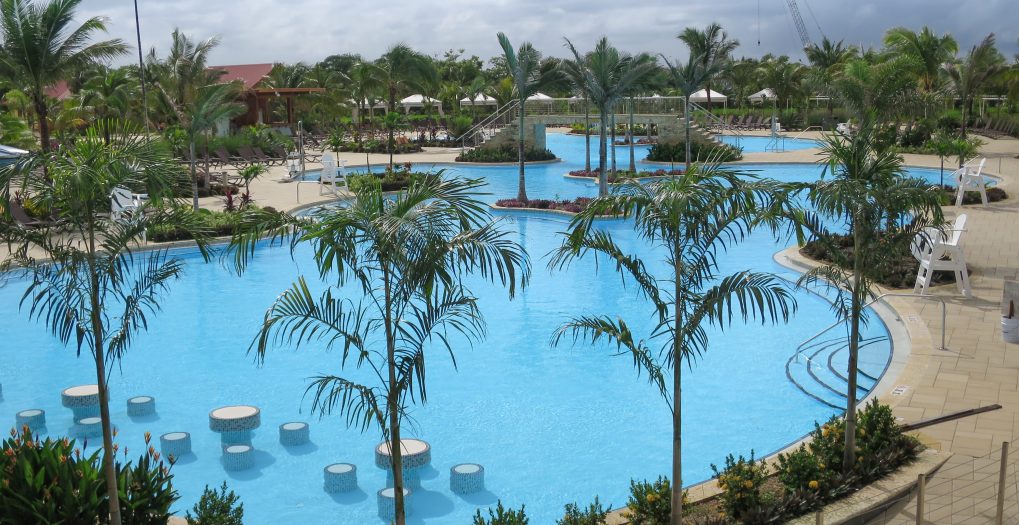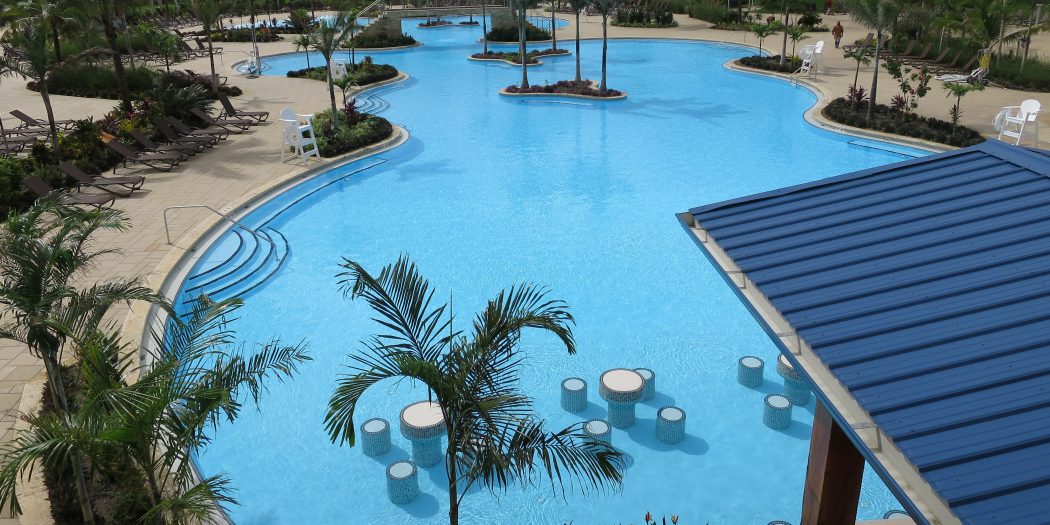 Norwegian Cruise Line's Harvest Caye
Located off the coast of Belize, Norwegian Cruise Line's own island Harvest Caye offers passengers a resort-style, Caribbean port of call with a lagoon for water sports, an exclusive beach, an interactive water feature, and an expansive 15,000 square foot stainless steel pool. Surrounded by private cabanas, the pool provides visitors a relaxing island escape during their cruise vacation. For more on Martin Aquatic's Resort Amenities projects, click here.
Services:
For this project's resort-style pool and interactive water feature, Martin Aquatic provided hydraulic, structural, filtration, and chemical system design and engineering services.
Location:
Harvest Caye, Belize
Year:
2015
Market Sectors: