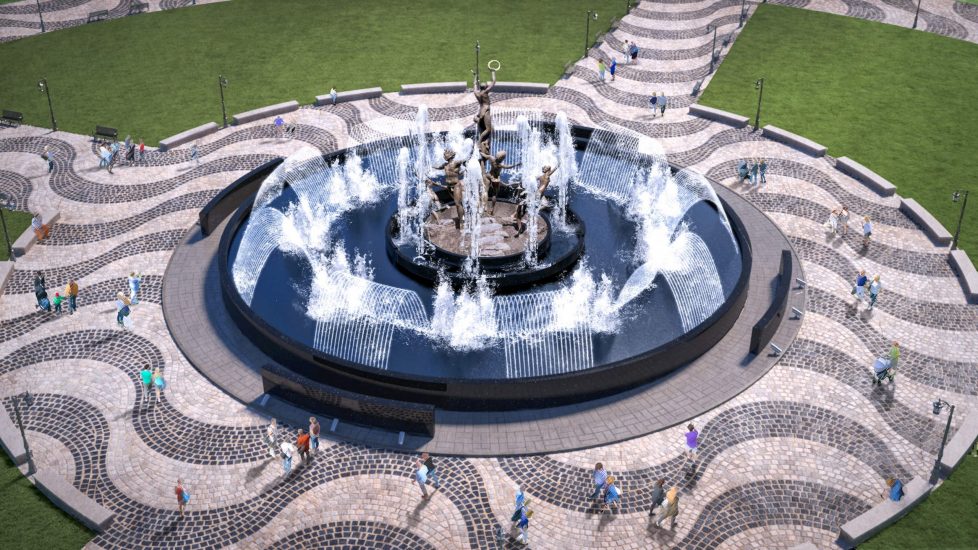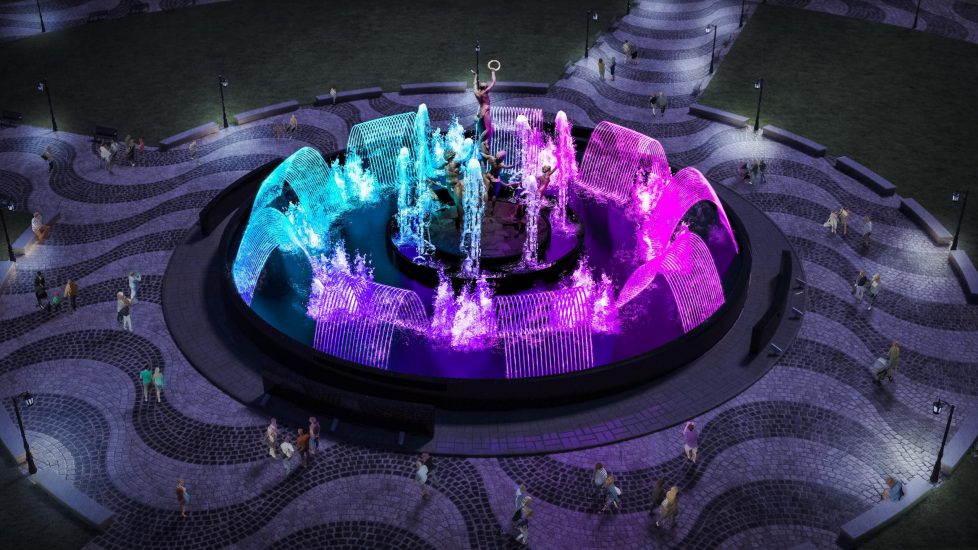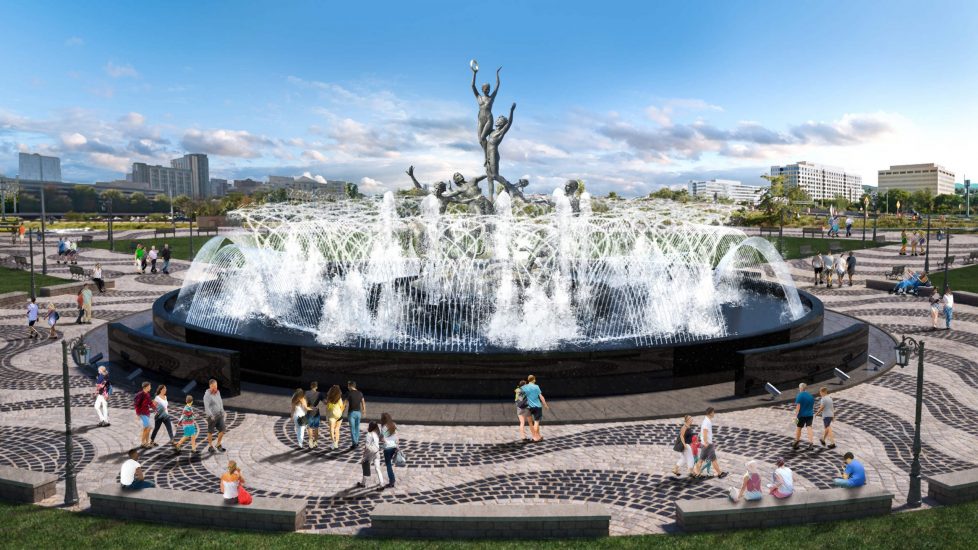 Nashville Musica Design Competition
Martin Aquatic designed a concept for the Musica Fountain in Nashville as part of a design competition. This conceptual design pairs the extant sculpture with a place-making water feature. The fountain design includes 63 nozzles in three varieties that are individually controllable. The three nozzles types each have a distinctive effect and they will work in concert to create a show that is dramatic. The custom-lit, 19' rotators dance against the great 19' bursts of fizz and foam while flanked by pristine arcs of water that seem to defy gravity. This design includes more than 300 LED lights to create a dynamic evening feature while also enhancing the morphology of the fountain. For more on Martin Aquatic's Water Feature projects, click here.
Services:
Martin Aquatic completed concept design and renders for this project.
Location:
Nashville, Tennessee
Year:
2014
Market Sectors: