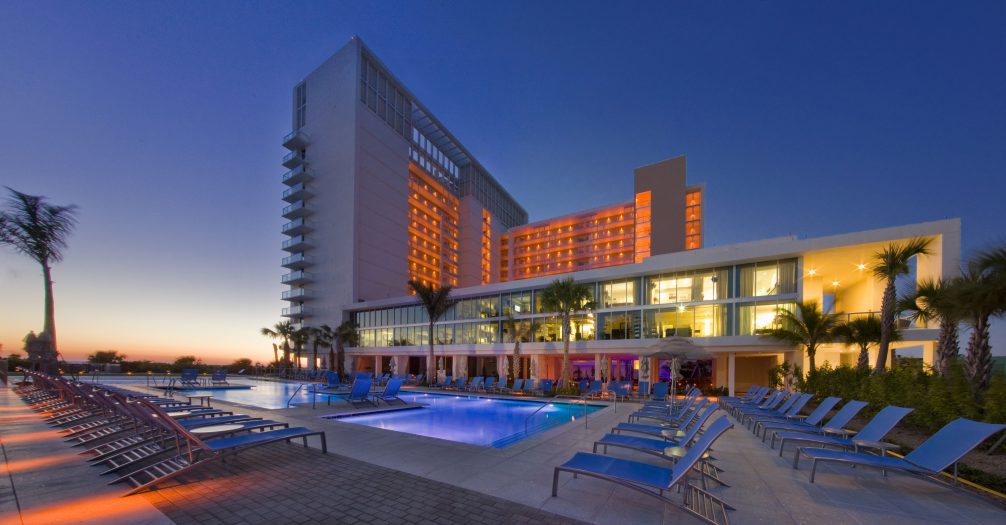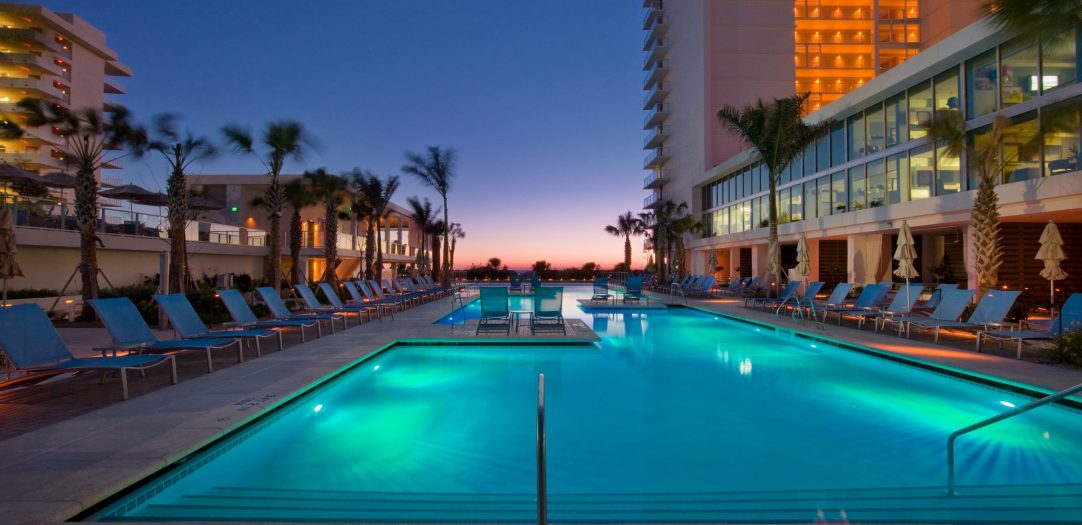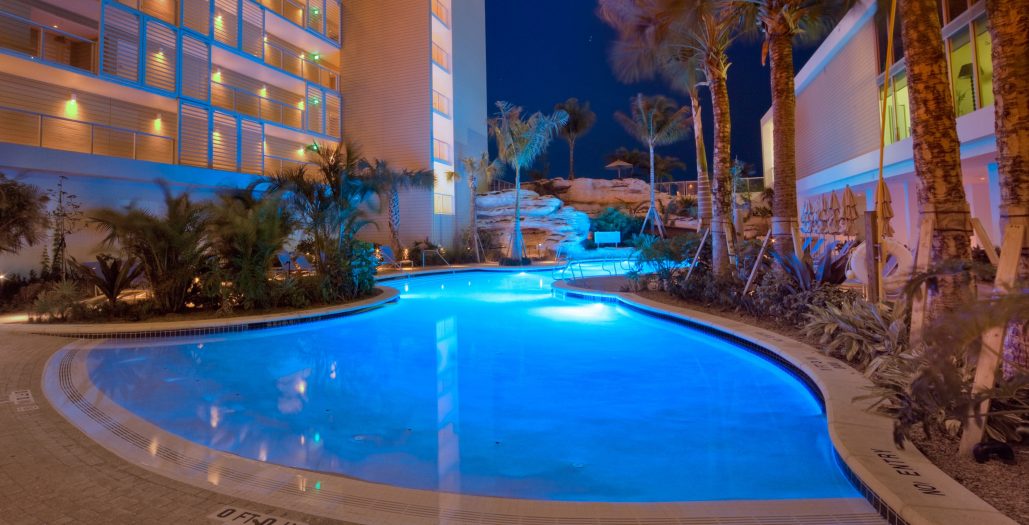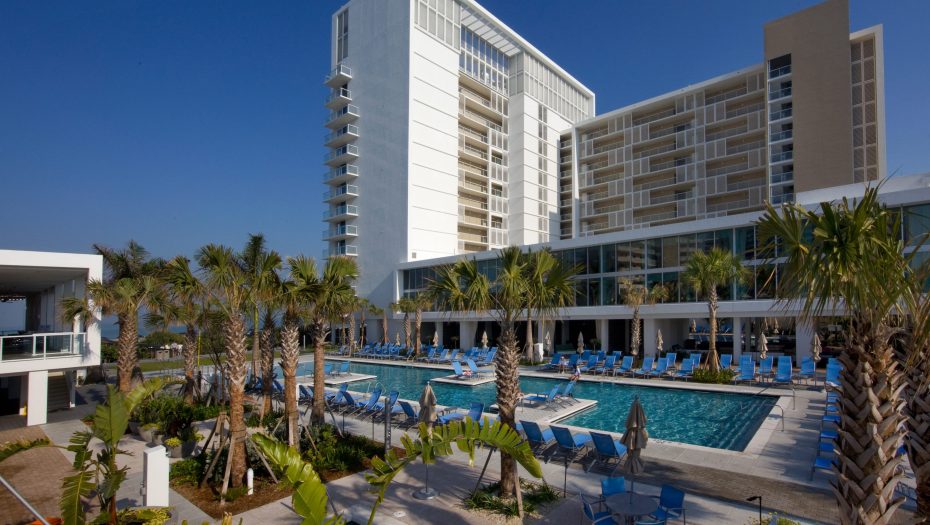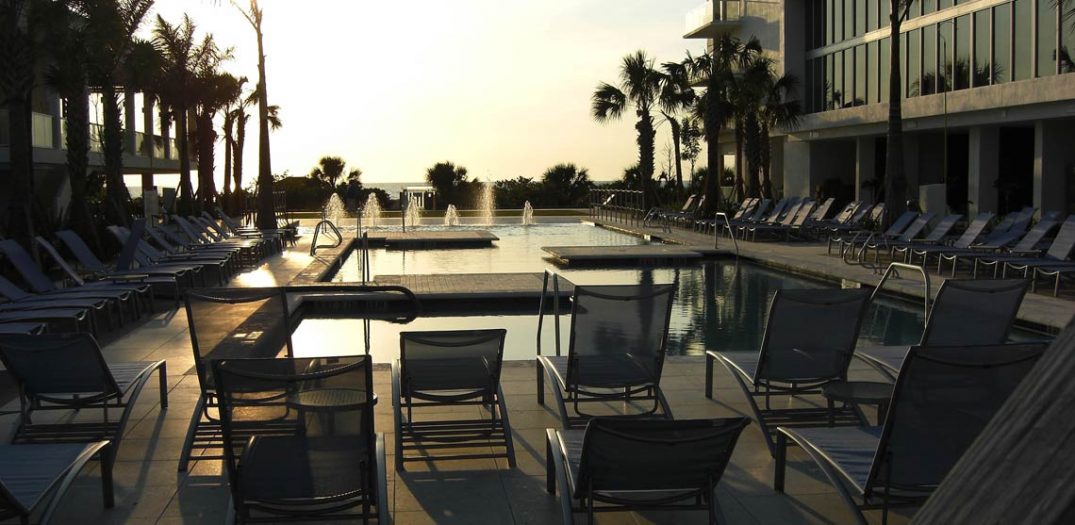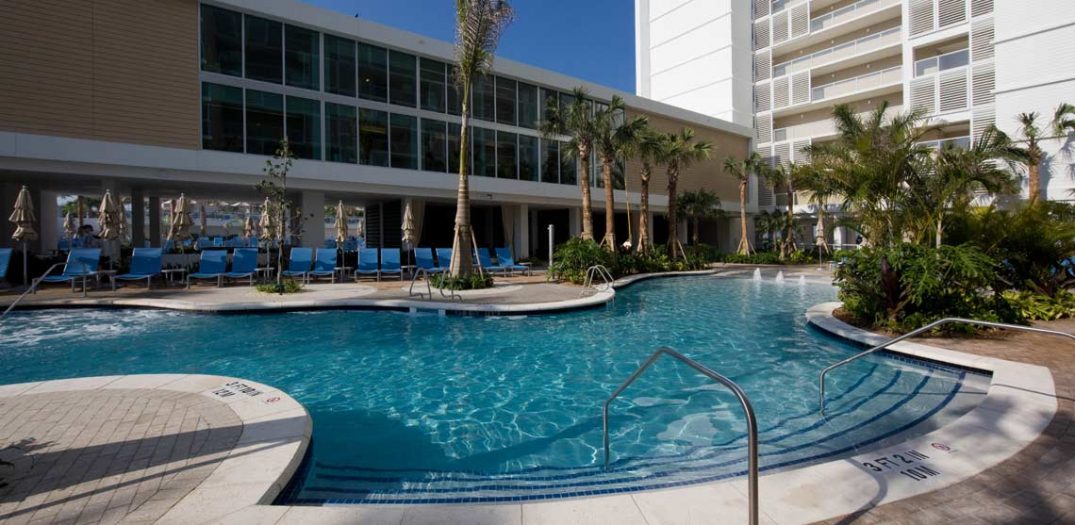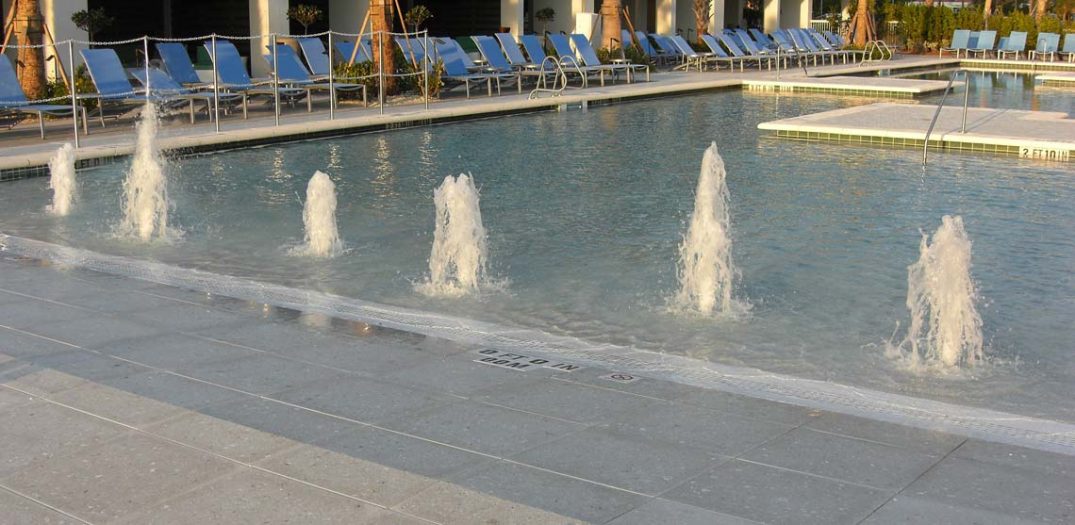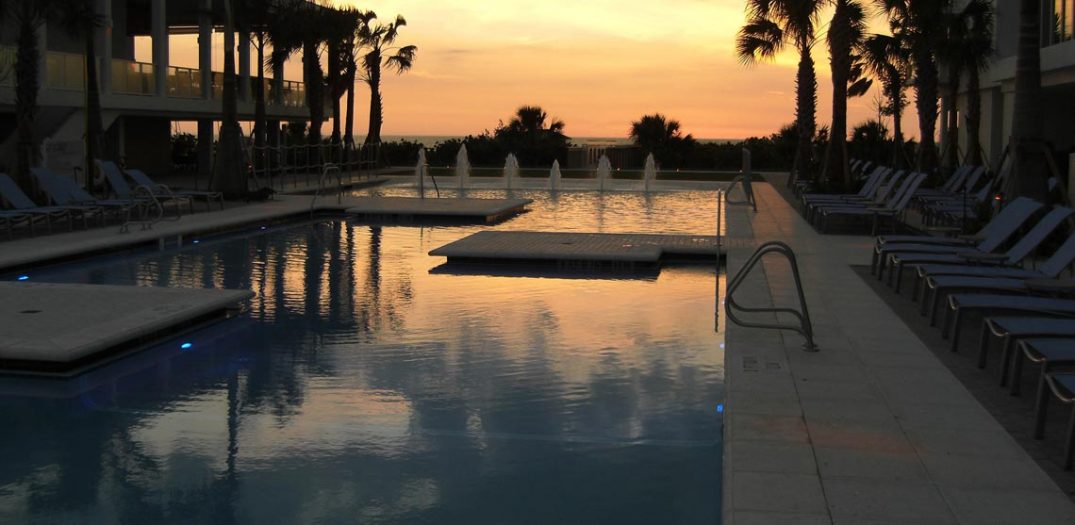 Marriott's Crystal Shores
Located on Marco Island, Marriott Crystal Shores overlooks the sandy beaches of Florida's Gulf Coast. This timeshare resort offers guests a contemporary adult pool and a family lagoon pool with zero entry and a waterslide. For more on Martin Aquatic's Resort Amenities projects, click here.
Services:
For this project's resort pool area and water features, Martin Aquatic provided hydraulic, structural, filtration, and chemical system design and engineering services.
Location:
Marco Island, Florida
Year:
2014
Market Sectors: