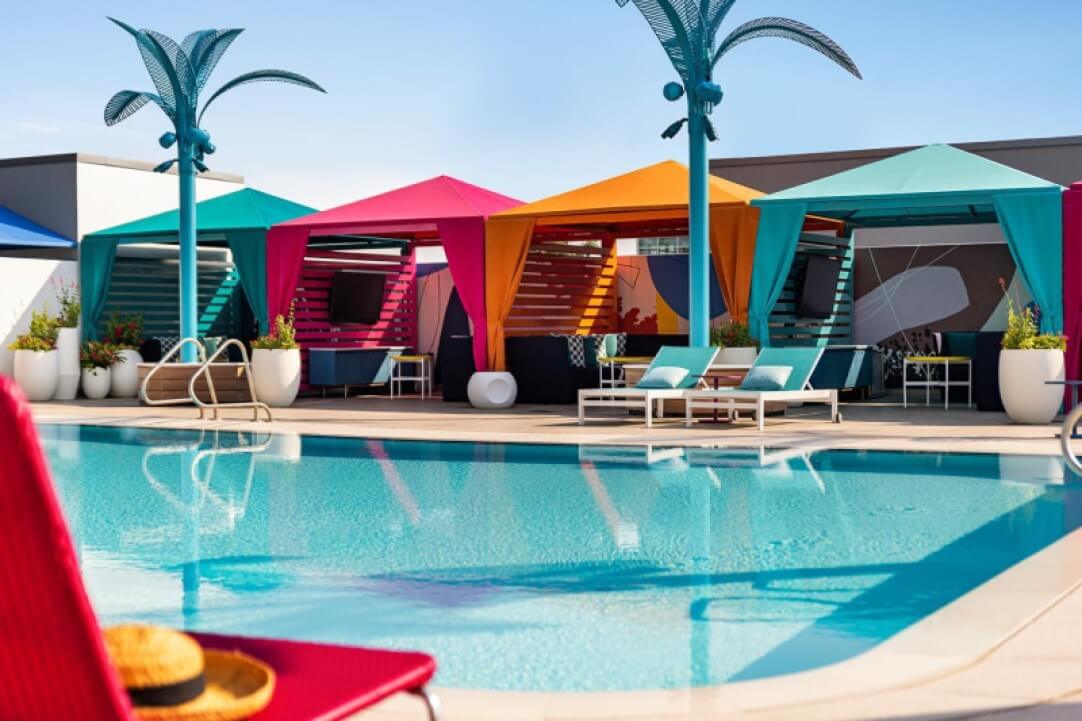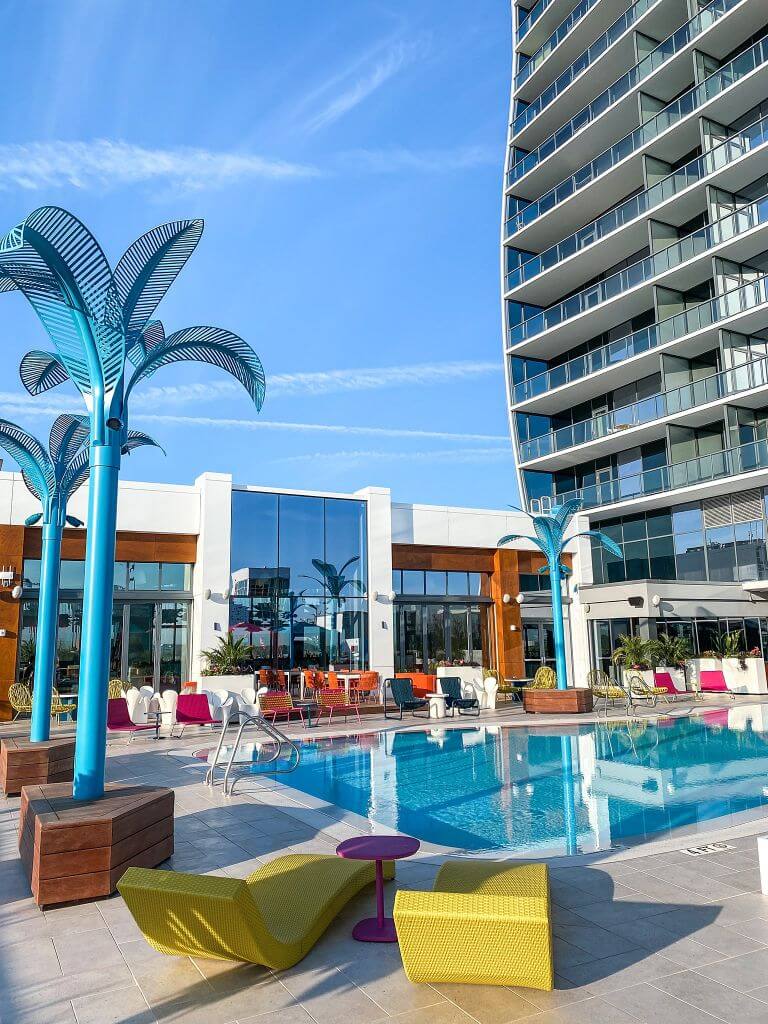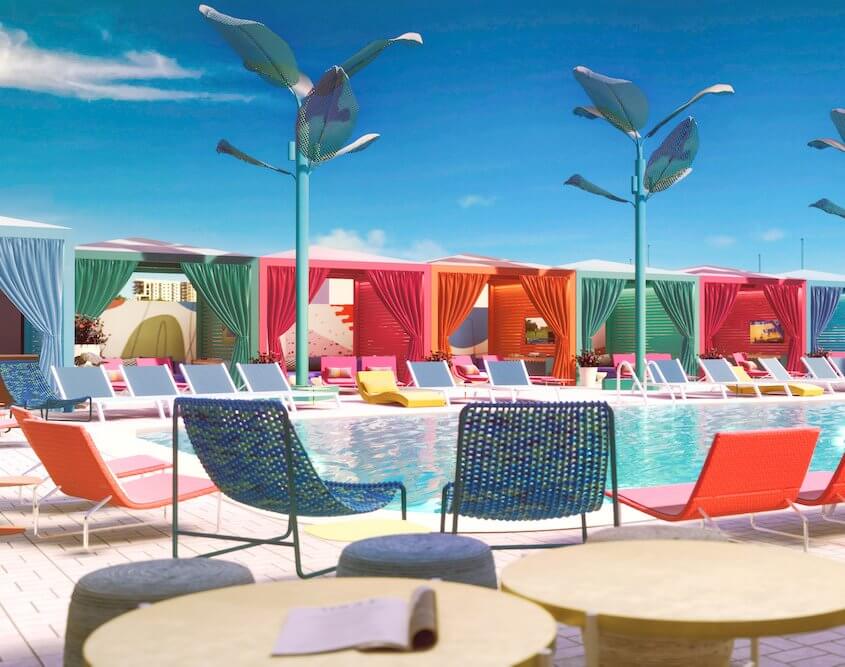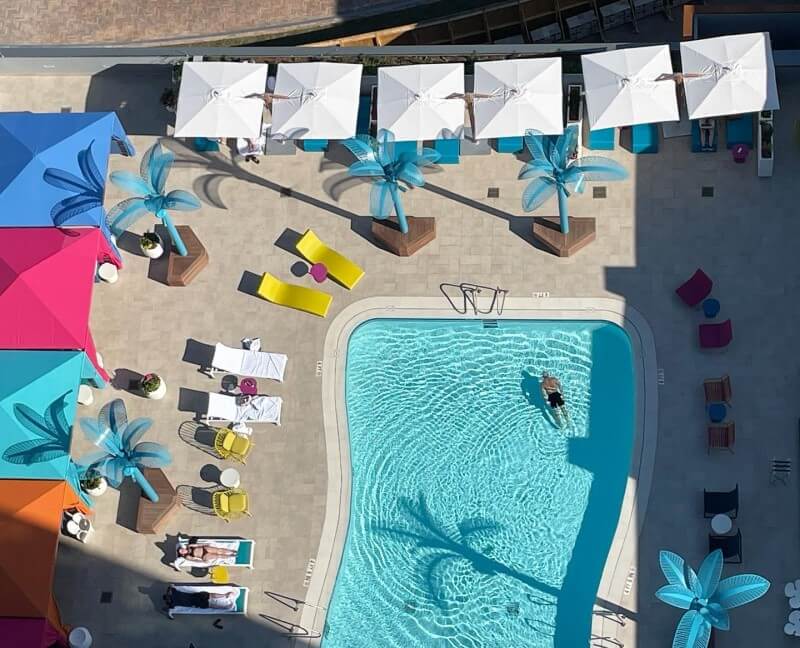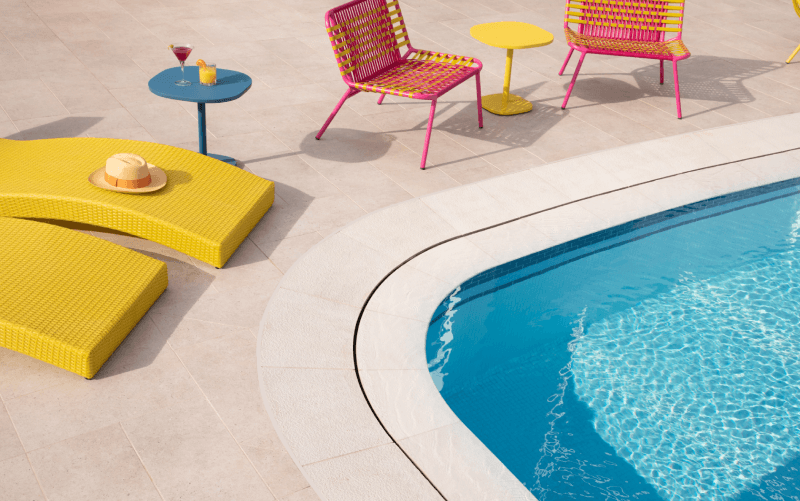 Lake Nona Wave Hotel
Located in Florida's fastest-growing community, The Wave Hotel is one of Lake Nona's signature hotel offerings in the heart of the vibrant Lake Nona Town Center. As part of the hotel's Sky lounge and pool deck, guests can enjoy a 1,400-square-foot pool overlooking the area's shopping and entertainment district. This elevated pool is constructed of stainless steel panels, and its shape emulates the curved architectural "wave" design of the hotel towers' stylish silhouette.
Services:
For this above-grade pool project, Martin Aquatic provided mechanical, electrical, chemical, and structural engineering all via Revit Coordinated Documentation.
Location:
Orlando, Florida
Year:
2017
Market Sectors: