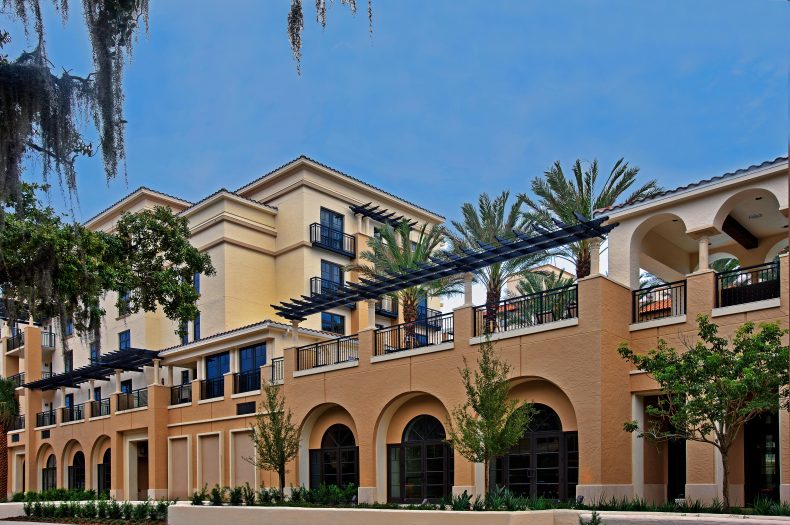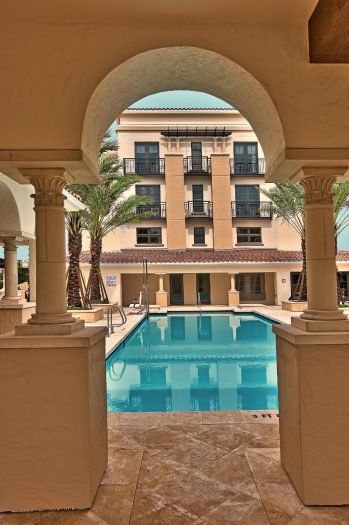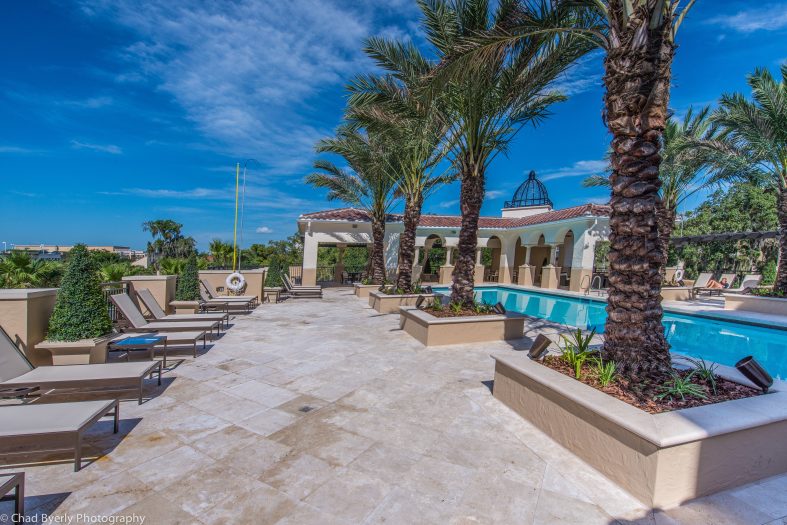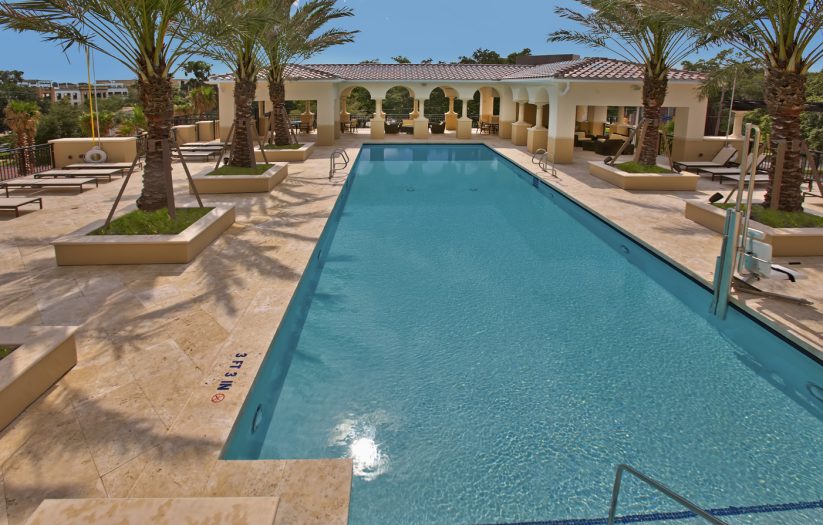 Alfond Inn Rollins College
The Alfond Inn at Rollins College is located in the heart of historic Winter Park, Florida, just outside of Orlando. The hotel features on-location dining, a courtyard for events of various sizes, corporate meeting spaces, a fitness center and a stainless steel above grade pool for guests. For more on Martin Aquatic's Resort Amenities projects, click here.
Services:
For this project's above grade pool and several site water features, Martin Aquatic provided hydraulic, structural, filtration, and chemical system design and engineering services.
Location:
Winter Park, Florida
Year:
2013
Fun Facts:
Consistently ranked as a world's best hotel by Condé Nast Traveler and Travel + Leisure
Market Sectors: