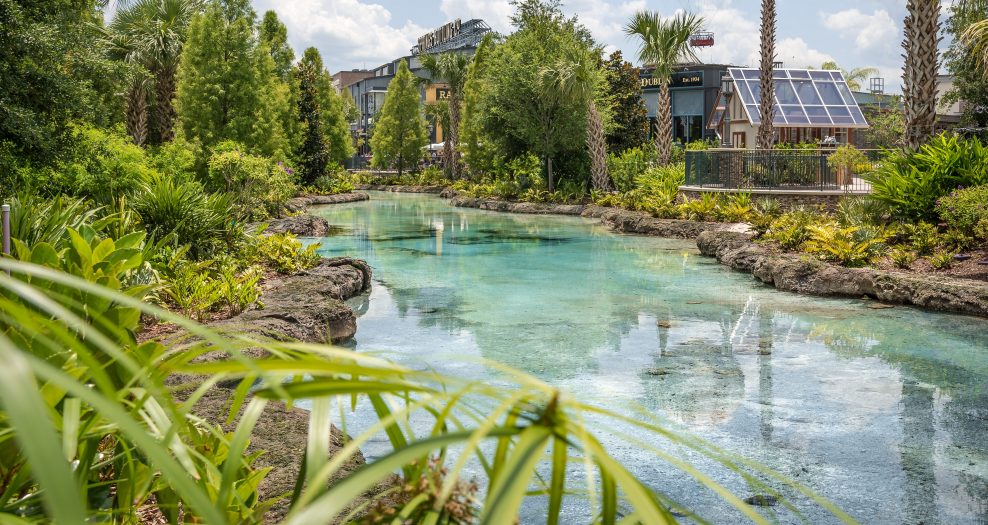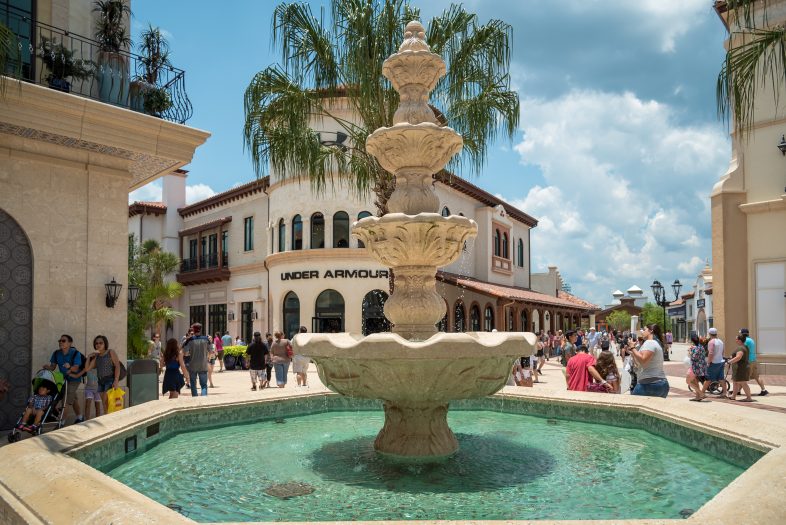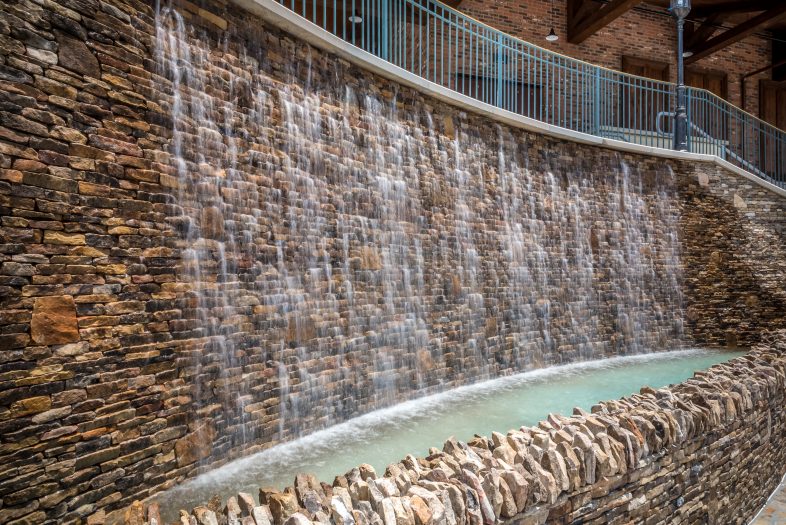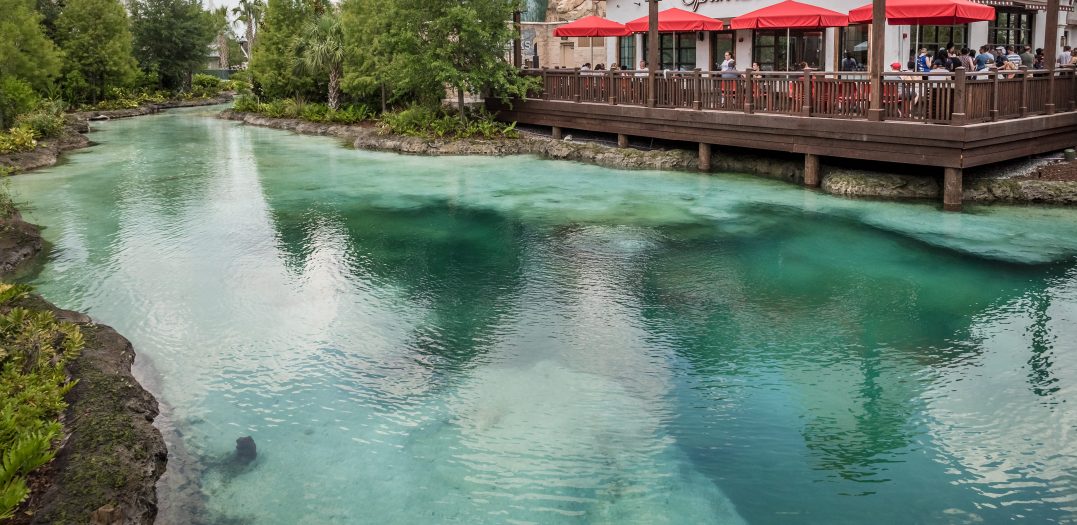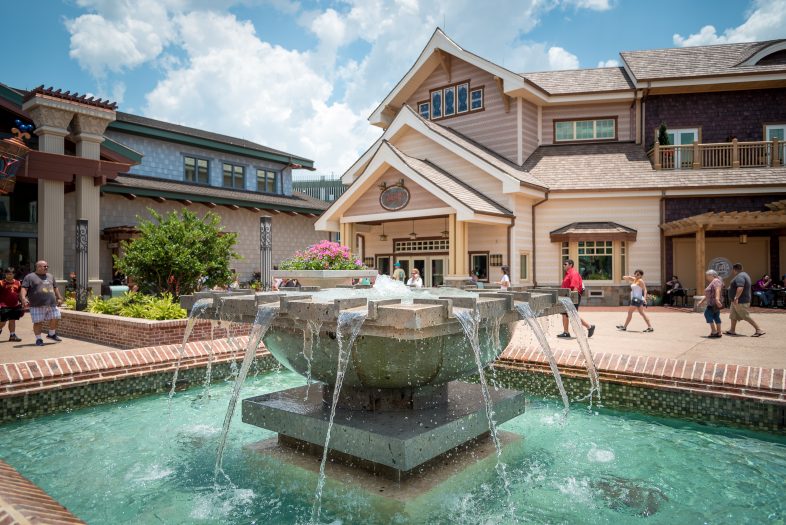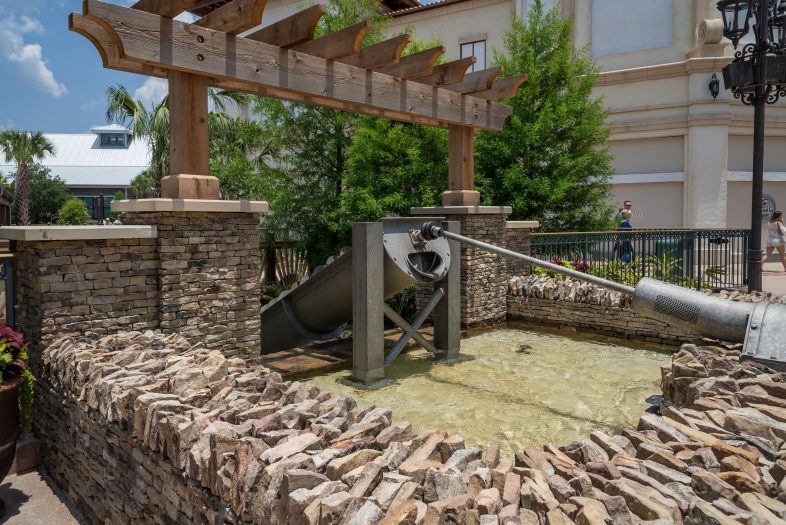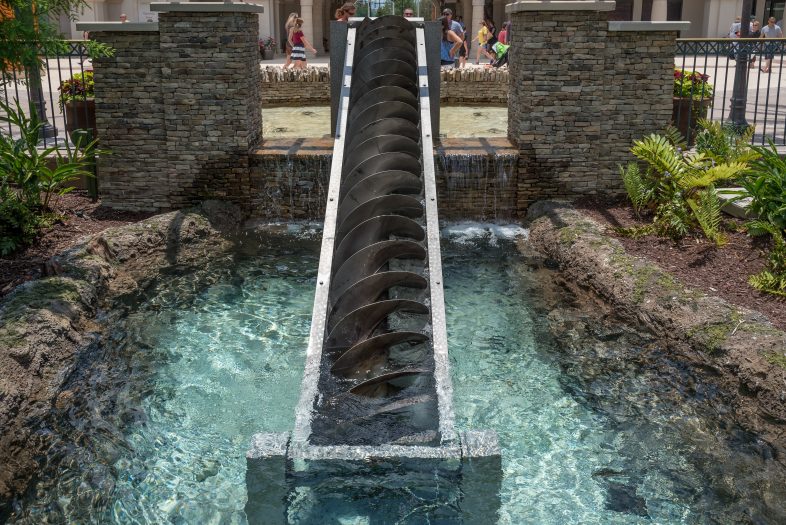 Waterfront Shopping and Dining Complex
Located in a major vacation destination, this retail and dining complex arranges its shops and restaurants around a 1.3 acre man-made body of water. These natural-looking springs are designed to meander throughout the outdoor center, with bridges and boardwalks connecting each separate area. Eight smaller water features and architectural fountains are also found throughout the complex, adding old-world charm to the overall theme. For more projects like this Waterfront Shopping and Dining Complex, visit Martin Aquatic's Themed Entertainment page here.
Services:
For this project's water features, Martin Aquatic provided hydraulic, structural, filtration, and chemical system design and engineering services.
Location:
Lake Buena Vista, Florida
Year:
2016
Market Sectors: