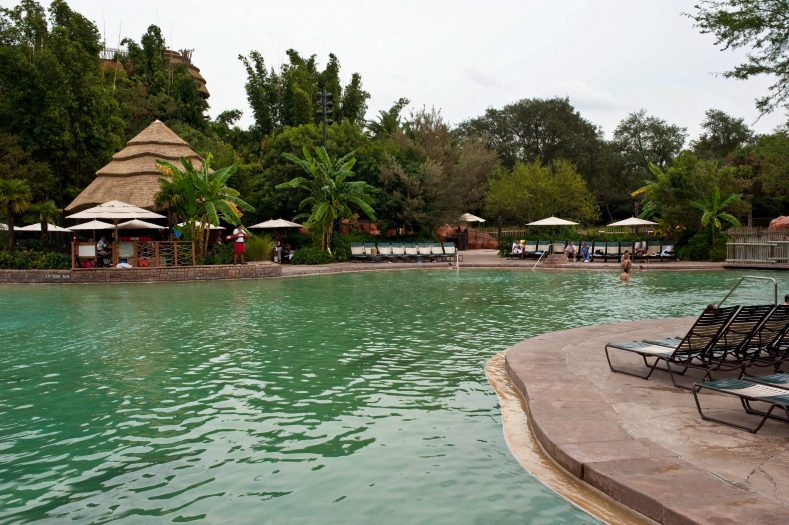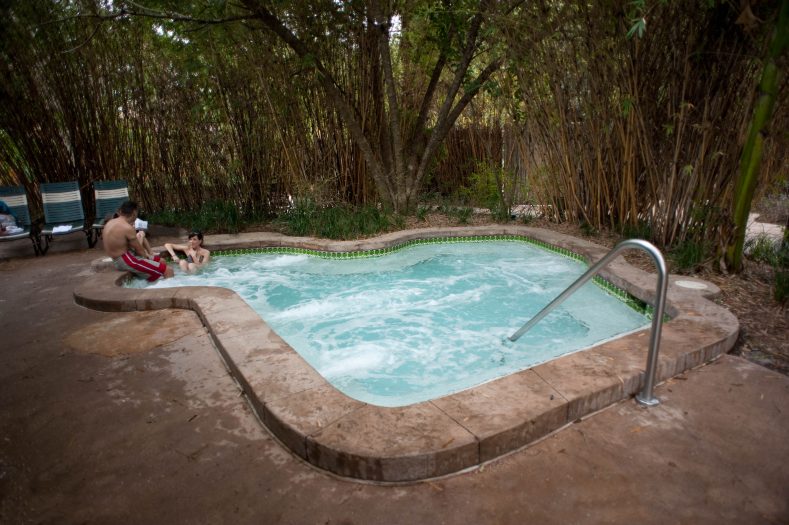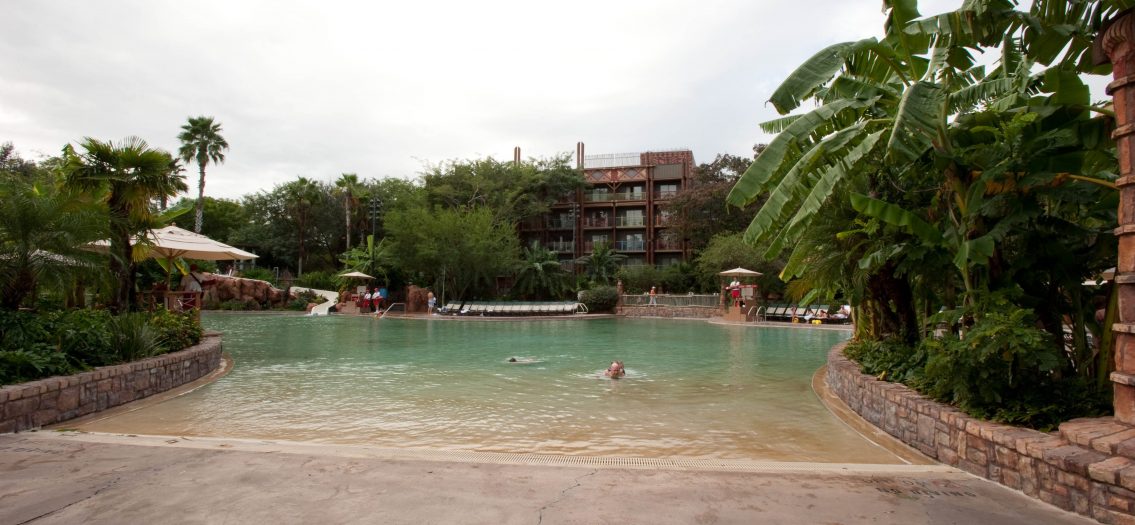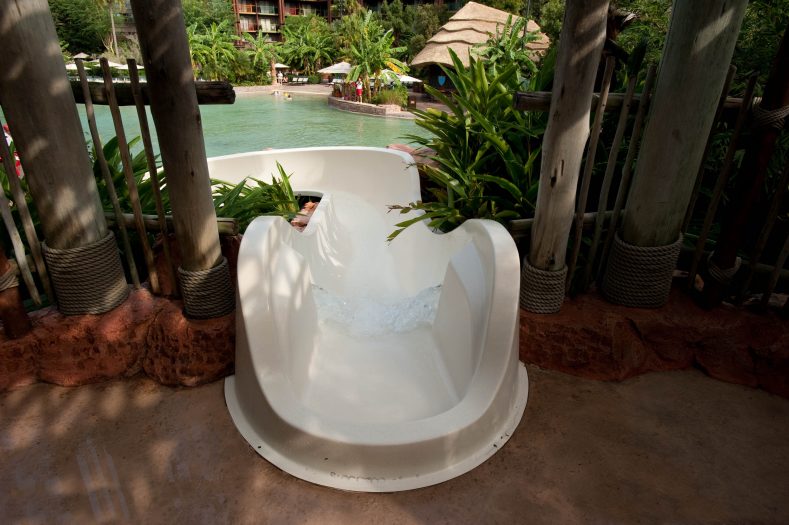 Traditional African Resort
This resort is themed after a traditional African lodge experience. Situated near a theme park, this resort offers guests interactive animal experiences in a setting styled after an African village. The resort pool area was critical to the theming of the resort and was designed to offer the feel of an African watering hole. The green waters, resort slides, and zero entry all help create a memorable resort amenity. For more projects like this African themed resort, check out Martin Aquatic's Resort Amenities page here.
Services:
For this project's resort pool area, Martin Aquatic provided the initial conceptual and schematic consulting for the hydraulic, structural, filtration, and chemical system design and engineering services.
Location:
Lake Buena Vista, Florida
Year:
1998
Market Sectors: