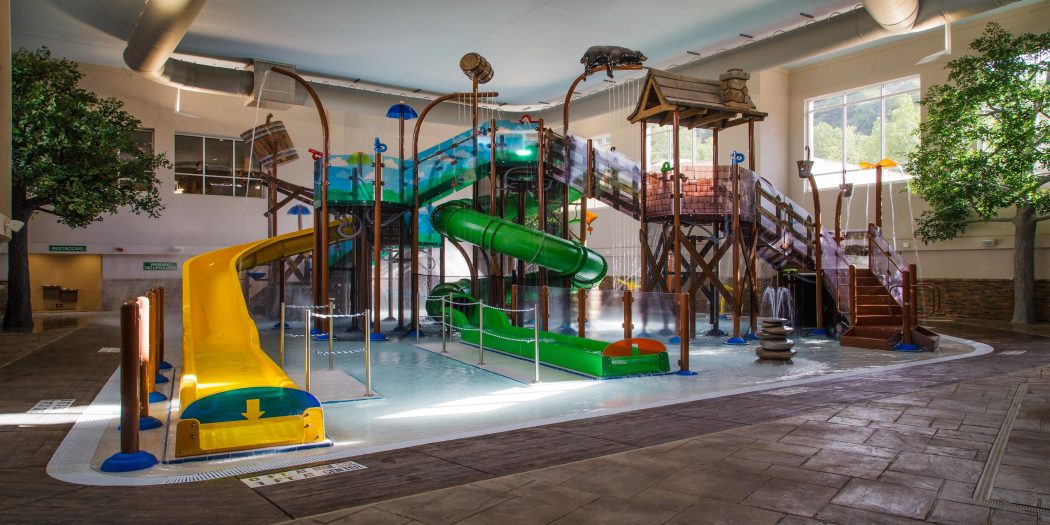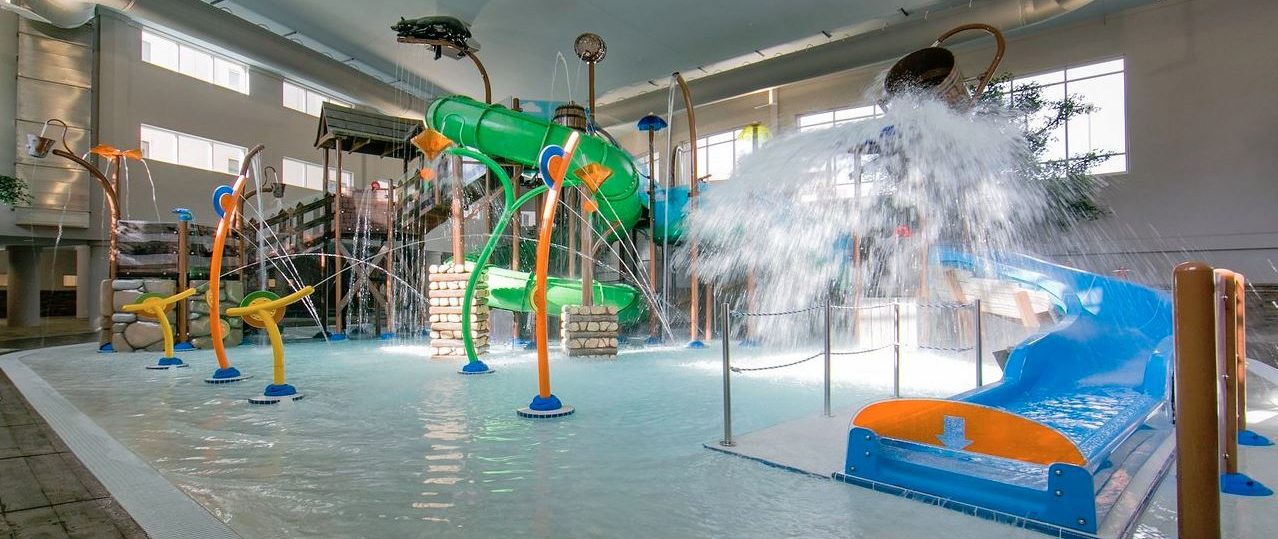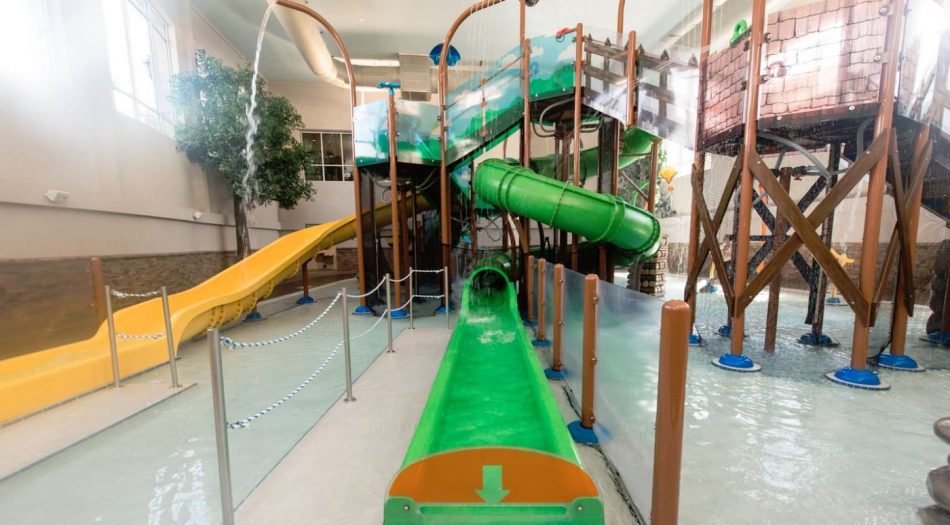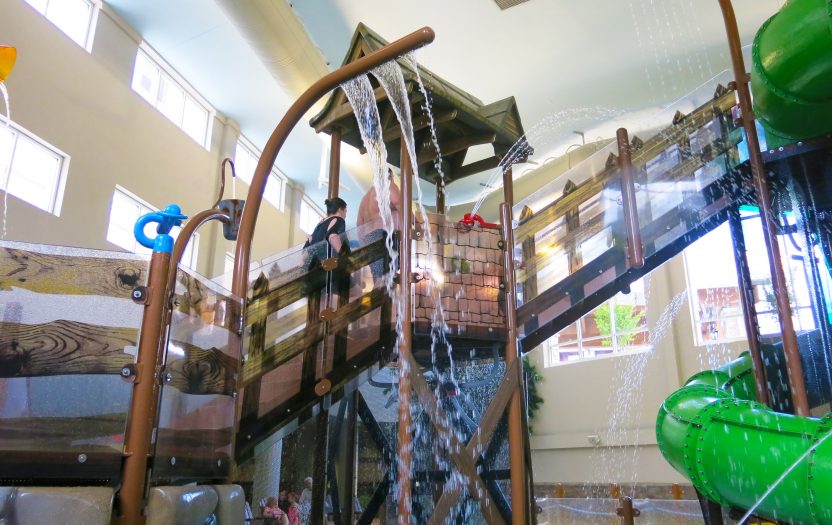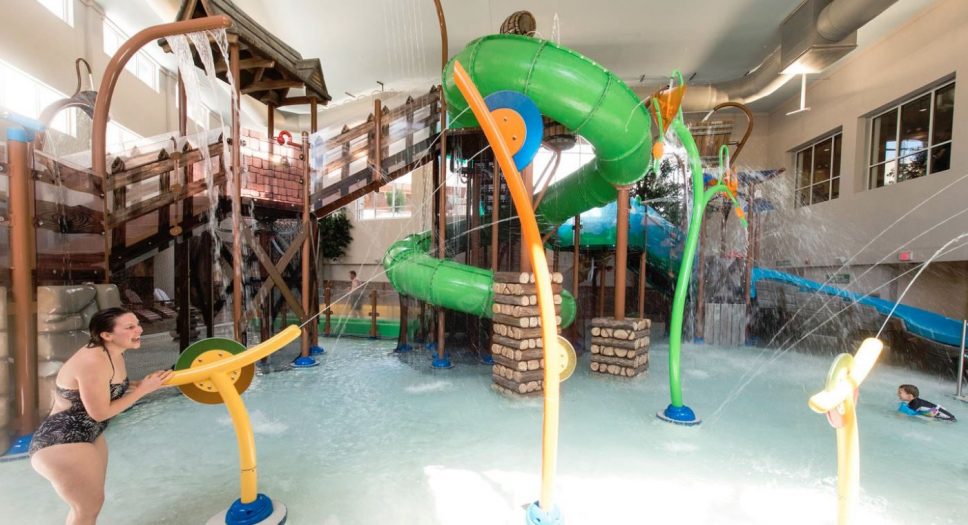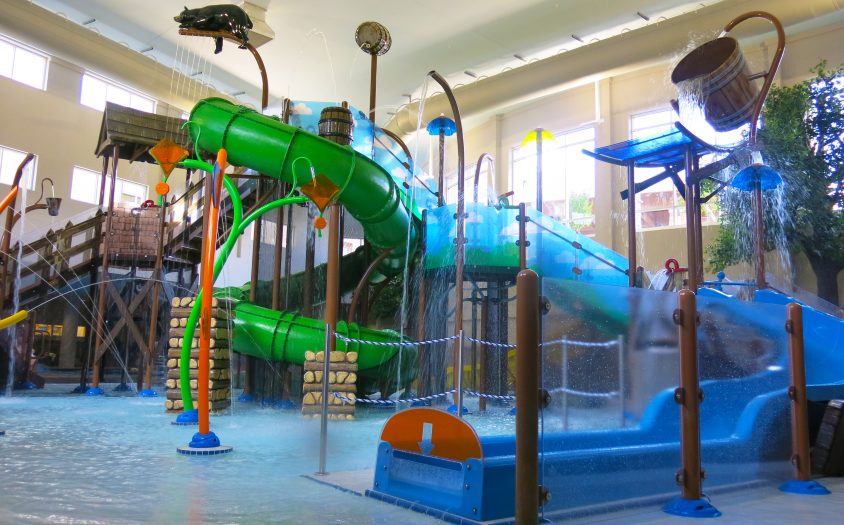 Holiday Inn Smoky Mountain Resort
The Holiday Inn Smoky Mountain Resort is a timeshare resort in Gatlinburg, Tennessee. Guests can enjoy the Smoky Mountains at the themed resort. To offer families a new, exciting amenity, the resort renovated their pool offerings to include a water activity pool with a wet play structure. The wet play structure is one of kind and is custom designed and themed for the resort. The structure includes many play elements including multiple slides and vertical water effects. For more on Martin Aquatic's Interactive Water Feature projects, click here.
Services:
For this resort's wet play structure, Martin Aquatic provided conceptual design services and hydraulic, structural, filtration, and chemical system design and engineering services.
Location:
Gatlinburg, Tennessee
Year:
2014
Market Sectors: