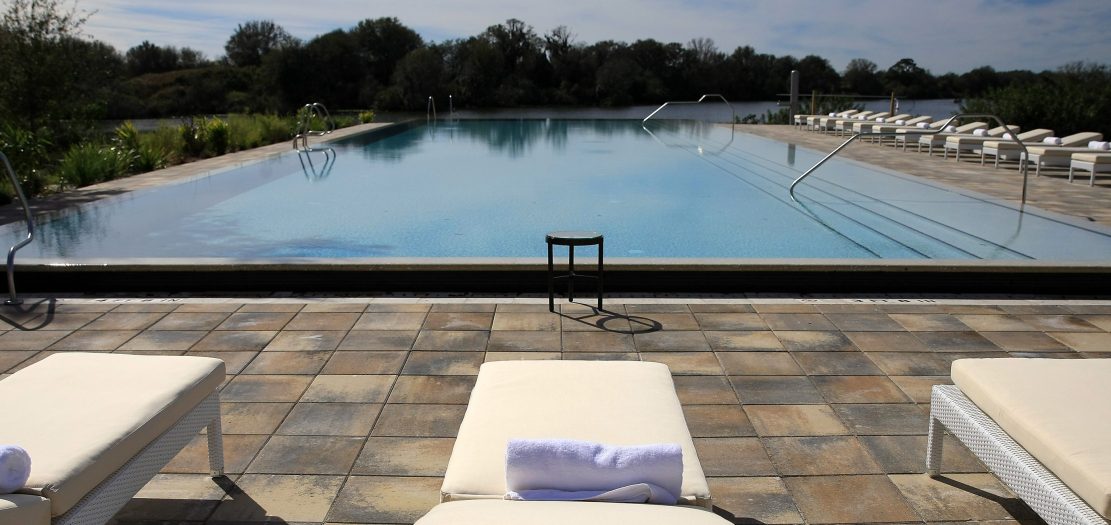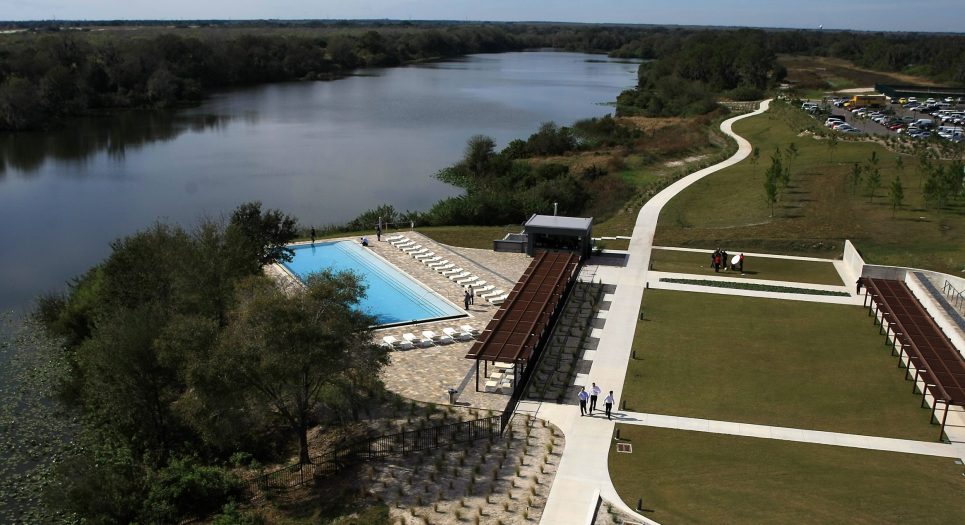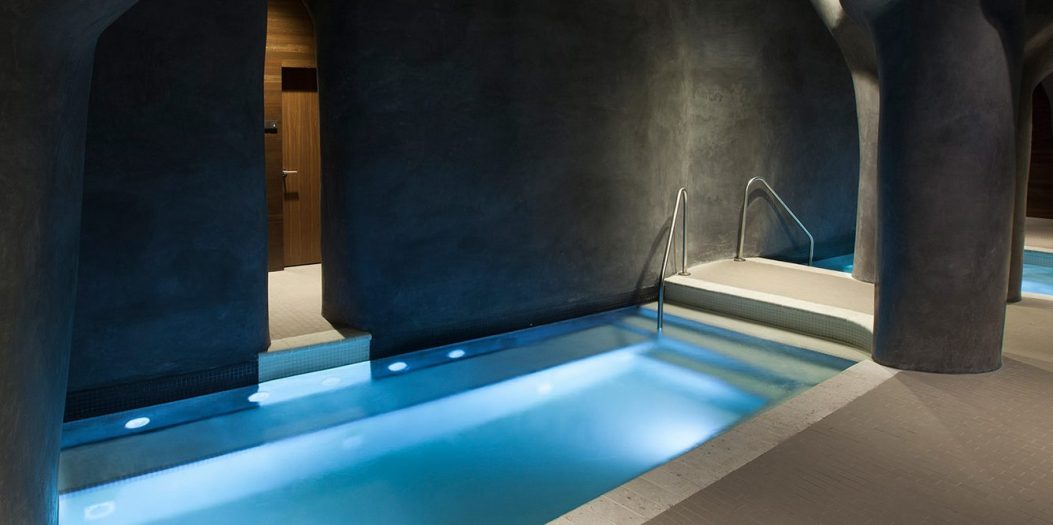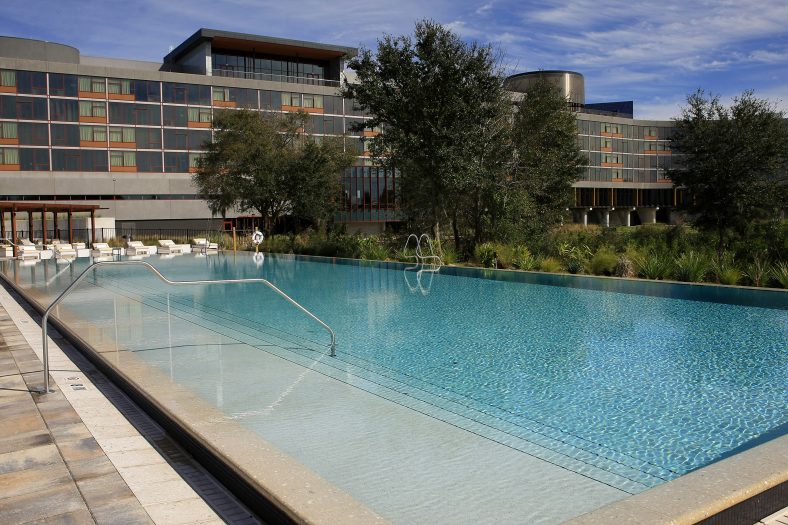 Mosaic Streamsong Resort
The Mosaic Streamsong Resort is located in Central Florida, just a short drive from the attractions area, but still in a natural setting. The resort is unique in that its developer is a producer of crop nutrients. The Mosaic company has owned the 16,000 acre Streamsong land area for more than 50 years and has recently repurposed much of this land as a world-class golf and spa resort. The resort spa area offers guests a variety of treatments. The resort also offers a large, infinity edge pool for guests. For more on Martin Aquatic's Resort Amenities projects, click here.
Services:
For this project's spa and pool resort amenities, Martin Aquatic provided the hydraulic, structural, filtration, and chemical system design and engineering services.
Location:
Streamsong, Florida
Year:
2014
Market Sectors: