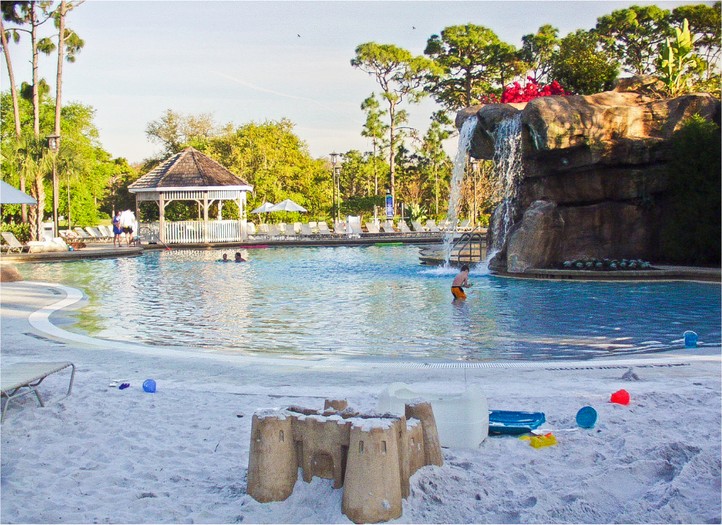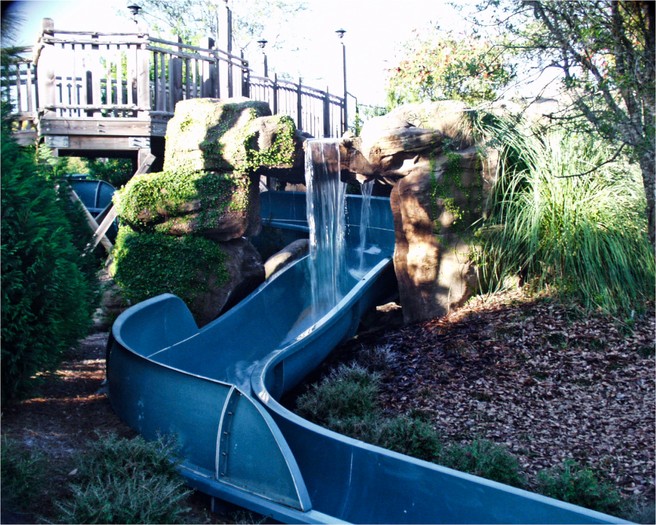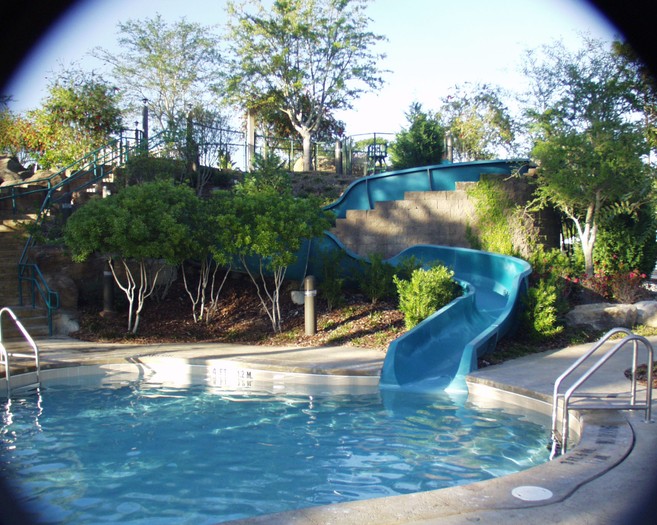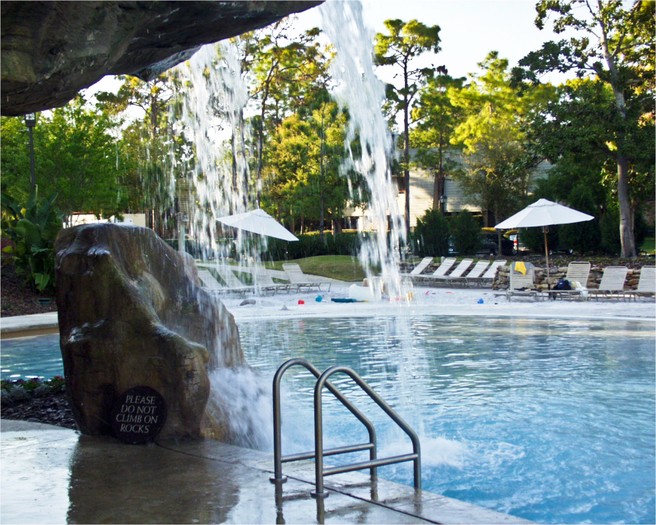 Innisbrook Resort and Golf Club
Located on Florida's west coast, the Innisbrook Resort and Golf Club has served guests, players, and the community for more than 40 years. Martin Aquatic designed a large resort pool area that includes multiple waterfalls, play features, and a waterslide. These features coupled with the Gulf Coast setting make the club a prime destination for locals and travelers. For more on Martin Aquatic's Resort Amenity projects, click here.
Services:
For this project's club pool area and water slides, Martin Aquatic provided hydraulic, structural, filtration, and chemical system design and engineering services.
Location:
Innisbrook, Florida
Year:
1998
Market Sectors: