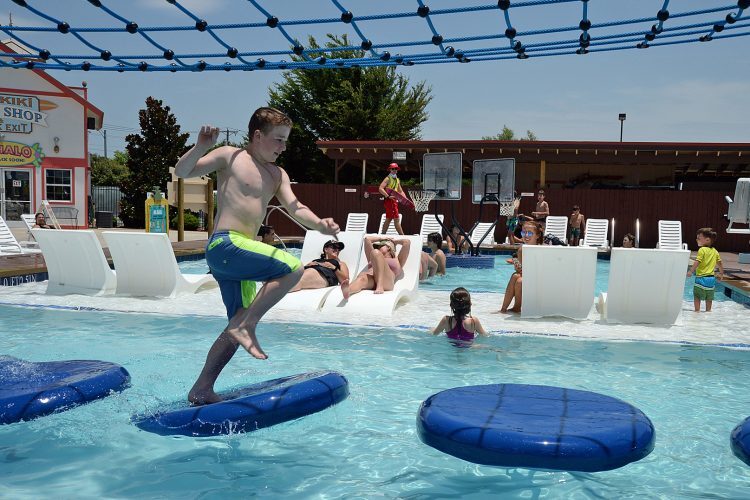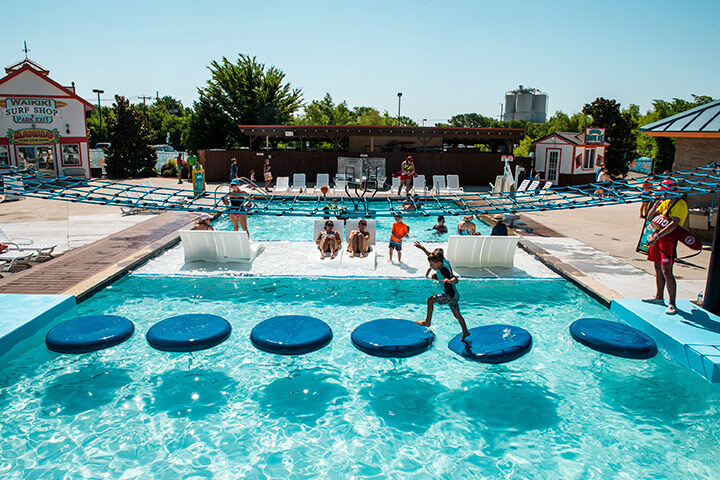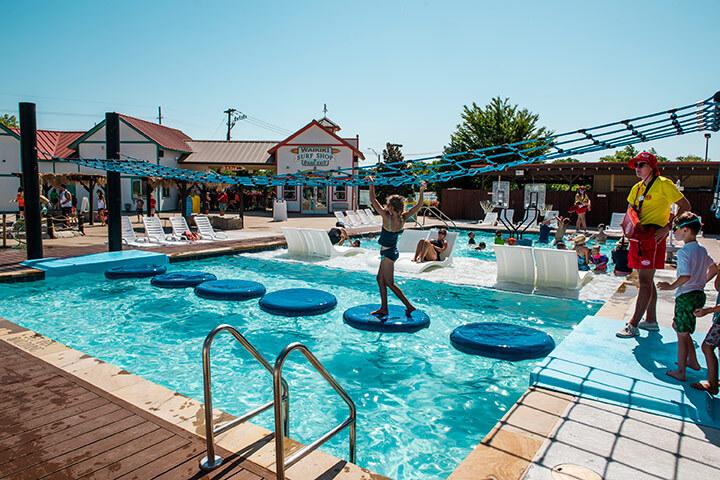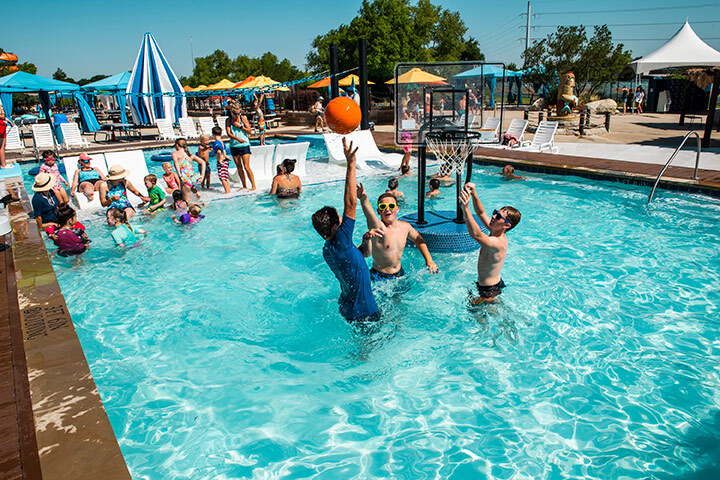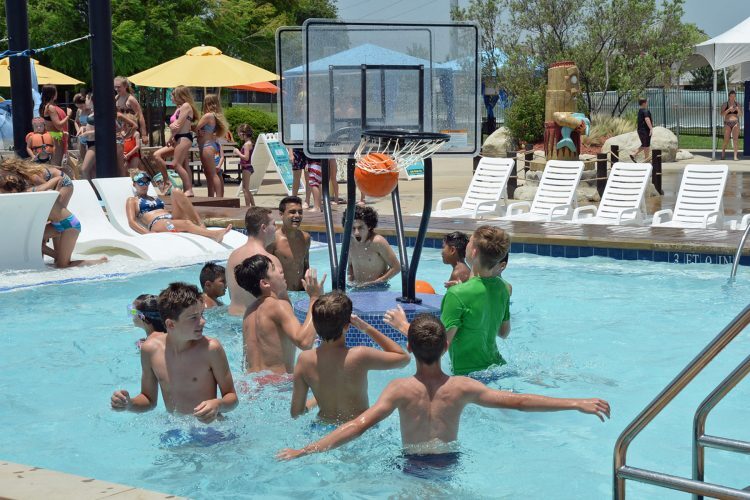 Hawaiian Falls Roanoke
Located in the Dallas-Fort Worth Metroplex, Hawaiian Falls Waterpark expanded its attractions to include a 1,500-square-foot pool dubbed Coconut Cove. This adventure pool features back-to-back in-water basketball hoops and a water walk with floating lily pads. In addition to the underwater bench along one side of the basketball court, the pool also includes a Sunshelf in the middle of the two play areas, allowing parents and family to be closer to the action while still relaxing from in-water lounge chairs.
Services:
For this project's adventure pool, Martin Aquatic provided concept design and hydraulic, filtration, and chemical system design and engineering services.
Location:
Roanoke, Texas
Year:
2020
Market Sectors: