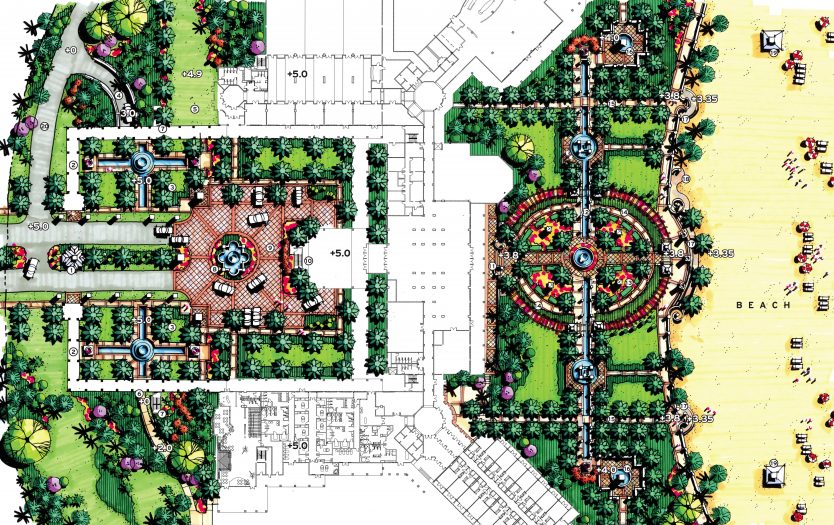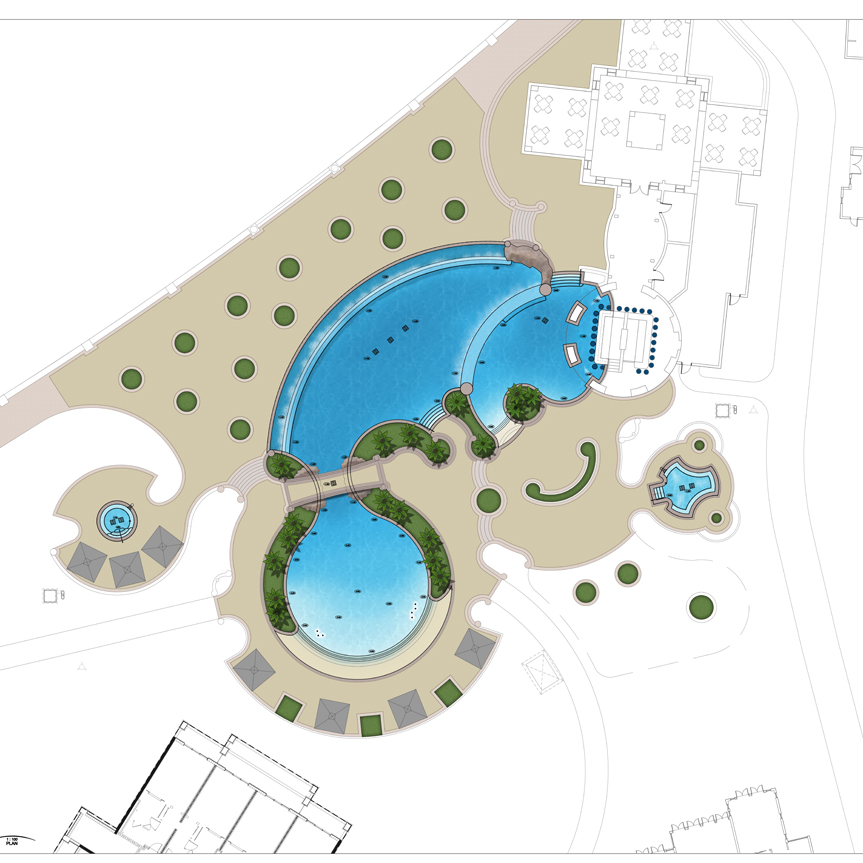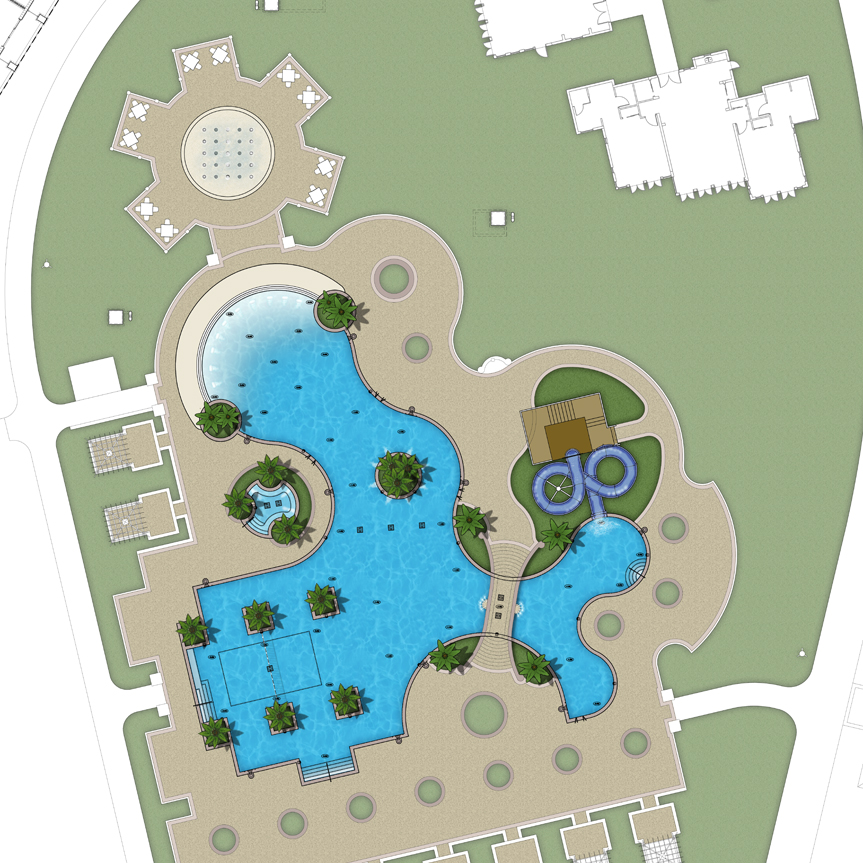 British Colonial Hotel
The British Colonial Hotel at Mina Al Arab Resort located in Ras Al-Khaimah, UAE will be one of six themed hotels within this master-planned development. The resort will be an oceanfront escape covering an entire peninsula with all of the amenities of a five star hotel. Martin Aquatic provided the design of the various water features, pools, spas, slides, and fountains. For more on Martin Aquatic's Resort Amenities projects, click here.
Services:
For this project's resort pool area and water features, Martin Aquatic provided hydraulic, structural, filtration, and chemical system design and engineering services.
Location:
Ras Al-Kaimah, UAE
Year:
2009
Market Sectors: