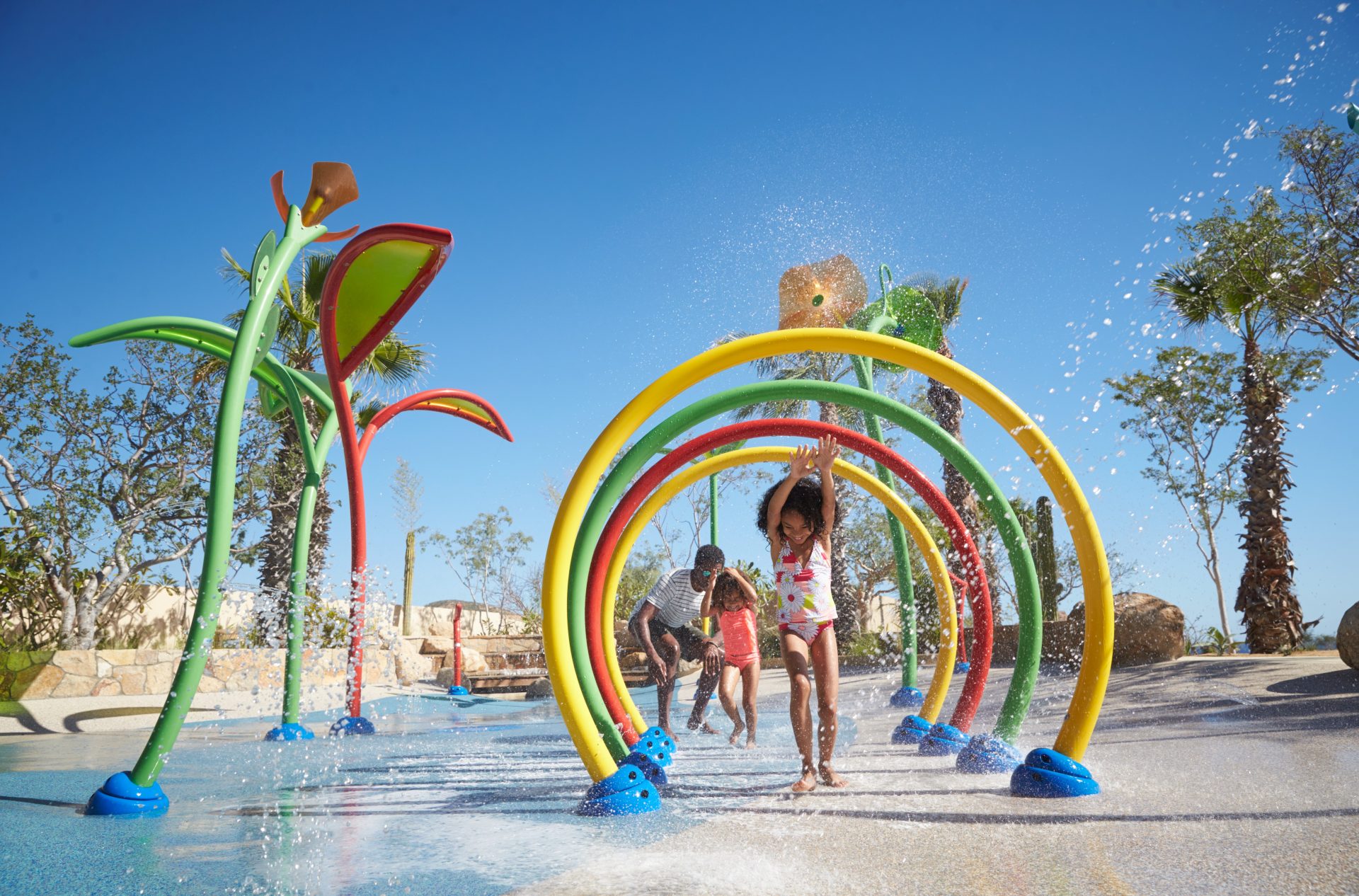 August 19, 2019
Martin Aquatic President Shares Real Cost of Unsafe Aquatic Design in Parks and Rec Business Magazine
In its July issue on Aquatics, Parks and Rec Business Magazine features a special article written by Martin Aquatic Design & Engineering's president & creative director, Josh Martin, about the design decisions to promote safety that communities should consider when investing in any aquatic feature.
When it comes to safety, our team at Martin Aquatic maintains the highest design and engineering standards whether we're creating an interactive water feature or a pool. As Josh shares in the article, the number one consideration is water treatment and sanitation. From using regenerative media filtration to disinfecting the water using ultraviolet light, these methods are our top priority—but sometimes they can be nixed through the value-engineering process when contractors are looking to minimize costs on the front end.
As designers we stand firm when it comes to sensible AND safe decisions about engineering pools and aquatic features, and it's why we've been trusted to complete nearly 2,500 projects in our 32-year company history. Over the years as we've researched new and innovative products, we've become staunch supporters of products and systems—from soft, slip-resistant flooring to the use of collection tanks. By putting the needs of the owners first, we engineer aquatic features to last for the long term, with systems that reduce maintenance headaches.