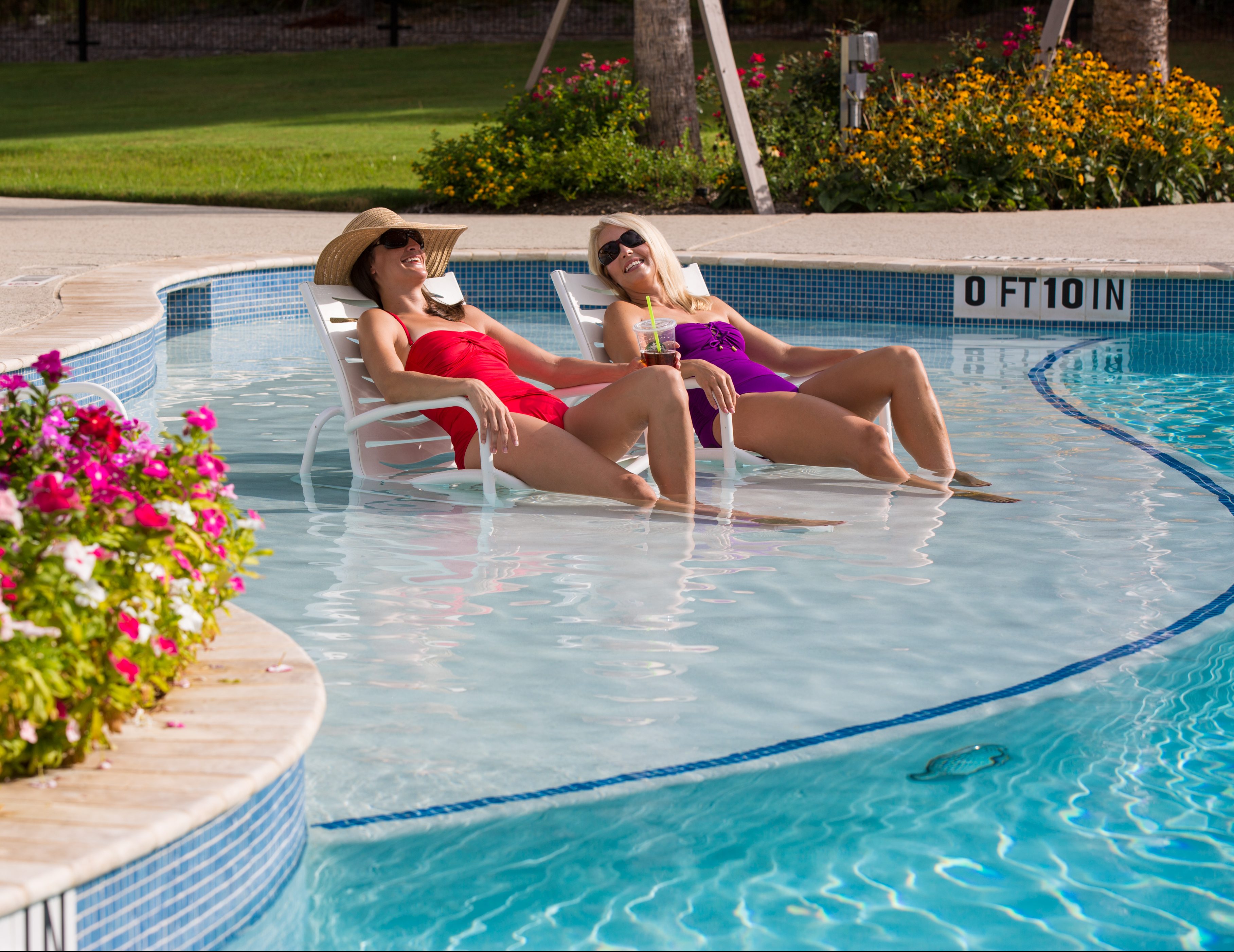 November 21, 2016
Martin Aquatic Instrumental in Changing Florida Building Code
Though it was once legal to build commercial pools with sun shelves in Florida, the state's building code has had a longtime rule against the popular amenity… until now.
Starting in 2017, the shallow extended step that can fit lounge chairs or serve as a small wading space will once again make its return to the Sunshine State, thanks to Aquatic Design & Engineering's (Martin Aquatic) founding principal Ken Martin, and studio engineer Mike Weinbaum, who held large roles in championing the change with lawmakers.

Ken serves as the Board Secretary for United Pool and Spa Association (UPSA), a Florida-based group of commercial pool builders and engineers. With the backing of UPSA's leadership, Ken worked to invalidate the state's fears about sun shelves being a danger to children.
Martin Aquatic's large portfolio of projects worldwide included hundreds of the features, all proving safe for families and swimmers of any age. Mike's engineering expertise served as the basis for the language that will be written into the code going into effect in December 2017.
The trusted trade publication, Pool & Spa News, featured the report along with other changes to Florida's building code that UPSA helped propose in a story published on its website at www.poolspanews.com.